Did 'Trial 4' Subject Sean Ellis Get Any Compensation For His Time in Prison?
Sean Ellis was released from prison in 2015, 22 years after being unjustly put away for the murder of a detective. But did he get any compensation?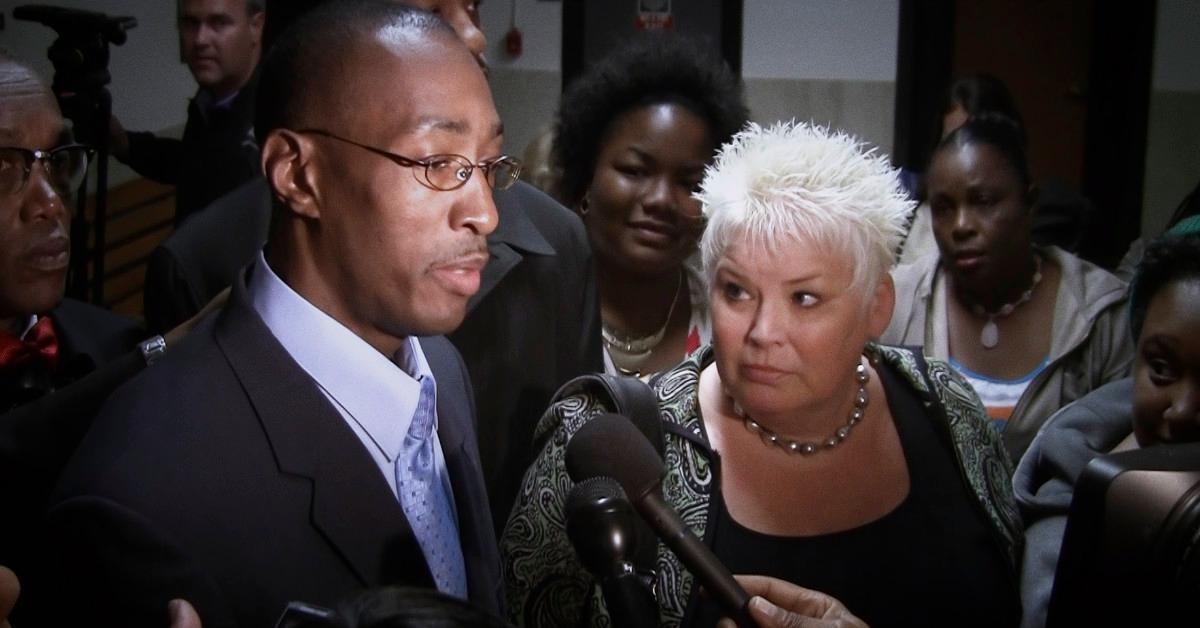 True crime fans have a new series to binge: The Netflix docuseries Trial 4, which premiered on Wednesday, Nov. 11, follows Sean Ellis, a Boston man facing his fourth trial for murdering a police officer as he "fights to prove his innocence and expose the police corruption that unjustly put him away for 22 years." Ellis is now a free man, but apparently, hasn't gotten any sort of compensation for being wrongfully imprisoned.
Article continues below advertisement
Ellis was released from prison in 2015, but there's been no word on any compensation for his time behind bars.
Ellis was arrested in Oct. 1993 for the shooting death of Boston detective John Mulligan a week earlier. After two mistrials — during which the juries "simply did not believe the police version of events," according to WGBH Radio's Phillip Martin — Ellis was convicted of Mulligan's murder in a third trial and sentenced to life in prison in 1995.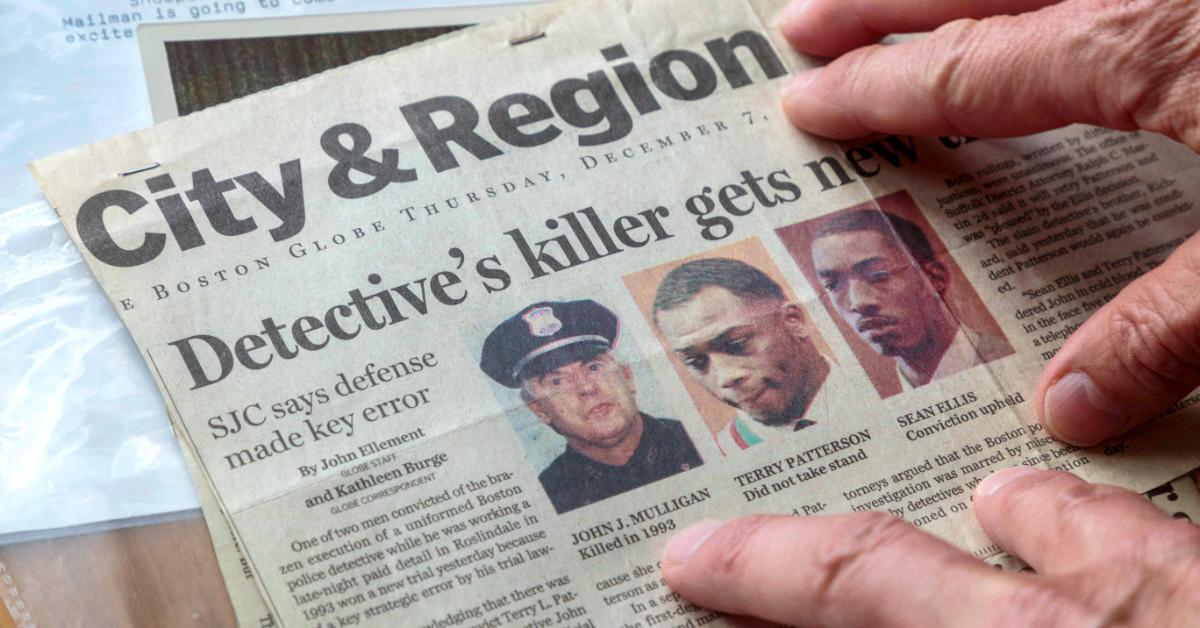 Article continues below advertisement
But in 2015, after two decades behind bars, Ellis was released from prison after the evidence in the case was called into question, according to Esquire.
As the magazine reports, however, there's been no indication that Ellis has received any compensation or settlement for his time in prison.
Ellis is finally free and living an admirable life.
The Justice for Sean Ellis website states that Ellis has been "living an admirable life" since his June 2015 release and that his friends, family, and lawyers have been helping him adjust to life outside prison. An official at his mother's church gave him a place to stay for three years, and friends of his funded his driver's education and gave him a used car so that he could become a first-time driver at age 41.
Article continues below advertisement
Ellis found employment with a demolition crew and then landed a job with the Boston-area nonprofit Community Servings, which delivers meals to ill and elderly residents in the area. After starting out in the shipping dock, Ellis was promoted to the position of development associate in the summer of 2020. Better yet, he apparently found love on the job: The website reveals he plans to wed one of his Community Servings colleagues next year.
Article continues below advertisement
The website also offers an update on that fateful fourth trial. As viewers will learn in the docuseries, Suffolk County prosecutors scheduled the trial for Oct. 2018 and then postponed it to Sept. 2019 before opting to drop all charges against Ellis in Dec. 2018.
"The passage of more than two and a half decades has seriously compromised our ability to prove [the case] again," then-acting Suffolk County District Attorney John Pappas said in a statement at the time. "For this reason, my office will file paperwork today ending the prosecution of Mr. Ellis for first-degree murder and armed robbery."
Unfortunately, the systemic racism and criminal injustice continues. "I'm not the only one that's gone through this horror," Ellis said at the time, per WGBH. "Wrongful convictions are epidemic."