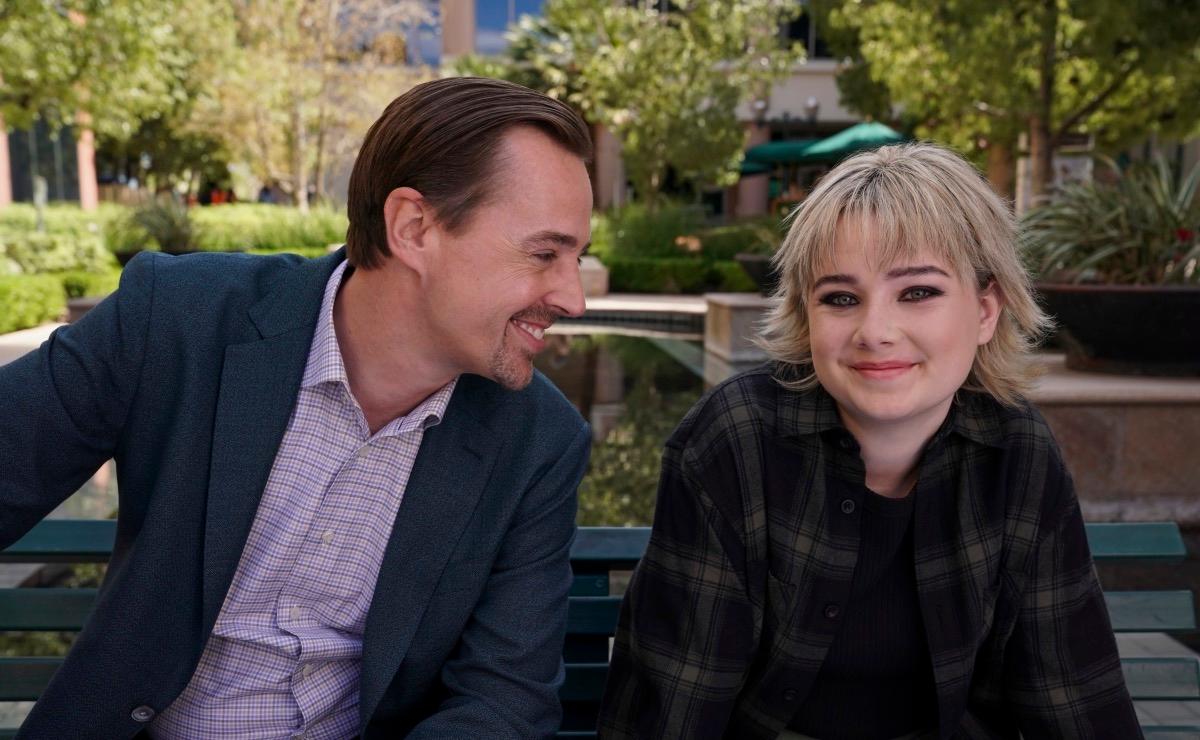 'NCIS' Is a Family Affair! Meet Sean Murray's Co-Star and IRL Kid, Cay Ryan
By Allison DeGrushe

May. 9 2022, Published 4:31 p.m. ET
Well, bring your child to work day came earlier than we thought on NCIS.
On May 2, the CBS police procedural TV show aired a very special episode titled "The Brat Pack," in which Senior Field Agent Timothy McGee's (Sean Murray) real-life daughter, Cay Ryan Murray, dropped in for a brief bout of family fun!
Article continues below advertisement
Although this is not Sean's first time working with a family member — he previously shared the screen with his half-sister, Pretty Little Liars alum Troian Bellisario, in two episodes of NCIS — this is the first time he's worked with his child.
Here's everything we know about Sean's kid, Cay Ryan Murray, and their role in NCIS.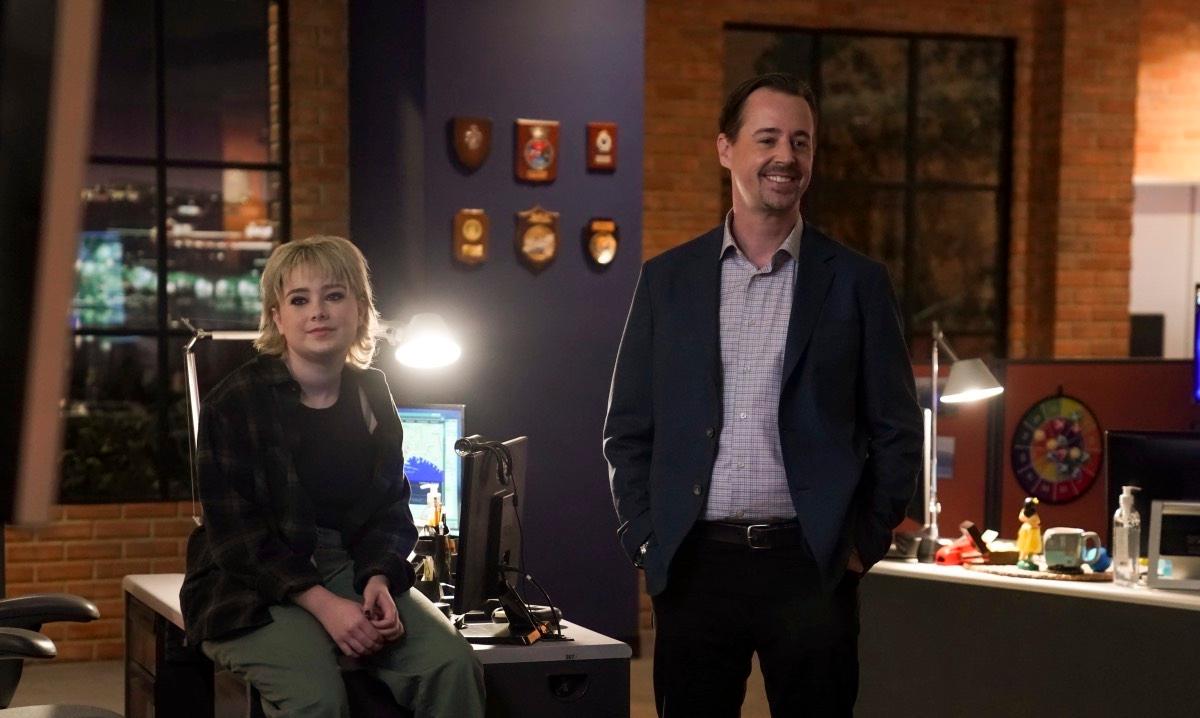 Article continues below advertisement
Meet Sean Murray's daughter, Cay Ryan Murray.
After marrying schoolteacher Carrie James in 2005, Sean and his wife welcomed their first child in 2007. Nowadays, the 15-year-old — whose pronouns are they/them — goes by Cay Ryan.
According to Parade, Cay Ryan's first professional acting credit is NCIS. But they've been performing for years as part of the Youth Academy of Dramatic Arts. Cay Ryan currently attends Alexander Hamilton High School in Los Angeles and is enrolled in the Academy of Music and Performing Arts program.
Article continues below advertisement
Cay Ryan's official Instagram page is rather sparse, consisting of only five posts that range from professional headshots to mirror selfies. Hopefully, they will continue their acting career and share more photos from various sets! Speaking of Cay Ryan's acting career, Sean revealed to Parade that he is perfectly fine with his kid following him into the industry.
Article continues below advertisement
"You have these preconceived notions as to what you want your kids to do and all these sorts of things," Sean told the outlet. "And then you learn, ultimately, at least in my case, that you really want them to be happy and you want them to do what makes them happy as long as it's not something destructive. Acting is where [they] get [their] joy."
Sean added that Cay Ryan's appearance on NCIS allowed him to "observe [their] professionalism," noting that when they hung out in-between scenes, "It didn't feel like I was hanging with my daughter. I felt like I was with another actor."
Article continues below advertisement
On 'NCIS,' Cay plays the computer-savvy teen known as Teagan Fields.
On May 2, Cay Ryan Murray officially joined their father on NCIS.
The actor guest-starred as Teagan Fields, a computer-savvy teenager who suddenly becomes a key suspect in a disturbing murder case after the team discovers her impressive hacking skills connect to the series of break-ins at Marine Corps Base Quantico.
Although Teagan creates an algorithm to unlock the doors of the houses on the base so she and her friends can merely throw parties, someone else uses her method to invade another residence and kill a lieutenant. OK, we don't want to spoil too much, but we will say this: Sean and Cay Ryan's father-daughter relationship translates so beautifully on-screen.
New episodes of NCIS air on Mondays at 9 p.m. EST on CBS.