Where Is the 'Secret Restoration' Workshop Location? Details on the History Channel Show
Where is the location of the tool shed utilized in the History Channel reality TV series, 'Secret Restoration'? We've got the details for you here.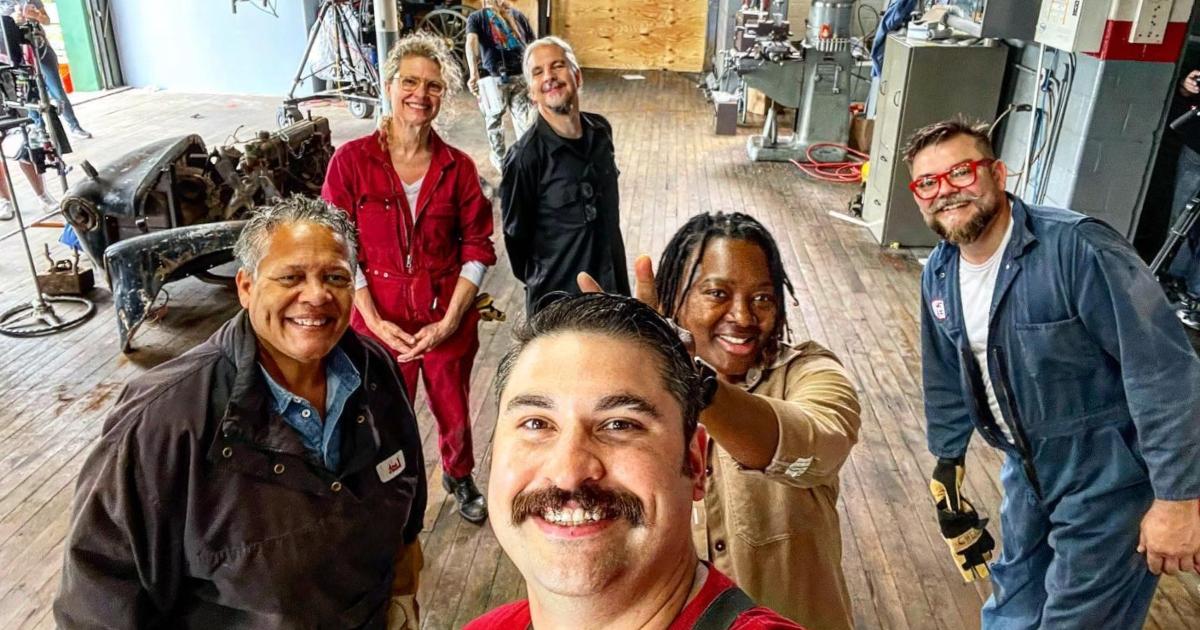 Have you ever inherited a priceless family heirloom, only to discover that its desperately in need of a major restoration? Never fear — the experts on History Channel series Secret Restoration are here to help!
Article continues below advertisement
The series follows a team of restoration experts as they work diligently to restore old, priceless objects and heirlooms inside of a tool factory. Oh, and did we mention the owners of these items have no idea they're getting the expert restoration treatment? (Hence the secret in Secret Restoration.)
But where is Secret Restoration actually filmed? Here's what we know.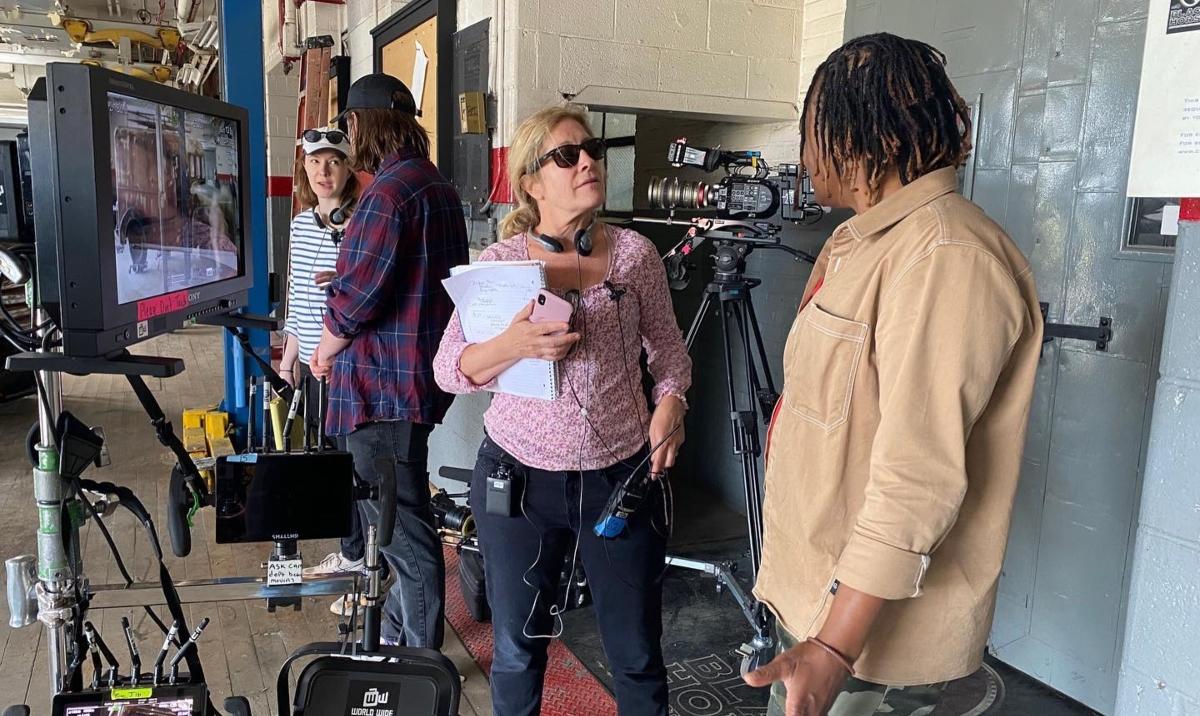 Article continues below advertisement
Where is the 'Secret Restoration' location?
The gist of the series is that the restoration experts are working in secret on objects as a surprise for the owner. For example, a wife could bring in her husband's prized heirloom to the Secret Restoration experts, and they'll restore it in the show's secret factory before the big reveal to the hypothetical husband in question.
So where is this top-secret factory located?
According to a report from The Cinemaholic, the highly classified Secret Restoration factory is located in Bridgeport, Connecticut, with other filming taking place in the cities of Stamford and Southington.
Article continues below advertisement
Secret Restoration cast member Dave Weinman's Instagram page (@partsandrestoration) provides fans of the series an interesting assortment of behind-the-scenes information regarding Secret Restoration's filming locations.
For example, Dave tagged the location of Bridgeport on a post of him working on a 150-year-old cannon carriage in the Secret Restoration factory.
Article continues below advertisement
Besides Dave, who are the other restoration experts in the Secret Restoration cast? There's Leah Bolden, PJ Burchett, David Dall, Alfred Dill, Sara Porter, and LaTasha "LA" Thym.
The History Channel series bills the cast members as the best restoration experts in the nation.
Article continues below advertisement
Can anyone apply to be on 'Secret Restoration'?
Great news, Secret Restoration fans! You can actually apply to be on an upcoming episode of the series through Secret Restoration's casting website, and you don't have to live in Connecticut to be considered.
Some of the most notable questions on the application include if the item you want to restore has any historical significance, what your relationship is to the person who owns the item, and photos of you and the owner of the item in question.
New episodes of Secret Restoration air live on the History Channel every Wednesday at 10 p.m. ET. A teaser for upcoming episodes feature the restoration crew restoring a cherished '90s Corvette, an old pinball machine, and more.