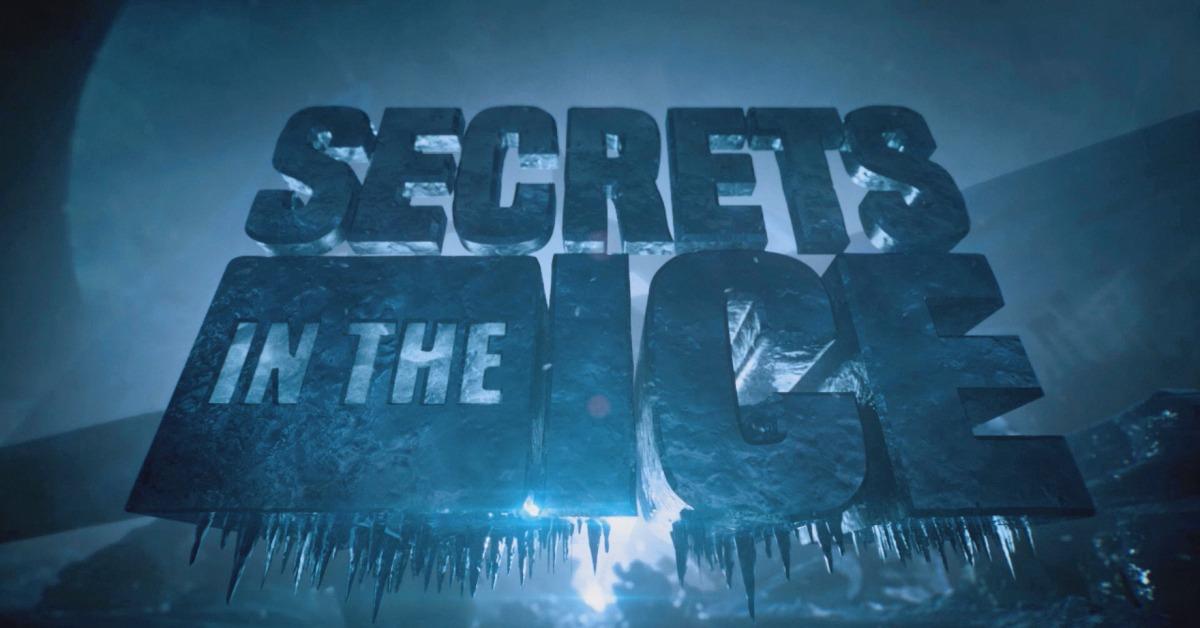 'Secrets in the Ice' Literally Dives Into Mysteries in the Coldest Parts of the Earth
Just in case you needed another reason to be afraid of what lurks beneath the water in lakes and oceans, Discovery rolled out with Secrets in the Ice in 2020. The show explores human remains on Mount Everest, frozen woolly mammoths, and mummified bodies in glaciers. And its narrator guides viewers as the show takes us all over the world.
Article continues below advertisement
Using archaeological technology and CGI animation, Secrets in the Ice gets to the bottom of new mysteries and shows viewers at home what archaeologists find every day.
According to the press release from around the time of the series premiere, "Experts and scientists are exposing dark secrets, forgotten treasures and lost relics from some of the coldest places on Earth."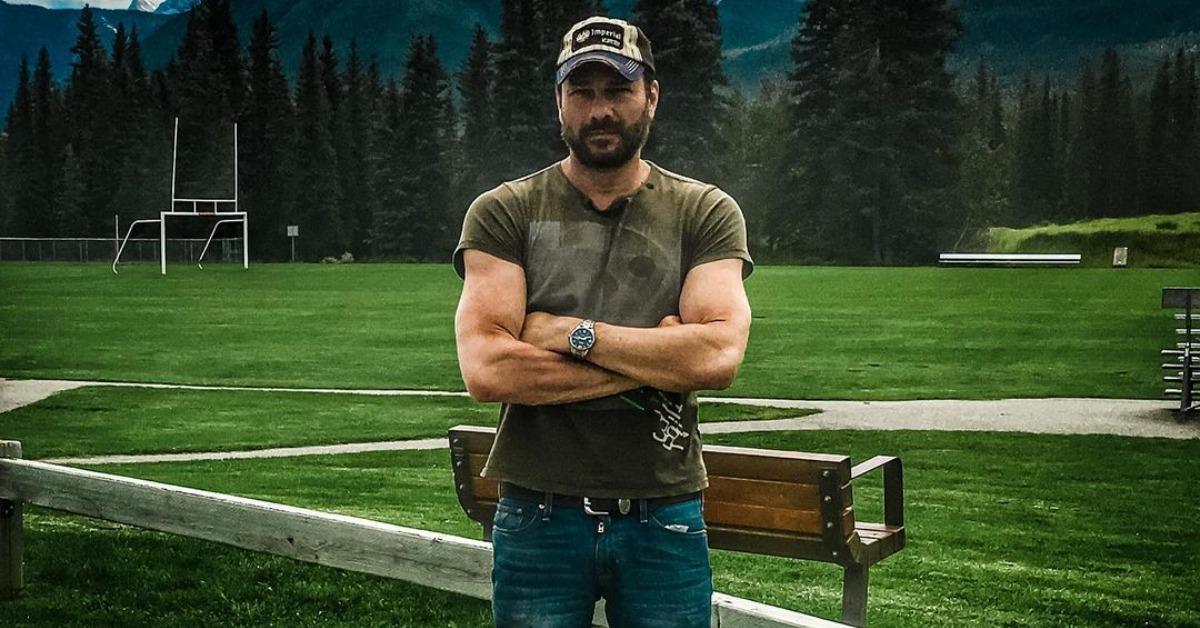 Article continues below advertisement
Who is the 'Secrets in the Ice' narrator?
Secrets in the Ice is hosted by actor Jeff Teravainen. Experts and scientists also appear in each episode to explain some of their findings and the conspiracies that go along with them.
But you can count on Jeff to lead viewers through each new mystery that's presented. Before Secrets in the Ice, Jeff was in a number of TV shows and small-screen movies, though, so you might recognize his face from something.
Jeff plays Gerald in Hulu's Utopia Falls. He was also Vincent in Netflix's The Christmas Chronicles, and he was in the Lifetime movie The Perfect Soulmate.
He also had a small role in the short-lived Syfy series 12 Monkeys. Besides being an actor and narrator, Jeff has also voiced characters in video games and various animated series. He voiced both Shargo Ronin and Dr. Dane in Bakugan: Battle Planet.
Article continues below advertisement
Outside of acting, voice acting, and narrating, Jeff lives in Toronto, Canada. He also once modeled for four Harlequin romance novel covers, but his modeling days seem to be behind him. And judging by Instagram, when he's not working, Jeff seems to enjoy spending time with family at home or while traveling around Canada.
Article continues below advertisement
What else has the 'Secrets in the Ice' host narrated?
If you don't recognize his face, you might still feel like Jeff's voice is familiar. He narrated the docuseries Clint Eastwood: A Cinematic Legacy, for starters. And he was the narrator in a video game in the TV show Todd and the Book of Pure Evil.
Jeff doesn't appear in Secrets in the Ice physically, but his voice has kind of been everywhere.
'Secrets in the Ice' is filmed all over the world.
Technically, Secrets in the Ice features footage from around the world. But much of it is archival and compiled for each episode. The footage comes from tons of different countries, including Siberia and Greenland. But the production company behind the series, Shark Teeth Films, is based in Toronto.
Watch Secrets in the Ice on Tuesdays at 9 p.m. EST on Discovery.