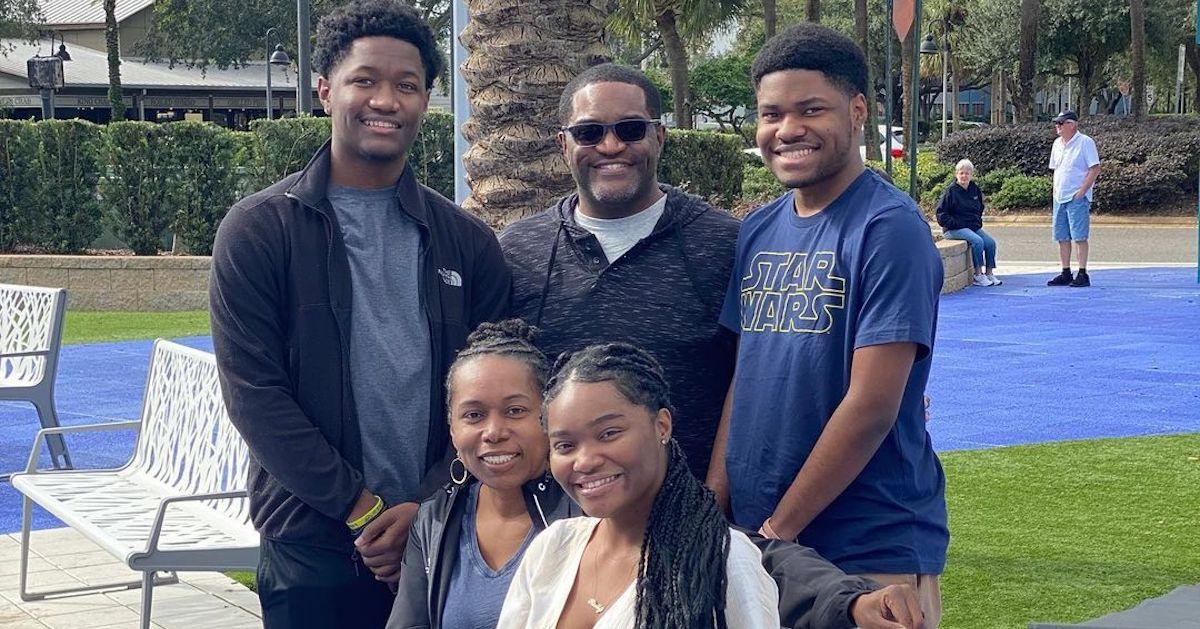 NBA Reporter and Analyst Sekou Smith Has Passed Away at the Age of 48
Sekou Smith is known for being a reporter and an analyst for the NBA. He passed away in January 2021. Details on his family life and career.
Many in the sports world are in mourning after the death of NBA reporter and analyst Sekou Smith was announced on Jan. 26, 2021.
For more than two decades, Sekou Smith was known for reporting on basketball; he began his career covering the Indiana Pacers for The Indianapolis Star. He also worked for The Atlanta Journal-Constitution before ultimately joining Turner Sports in 2009.
Article continues below advertisement
The Michigan native appeared on The Beat and Game Time on NBA TV, and he created the Hang Time podcast and blog for NBA.com.
The beloved sports personality was just 48 years old, and his friends and colleagues have taken to social media to share their condolences for his family.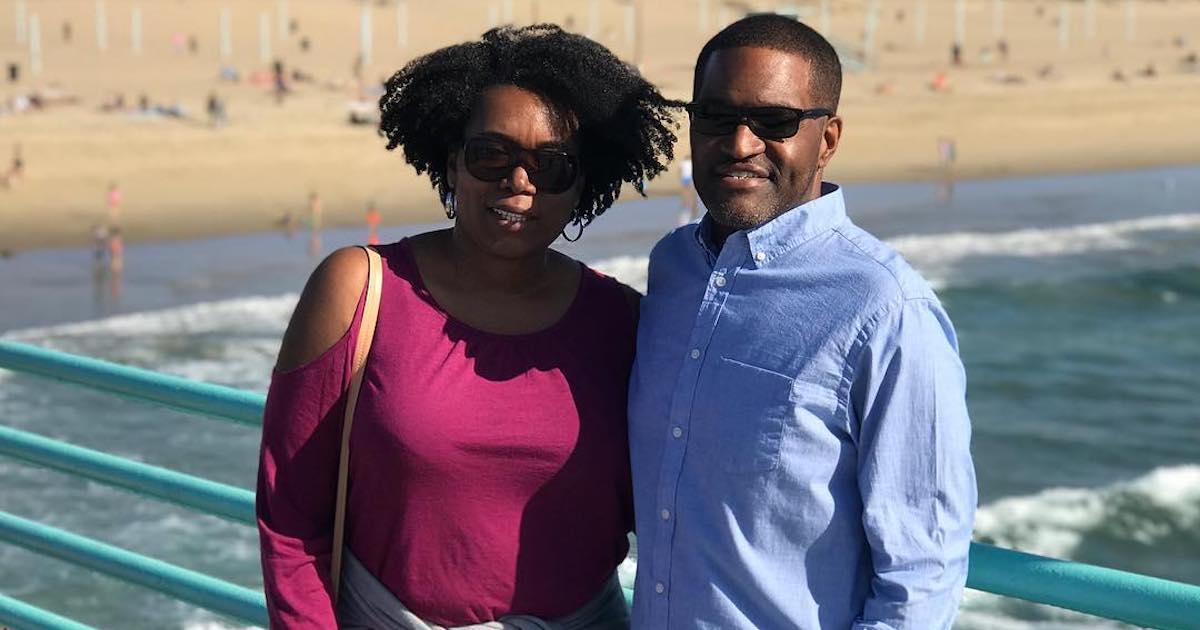 Article continues below advertisement
What happened to Sekou Smith? What was his cause of death?
The Jackson State University alum passed away from COVID-19.
Stan Van Gundy, the coach of the New Orleans Pelicans, shared that Sekou was battling the novel virus during a press conference a week before his death.
After news of Sekou's passing was made public, Stan referred to the analyst as "one of the best people" he had "ever been around."
For more than a decade, Sekou worked as a reporter for Turner Sports, which is a subsidiary of WarnerMedia (broadcasts air on channels including TNT, TBS, TruTv, and sites like NBA.com and NCAA.com, among others).
Following the news of Sekou's passing, Turner Sports released a statement about his reporting impact.
Article continues below advertisement
"We are all heartbroken over Sekou's tragic passing. His commitment to journalism and the basketball community was immense and we will miss his warm, engaging personality," Turner Sports said in a statement. "He was beloved by his Turner Sports and NBA friends and colleagues. Our deepest condolences are with his family and loved ones."
Article continues below advertisement
Others who publicly shared their condolences include Warriors head coach Steve Kerr, ESPN writer Marc J. Spears, retired player Dwyane Wade, and current shooting guard Klay Thompson.
Many official Twitter accounts for teams in the NBA also expressed grief over Sekou's passing.
Sekou Smith's family includes his wife and three kids.
The TV staple was devoted to his wife, Heather Pulliam, and their kids. The couple had two sons, Gabriel and Cameron, and one daughter, Rielly. The family lived in Atlanta.
Article continues below advertisement
Sekou honored his wife on Mother's Day in 2020 with an Instagram post about her "beautiful soul." "If you only knew what it takes for this one to ever take a bow as the great Mother, wife, teacher, and all around beautiful soul that she is and always has been (she puts up with me, so she must be an [angel])," he wrote. "Happy Mother's Day."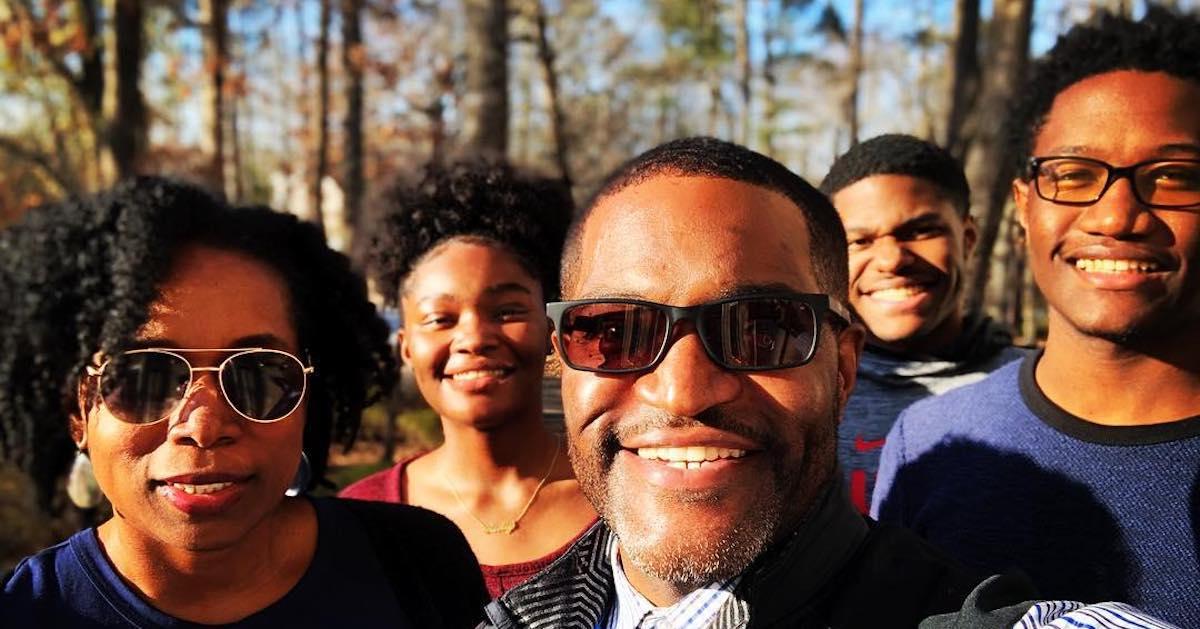 Article continues below advertisement
He often shared photos of his kids, particularly during milestone moments for the family. In June of 2020, he posted three photos of his sons, and he shared how deep his love was for them.
"Hey World, these are my sons," he wrote. "I love them as fiercely as you love yours (never mind that they often drive me crazy... it's the hair, it's always been the hair). They didn't ask to be here, caught in the swirl of anyone's foolishness. Their Mother and I have only one request. Do us a favor, if you would, and judge these cats by the size of their hearts and the strength of their character. We vow to do the same for yours. Thanks."
Article continues below advertisement
In August of 2018, he posted about sending his daughter, Rielly, off for her first day at college.
Our thoughts are with Sekou Smith's family and loved ones at this time.
The best way to prevent contracting or spreading the coronavirus is with thorough hand washing and social distancing. If you feel you may be experiencing symptoms of the coronavirus, which include persistent cough (usually dry), fever, shortness of breath, and fatigue, please call your doctor before going to get tested. For comprehensive resources and updates, visit the CDC website. If you are experiencing anxiety about the virus, seek out mental health support from your provider or visit NAMI.org.