What Do Critics Think of the Rebel Wilson-Helmed Netflix Comedy 'Senior Year'?
Rebel Wilson stars in the Netflix comedy 'Senior Year,' a movie that relies on nostalgia for teen films of the past. What do critics think of it?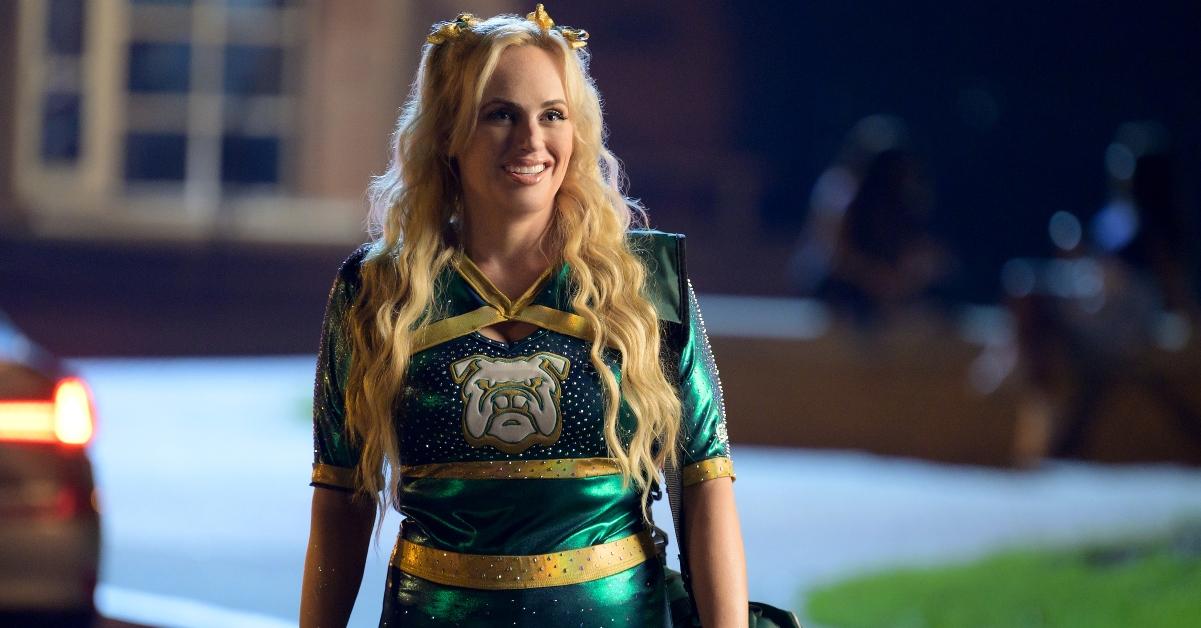 Warning: The following article contains spoilers for Senior Year on Netflix.
There's a certain je ne sais quoi about coming-of-age films made from the 1990s and early 2000s. It was the era before social media became entrenched in our everyday lives, where passing notes in class was the primary method of communication with your classmates. The popular kids didn't rely on the internet for their school social status.
So, what happens when a 2002 teen queen wakes up from a coma 20 years later?
Article continues below advertisement
That's the premise of the new Netflix comedy Senior Year. Young Stephanie Conway (played by Anjourie Rice) has it all — popularity, the hot boyfriend, and a bright future ahead of her after high school. That is, until she slips into a coma after a cheerleading stunt gone wrong.
Older Stephanie (now played by Rebel Wilson) wakes up 20 years later. She's determined to finally graduate high school, even though things have changed significantly since she was the teen queen. Naturally, hijinks ensue. But what do critics have to say about the film?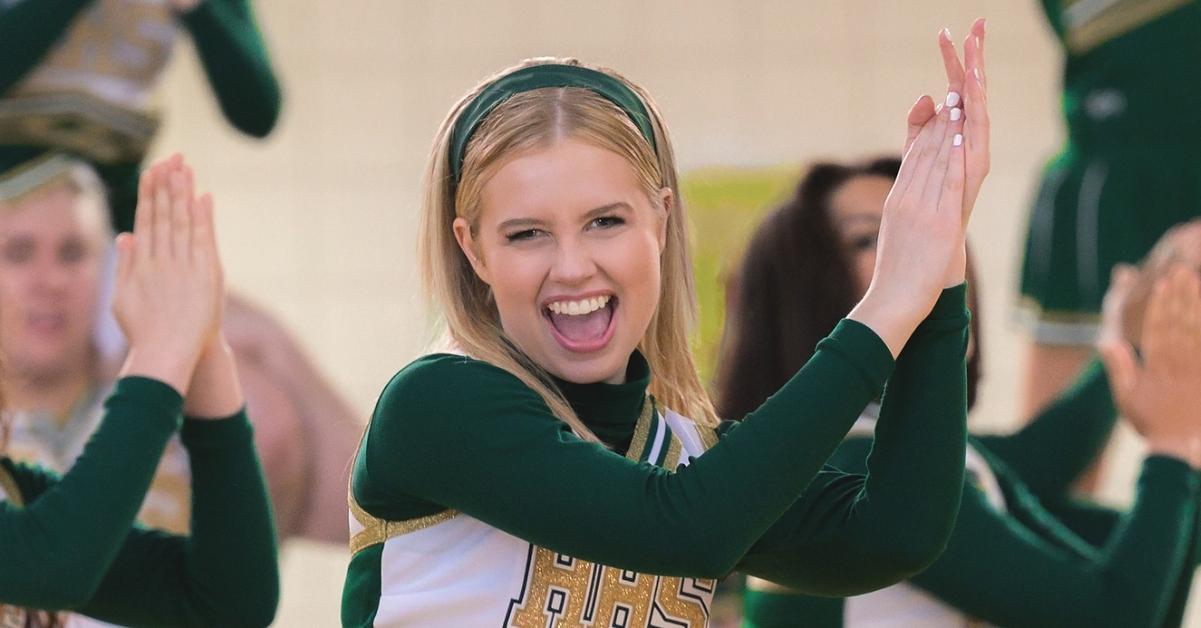 Article continues below advertisement
Critics gave 'Senior Year' mixed reviews.
Benjamin Lee of The Guardian thought Senior Year had potential, but ultimately fell flat, writing:
"Tonally, [Senior Year is] all over the place, that aforementioned sap curdled together with Wilson's trademark crudeness, an R-rated comedy that wants to be both sweet and salty, a balance it never manages to perfect."
He noted that Rebel Wilson is typically an adept comedienne in other roles, but that she struggled with the challenge of playing older Stephanie, noting:
"A miscast Wilson never convinces as someone figuring out the intricacies of a new body and new life, a simple, surface-level performance not helped by a script that also doesn't fully grapple with the actual day-to-day details or genuine comedy of such a surreal experience."
Article continues below advertisement
One scene in 'Senior Year' drew praise.
Amy Nicholson of The New York Times thought Senior Year would've been better overall if the same dedication to the reenactment of Britney Spears' "(You Drive Me) Crazy" music video was given to the film's script:
"The film's early snark turns as cloying and insincere as the cultural doublespeak that it parodies. By the final act, its dialogue is so burdened by inspirational maxims about personal authenticity that it feels as though the script has been hijacked by yearbook quotes. The director, [Alex] Hardcastle, doesn't appear to have his heart in these scenes. Instead, he concentrates his energy on a reenactment of Britney Spears's 1999 music video for "(You Drive Me) Crazy," which hits the screen with such pizazz that one suspects it was the motivation to make the film — and will likely be the audience's reason for watching it."
Article continues below advertisement
Kate Erbland of Indie Wire gave the film a C rating, but did add some praise for Rebel's performance:
"Wilson makes for a fun heroine who's worth rooting for, bawdy, and down for whatever, but the film isn't willing to let those tendencies run wild."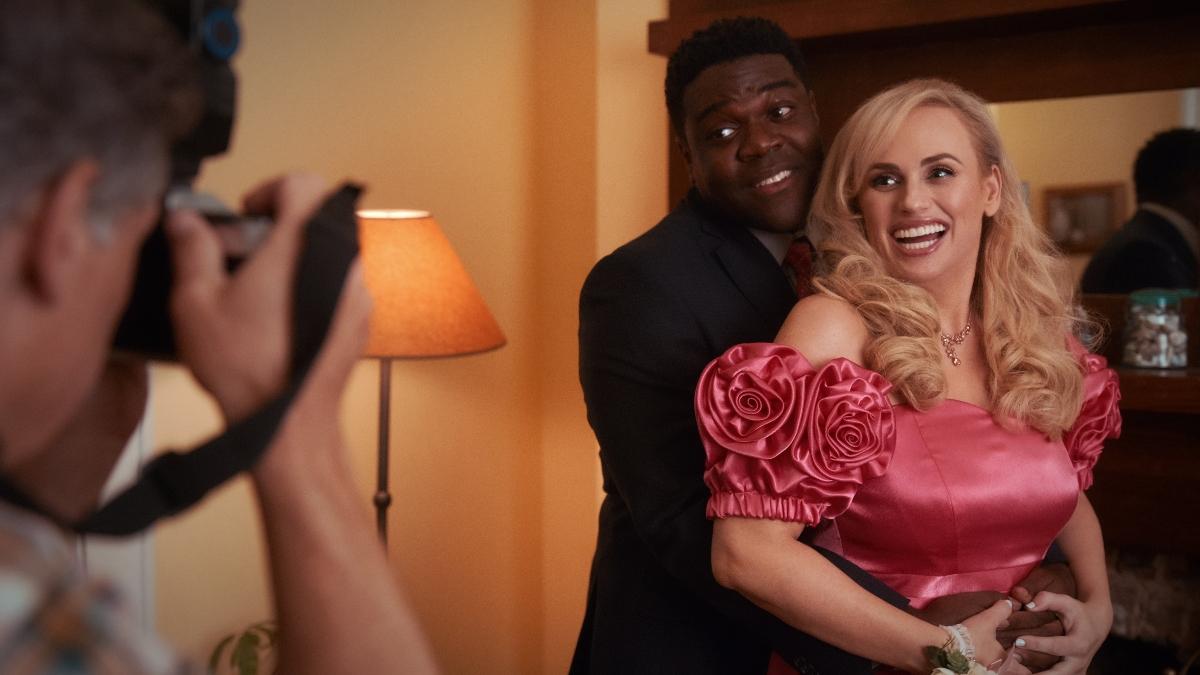 Our take: Watch 'Senior Year' for some light, fluffy fun.
Senior Year isn't trying to be a movie masterpiece, and that's OK. If you're in need of a light-hearted film with low stakes and fun callbacks to iconic teen films, then Senior Year is definitely worth a watch, particularly if you're a fan of Rebel Wilson.
We'd liken Senior Year to a cotton candy flick — light, fluffy, and sweet while it lasts. You can stream Senior Year now on Netflix.