'Hollywood Disclosure' Host Serena DC Talks Season 2 and Her First Major Movie Role (EXCLUSIVE)
Actress and TV host Serena DC talks 'Hollywood Disclosure' Season 2 and 3, her upcoming UFO movie, and more projects she has lined up for 2022.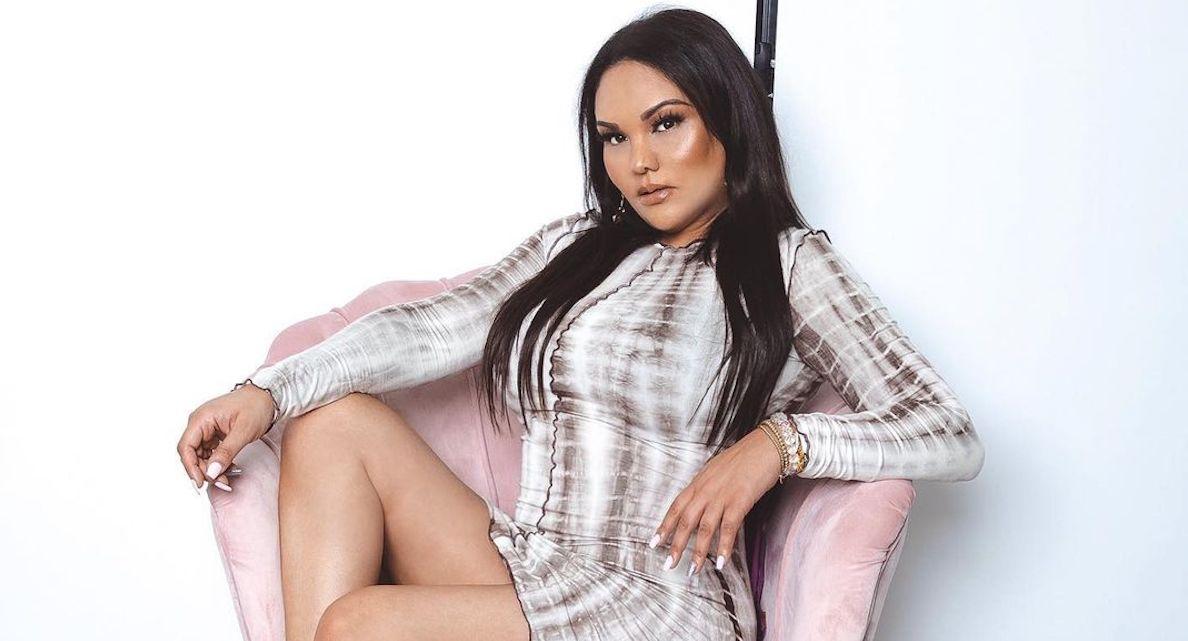 Actress and television host Serena DC is ready to take 2022 by storm.
Not only is the Australian TV personality is back with a second season of her talk show Hollywood Disclosure, but Serena is also making her film debut in the new year.
Article continues below advertisement
On top of that, Serena has another TV show and documentary she is excited for fans to watch. In an exclusive interview with Distractify, Serena opened up about all her upcoming projects and her dream guests for Hollywood Disclosure Season 3!
Season 2 of 'Hollywood Disclosure' will go even deeper with celebrity guests such as Nikki Blonsky and Tori Spelling.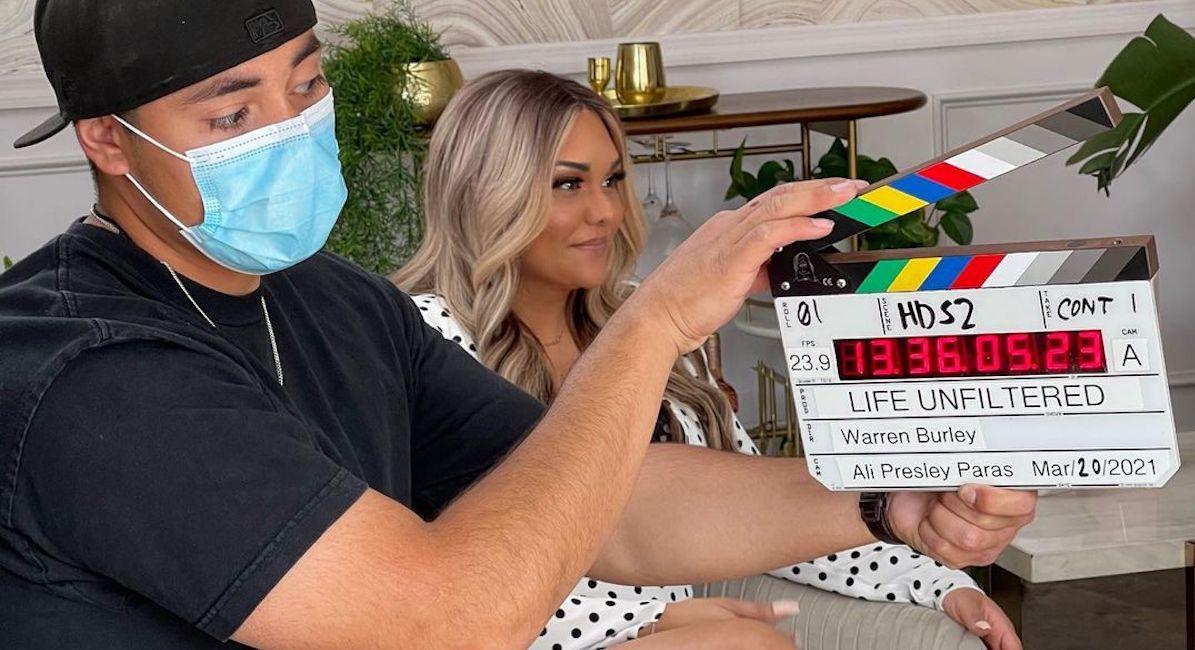 What makes Hollywood Disclosure different than most talk shows is that Serena does not shy away from tough conversations. In Season 2, Serena reveals that fans can expect her to dive deeper into human emotions and topics such as grief, bullying, and abuse.
"What I love most about this season is how my celebrity guests have chosen to be completely vulnerable and authentic and share their vulnerability with the world," Serena told Distractify. "I think alongside all of the other lessons they are teaching us, they're also teaching us that it's OK to be real [and] honest, and talk about rock bottom moments that have shaped your life."
Article continues below advertisement
Celebrity guests include Hairspray actress Nikki Blonsky, who opens up about coming out and body-shaming, Breaking Bad star RJ Mitte, who speaks about succeeding as a person with a disability, and actress Eva La Rue, who shares her experience with grief.
As for how Serena prepares for her interviews, she likes to take a more organic approach instead of heavily researching and preparing.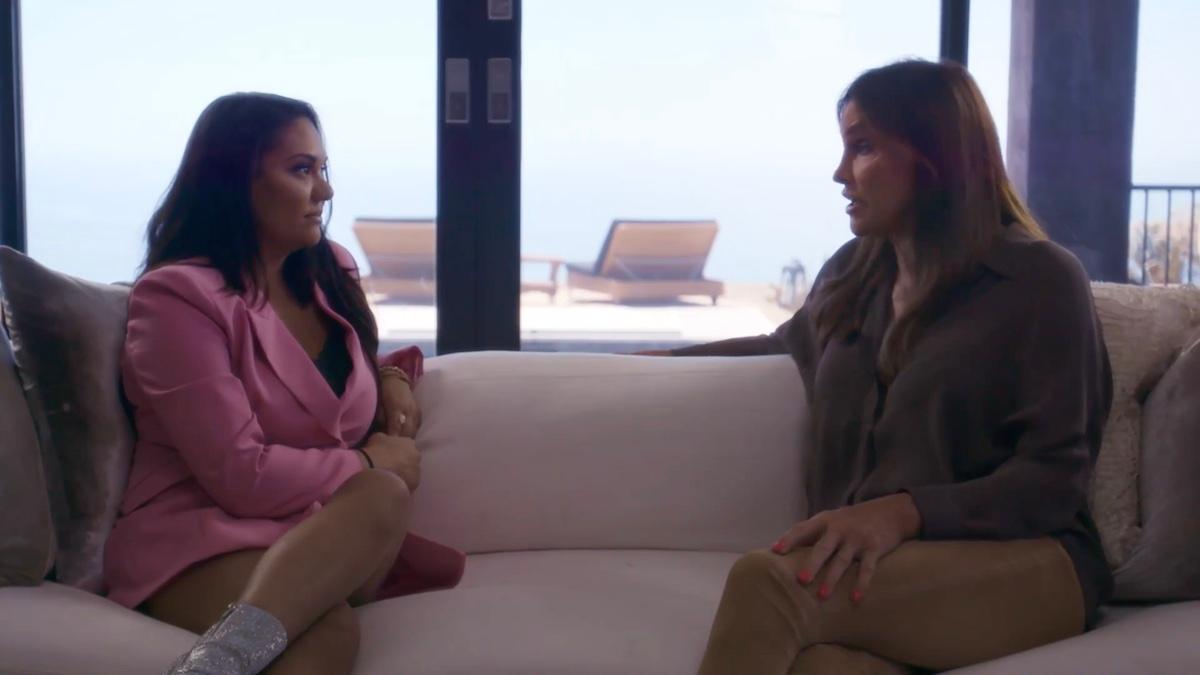 Article continues below advertisement
"I love to ask questions that I don't know the answers to and try to have a two-way conversation with my guests instead of just firing questions at them," she explained. "Heavy topics can be hard to talk about, and I have found that by sharing my own deeply personal experiences, I can give my guests a safe space to go deeper and share their innermost thoughts and feelings. It is a beautiful experience."
On Serena's guest bucket list for Season 3 of Hollywood Disclosure are Selma Blair, Jennifer Hudson, Zac Efron, and her top pick, Louis Theroux.
"I love his documentaries and how he can help the people he interviews open up and share their deepest thoughts and feelings," Serena shared. "I would love for him to mentor me, so [Louis], if you are reading this, teach me your ways!"
Article continues below advertisement
Serena DC also has a movie, TV series, and documentary premiering in 2022.
As if filming a talk show isn't enough work, Serena has been keeping herself busy with other exciting projects.
In February 2022, her first movie, We Are Not Alone, will premiere — and it deals with all things UFOs.
"It is all about people who have contacted UFOs and ETs. I do a deep dive into their lives and answer questions of whether we are alone in this universe. I've always been interested in the topic," Serena said. "This movie hasn't been made just for people interested in UFOs but for everyone else. With the Pentagon and millions of people around the world confirming that UFOs are visiting us, it is time for the rest of the world to catch up and start asking the questions, 'WHY are they visiting us?'"
Article continues below advertisement
There is also a social experiment TV series called Life Unfiltered that follows five LA natives and Serena as they navigate "life in the new world post-pandemic." Plus, we can expect to see a documentary she filmed called My Transparent Life, about two trans people on their transitioning journey.
We will definitely be watching Serena in 2022!