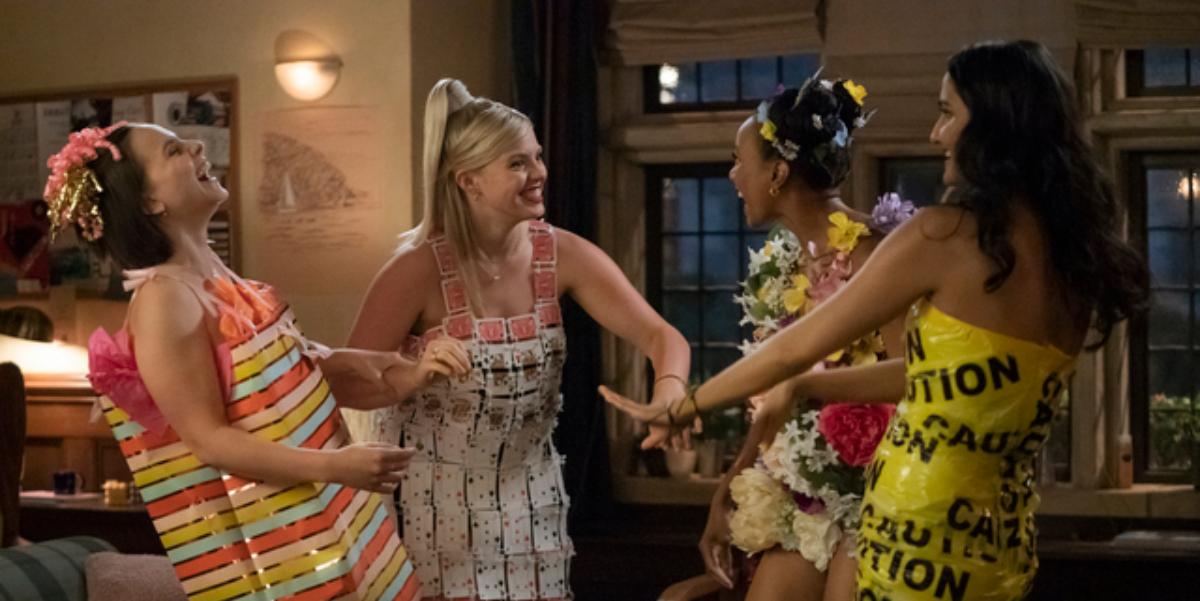 We're Feeling Very Turned on About Getting a Season 2 of 'The Sex Lives of College Girls'
When we say "es" you say "sex"! That's the cheer heard in the Season 1 finale of The Sex Lives of College Girls and if this season was the call, then Season 2 is definitely the response. We can't wait to return to our favorite indiscriminate New England town for more sassy, at times worrisome, adventures with Kimberly (Pauline Chalamet), Leighton (Reneé Rapp), Bela (Amrit Kaur), and Whitney (Alyah Chanelle). So, what is the release date for Season 2? We need to be prepared.
Article continues below advertisement
When is Season 2 of 'The Sex Lives of College Girls' dropping?
Unfortunately, we don't have a release date, but if it follows Season 1's schedule, they should be filming by summer 2022 at the latest. The exterior shots of Essex College are actually that of Vassar College, which is in Poughkeepsie, N.Y. According to the Poughkeepsie Journal, the show was filmed there between May 24 and July 10, 2021, though they began principal filming in November 2020 in Los Angeles.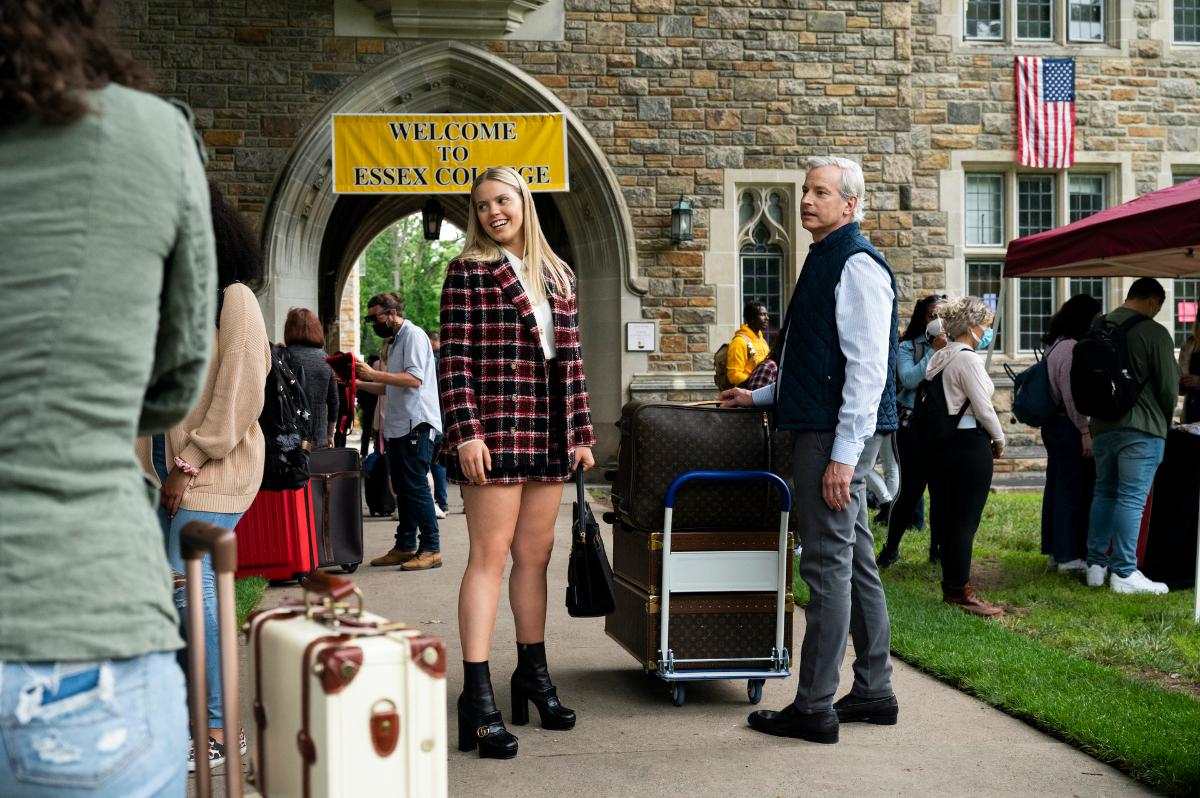 Article continues below advertisement
The first episode of Season 1 was released Nov. 18, so it stands to reason that it takes nearly a year to complete a single season. Of course, the COVID-19 pandemic might have stalled filming and production a bit, so we really can't say for sure. Hopefully, we won't have to wait a full year before we can return to Essex College.
What was Season 1 like for the cast?
Speaking with Elle Magazine ahead of the Season 1 release, the cast talked about filming during the COVID-19 pandemic. Alyah reminisced bout a game of UNO that was played 6 feet apart at all times. Reneé had to remind her that "we would get close to one another and somebody would bring up a [measuring] stick and be like, 'No!' [We'd] just scoot back. We'd have to throw [the cards] in like we were dealing cards." In that respect, Season 2 will be an entirely different filming experience.
Article continues below advertisement
When asked about their own college adventures, everyone had wildly different responses. Pauline's time at a liberal arts school wasn't at all like Essex. She barely partied, which means she's kind of getting a do-over. Amrit attended a theater school and estimated she went to roughly four parties the entire time. Reneé skipped college but did move out directly after high school, and Alyah seemed to have the most quintessential college journey — parties and football!
Article continues below advertisement
One thing everyone in the cast did agree on is the ways in which the show portrayed female sexuality, especially at that age. They talk about the fact that the show doesn't glamorize sex, but rather emphasizes that it is just part of their lives. Reneé told Elle Magazine, "At the end of the day, sex is more, but it is essentially just like navigating your relationships and those dynamics and how that affects you as a person, where you grow, and things like that."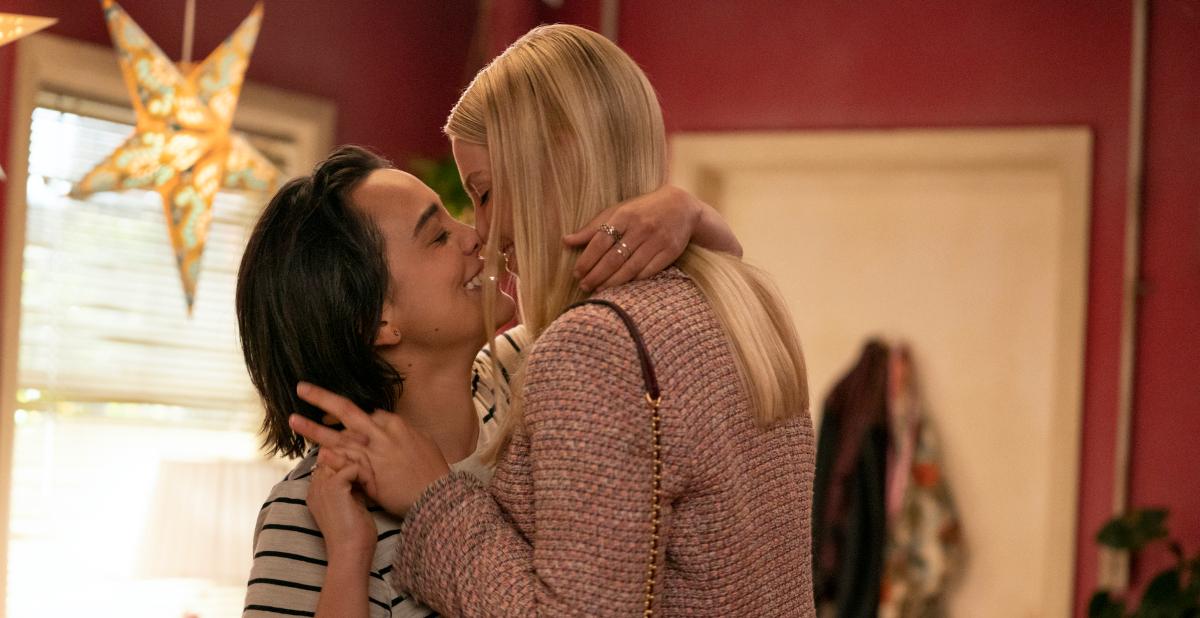 This show should really be called The Sex Lives of Your Best Friends For Life in College because it's truly about the very special connection you make with people the first time you leave your childhood home. Everyone is in the same boat, or rather life raft, and are just trying to find some people to hold onto so they don't sink. The Sex Lives of College Girls is, in and of itself, that raft, and we can't wait to jump on for another season.