Madonna, Ice-T, and More Remember Late Record Exec Seymour Stein
Record executive who signed Madonna, The Cure, and Talking Heads death at 80 rattles music industry as he is remembered by Madonna and more.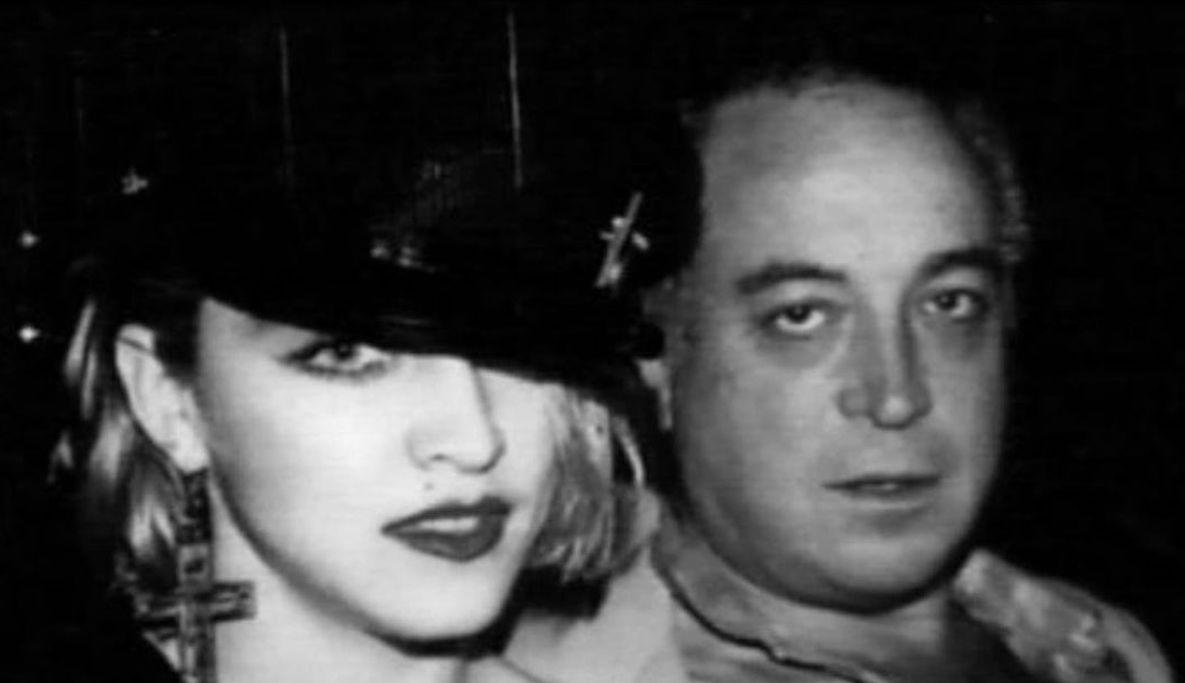 The music industry is mourning a legend after it was announced that record executive Seymour Stein passed away at the age of 80.
Seymour founded Sire Records and was the vice president of Warner Bros. Records until his retirement in 2018.
Article continues below advertisement
However, he was best known for signing some of the biggest names in music, including the Ramones, Madonna, and Ice-T. So, what happened and what was Seymour's cause of death? Keep reading to find out.
Seymour Stein's died from cancer, according to a statement from his family.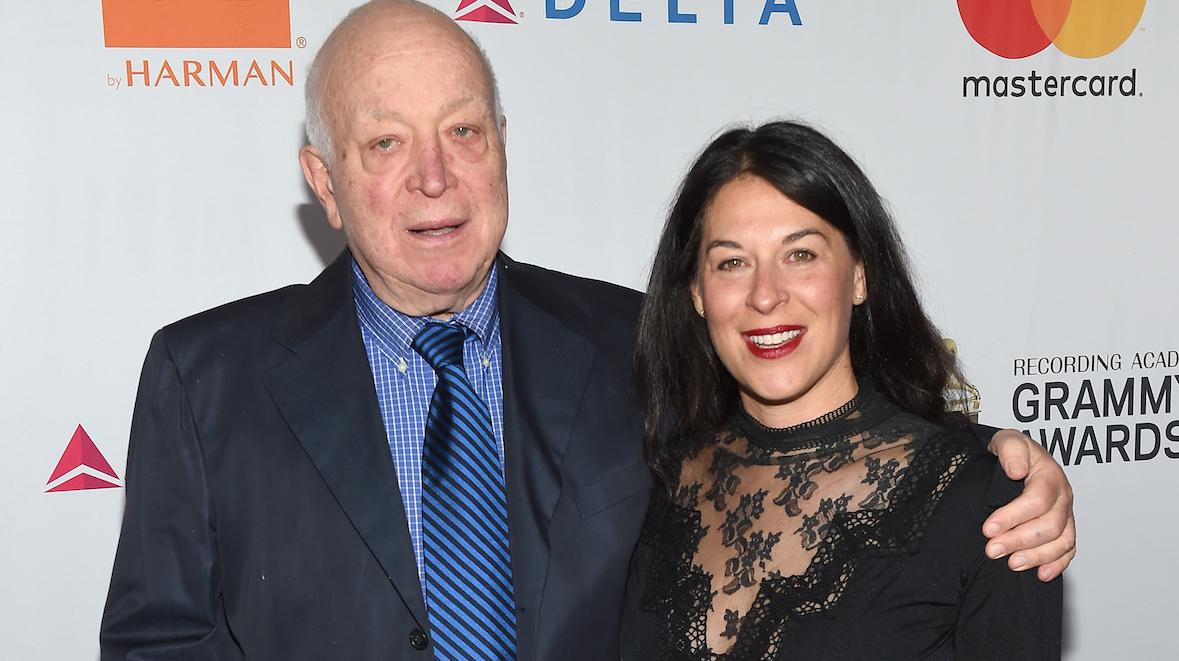 His daughter, Mandy, shared the news of her father's passing, telling The Hollywood Reporter, "He was a doting grandfather and was incredibly proud of his grandchildren. I don't really feel like proud is a strong enough word. I just think to me, and obviously, I'm biased, he was the ultimate music man and his taste was impeccable."
Seymour, who was living in Los Angeles with his daughter at the time of his death, died following a battle with cancer.
Article continues below advertisement
Seymour will be remembered most for his impact on the music industry. He was inducted into the Rock and Roll Hall of Fame, an organization he co-founded in 1983, in 2005, and more recently, he published his memoir, Siren Song: My Life in Music.
Seymour Stein is remembered by Madonna and more celebrities.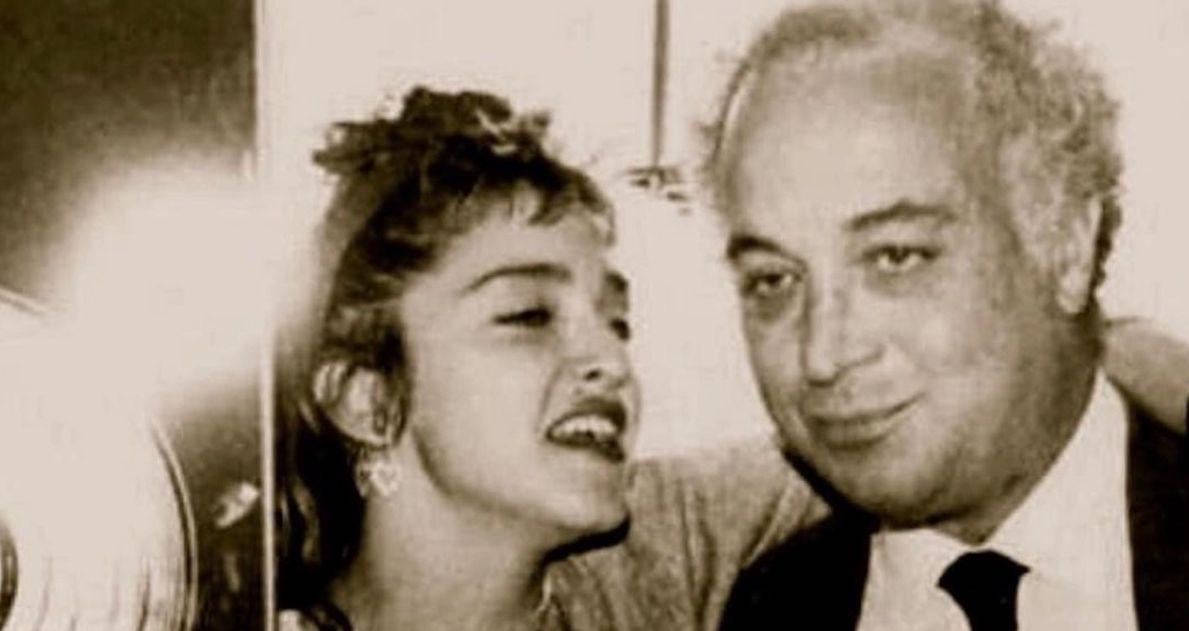 In a touching Instagram post, Madonna opened up about her relationship with Seymour, which started in the early '80s after she was introduced to the record exec by "Sire Records A&R man" Michael Rosenblatt.
"I was carrying my giant boombox ready to play My cassette for him immediately! He smiled and laughed when he saw me and asked me if I was related to the Virgin Mary," she wrote. "I knew we would hit it off. I played him the song a few times. He signed me to his record label that day!! This moment changed the course of my Life Forever. And was the beginning of my journey as a Musical Artist."
Article continues below advertisement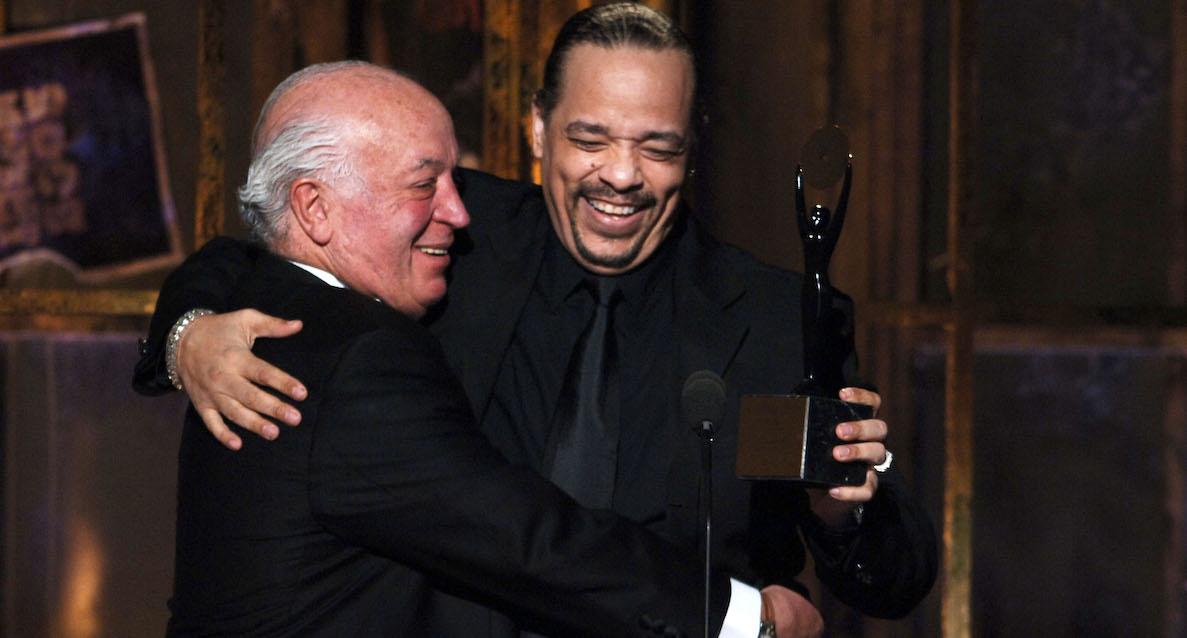 She continued, "Anyone who knew Seymour knew about his passion for music and his impeccable taste. He had an Ear like no other! He was Intense, Wickedly Funny, a little bit Crazy, and Deeply intuitive. Dearest Seymour you will never be forgotten!!"
Rapper Ice-T also remembered Seymour, tweeting, "The Legend Seymour Stein passed away... He signed me, BodyCount, Madonna, Lou Reed, Talking Heads, The Ramones, and many more incredible groups. He asked me of all people the induct him into the RockNRoll Hall of Fame. It's a sad day for me and all of music. Love you Seymour."
Article continues below advertisement
Article continues below advertisement
Seymour is survived by his two daughters, sister Ann Wiederkehr, and three grandchildren. The family is asking for donations made in Seymour Stein's name to MUSICARES.