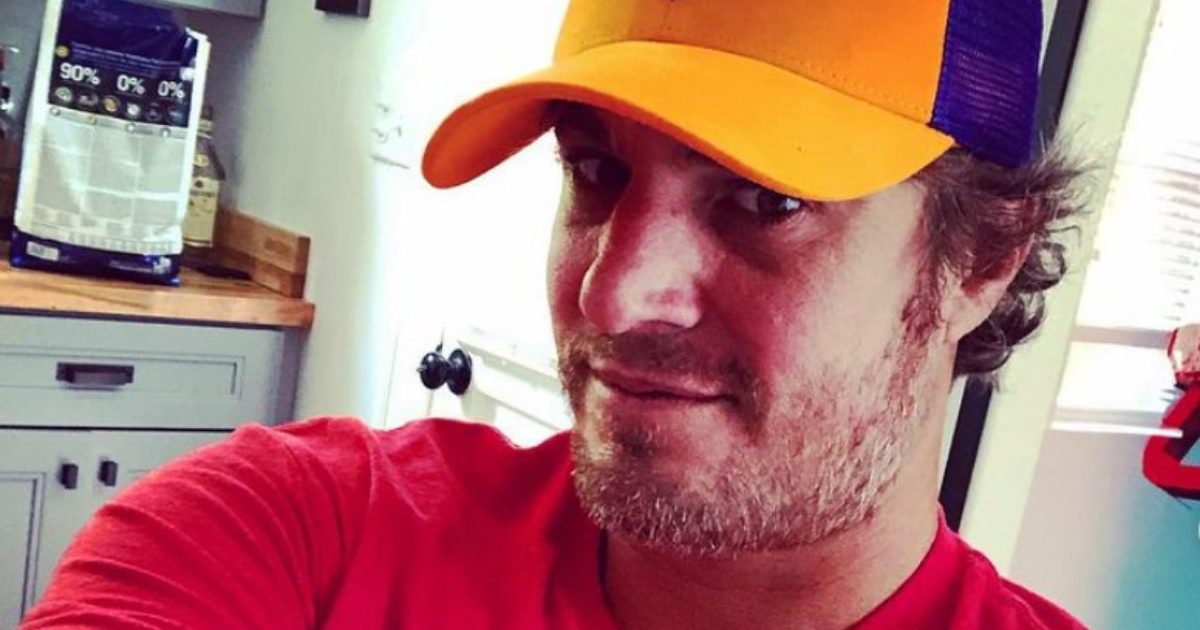 Shep Rose Is Writing a Memoir – Is It About His Family History?
For anyone who has watched Bravo's Southern Charm, there are several real life characters on there that always draw attention. For Shep Rose, family history is an area of interest for viewers because he clearly has a lot of money. Although he's been on the show since its very first episode, there's still a lot fans don't know about him, but maybe the secrets will be spilled in his new book? Here's what we know.
Article continues below advertisement
For 'Southern Charm' star Shep Rose, family history is a topic fans are curious about.
On the Bravo network, Southern Charm is one of those guilty pleasures people love to tune into watch. The show has been on for seven seasons, first debuting on March 3, 2014. It follows the life and drama of several socialites who all live in Charleston, S.C. The show lets viewers into the very secret world of politics and Southern culture, as well as old money.
Article continues below advertisement
What makes the show so interesting, beyond the obvious love of drama, is that this circle has been secretive for a long time. You're not let in unless you have money, and we're talking about a lot of money here. The cameras follow along as the rich go about their professional, dating, and family life. Shep Rose is one of two original cast members, and there's still not a whole lot known about his family history
It's obvious that Shep's family history is rooted in money. According to Showbiz Cheatsheet, Shep's family has lived in South Carolina for a long time. His dad is a lawyer, his grandfather is a successful worker in the steel industry, and the publication also says that his mom's side of the family are full of lawyers, too. His family history isn't a large focus on the show, other than knowing they're a very, very wealthy family and that they have instilled some business sense in him, too.
Article continues below advertisement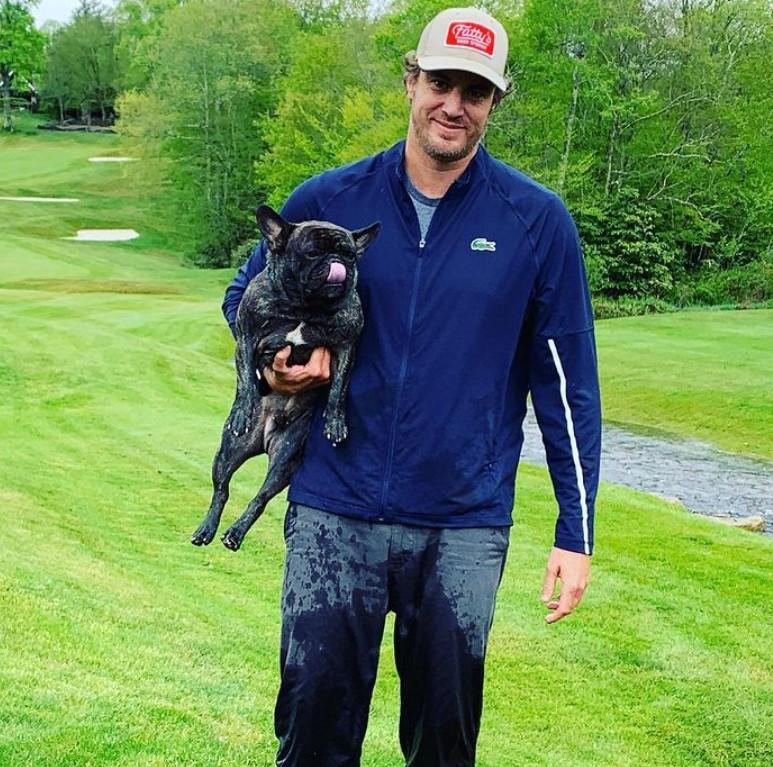 Shep has written several books and his latest may give fans some more insight into his family life.
The 40-year-old star has written another book, this one titled Average Expectations: Lessons in Lowering the Bar, according to People. And it seems to be a mix of life lessons the reality television star has learned along the way, and perhaps some family secrets, too.
Article continues below advertisement
"The memoir, which will be a collection of essays, follows Rose as he gives his candid and honest takes on relationships (including the ins and outs of ghosting!), reveals his wildest stories from traveling abroad and opens up about any and all exploits that helped him grow into the person he is today, all in the hopes of encouraging readers to live an untamed life," People reported.
And it really does sound like we will get more information about his family, and what it was like growing up. "I wrote this book for the fans and the haters," Shep said. "I'm sure both groups will be horrified, but ultimately intrigued, by my insane exploits! You'll laugh, you'll cringe ... but it just may be the best thing to come out of COVID, excluding, of course, Tiger King."
The book is expected to hit shelves March 16, 2021.