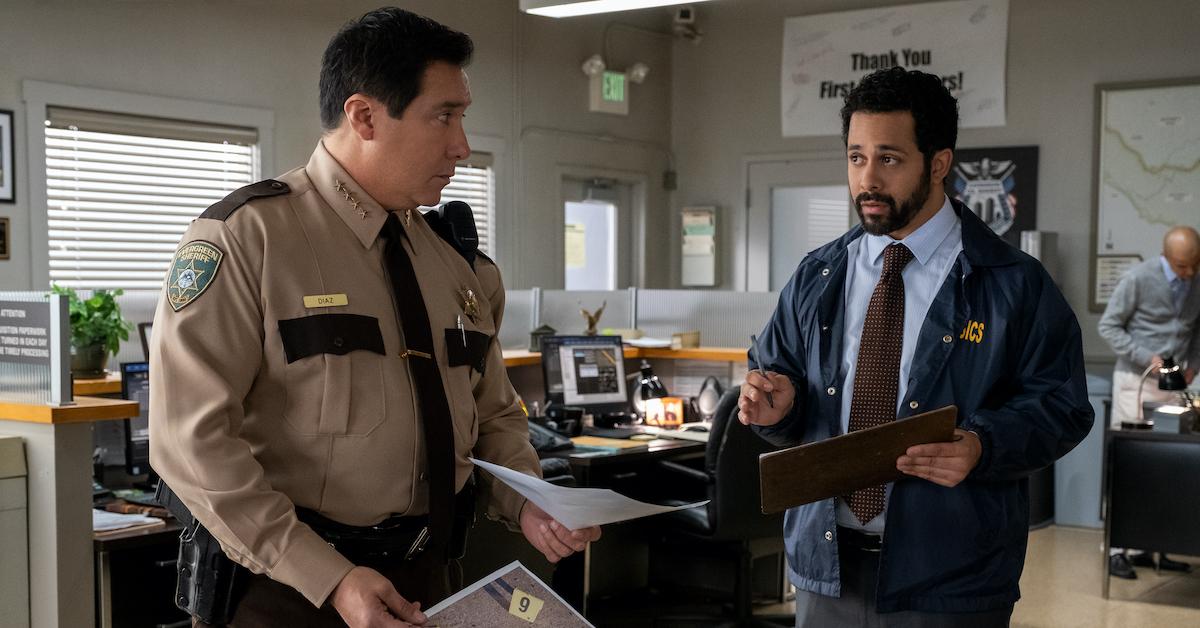 Benito Martinez Plays Evergreen County's Sheriff Diaz in '13 Reasons Why' (SPOILERS)
The fourth and final season of 13 Reasons Why is upon us at last, and it packs even more emotions than we could have possibly prepared ourselves for.
Article continues below advertisement
At the center of the season is Clay (Dylan Minnette), who's coming to terms with Justin (Brandon Flynn)'s positive HIV test. The doctors tell Clay and his parents that Justin's past drug use, sex work, and extended periods of homelessness made him more vulnerable to the disease, which has now progressed to AIDS.
Overwhelmed by his emotions, Clay acts out at the sheriff's department, which leads Sheriff Diaz (Benito Martinez) to talk him down. This isn't the first time audiences meet the sheriff, who makes his first appearance talking to Nora Walker (Brenda Strong) in Season 3 and had a rough relationship with Clay last season.
Keep reading for everything you need to know about his character, and the actor who plays him.
Article continues below advertisement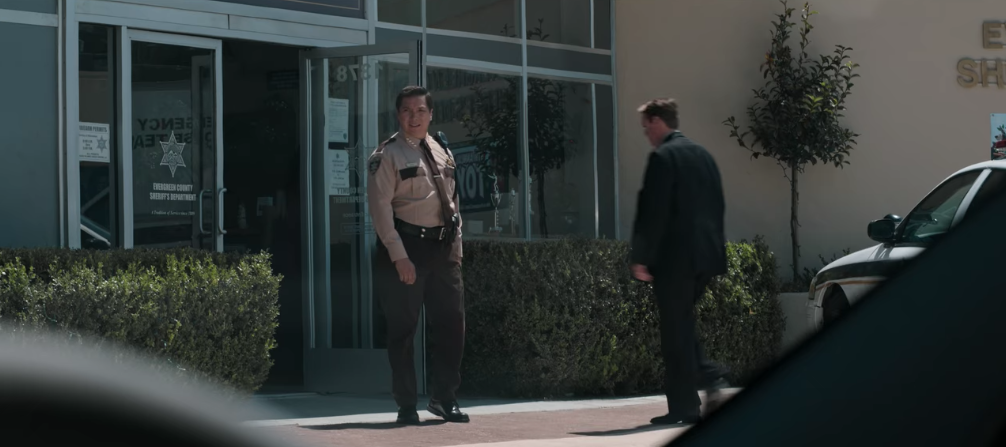 Who is Sheriff Diaz?
Sheriff Diaz works for the Evergreen County Sheriff's Deparment as a county officer who first comes into play on 13 Reasons Why during the investigation of Bryce (Justin Prentice)'s murder.
Article continues below advertisement
He plays a big role throughout the season, speaking with all of the classmates and trying to identify who caused Bryce's death, then later, where the steroids found in Bryce's car came from.
Sheriff Diaz becomes intimately enmeshed with the football team after conducting several searches and talking to the whole team in the hopes of understanding better what went down on the evening of homecoming.
Article continues below advertisement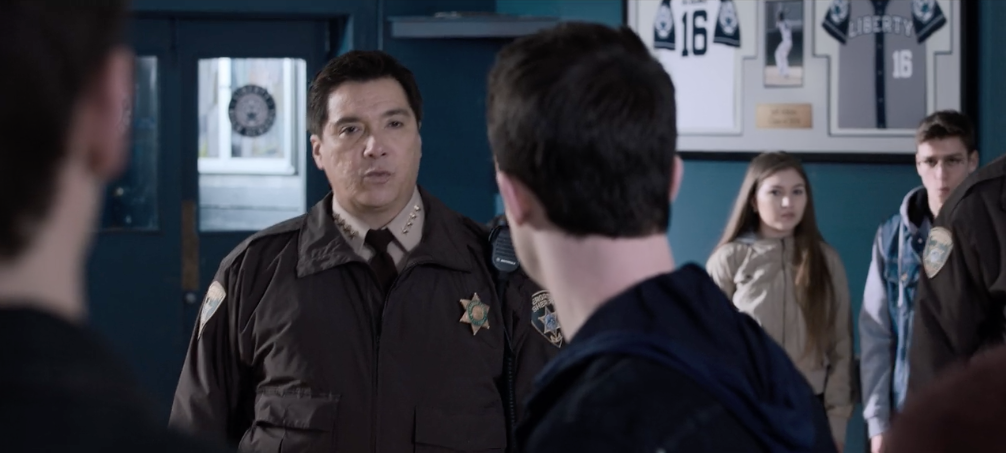 When Sheriff Diaz begins to suspect that Clay had the intention to kill Bryce in order to either get justice for Hannah Baker (Katherine Langford) or because he was jealous of the fact that Bryce was hooking up with Ani (Grace Saif), he eventually arrests Clay in front of other students following a Liberty High assembly.
Article continues below advertisement
Of course, it comes out that Clay is actually innocent of the murder, and that Zach (Ross Butler) had actually seen Bryce after Clay.
Now in Season 4, as emotions regarding Justin's health run high, Clay runs to the County Sheriff's Department claiming he has a gun when he doesn't actually, because he wants someone to notice and help him. "I promise no one will hurt you," the sheriff says to a distressed Clay.
Where have you seen Benito Martinez before?
Benito Martinez is a familiar face who's been acting since the '80s. Recently, he starred as District Attorney Todd Denver on the ABC favorite How to Get Away with Murder, the Philadelphia DA who was killed by Jorge Castillo in Season 4.
Article continues below advertisement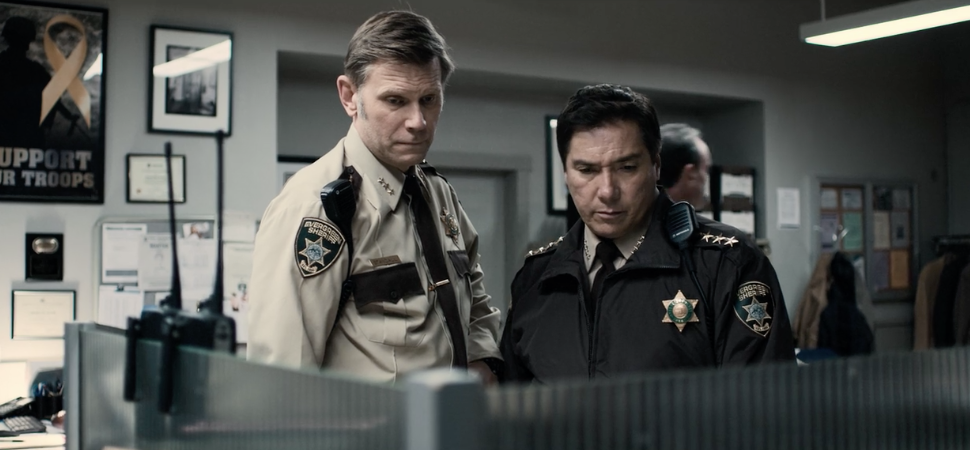 Benito has also played David Aceveda in the TV series The Shield, brought to life the role of President Benjamin Castillo in The Unit, and has been a recurring character on Saving Grace, Supernatural, American Crime, and Sons of Anarchy.
Last year, in 2019, he also played Raul in the TV movie Jane the Novela.
Oh, and how could anyone forget his role as Hector Mendoza in Netflix's House of Cards, who resigns in Season 3 after it's revealed that he accepted undeclared payments for speeches.
Stream Benito's latest project, 13 Reasons Why, on Netflix now.