Apple TV's 'Shining Girls' Is Based on a Best-Selling Book — Here's How the Novel Ends
'Shining Girls' book spoilers: Lauren Beukes's 2013 best-seller chronicles a young journalist's attempts to track down a serial killer.
Spoiler alert: This article contains spoilers for the novel The Shining Girls by Lauren Beukes.
Starring Elisabeth Moss, Jamie Bell, and Wagner Moura in the lead roles, Season 1 of Shining Girls chronicles an emerging journalist's attempts to dig up further details about the time-traveling serial killer with strange ties to an abandoned house.
In eight episodes, the show on Apple TV Plus casts light on the various challenges journalist Kirby (Moss) has to face while chasing after the evil Harper (Bell). Joining her in the tumultuous quest is Dan (Moura), a seasoned crime reporter.
If you're interested to know what happens in the book version, here are the Shining Girls book spoilers.
Article continues below advertisement
Lauren Beukes's best-selling book, 'The Shining Girls,' takes readers on a dizzying journey across different time spheres.
Split into nearly 70 few-page-long chapters, Lauren Beukes's 2013 novel The Shining Girls zig-zags across various dates. Set in Chicago, the mystery-thriller charts the evolution of Kirby's strange relationship with Harper.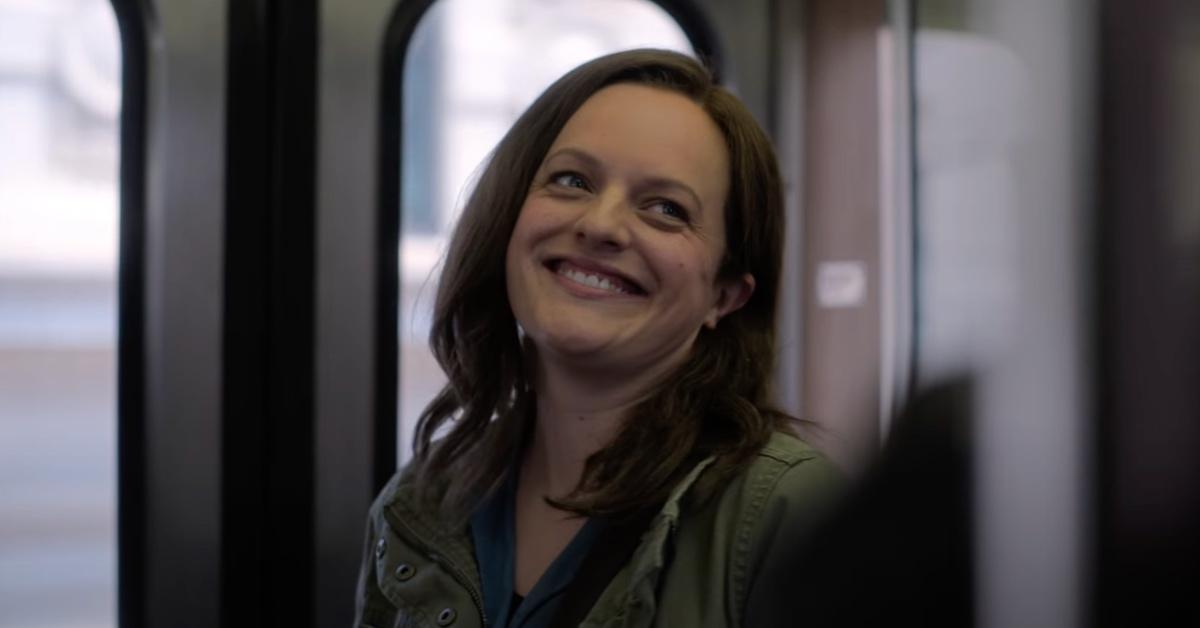 Article continues below advertisement
In the first chapter, dated July 17, 1974, 6-year-old Kirby meets Harper for the first time. As part of the brief conversation, she tells him she will change her name to Lori Star and join the circus at the first available opportunity. Later on, Harper coolly informs her that this isn't the last time they will have seen each other.
In The Shining Girls, Harper goes on a murder spree as part of a deal of sorts he entered into with a house ("House" in the book). The House's walls have shining objects on the walls, with girls' names next to them. Harper finds himself compelled to kill each "shining girl." He figures out that upon taking an object from the wall, he's able to travel through time to where he can find that specific girl.
His victims include Jin-Sook, a social worker for the Chicago Housing Authority; Bartek, an unnamed "Polack"; and others. As page 205 in the book suggests, Harper is mildly obsessed with the idea of completing circles, stealing objects like baseball cards from one victim, and passing them on to another.
Article continues below advertisement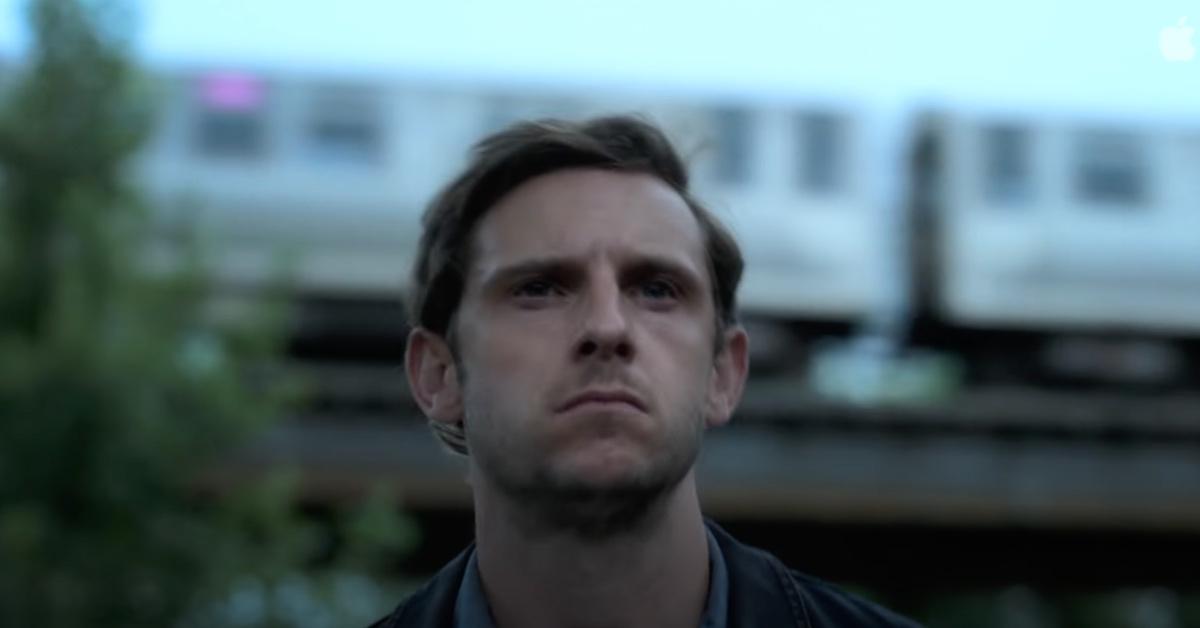 A recurring offender, Harper gets arrested several times over the span of time the book covers. While he is able to give a different moniker each time he gets arrested without rousing further suspicion, his photograph does feature in police records concerning public indecency and assault. A serial killer, he quickly develops mechanisms to dodge the legal system.
Article continues below advertisement
The chapter titled "Kirby, March 23, 1989" deals with Kirby's assault. Harper strikes out of the blue, forcing a tennis ball into Kirby's mouth, using a folding knife with a wooden handle to make an incision in her chest.
But, unbeknownst to Harper, Kirby survives the ordeal.
How does Lauren Beukes's 'The Shining Girls' end? Here's the ending explained.
As an adult, Kirby quickly proves that her interest in crimes is unparalleled shortly after joining the Chicago Sun-Times.
Having established a strong work relationship with her supervisor, a crime reporter now on the sports desk, she starts to carry out in-depth research into the atrocities that have occurred in Chicago over the years. The ultimate goal? To track down the mystery man who almost took her life.
Harper, meanwhile, figures out that Kirby isn't dead when he sees an article she's written, and he comes looking for her.
As Kirby's investigations lead her to the truth, she and Dan end up confronting Harper in the House.
Article continues below advertisement
Kirby shoots Harper just as he comes up with an elaborate plan to rid of them both. She and Dan manage to escape just as things are about to take the bleakest of turns, leaving the House once and for all.
Shining Girls premieres on Apple TV Plus on Friday, April 29, 2022.