A TikTok User Deleted Their Account After a Backlash Over a "Trauma Dump" Video
Sidequest Therapy was one of many therapists on TikTok, but they've deleted their account after posting a video many believed was insensitive.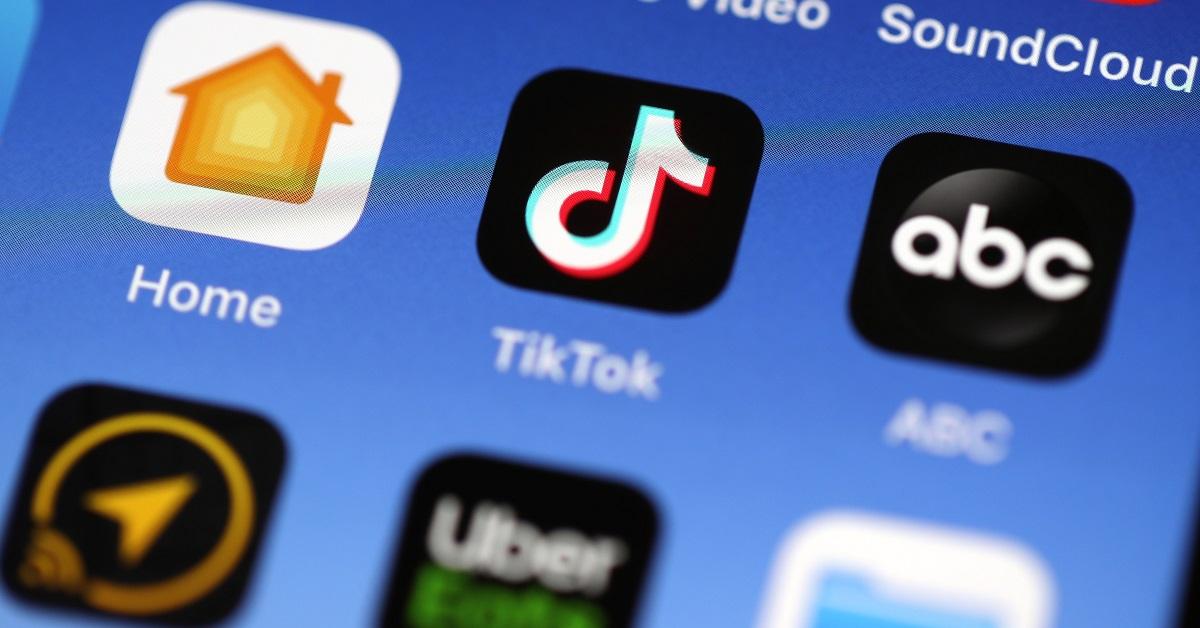 Self-help has only become more mainstream over the past decade, and users have even turned to advice from people on TikTok to better understand themselves. Plenty of therapists and other health professionals have used the platform to offer advice on how to deal with everything from stress to strange dental problems. Most recently, though, a therapist whose handle was Sidequest Therapy found herself facing a backlash on the platform.
Article continues below advertisement
Sidequest Therapy has deleted her account over a controversial video.
There are plenty of therapists doing their best to help people on TikTok, but the advice offered on the platform isn't always foolproof. Before deleting her account, Sidequest Therapy would often post her thoughts on issues around therapy and mental health. In one of her last videos, though, she criticized one of her patients for "trauma dumping," which led to a massive backlash.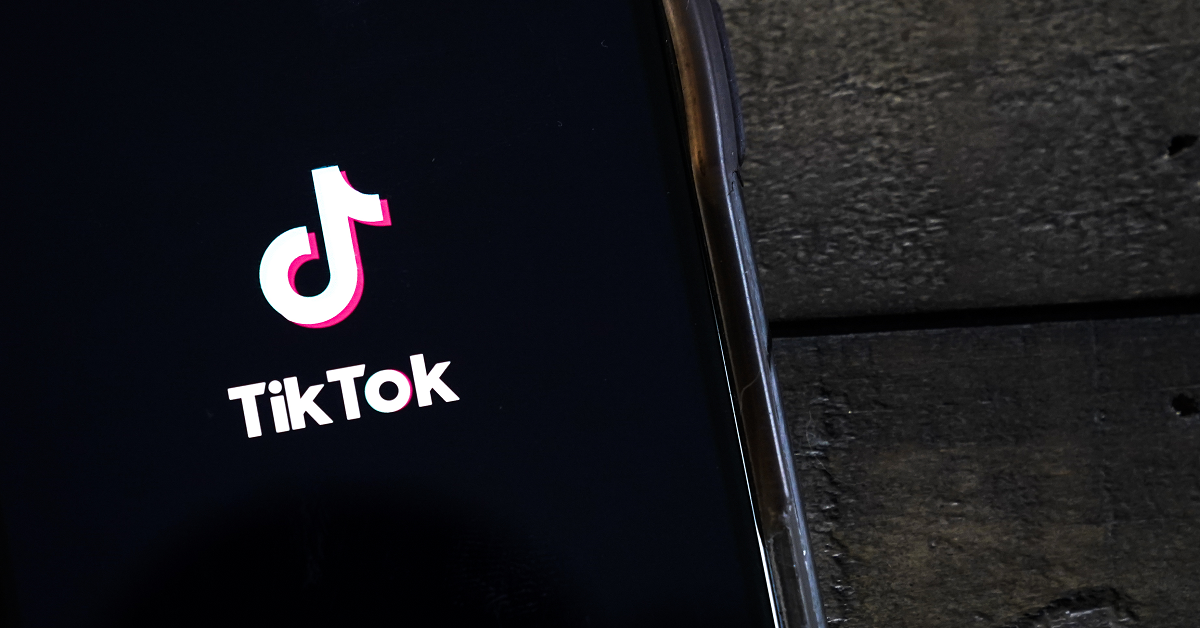 Article continues below advertisement
What is trauma dumping?
For those unfamiliar with the phrase, trauma dumping usually describes the disclosure of personal trauma in an inappropriate setting. Sidequest Therapy captioned her video "not on my watch," but received blowback from others on TikTok who pointed out that one of the purposes of therapy is to allow people to unload their traumas on someone who is equipped to offer advice on how to deal with them.
"Is it 'trauma dumping' if you're literally their therapist? If my therapist told me not to 'trauma dump' on them I would start making my tapes," one person wrote on Twitter in response to the video.
Others pointed out that therapists are supposed to be able to handle the trauma of their clients. While it's certainly important to point out that therapists are people too, therapy is supposed to be a space where you can say things you wouldn't disclose in other forums.
Article continues below advertisement
Sidequest Therapy is no longer on TikTok.
In the aftermath of the backlash against her video, Sidequest Therapy has deleted her entire account from Twitter. It was never clear what exactly her credentials were, and while it certainly seems like she was a therapist, it's difficult to say whether that was actually the case or not. Regardless, it seems as though the backlash was enough to drive her away from TikTok, at least for now.
Article continues below advertisement
TikTok has helped to destigmatize mental health.
Although not every therapist on TikTok offers great advice, there are plenty of mental health professionals who are working to de-stigmatize mental health problems through the platform. Trends like the 15 Minute Test help users, and young people in particular, have honest conversations about their mental health in a way that makes them feel comfortable.
"TikTok offers an unprecedented opportunity to help de-stigmatize therapy and mental health issues for teens and people of all ages," Dr. Courtney Tracy said in an interview with Bustle. "The authenticity that people show on TikTok is dramatically supportive of the normalization of many difficult and varying mental health concepts." Dr. Tracy has amassed a substantial following on TikTok by offering mental health advice.