Was the Movie 'Significant Other' Actually Filmed in the Forests of the Pacific Northwest?
'Significant Other' might be scary, but the scenery is total eye candy for nature lovers. Details on the 'Significant Other' filming location.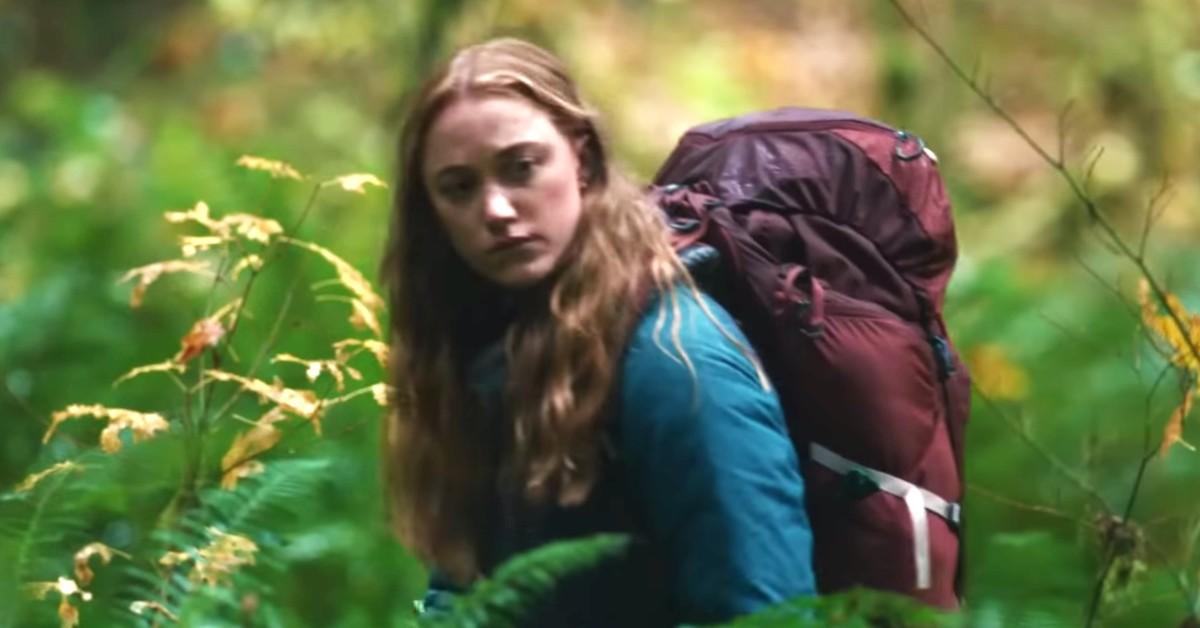 Spooky season is in full-swing, and you know what that means! Creepy movies set in the beautiful forests of the Pacific Northwest!
At least, that's where couple Ruth (Maika Monroe) and her boyfriend, Harry (Jake Lacy) decide to go backpacking in the horror film Significant Other. Thankfully there's no cabin to be found in the woods Ruth and Harry encounter. However, that doesn't make them immune from the creepiness that comes from camping alone....
Article continues below advertisement
Creepy factor aside, we were blown away by the beautiful forest shots that play a key role in the Significant Other trailer. So what was the primary filming location for Significant Other? Here's what we know.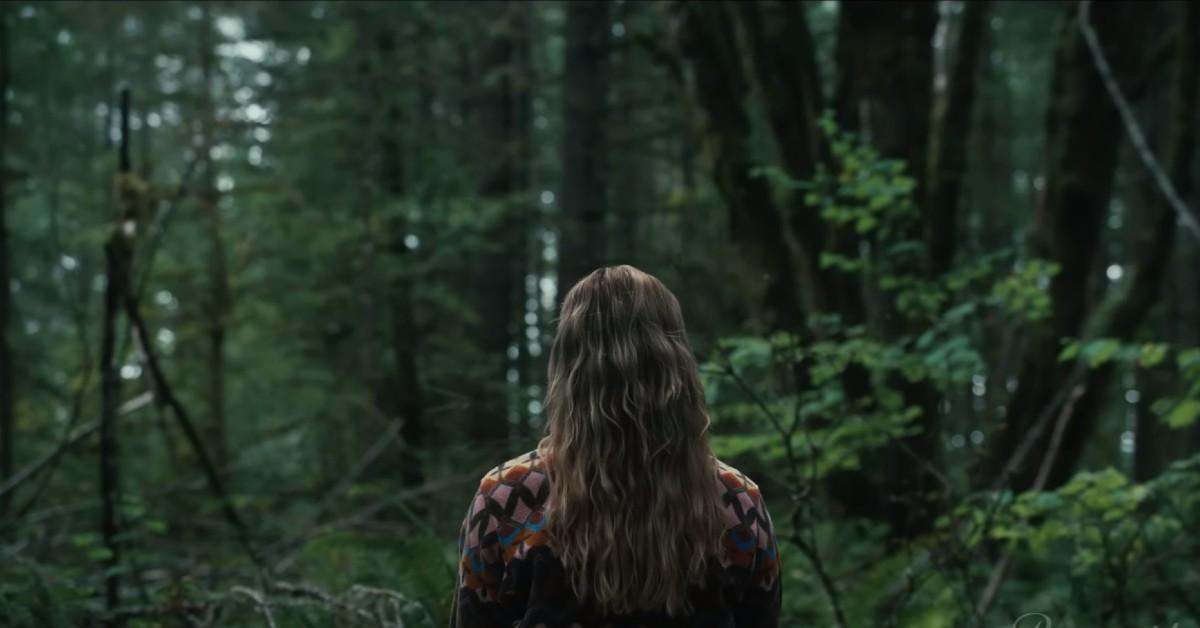 Article continues below advertisement
Details on the 'Significant Other' filming location.
Dan Berk and Robert Olsen, Significant Other's co-writers/directors, laughed at the thought that fans might think that they built the large forest as a set for Significant Other during an Entertainment Weekly interview.
Robert explained that even the forest areas in the northeast neck of the American woods (where he's from), simply didn't compare to the forests of the Pacific Northwest. Dan joked, "The Northwest woods were like, 'I AM WOODS.'"
Robert noted that you, "Get out there [to the Pacific Northwest woods] and there's these massive redwoods, with a lot of space in between them and stuff. It was hard to stop oogling the woods long enough to actually shoot."
To be more specific, Significant Other's primary filming location was Oregon — more specifically Silver Falls State Park and the Oregon coast, according to Oregon Confluence.
Article continues below advertisement
Bring on this spooky forest-themed film! Will 'Significant Other' drop in theaters too?
Well — does New York Comic-Con 2022 count as a theater? Significant Other debuted at the popular convention, but that's the extent of the film's theatrical release.
Fans intrigued by the premise of Significant Other will have to subscribe to Paramount Plus to stream the spooky film all they want!
Article continues below advertisement
However, don't fret horror fans. If you're trying to save a buck or two (we get it in this ever-changing economy) you can actually sign up for a 7-day free trial of Paramount Plus. (Just make sure you don't forget to cancel it if you don't want to get charged for a month!)
Article continues below advertisement
Maika is a bonafide scream queen.
This isn't Significant Other's leading lady Maika Monroe's first foray into horror films. The 29 year old actress actually had her breakout role in the popular 2014 horror film It Follows.
37 year old actor Jake Lacy has also built up an impressive acting resume, starring on the ninth and final season of The Office, multiple episodes of The White Lotus, and more, according to his IMDb page.
Maika told TV Insider what drew her to Significant Other, saying, "I hadn't really read anything quite like it...There are so many different genres in one story, which seemed incredibly challenging. But also having worked with these directors before, I knew if there was anyone that could pull it off, it'd be these two. One of my favorite things in movies are really good twists, and this movie definitely has that."