If You Do These Things on Social Media, It Apparently Means You're Getting a Divorce
There are certain things that happen to a person's social media accounts when they are getting a divorce. Here are the less than subtle signs.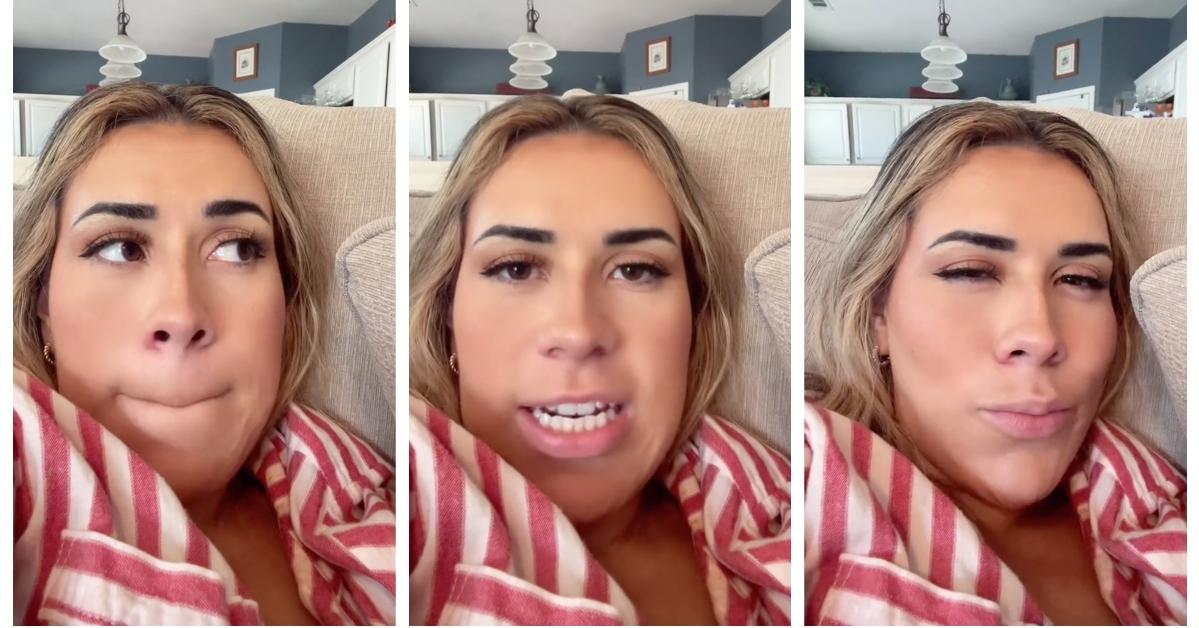 We live in a world where almost everything has to be shared on social media. It all began with "pics or it didn't happen" and has spiraled into using Twitter, TikTok, and Instagram as if they are personal diaries. And while I obviously remember LiveJournal and Tumblr, there was a certain amount of gravitas that came with pouring one's heart out via the written word. Guess I'm a snob!
Article continues below advertisement
Nowadays, all movement is documented on social media. Sometimes it's heartfelt but for the most part, oversharing seems less cathartic and more performative. And let us not forget that people generally limit their content dumps to good times only. I agree with Torii Mendoza, who goes by @badluckbaddie on TikTok, when she says we're gonna need just as many bad times as good on these apps. Misery loves company!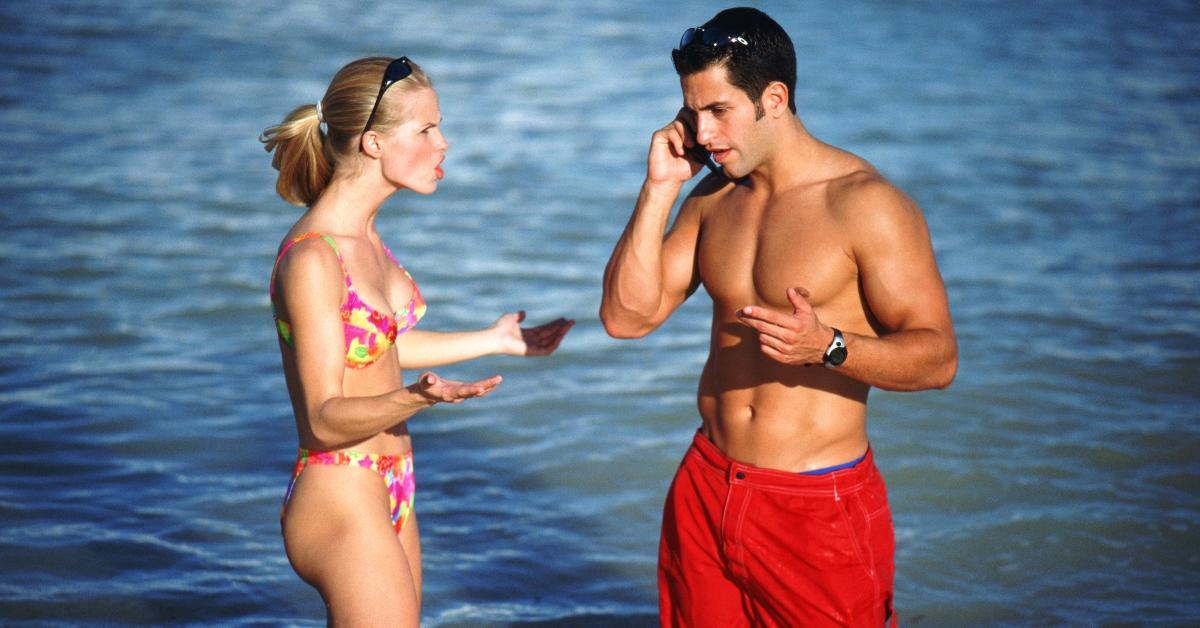 Article continues below advertisement
Show us your sad!
Torii just wants what we all want: accurate representation of your lives and access to all the bummer times in order to create balance. We've already scrolled through your best of times, and now we're channeling Charles Dickens when we respectfully request your worst of times.
What frustrates Torii, and dare I say many people, is the onslaught of wedding photos folks gotta throw on the apps. This is the modern-day version of forcing friends and family to sit through a vacation slideshow via a projector. Look, there are only so many ways we can look at the Grand Canyon. A big hole is a big hole.
Article continues below advertisement
"If you were married on Facebook and we had to sit there and look at millions of pictures of your barnyard wedding, when y'all divorce we need the details," demands Torii in a TikTok. She is bringing back Hammurabi's Code: an eye for an eye.
Article continues below advertisement
Here's the thing: If you know what to look for, you can always tell a divorce is either happening or is on its way. "You think you're slick, not changing your last name but suddenly the profile picture changes from a happy family to just you and your kid," says Torii. Why hide behind 600 inspirational posts like live, laugh, love when you can just openly cry, cry, cry all over social media?
Article continues below advertisement
There are other social media hacks when it comes to sniffing out the end of a marriage. People in the comments section of Torii's video tossed so many, it's a wonder the human race is still around. Are we? Who can say.
One person pointed out a pretty obvious tell is when a woman on Facebook starts using her middle name instead of her last name, which was of course her married name. "Omg every time," replied Torii. "It's like Mary Smith to Mary Marie. WE KNOW."
Article continues below advertisement
If a profile pictures goes from a smiling, happy family to just one parent and the kids, you might be getting a divorce, according to Torii. Also, look for more photos featuring friends. Gone are the days when Facebook would alert people to a relationship status change, but also, who is still changing their status on Facebook?
Article continues below advertisement
On a serious note, so many people said they were embarrassed about getting a divorce so they kept quiet. To that I say, make a hilarious divorce post. Upload pictures that feel like a wedding but are actually about your separation.
Obviously it will still be sad, but you can take a little bit of that pain back and turn it into something hilarious. If you did get married in a barnyard, find another barn and locate some animal poop. Then, throw it against a fan and take picture while captioning it, "The s--- is really hitting the fan over here!" After that, log off.