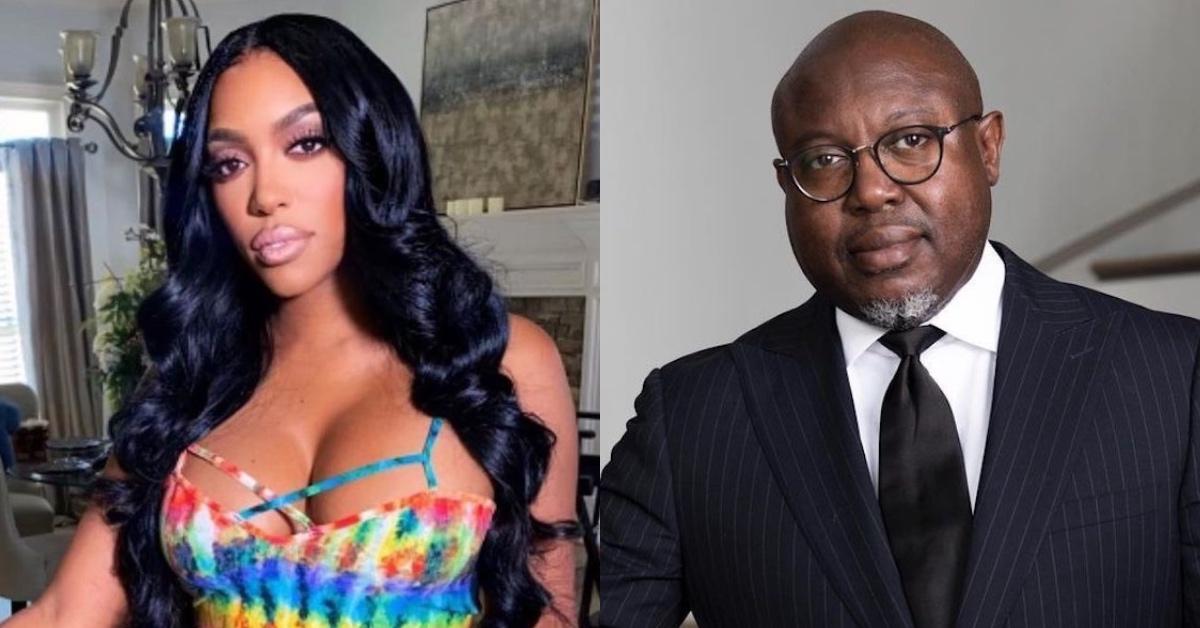 Porsha Williams Broke the Internet With News of Her Engagement to Simon Guobadia
By Tatayana Yomary

May. 11 2021, Published 12:00 p.m. ET
Alexa play "Friend of Mine" by Kelly Price.
The vast majority of the Real Housewives of Atlanta fans have been vocal about their lack of enthusiasm with Season 13. Many believe that producers have dropped the ball on the storyline front and the lack of viewership for the season serves as proof. And with Porsha Williams' latest relationship development, fans are enraged that this information failed to play out on the show.
Article continues below advertisement
Porsha sent shockwaves through social media on May 10, 2021, after sharing that she is indeed engaged to Simon Guobadia. While news of an engagement is usually cause for celebration, fans have been slamming the star since her new beau is the ex-husband of a fellow co-star. 
Still, fans are intrigued to learn more about Simon. And of course, everyone wants to start with his net worth. Read on to get the full scoop.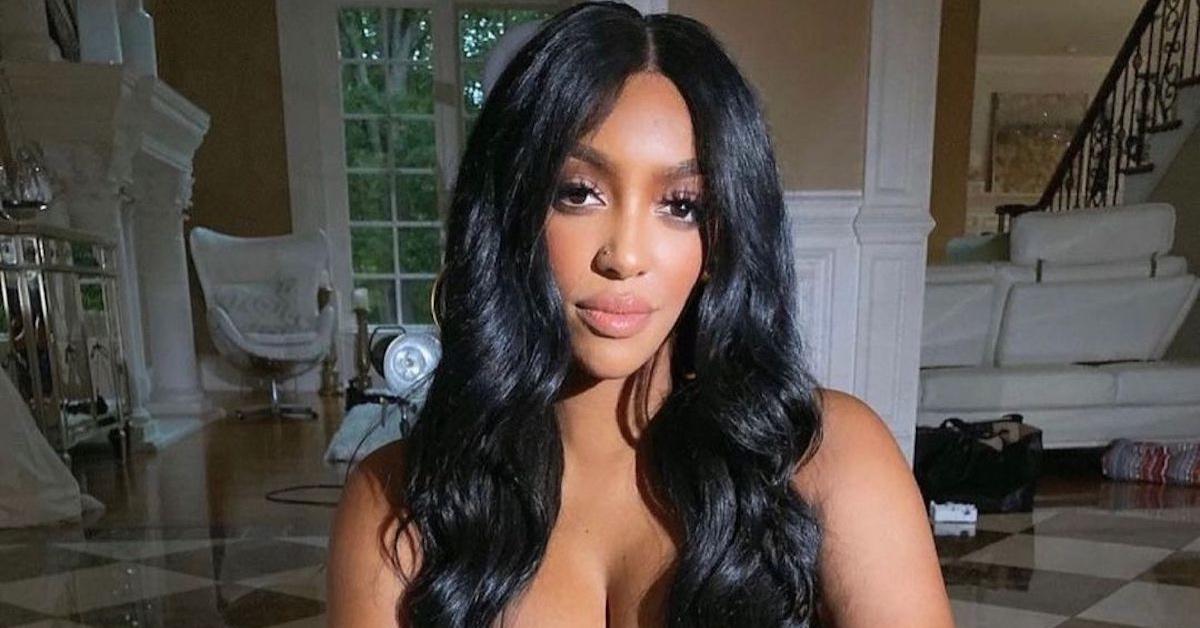 Article continues below advertisement
Porsha Williams' fiancé Simon Guobadia is a successful businessman.
Social media is still reeling from the news of Porsha and Simon's engagement. The news has caused many fans to look at the star sideways because Simon is the ex-husband of her co-star Falynn Guobadia. Not to mention, he is also a friend and business associate of Porsha's ex-fiancé Dennis McKinley.
The general consensus of fans on social media is that Porsha is all about chasing a bag. And since Simon is a super-successful businessman, fans believe that the optics of the situation was not a factor for the reality star in starting a relationship with him. Even though the idea of starting a relationship with a fellow co-star's hubby is the true epitome of distasteful.
Article continues below advertisement
Porsha has also made a point to dispel some of the controversy by saying that she and Falynn — Simon's ex — are not friends, but fans are not having it. Many think that she is blinded by Simon's ability to provide and allow her to be a kept woman. 
In case you didn't know, Simon has a truly impressive net worth. According to Biography Daily, Simon has accumulated an estimated net worth of $40 million.
Article continues below advertisement
This figure is based on his work in the entertainment industry and his personal business ventures. From serving as chief executive officer for the freight shipping company KLC Petroleum to having executive producer credits for movies such as Kill Bill and Jail Dogs, Simon has done very well for himself.
Aside from the drama, Porsha is very much in love and sporting an impressive rock on her finger.
Although Porsha is under major scrutiny from fans, she is still riding high off the feel of being engaged. And her impressive ring is the cherry on top.
Article continues below advertisement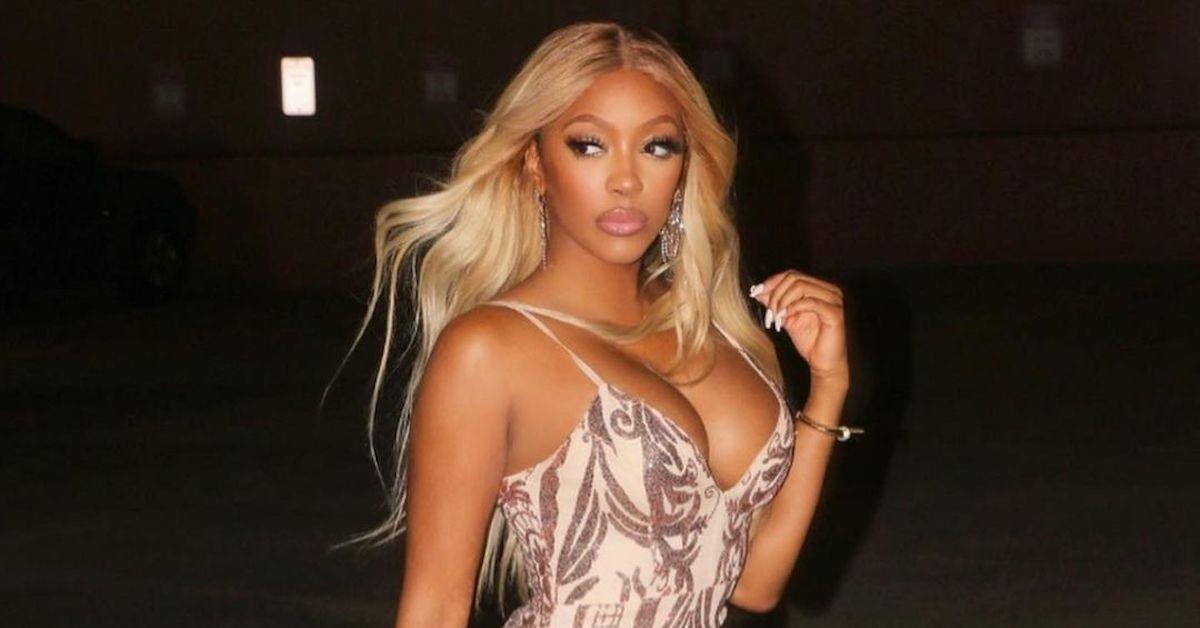 Porsha's ring features an emerald cut diamond that sits on a silver band with small diamonds. According to Mike Fried, CEO of The Diamond Pro, the diamond appears to be about 15 carats. "A diamond of this size is a rare find, especially one with a high-quality cut," Mike told Distractify. "I'd estimate the ring's total value to be around $1 million. Simon Guobadia pulled out all the stops for Porsha — her ring is a beautiful showcase of their love and commitment." 
Article continues below advertisement
Fans have also pointed out that her ring bears a striking resemblance to Falynn's engagement ring. 
Porsha's new beau shared a close-up of the ring while sharing how happy he is to be with her.
"I'd like to seize this opportunity to thank every well-wisher of Porsha and I, whether via phone, text, or DM," Simon wrote. "You affirm my belief that finding love is possible for everyone who genuinely seeks one. Getting married again was never a question in my mind, but when. Did not expect to be blessed with a mate so soon."
Article continues below advertisement
He continued, "The interesting thing about life is that it is an individual journey. Porsha and I, with the support of our loved ones, have chosen to travel together as one and spread love and positivity to our community which is in desperate need of positive and healthy images of the best versions of ourselves."
Social media is still in an uproar regarding the news, but it doesn't look like Porsha and Simon are fazed by the backlash. Two things are certain: Andy and the Bravo network are salivating over this news. And Season 14 of the Real Housewives of Atlanta will definitely be a must-watch.