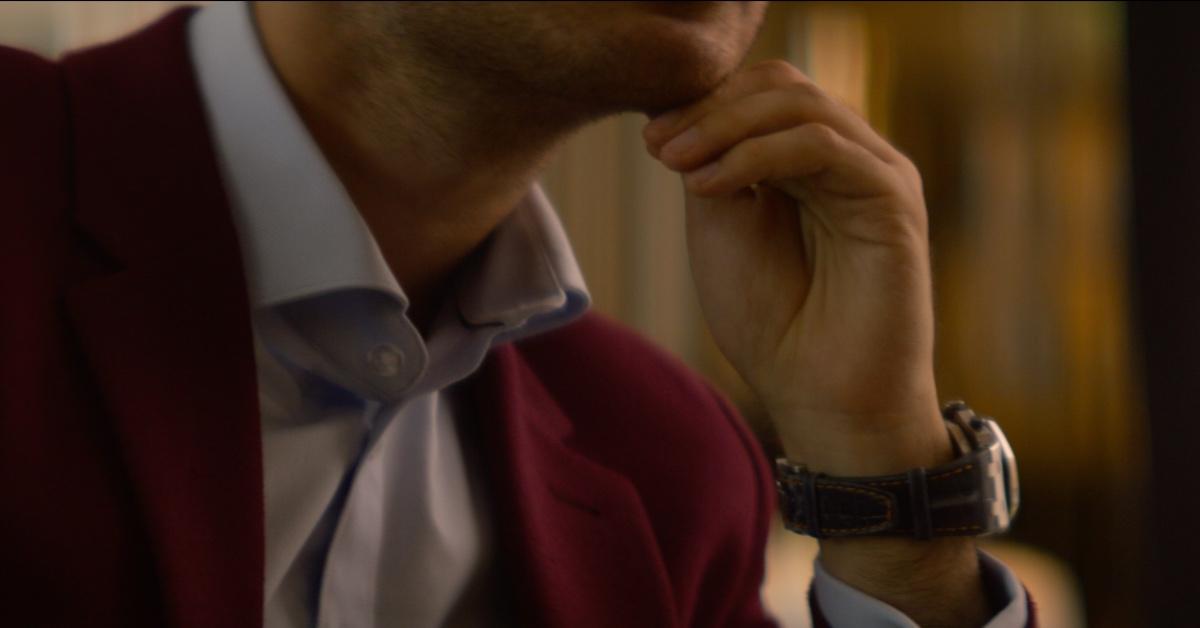 Simon Leviev Might Have a New Girlfriend — Who Is 'The Tinder Swindler' Currently Dating?
Netflix's latest true-crime documentary, The Tinder Swindler, offers a glimpse into a conman's shameless exploits.
Adopting the identity of Simon Leviev, the son of billionaire Lev Avnerovich Leviev, Shimon Yehuda Hayut convinced women like Cecilie Fjellhøy, Ayleen Charlotte, and Pernilla Sjöholm to give him money. He used the staggering funds accrued this way to lure in his next victim. Does Simon have a girlfriend? Who is he currently dating?
Article continues below advertisement
Shimon Yehuda Hayut (aka Simon Leviev) "dated" women like Cecilie Fjellhøy in the past. Who is his current girlfriend?
Following his release from prison in May 2020 — he was convicted of theft, forgery, and fraud — the conman set up a business mentorship website reportedly offering advice. Some believe the website has already been taken down.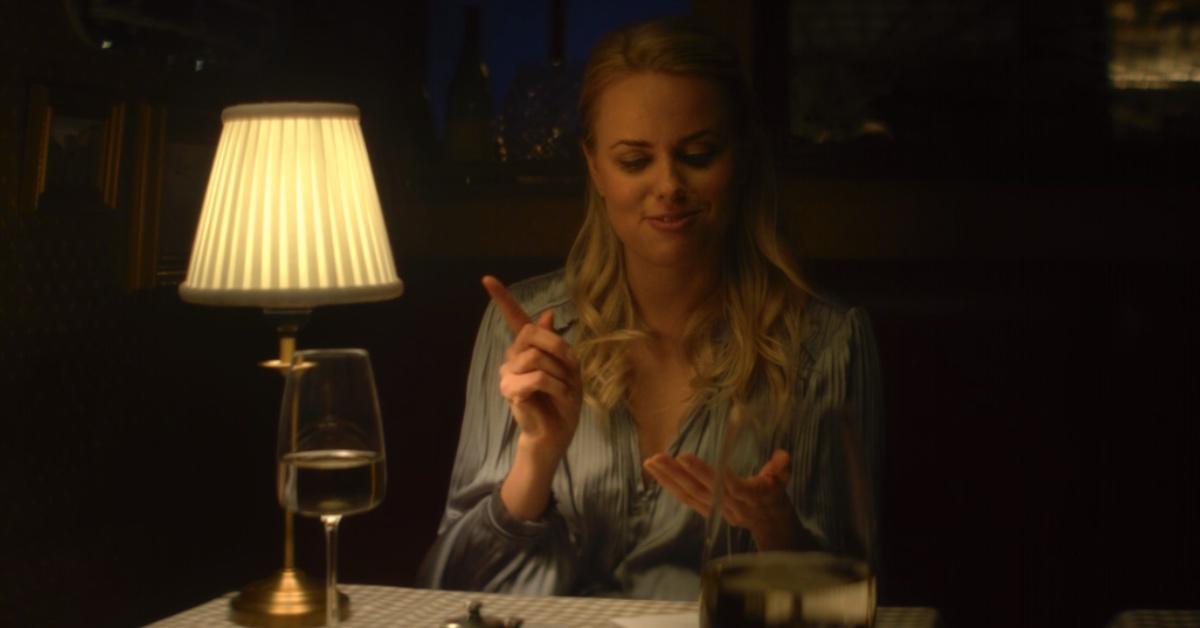 Article continues below advertisement
The fraudster continues to post on Instagram under the identity of Simon Leviev, the pretend heir to the CEO of LLD Diamonds, Lev Avnerovich Leviev. He currently boasts 129,000 followers. Some claim he has a new girlfriend, a Russian model named Polina.
According to The Sun, the prolific conman dated a woman named "Mona" (not her real name) after his 2020 release from prison. They appear to have split, however.
"Mona" described The Tinder Swindler as "one big lie," telling The Sun that "[Simon was] the greatest man I ever knew." Apparently, he showered her with gifts worth £2.5 million ($3,406,064), including a car worth £250,000 ($340,645).
Article continues below advertisement
The conman posing as Simon Leviev pursued relationships with many unsuspecting women.
Using Tinder to identify his next victim, Simon would lure in unsuspecting singles using grandiose gestures like showering them with gifts or flying them over to Sofia, Bulgaria, with a private jet.
He would then go on to pretend his life was in grave danger. One of his victims, Cecilie, told Elle she was attracted to Simon because he seemed "vulnerable, super funny, and normal." But things would quickly take a sketchy turn.
Article continues below advertisement
Simon's tactics included sending photos of his "security guard" looking badly beaten up, among many others. On one occasion, Cecilie took out a loan worth £20,000 ($27,203) to save Simon. At one point, Cecilie was in £185,000 ($251,631) of debt.
Article continues below advertisement
She isn't the only one who found herself in dire straits because of Simon's antics. Another woman reportedly lost north of £50,000 ($67,923). "Approximately, he took between £50,000 and £60,000 [from me]. I can never go [into my accounts] and look at the exact amount because it's too traumatizing," another one of his victims, Pernilla, told Elle.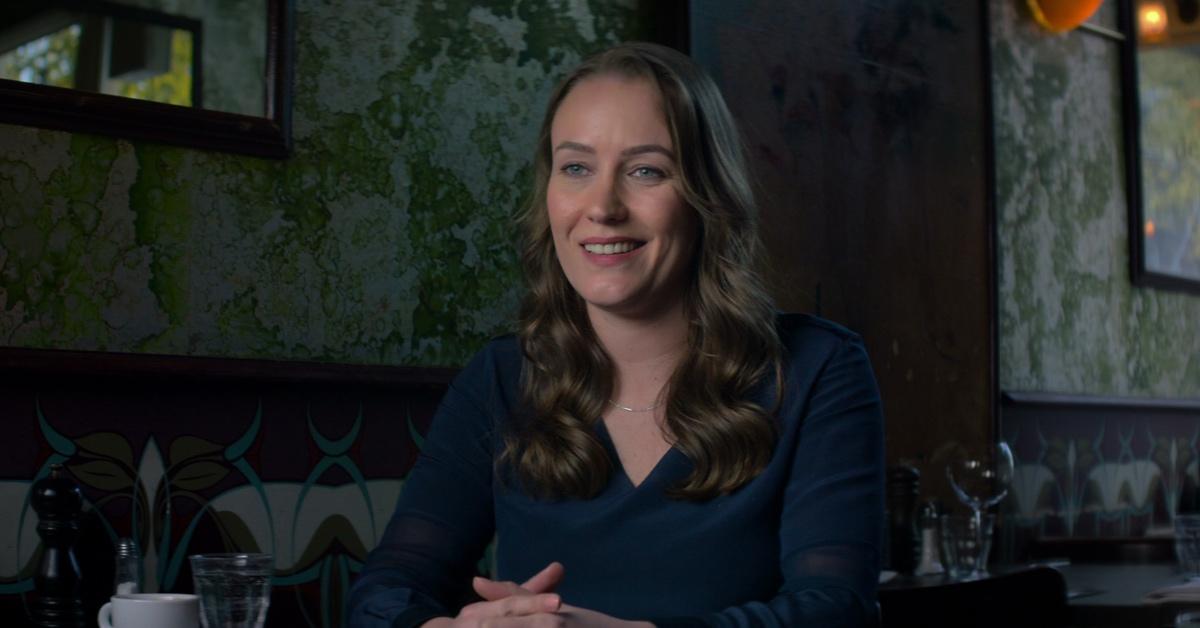 Article continues below advertisement
Cecilie Fjellhøy and Pernilla Sjöholm became friends after realizing what had happened to them.
Cecilie set up the Action: Reaction foundation to support people who experienced dating fraud. She believes that there should be legislation protecting romantic fraud victims.
"There's wasn't a single law that could have protected me from this type of scam," Cecilie told Elle. She and Pernilla became close friends after bonding over their shared experiences with heartbreak and extreme financial injury.
The Tinder Swindler is available on Netflix now.