Netflix's 'Anxious People' Is as Quirky as It Is Heartfelt — What Is It Based On?
Netflix's Swedish miniseries 'Anxious People' isn't your typical whodunit crime mystery. The emotional dramedy will make you feel all the things. What is it based on?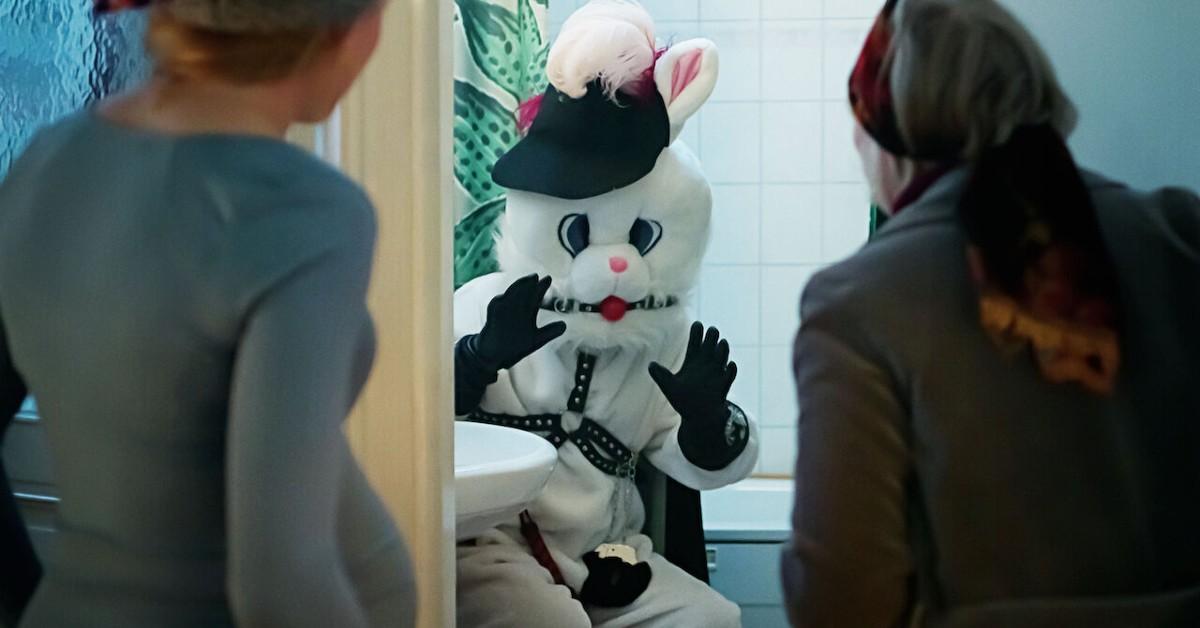 Eccentric Swedish hostages. A scatterbrained father-son cop duo. A man in a bondage-laced bunny costume. What is going on? Netflix's limited series Anxious People is a bizarre telling of an attempted bank robbery that leads to a hostage situation for a group of seemingly innocent people attending an open house (which is really an apartment).
Article continues below advertisement
Hysterically, the bank robbery immediately goes wrong when the apparently inexperienced masked criminal tries to rob a cashless bank. How embarrassing. They then end up holding a group of people hostage at an apartment showing. But when the robber suddenly vanishes, everyone involved is left scratching their heads, and everyone is a suspect. But don't get it twisted; Anxious People isn't a dark mystery, but more so a relatable dramedy that will steal your heart. Considering the story is quite unique, is this miniseries from Sweden based on a previous work?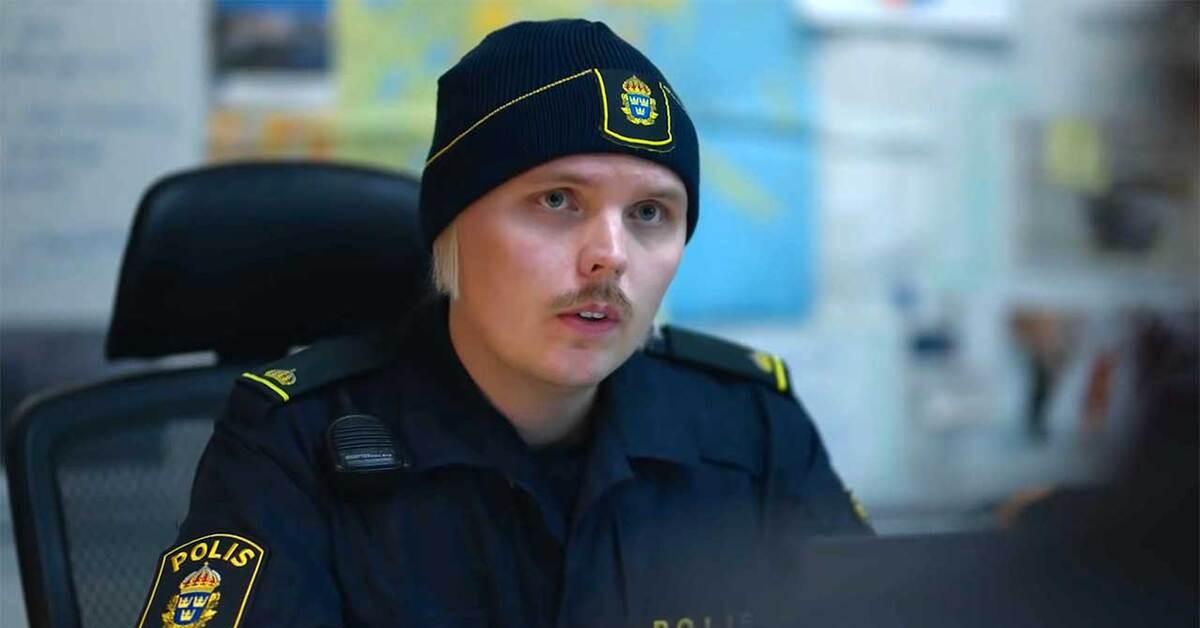 Article continues below advertisement
What is 'Anxious People' based on?
Initially titled Folk med ångest, Anxious People is based on #1 New York Times bestselling author Fredrik Backman's 2019 novel of the same name. Fredrik's website describes the book as "a poignant comedy about a crime that never took place," but the core of the story focuses on the intricacies of the diverse people stuck in the apartment.
There's the Ikea-obsessed retired couple who use their interest in interior design to distract themselves from their crumbling marriage. Then add in a nervous young lesbian couple with a baby on the way (who seem to have no idea what they're doing). All the hostage victims boast intriguing stories and various reasons for visiting the open house. Not everyone takes a peek at open real estate with the assumed intention of moving in.
Article continues below advertisement
Fredrik's novel — which will undeniably pull at your heartstrings — has been a People Book of the Week, a Book of the Month Club selection, and has been included in the Best of Fall lists in publications like Good Housekeeping, PopSugar, New York Post, The Washington Post, and more.
Article continues below advertisement
The author — who also penned 2012's bestselling novel A Man Called Ove — said of the series' director, Felix Herngren: "Felix Herngren is an extraordinary storyteller with a unique sense of comedy who is a dream to work with. Camilla Ahlgren understands the fragile and messy parts of humans and writes real people, not just characters. This book could not be in better hands."
The director had kind words about Fredrik Backman's wondrous storytelling abilities.
"Fredrik Backman has a unique sense and ability to portray people and to find interesting stories that reflect Sweden. It will be a privilege to shape this amazing book together with Camilla Ahlgren. Furthermore, it feels great to continue our collaboration with Netflix, which will make this fantastic story come to life to the global audience," Felix said.
Article continues below advertisement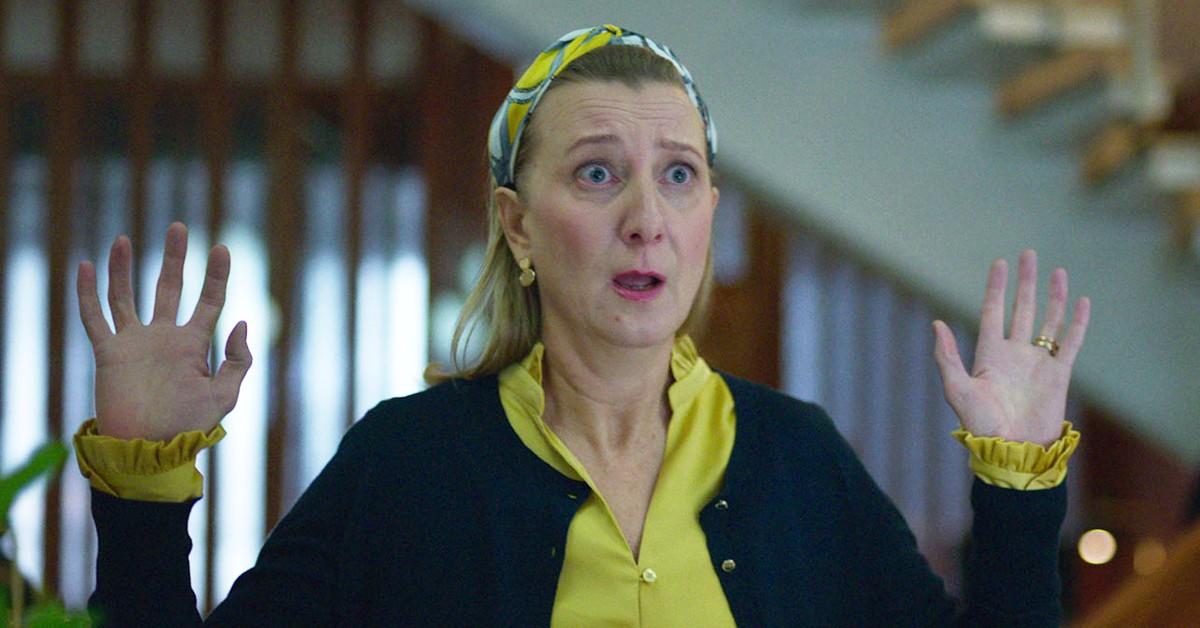 The series stars Carla Sehn (Love and Anarchy), Alfred Svensson (Leif & Billy), Sascha Zacharias (Rebecka Martinsson), and Dan Ekborg (In Bed with Santa), among others. Anxious People is not your typical whodunit crime story, but rather an eclectic character study that will challenge you to see others for who they truly are.
All episodes of Anxious People are currently streaming on Netflix.