We're Kind of Anxious to Find out Where 'Anxious People' Was Filmed
It's clear from what we've seen so far that 'Anxious People' was not filmed in America. So, where was it? We're on our way!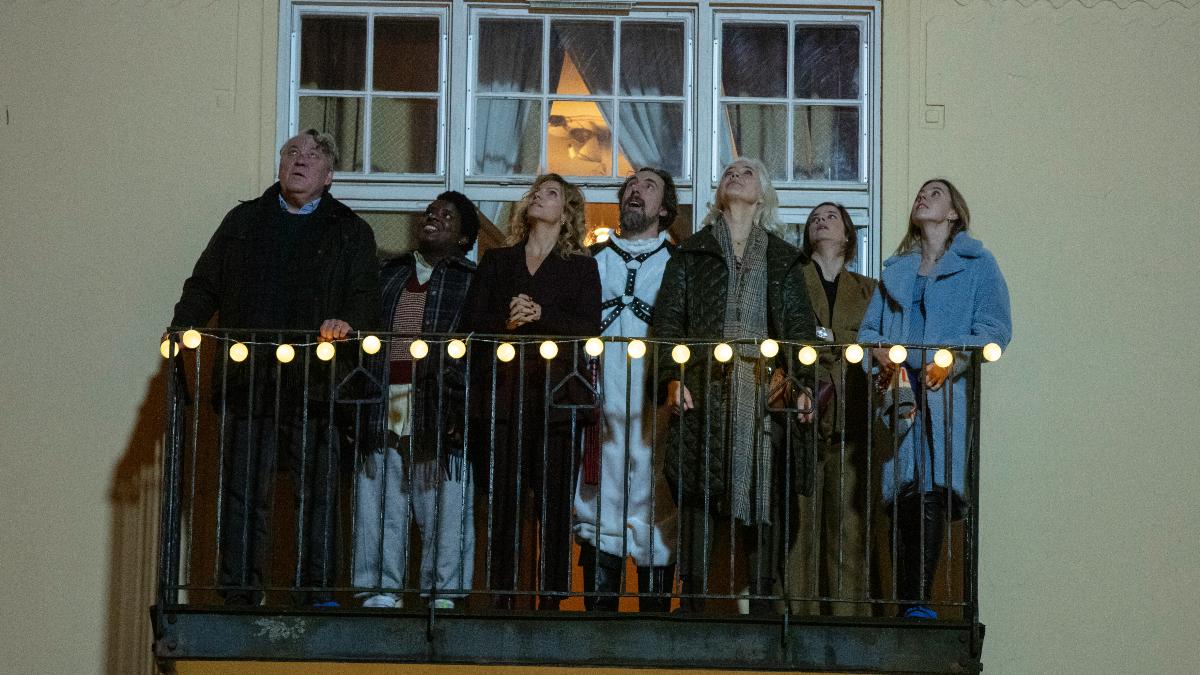 Nothing offsets the drama of a dark comedy that centers around a bank robbery quite like setting it in a picturesque town. Netflix's new miniseries Anxious People is a bit like Clue, but with less murder and more bank robbing. And while we don't see much of the town where it takes place (because we're primarily trapped in an apartment hostage situation), it's clear they aren't in America. Where is Anxious People filmed and who do we have to rob to get to this quaint little city?
Article continues below advertisement
Where was 'Anxious People' filmed?
The miniseries, which is based on a book by Fredrik Backman of the same name, was filmed in Sweden. To be more specific, it was shot in Södertälje which is about 30 km south of Stockholm. It's unclear if the author intended to write a book about a hostage situation that takes place near Stockholm, but it feels too intentional to ignore. Allow us to explain.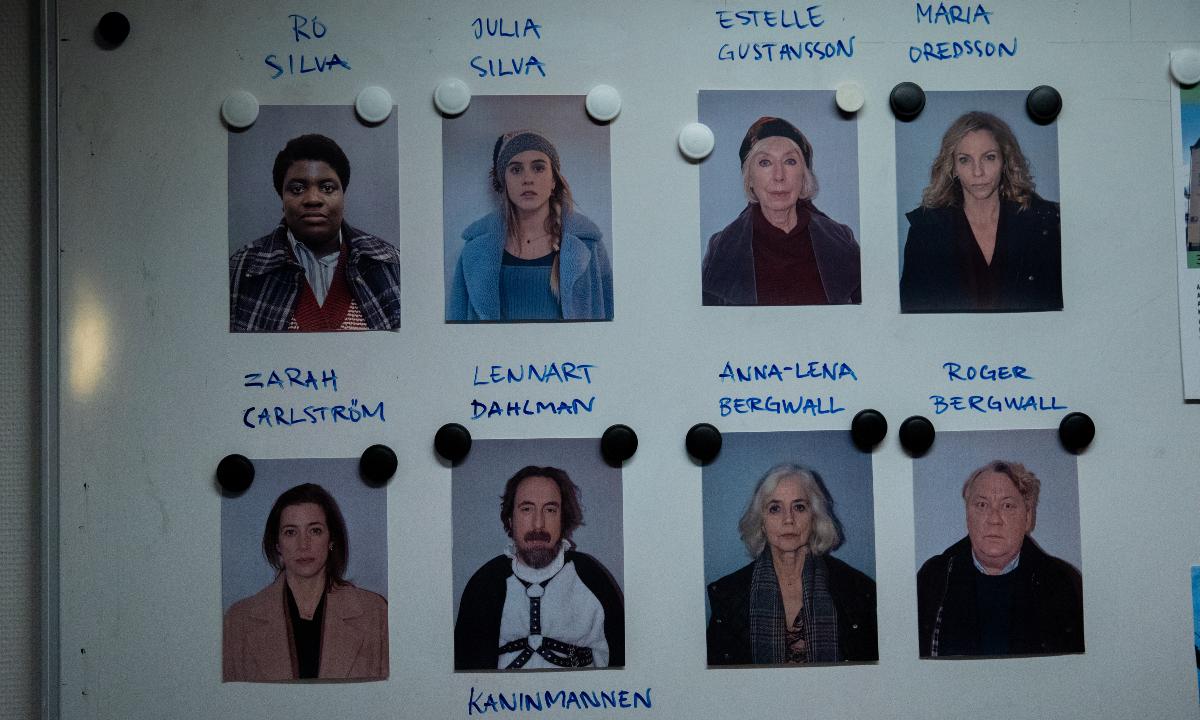 Article continues below advertisement
The phrase Stockholm syndrome has been tossed around so casually, that it's practically part of the zeitgeist. However, it's a real disorder. According to WebMD, "It was first named in 1973 by Nils Bejerot, a criminologist in Stockholm, Sweden. He used the term to explain the unexpected reaction hostages of a bank raid had toward their captor." Did someone say bank raid?
In Anxious People, a failed bank robbery attempt lands the robber in an apartment that's open for viewing, which is why the 8 people inside are quite shocked when they suddenly become hostages. On the other side of the law, a father-son police duo finally manage to force their way into the apartment, only to find it completely empty. What follows are exhaustively hilarious interrogations of each hostage, who have a secret they don't want to share. Perhaps they were in on it?
Article continues below advertisement
There are some pretty famous cases of Stockholm syndrome.
The most well-known example of Stockholm syndrome is that of Patty Hearst, the granddaughter of publishing mogul William Randolph Hearst. In February 1974, when she was just 19 years old, terrorists broke into her Berkeley, Calif. apartment and kidnapped her. Her captors were part of the Symbionese Liberation Army (SLA), trying to start a war with the U.S. They were looking for money and political leverage. What they ultimately found was a new member of their organization.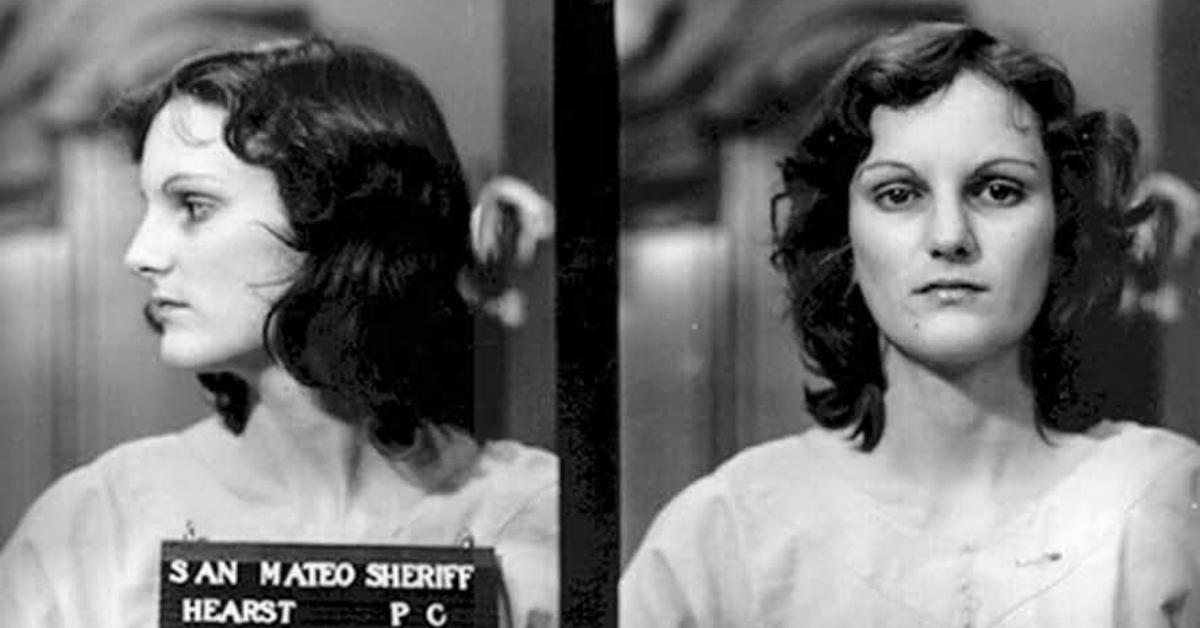 Article continues below advertisement
Two months later, Patty was on the side of her kidnappers and announced her intention to be a revolutionary. At one point, she took part in a bank robbery and was involved in a shootout with the L.A. Police Department, which ended in the death of SLA leader Donald DeFreeze.
In September 1975, nearly two years after she was kidnapped, Patty was captured in San Francisco and later charged with robbery. She was first sentenced to 35 years in prison, which was later reduced to seven. President Jimmy Carter eventually commuted her sentence, of which she served only 22 months, and President Bill Clinton pardoned Patty in 2001.
Now a philanthropist, Patty lives in Charleston, S.C., and is apparently a fan of her French bulldogs. In fact, she took home two awards at the Westminster Dog Show in 2017!