Rapper Slim 400 Passed Away at 33, Leaving Daughter Parris Behind
Rapper Slim 400 just passed away unexpectedly, but what do we know about that situation and the family that he left behind? Details on his daughter.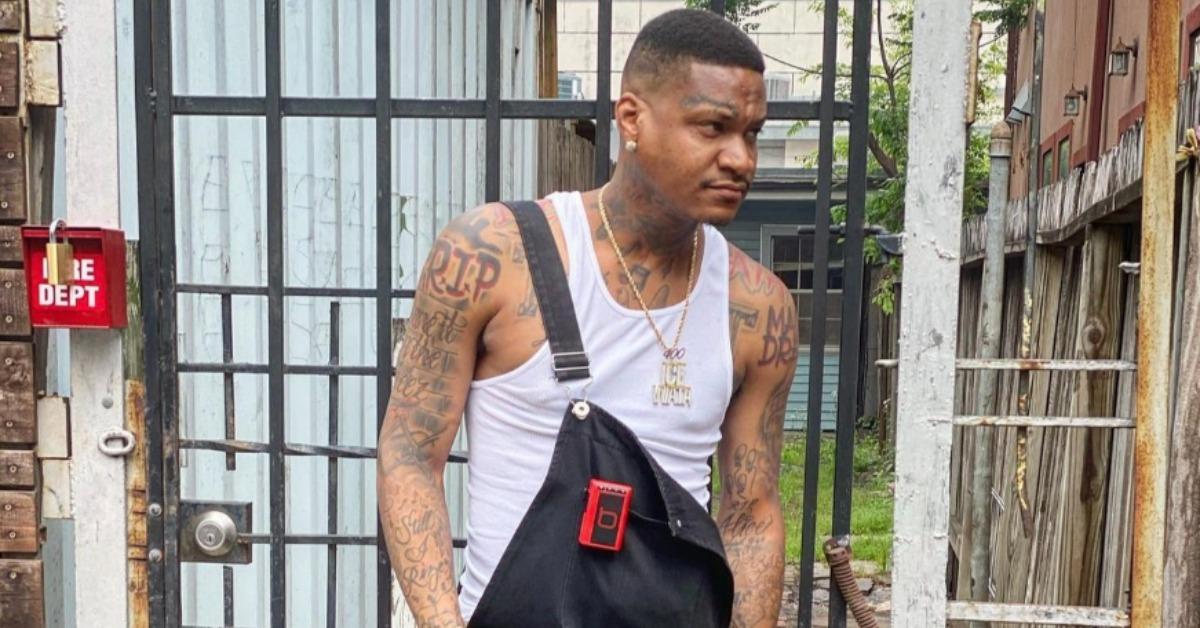 If you're a fan of the distinctly hard-hitting sonics of west coast gangster rap, then odds are that you're in some way familiar with Slim 400. The YG affiliate, who has worked with the likes of the late Young Dolph in the past, was a rising star in the hip-hop world and already commanded quite an impressive following.
Article continues below advertisement
Unfortunately, Slim 400 passed away at just 33 years old, leaving behind an undeniable legacy as a performer, as well as a young daughter named Parris. So, what do we know about Slim 400's daughter as well as the details of his tragic death? Keep reading to find out.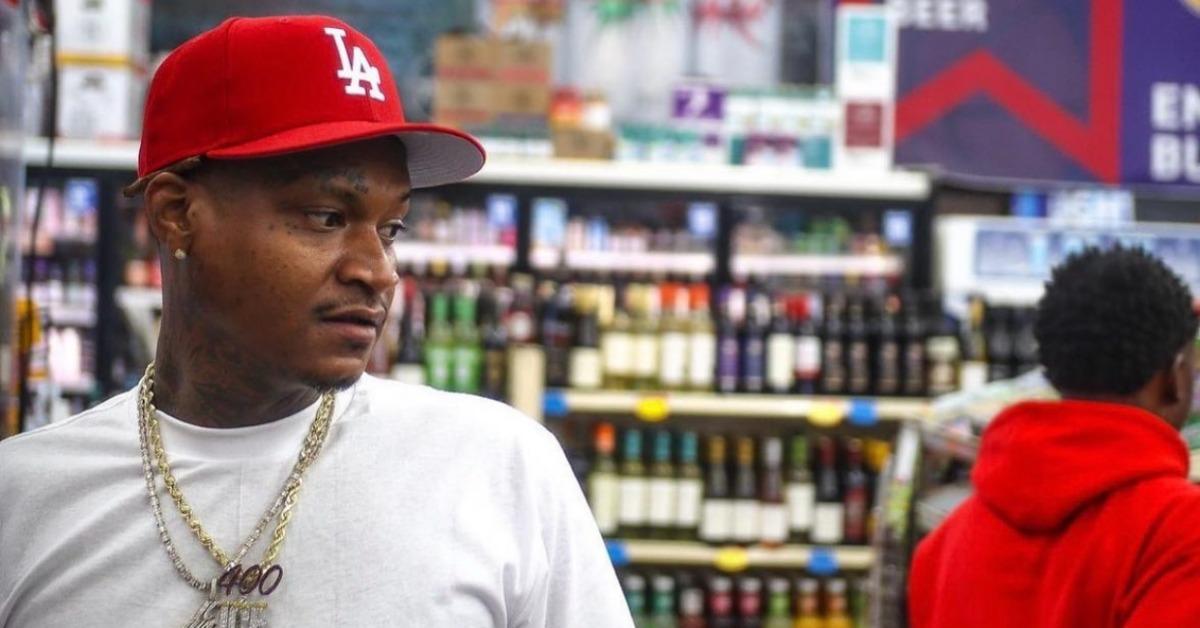 Article continues below advertisement
Who is Slim 400's daughter, Parris?
Very few details are known about who Parris actually is outside of the fact that she is Slim's daughter. She was reportedly born back in 2009, but the rapper has never really mentioned her much in the past.
The only mention of her on social media that can be found is a birthday post from early 2021 that contained an old photo of Slim and Parris together.
In the post, Slim can be seen cradling a then-infant Parris. The loving snapshot was accompanied by the caption "Been with her all day. Wishin' my Parris a happy birthday. I do it for her."
If the reports of her birth year are correct, then Parris is currently 12 years old.
Article continues below advertisement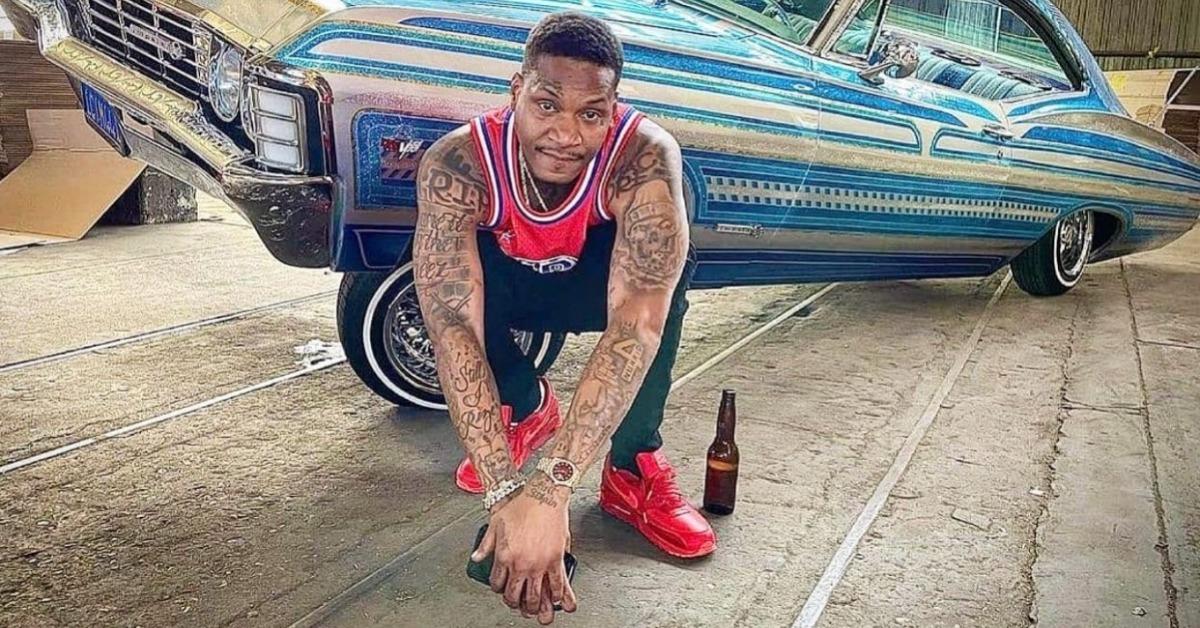 What was Slim 400's cause of death?
According to TMZ, Slim 400 passed away on the evening of Dec. 8, 2021, at just 33 years old in the Inglewood neighborhood of Los Angeles County. The rapper was gunned down by unknown assailants, and law enforcement officers are still trying to piece together exactly what happened.
No Jumper was the first outlet to report that Slim 400 died via this tweet. In the time since the attack, various fan videos of the scene of Slim 400's death have also made rounds on social media.
The rapper previously had a close call with death in 2019 when he was ambushed and shot nine times while visiting family in Compton, Calif.