Brittani's Disorder on 'sMothered: "I Just Wished That I Was Born More Normal"
The TLC series features exceptionally close mother-daughter relationships. But what is Brittani's disorder on 'sMothered'? Let's take a deep dive.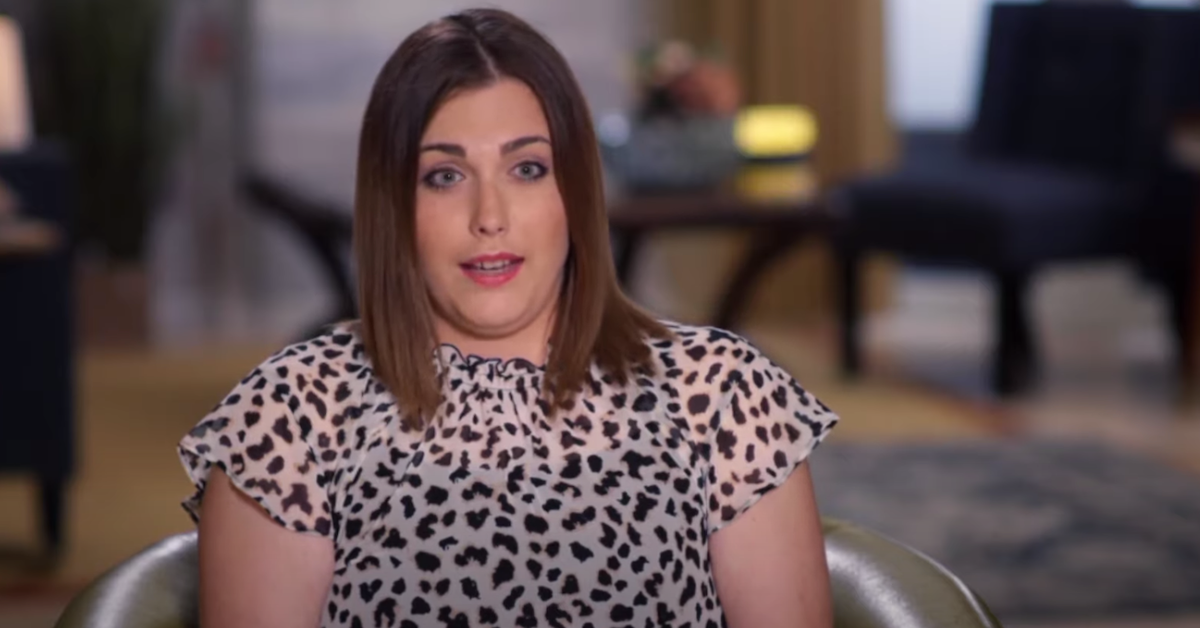 Fans of TLC's hit series sMothered know by now that when it comes to the ultra-close relationships between mothers and their adult daughters, things can get weird. And fast.
Article continues below advertisement
Awkward bonding rituals aside, the latter duo is unique in another way. That's because Brittani has a disorder that affected her greatly as a child — and it helps to explain her closer-than-what's-generally-socially-acceptable relationship with her mother, too.
Article continues below advertisement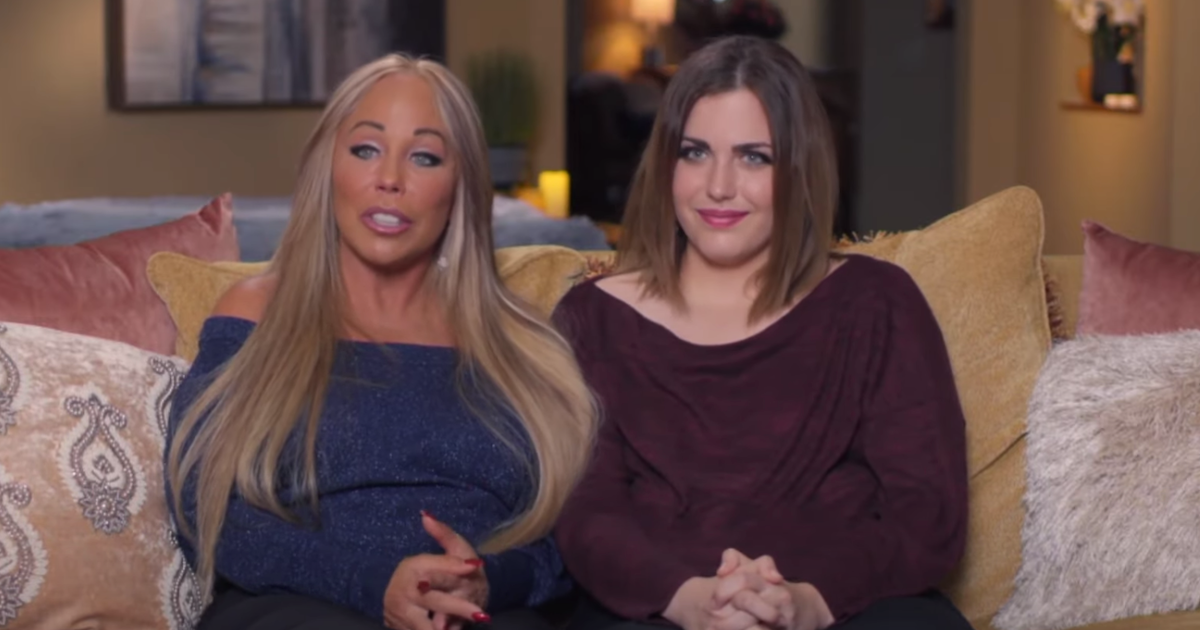 What Is Brittani's disorder on 'sMothered'?
On sMothered, viewers have learned that Brittani used to compete in beauty pageants as a child. She has more than 200 crowns and trophies from her pageant days.
"I wanted to keep Brittani in pageants for as long as she wanted to be in pageants," Mary said. "Eventually it stopped, only because of her health issues."
Article continues below advertisement
"One day I was in the bathroom getting her ready for her shower and noticed she started getting hair all over her body," the 55-year-old explained on the show. "Under her chin, under her arms, getting pubic hair, her breasts were developing. I was astonished."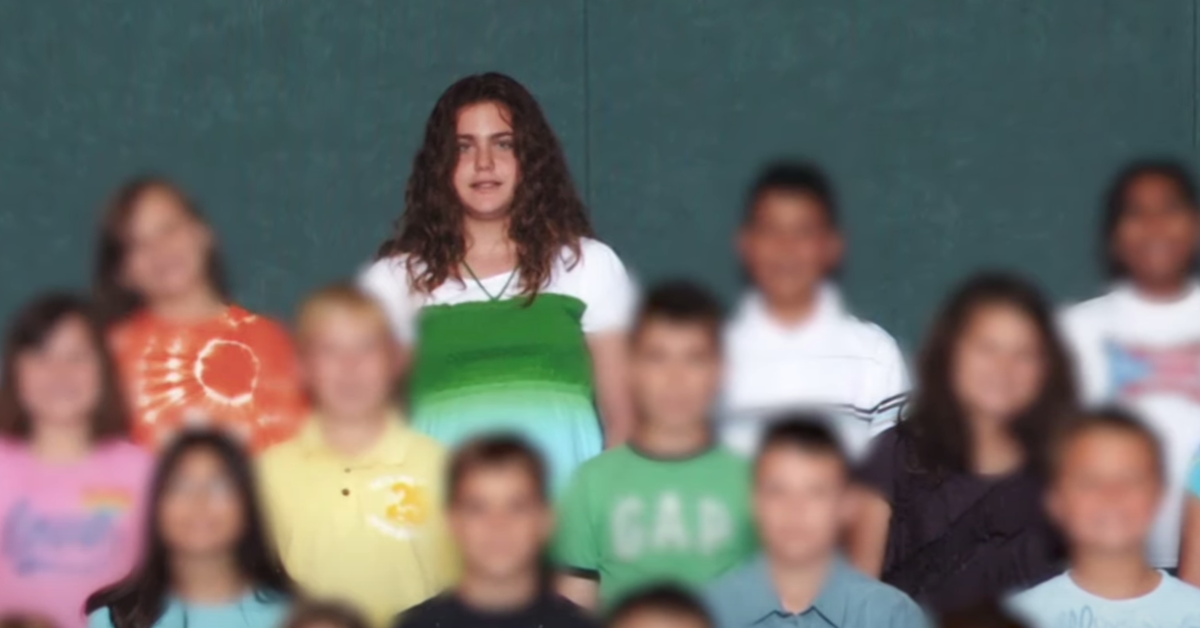 Article continues below advertisement
The doting mom went on to explain that Brittani has a disorder called congenital adrenal hyperplasia, a condition that affects up to 1 in 15,000, according to the National Organization for Rare Disorders. "It's a missing gene," Mary said. "And what happens is when they hit a certain age — 4 or 5 years old — they start full-blown puberty."
"I went through so much change in so little time. My bone size progressed when I was 5 and I had the body size of an 11-year-old," Brittani explained on sMothered. "And it was pretty scary because I didn't know what was happening. I felt like, 'Why me?' I just wished that I was born more normal."
Article continues below advertisement
Brittani added, "I would be made fun of because I always stood out. I was always the bigger girl. My mom was my best friend — and my only friend — because she knew what I was going through."
"That's why we're conjoined at the hip," Mary said.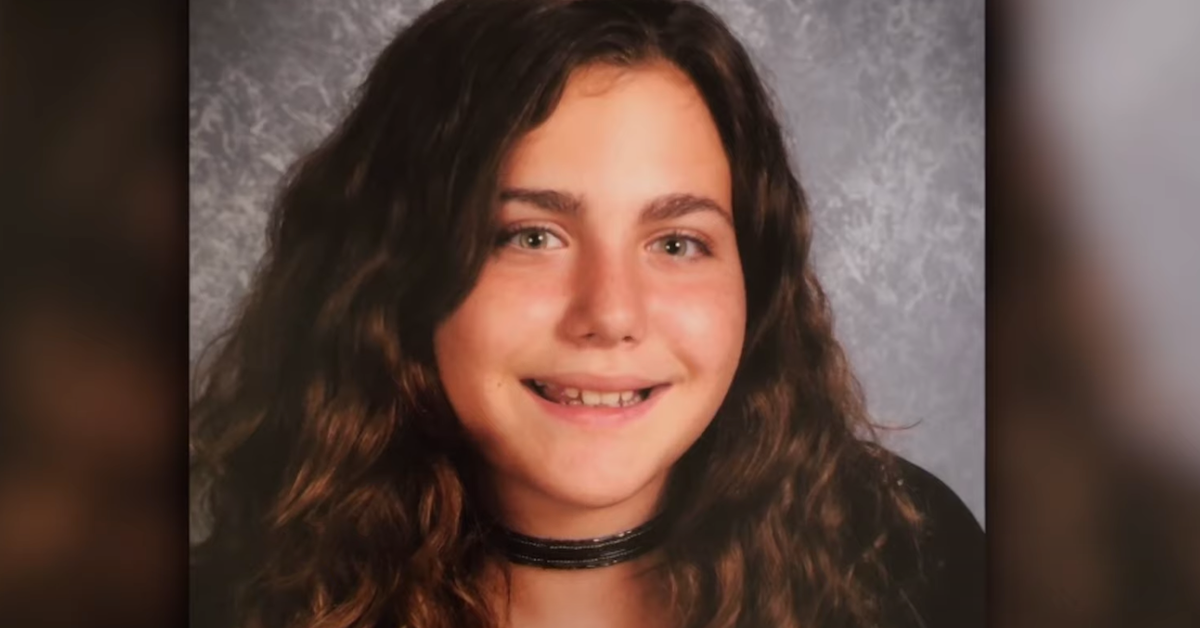 Article continues below advertisement
What is Alena's disorder on 'sMothered'?
Brittani isn't the only sMothered star who lives with a rare disorder; Alena was born with something called MPS VI. According to the National MPS Society, this is a mucopolysaccharide disease known as Maroteaux-Lamy Syndrome.
It involves a wide range of symptoms, including: short stature, macrocephaly, progressively coarse facial features, spinal cord compression, carpal tunnel syndrome, sleep apnea, impaired hearing, and more. MPS VI is estimated to be found in 1 in 250,000 to 600,000 newborns, making Alena's condition even rarer than Brittani's.
Article continues below advertisement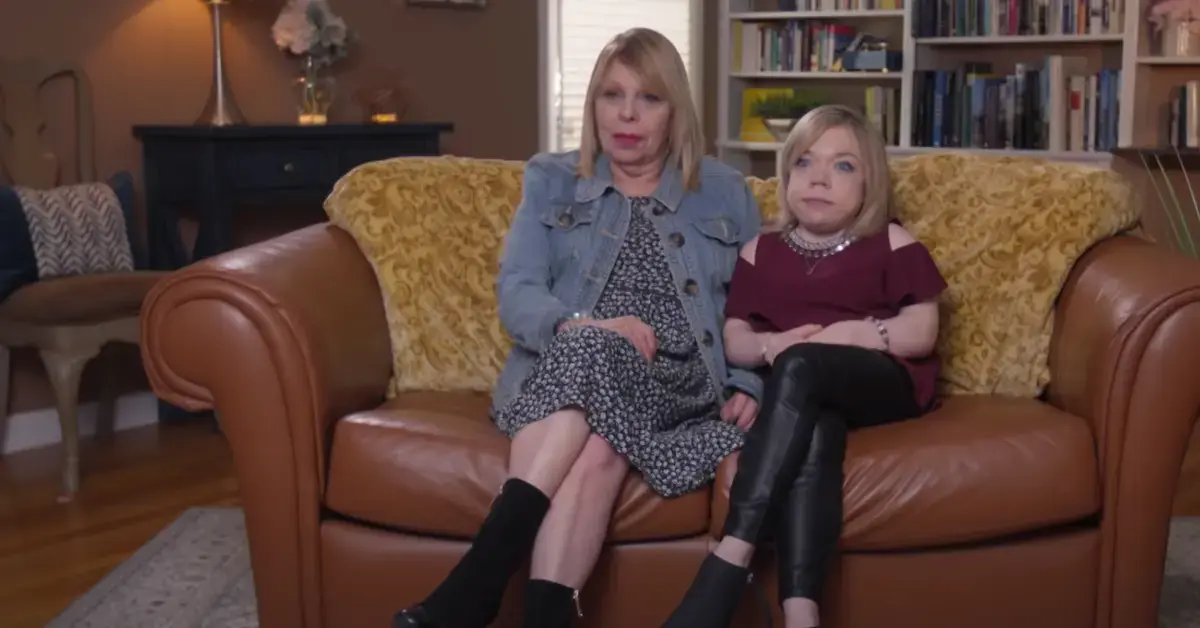 And now you're all caught up the sMothered stars who live with rare disorders. Be sure to keep up with these fascinating mother-daughter duos by tuning in to all-new episodes at 10 p.m. (EST) on Sundays on TLC.