Snapchat Cameos Have Officially Become Our Favorite Feature
Snapchat's features include Cameos, a new way to selfie or send your face to another person without taking an entirely new photo.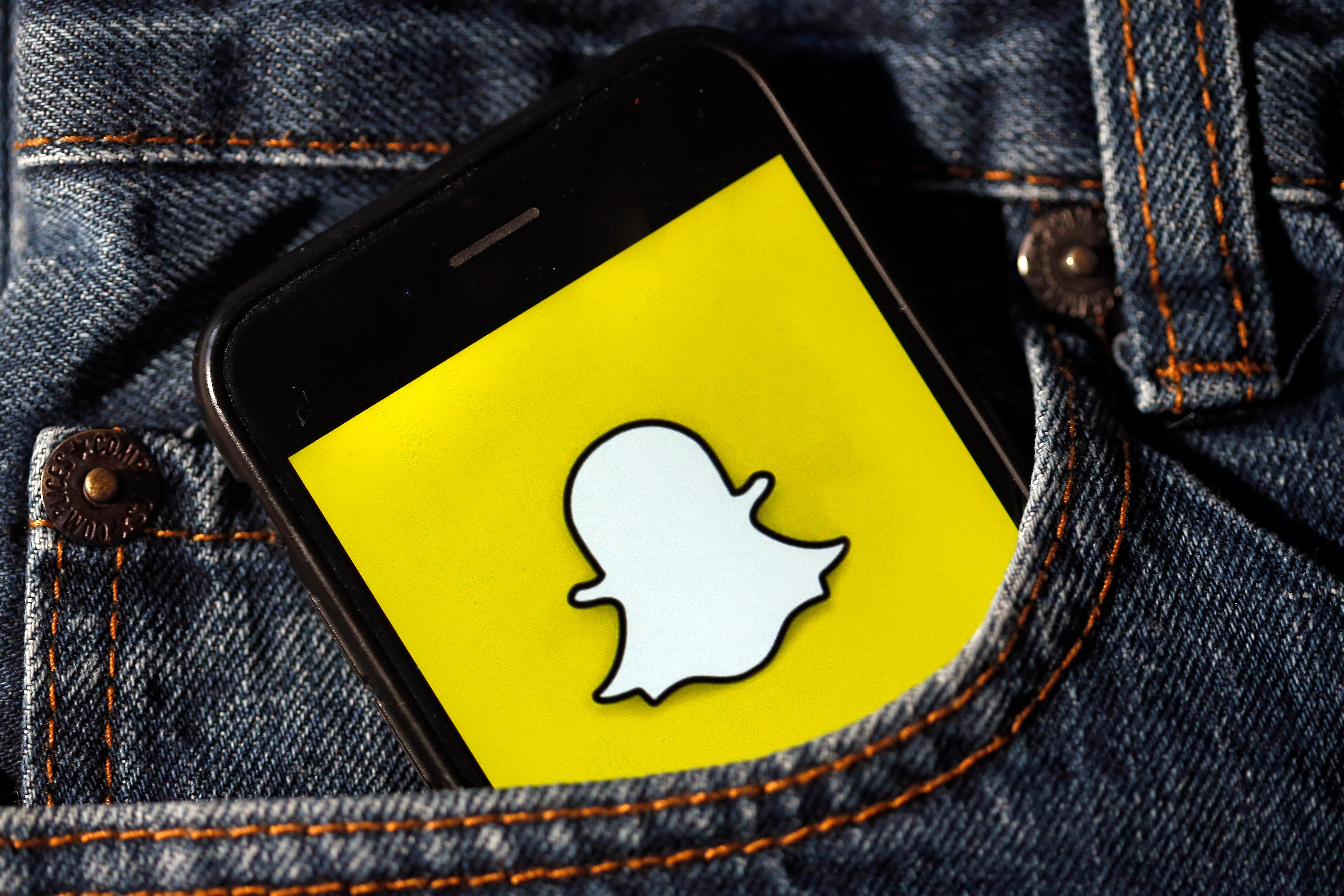 Snapchat has developed tons of features over the years, with some more successful (and some stranger) than others. Snapchat's Cameos are the latest way to send a person your cutest selfie while not having to retake the photo 15 million times. The catchy title is likely inspired by a "cameo" or an image of a face in an oval-shaped frame, usually in old photographs.
Article continues below advertisement
So, how does Snapchat's Cameo work?
According to Snapchat's website, the concept of Cameos is quite simple, but might need a few tries to get right. The point of the Cameo is to be able to send a cutout of your face layered over other photos, videos, and even animal pictures! There is also the option to add a friend to the photo for extra fun.
Essentially, a Cameo is a way to produce deep-fake content without having to break out Photoshop. According to Snapchat, here are the steps you'll need to take to produce one of these Cameos for yourself:
1. Open a Chat.
2. Tap the smiley face Chat icon in the Chat bar and tap the new Cameos selfie icon at the bottom.
3. Tap on a Cameos tile and take a selfie!
4. Choose if you'd like to enable two-person Cameos that star you and your friends.
Article continues below advertisement
A note of caution to happy Cameo-users: Once created, all your Snapchat friends can see the Cameo unless you change your profile settings accordingly! As one Twitter user horror story hysterically goes, "I'VE JUST REALIZED EVERYONE CAN SEE YOUR SNAPCHAT CAMEO THING AND I WANNA CRY..."
Article continues below advertisement
Snapchat Cameo is one of a few positive updates in the past year.
Typically a Snapchat update is filled with bugs and user complaints, especially if it's anything like the July update which completely changed the layout of the home screen and other navigation. But not all Snap updates are made equal, especially with the company becoming more profitable and aware of their users' needs.
Article continues below advertisement
This isn't the only time Snapchat has updated with something actually useful, of course. In fact, in an early 2020 update, Snapchat added a Mental Health Awareness theme, including stickers, and a Safety and Resources page to help users who might be struggling find ways to cope during this turbulent time.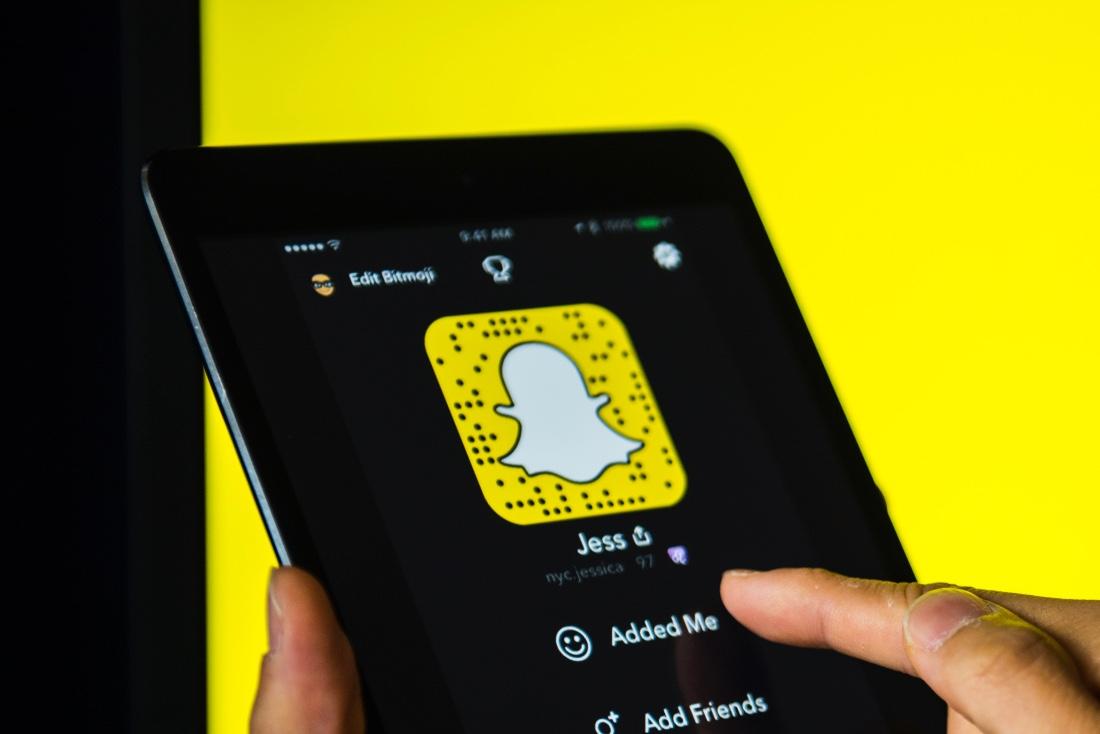 Article continues below advertisement
In an article from The Economic Times, it appears Snap, Inc. in India has been making even greater strides to use the app for good. They partnered with Mariwala Health Initiative to provide resources for Snapchat users who search words like "anxiety," "mental health," and other key words.
Will Snapchat continue to utilize their ever-growing platform to harness positivity and safety through the rest of 2020? We can only hope!
If you or someone you know needs help, use SAMHSA's Behavioral Health Treatment Services Locator to find support for mental health and substance use disorders in your area: https://findtreatment.samhsa.gov, or call 1-800-662-4357 for 24-hour assistance.