It's Over! After Six Seasons of 'Snowfall,' the Series Ends With an Ironic Twist
After six impactful seasons, fans are shocked at the 'Snowfall' ending. Here's the 4-1-1 on how the finale delivered Franklin Saint's realistic fate.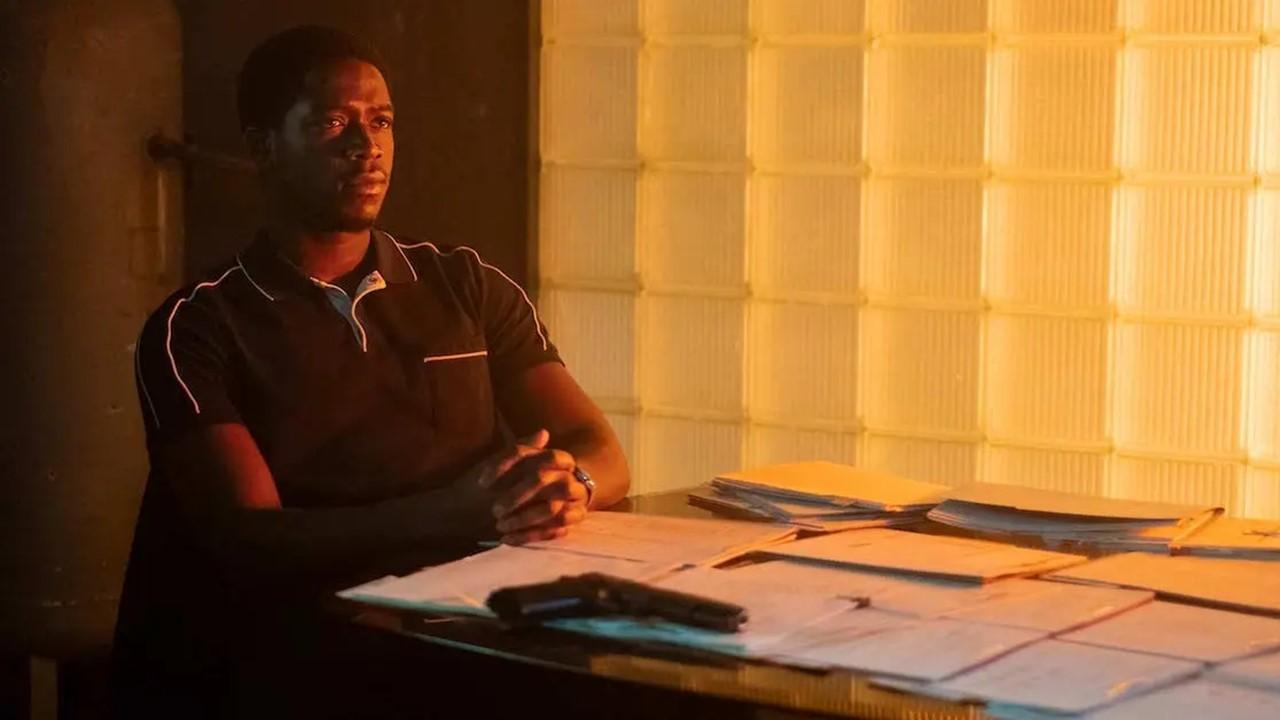 Spoiler alert: This article contains spoilers for Snowfall Season 6.
Ladies, gentlemen, and everyone else, FX's hit series Snowfall has officially come to an end after six seasons.
Throughout the show, we watched as Franklin Saint (Damson Idris), an intelligent and promising young man, shifts his life to become a drug kingpin during the crack cocaine epidemic in South Central Los Angeles.
Article continues below advertisement
Franklin creates a drug enterprise with the help of his family and the CIA and earns $73 million throughout six seasons.
Unfortunately, Franklin's money is stolen from him by CIA operative Teddy McDonald (Carter Hudson). Throughout Season 6, Franklin's main mission is to retrieve his funds and exit the drug game for good.
But, is Franklin successful? Here's the 4-1-1 on Snowfall's epic finale.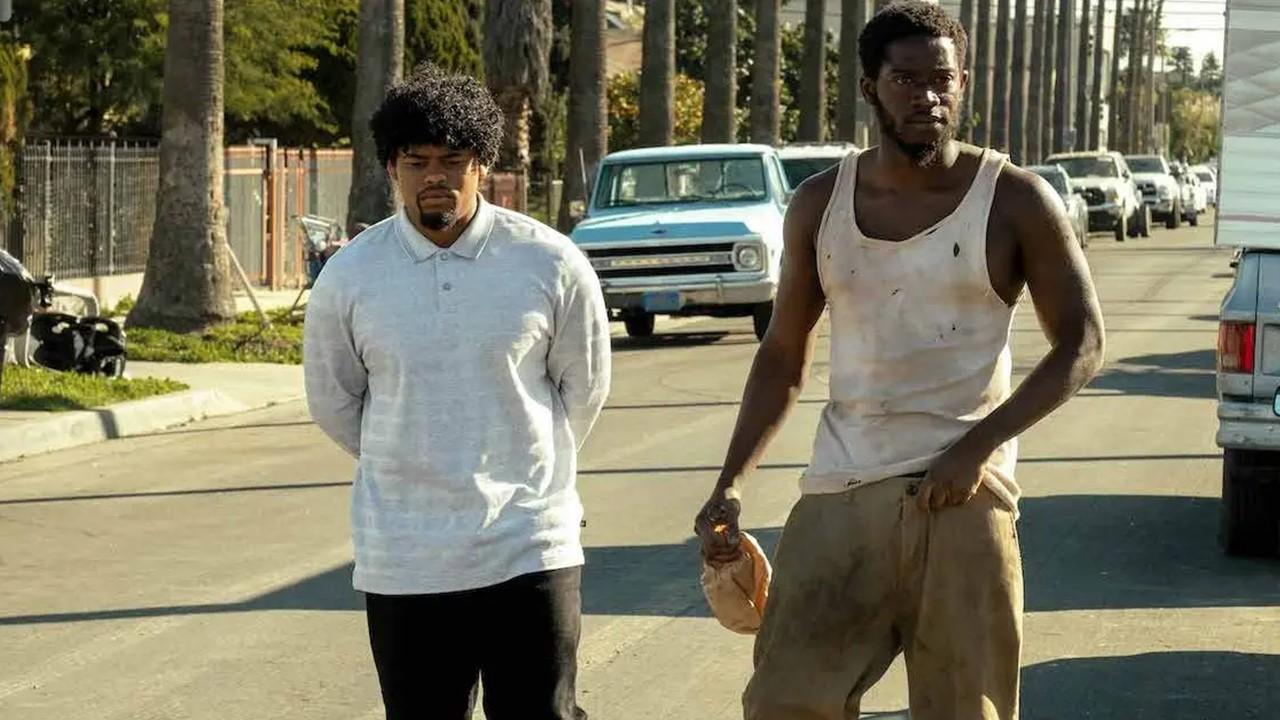 Article continues below advertisement
The 'Snowfall' ending is complicated — generational curse, explained.
Whew! Most viewers were hoping that Franklin will be able to pull it together and get back on his feet. Unfortunately, once his mother Cissy Saint (Michael Hyatt) destroys Teddy and Franklin's hopes for retrieving his fortune in one shot, all hell breaks loose.
For starters, Franklin is broken after Cissy decides to kill Teddy. Not to mention, she also refuses to speak to him and is currently in jail where she will likely spend the rest of her life.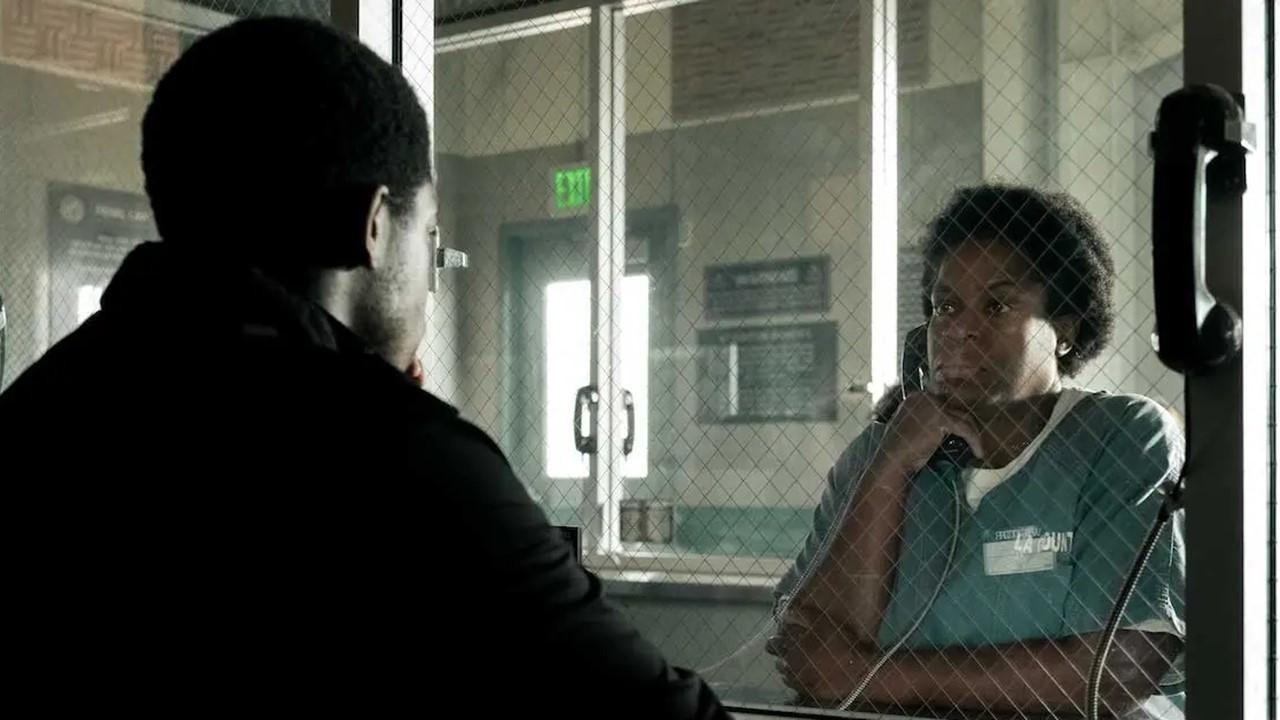 Article continues below advertisement
While Franklin hopes that he'll be able to at least try and build with his pregnant fiancée Veronique (Devyn Tyler), Veronique leaves him while taking most of his remaining money.
As a result, Franklin begins to grow more desperate. He catches up with Peaches (DeRay Davis) and two other men to recoup the $5 million Peaches stole from him. Unfortunately, Franklin discovers that only $12,000 is left.
Franklin even asks Leon (Isaiah John) for money — $3 million to be exact — but his best friend refuses as a way to honor Cissy's decision to leave the money behind.
Article continues below advertisement
As Franklin's world continues crashing down, bills go unpaid and his money keeps decreasing. Franklin ultimately decides that he can no longer deal with his new normal and turns into the one person he hates most: his father, Alton (Kevin Carroll).
Franklin becomes an alcoholic like his late father and is now far removed from the man that he once was — a real estate mogul and drug kingpin. Talk about an ironic twist of fate.
Article continues below advertisement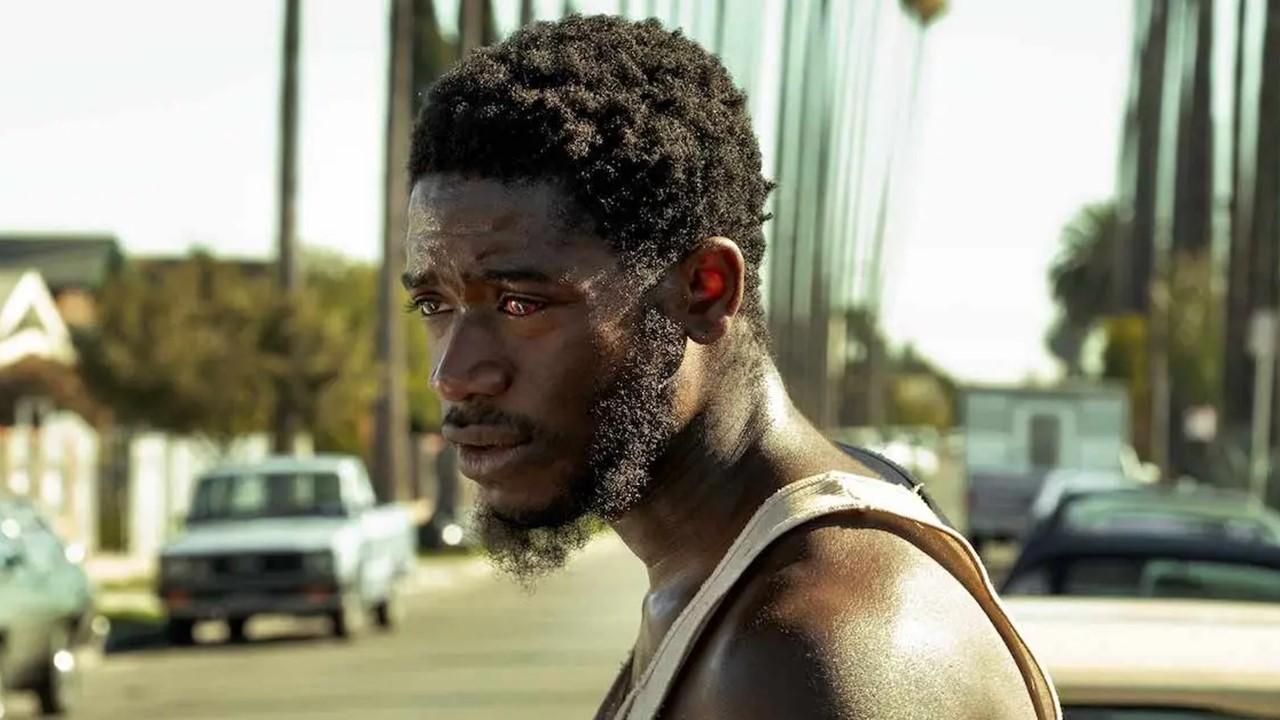 Franklin's friends and family were able to make it out, with some getting a happy ending.
Although Franklin's life has hit rock bottom in every sense, some of his friends and family who participated in the drug game have happy endings.
Under Cissy's advice, Leon leaves the drug game in the projects behind and returns to his place of peace, Ghana, to be with his wife, Wanda (Gail Bean).
Article continues below advertisement
Thanks to Franklin, Oso (Sergio Peris-Mencheta) makes it out after Franklin flew him out of the country in the penultimate episode of Season 6.
As for Louie (Angela Lewis), she appears in the finale briefly and continues to be on the run from the DEA. Her picture continues to circulate among law enforcement agencies, so if and when she is found, she'll have to answer for her crimes.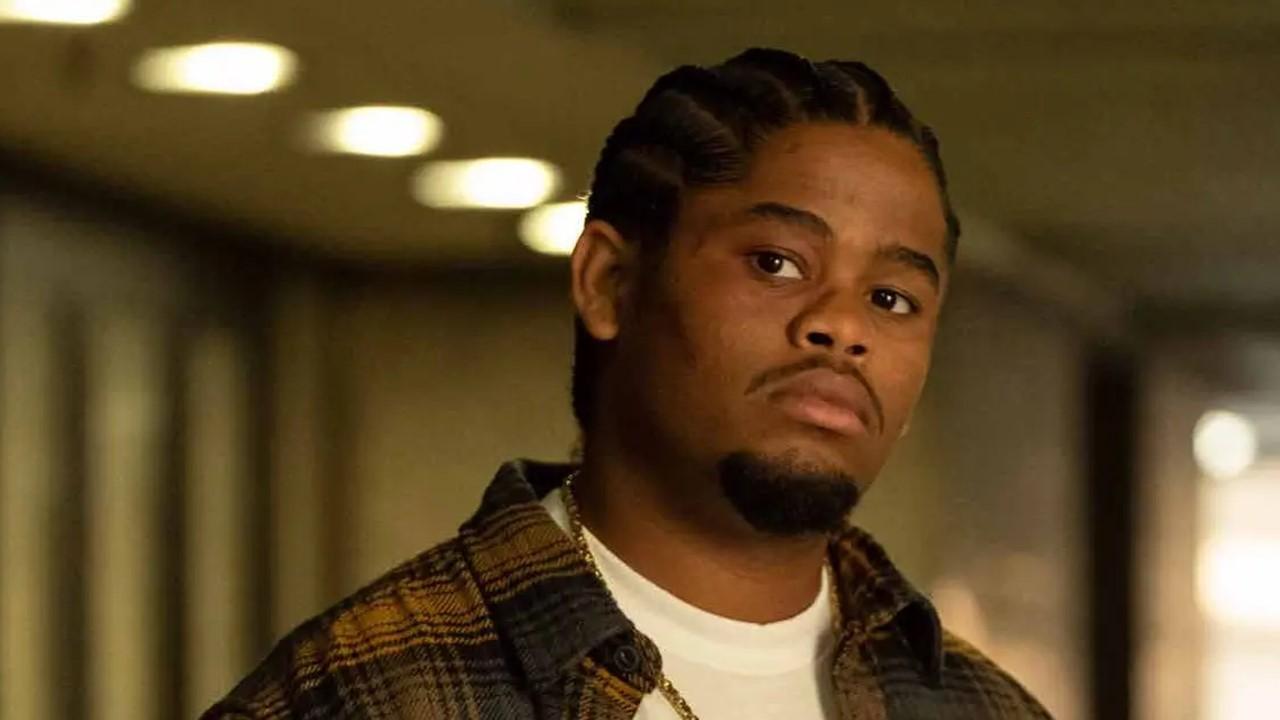 One thing Snowfall teaches viewers is that generational curses are a real thing. If you don't play your cards right, you may just end up in the place you fought so hard not to end up in.
Bravo, Snowfall.
Snowfall Seasons 1–6 are currently available to stream on Hulu.