'Operation Repo' Star Sonia Pizarro Dies at 60 Years Old — What Happened?
Former 'Operation Repo' star Sonia Pizarro died on May 3, 2023, at the age of 60. Here's what we know so far about the sad situation.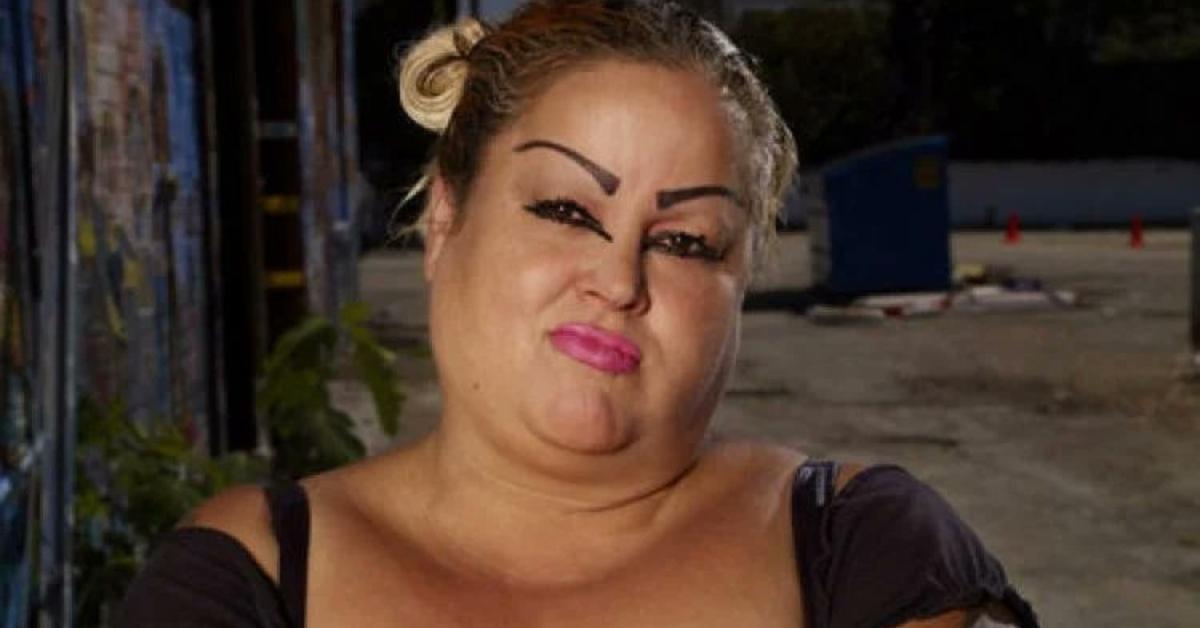 Former Operation Repo star Sonia Pizarro died on May 3, 2023, at the age of 60.
The reality show Operation Repo, which premiered on Telemundo in 2006 before eventually moving over to truTV, was on at a time when reality television in general was reaching wider audiences than ever before. And if you were a fan back then, then you might remember Sonia's lively antics, as she certainly left her mark on the series.
Article continues below advertisement
Sonia's passing was announced on Instagram by her ex-husband, Froylan Tercero, who had also been on the series with her. He shared how much of a "badass chick" he always thought Sonia was, despite their divorce, and added that because of her death, he decided to step away from social media for a while.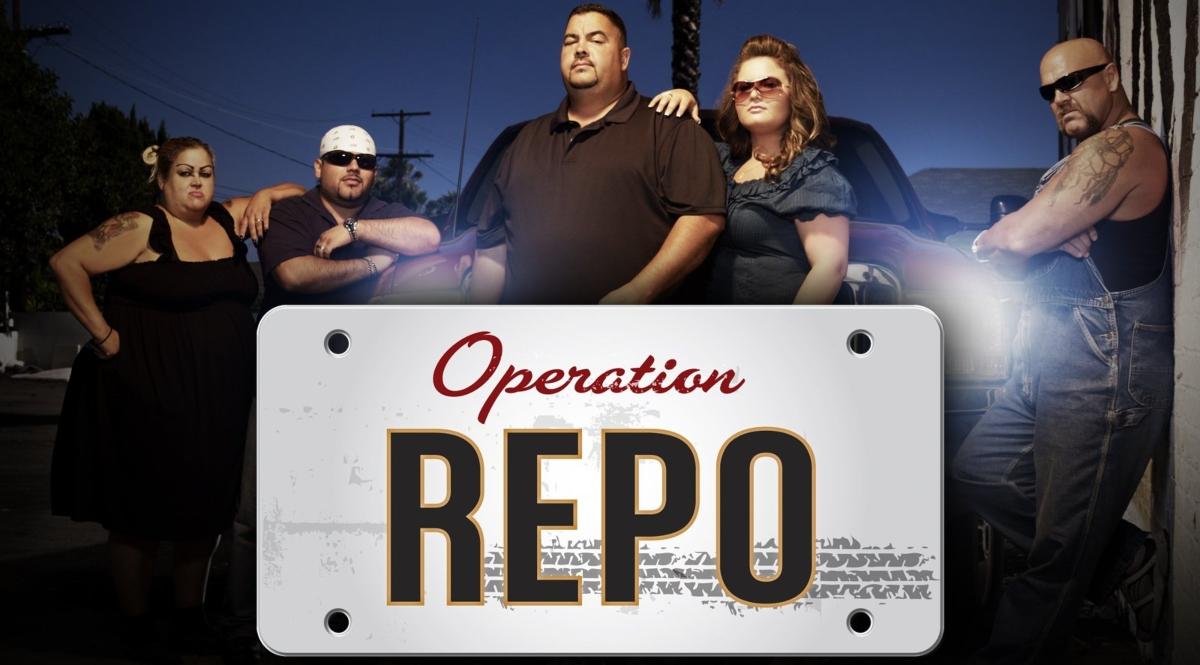 Article continues below advertisement
What was Sonia Pizarro's cause of death?
Sonia's cause of death has yet to be confirmed publicly, but Sonia's niece Lyndah Pizarro shared with TMZ that Sonia died in her sleep on May 3, 2023, in Arizona.
Sonia dealt with some health issues in the past, including a stroke in 2018. However, Lyndah told TMZ that Sonia did not pass away from complications from that stroke.
Article continues below advertisement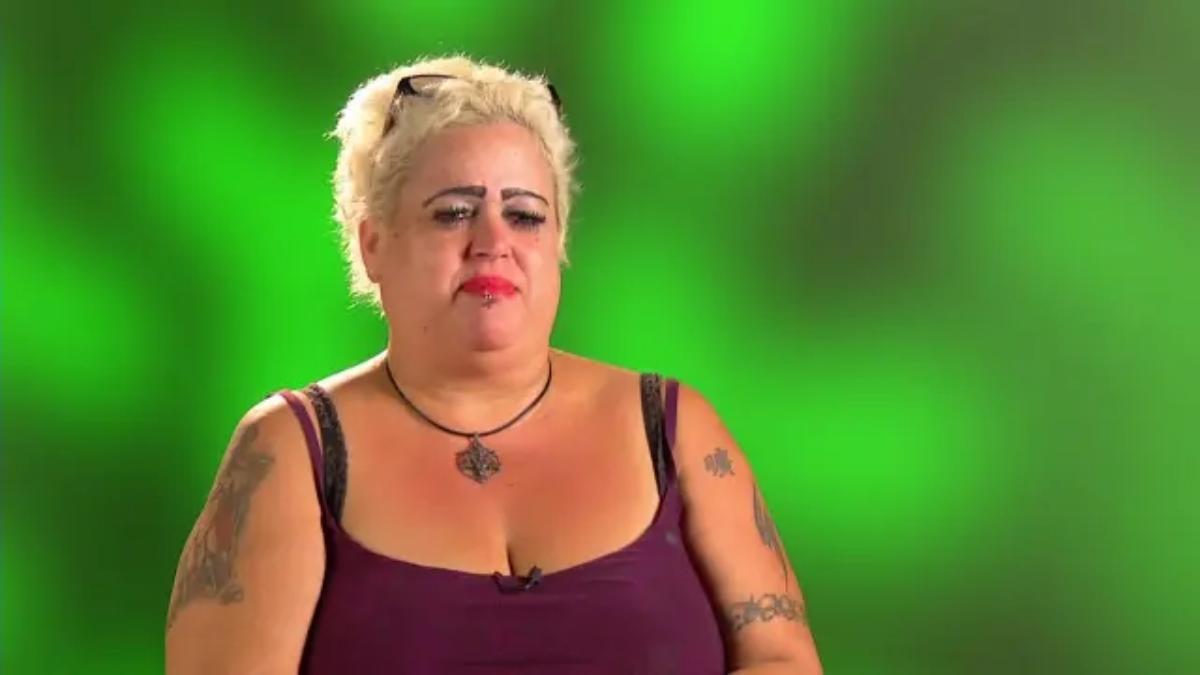 Sonia Pizarro's ex-husband shared an Instagram post following her death.
Sonia and Froylan were divorced at the time of her death, but they share one child, whom Froylan mentioned in his lengthy Instagram post about Sonia. While he, too, didn't share details about what happened to Sonia, his post and photo of his late ex-wife shows how much she will be missed.
Article continues below advertisement
"To me, she was and will always be my ex-wife, the mother of my son, and she will always have a place in my heart and on my body since I still have her name tattooed on my stomach," Froylan wrote. "Sonia, we love you and I will honor you with all the good mementos you [gave] me. Thank you and I love you."
Operation Repo ran from 2006 until 2014. It followed a car repossession company and the drama that typically followed repo cases in San Fernando Valley, Calif., thanks to some scripted re-enactments. Sonia was part of the series as a main (and memorable) cast member until its end.