The 'Sonic Frontiers' Story, Explained (SPOILERS)
'Sonic Frontiers' is finally here, so lets explain the ending. Does Sonic die in 'Sonic Frontiers'? Who are the Ancients? Here's what to know.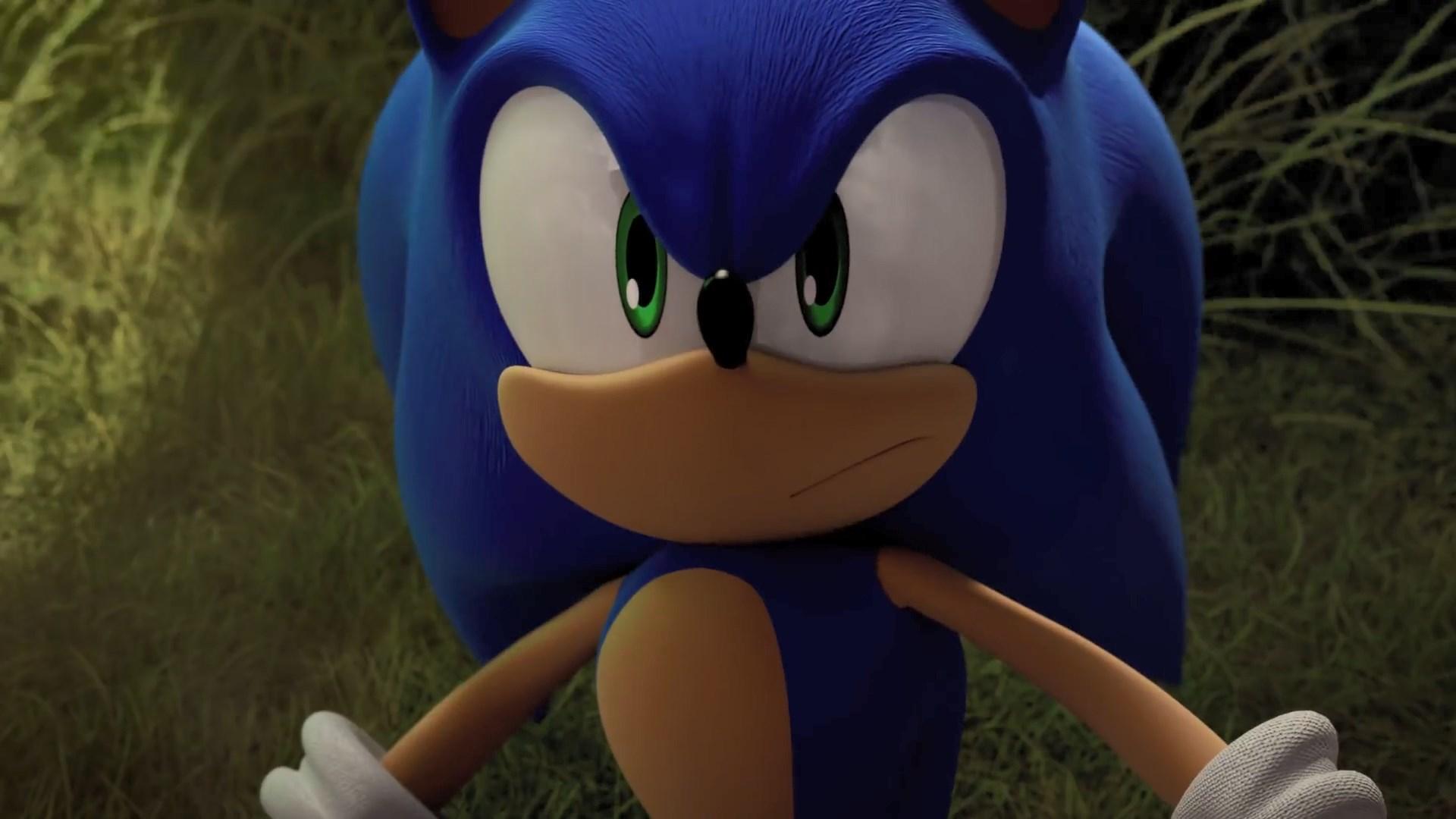 After much waiting from fans, a new Sonic game is finally here: Sonic Frontiers releases for most gaming platforms on Nov. 8, bringing an entirely new story to the popular franchise.
If you've already worked your way through the game, then you'll know how the story ends — but if you haven't already and you're dying to know how this story ends, here's a breakdown of the game and ending.
Article continues below advertisement
It should go without saying, but there are major spoilers ahead for Sonic Frontiers.
Here's a breakdown of the story in 'Sonic Frontiers.'
At the opening of the game, Dr. Eggman summons a series of robots, claiming to be pulling knowledge from the "Ancients" to assist him in his newest plot. But at the last minute, the ruins he pulled the robots from pull him in and trap him in a "digital dimension" known as Cyber Space.
Article continues below advertisement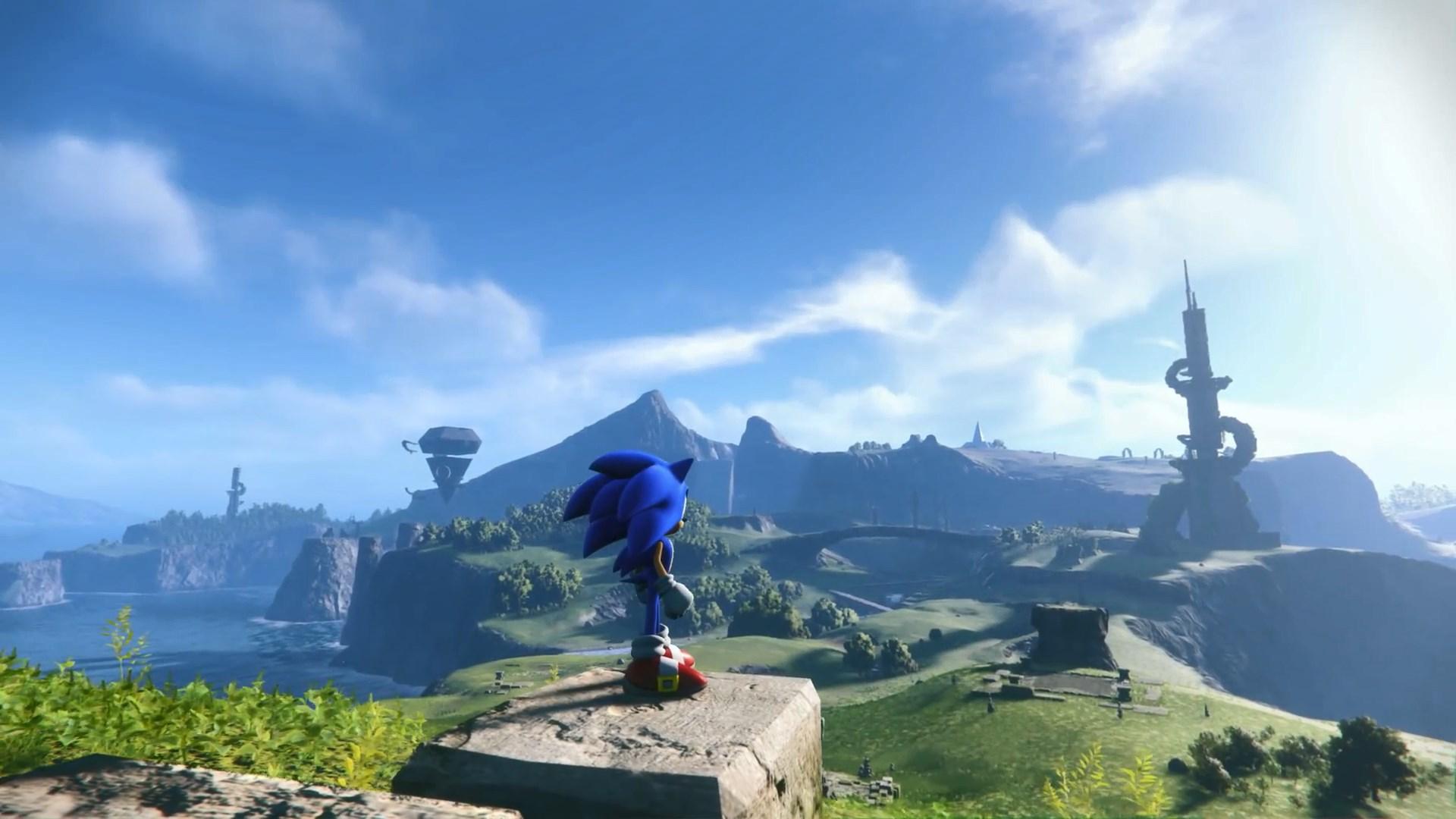 While there, Dr. Eggman enlists the help of Sage, an assistant he created within the digital dimension, who agrees to help him find a way out of the Cyber Space (safely, of course). While searching for ways to get Dr. Eggman out of Cyber Space, Sage has also been tasked with taking down Sonic and stopping him from obtaining the Chaos Emeralds.
Article continues below advertisement
This is also where Sonic's friends appear to be trapped. Along the way, Sonic finds Amy, Tails, and Knuckles in half-suspended states. He frees them on different islands and enlists their help as he looks for the Chaos Emeralds. Unfortunately, as Sonic frees each of his friends, he gives a part of himself to help them enter the state between dimensions — and as he does, he deals himself a fair amount of cyber corruption.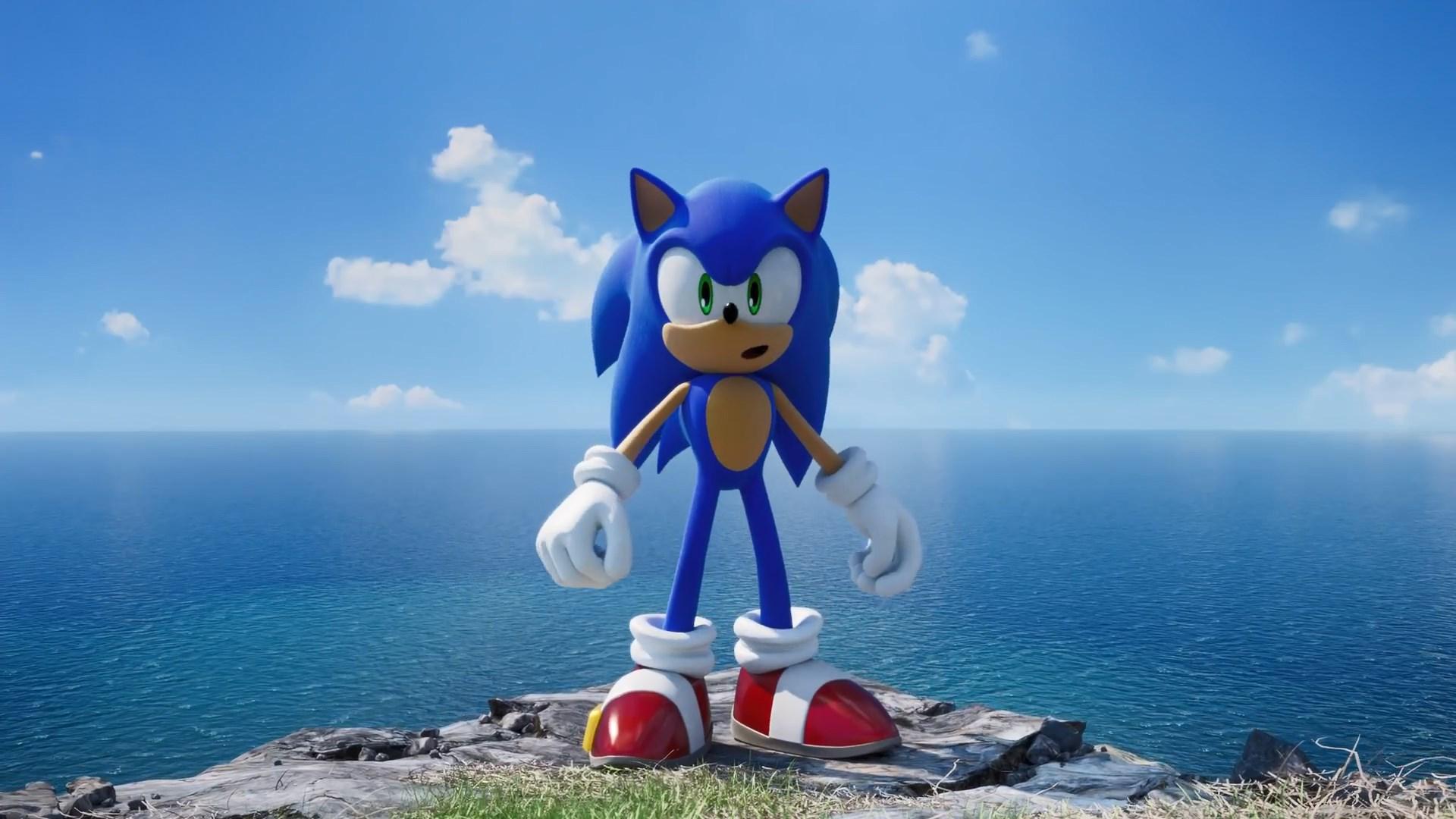 Article continues below advertisement
On the various islands, Sonic and his friends help the Kuco, spirits of the Ancients who are struggling to move on to the afterlife. Sonic has only helped the spirits on all three islands once. Does Sage start to believe that Sonic may be more than just an enemy to defeat? Sage suggests that Dr. Eggman allies himself with Sonic, which could be the only way he escapes the Cyber Space.
The Cyber Space is revealed to hold the data of all of the Kuco, sourced in the ancient ruins that scattered the different islands and ran on the Chaos Emeralds. Before the ancients lost their war, they created the Titans (also powered by Chaos Emeralds), which were meant to protect the islands from the imposing threat.
Article continues below advertisement
Sonic and his friends are depicted as heroes in the various murals found throughout their journey, suggesting that it's on them to fight the evil that ended the Kuco reign.
Article continues below advertisement
Does Sonic die in 'Sonic Frontiers'?
Throughout the game, Sage often alludes to Sonic's ultimate demise — and the way that he slowly seems to deteriorate as he's infected more by the cyber corruption doesn't help refute her theory. Even Tails tells his brother that he wants to go on his own for a bit after this adventure, so he can grow to be a hero on his own.
After giving so much of himself to the ruins, trying to resurrect his friends, and break them free of Cyber Space, Sonic ultimately becomes too corrupted, which leaves him stuck between the dimensions. Instead, Sonic's friends give their power back to him, bringing him back to the real world while they remain in Cyber Space.
Only then do Dr. Eggman and Sonic team up to take down the final Titan — this one infused with a powerful force looking to remove the barriers between the worlds and take control.
Article continues below advertisement
Before facing off against Supreme, Dr. Eggman gives Sonic the final Chaos Emerald that he had trouble locating, letting him take on the final boss. Once Sonic takes down Supreme in its Titan form, Sage and Sonic take to space to take down the being that's trying to invade the world. With some help from the ancients' Titan, controlled by Sage, they manage to defeat the evil foe, bringing Sonic's friends back to the real world and leaving Sonic alive and well.
Unfortunately, we do lose Sage in this process. She sacrificed herself to save her "father," Dr. Eggman, and Sonic's gang.
The conclusion of the game doesn't quite set up for another title in the Sonic franchise, though it does mark a pretty significant ending to the first new installment in years.
Sonic Frontiers is now available on Nintendo Switch, PS5, PS4, Xbox One, Xbox Series X/S, and PC.