Gotta Go Fast! Will Netflix's Animated Series 'Sonic Prime' Get Renewed for Season 2?
Everyone's favorite anthropomorphic hedgehog has his own Netflix series called 'Sonic Prime.' Will it get a Season 2? Fans already want more action.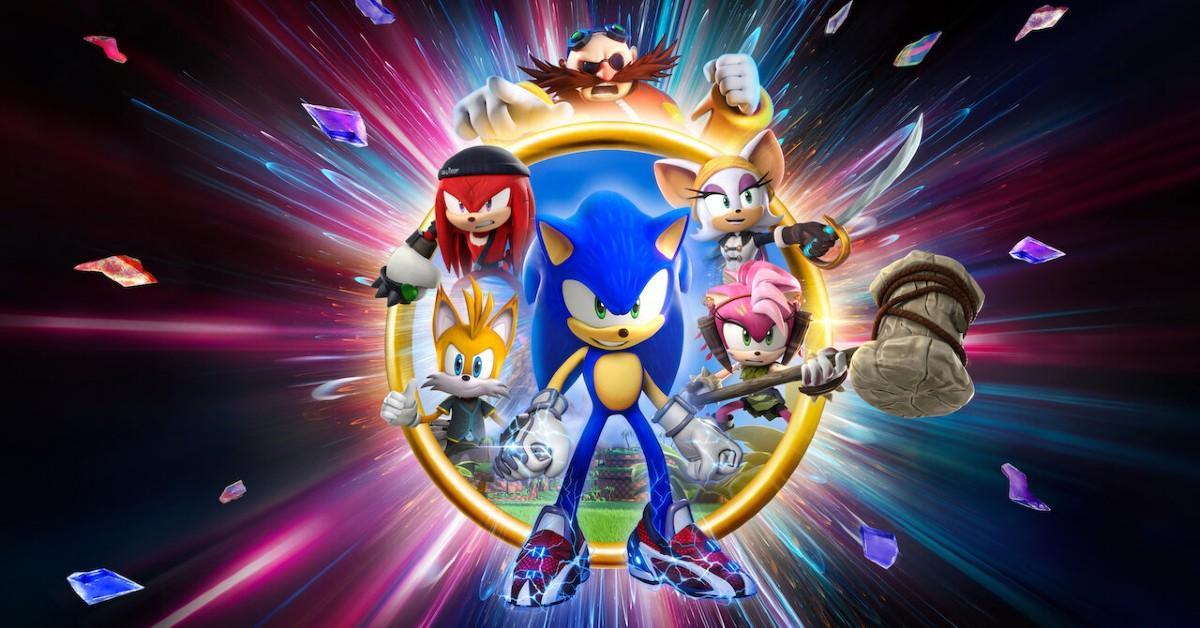 With his super speed and impressive combat skills, Sega's spiky, blue mascot, Sonic the Hedgehog, has graced our evolving screens since 1991. After iterations featuring an armadillo, a rabbit, and a dog were reviewed, the Japanese video game company settled on a spunky anthropomorphic hedgehog — one who was birthed to rival the likes of a certain Italian plumber. You know the one.
The esteemed mascot has been the star of dozens of video games since the early '90s, not to mention a handful of TV shows and star-studded movies.
Article continues below advertisement
In 2022, Netflix took a stab at an action-packed Sonic the Hedgehog series called Sonic Prime. Starring D. Mack Jr. (Angry Birds: Summer Madness) as the voice of the titular hero, Sonic Prime follows Sonic as he faces off against his nemesis, Dr. Eggman (Brian Drummond), resulting in a universe-shattering catastrophe. Sonic is then forced to "race through parallel dimensions to reconnect with his friends and save the world."
Though the series was just released on Dec. 15, 2022, gamers everywhere already want to know if it'll get renewed for a Season 2.
Article continues below advertisement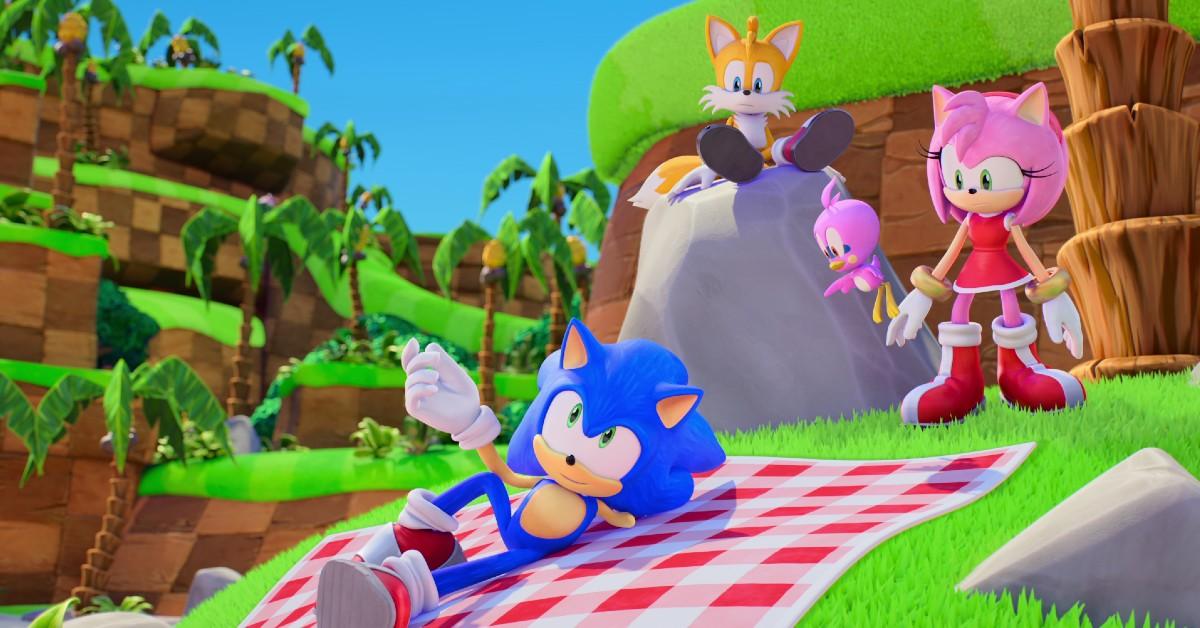 Is a Season 2 in the future for Netflix's 'Sonic Prime'?
Despite that fact that Netflix released Sonic Prime, like, one second ago, the streaming giant originally ordered a whopping 24 episodes of the animated series, per Deadline. So, it's looking like fans can expect more Shatterverse antics in the future.
Sonic Prime currently boasts an audience-based Rotten Tomatoes score of 95 percent, proving that fans are loving the action-packed series.
Article continues below advertisement
"Incredible! This was by far the best Sonic show I have seen since Sonic SatAM! The character development is great, the action and animation are first-rate, by far the smoothest 3D animation in a TV show I have seen in a while!" Rotten Tomatoes user Number 4 S wrote of the series. "This is a definite must see this December! Can't wait for Season 2 in 2023!"
Though we're not sure exactly when viewers will be gifted with Season 2 episodes, the show's executive producer, Logan McPherson, relayed that new adventures will likely hit the streamer "in the not too distant future."
Article continues below advertisement
When What's on Netflix asked Logan McPherson to tease tidbits about future episodes — commenting on Season 1's explosive cliffhanger (that Shadow vs. Sonic scene is intense) — he expectedly treaded lightly.
"That is not the end of the story, and we have made more episodes. I don't have any details about when exactly they might launch, but you can expect them in the not too distant future," Logan shared. "The story continues to build and stretches Sonic to his limits both physically and emotionally, so you can expect a wild ride and a lot of fun to come!"
The series is aimed at kids ages 6 to 11, but we're sure generations of Sonic fans are already dying for new Sonic Prime episodes to hit the streamer.
Season 1 of Sonic Prime is currently streaming on Netflix.