Max Ehrich Has a Type — His New Fling Is Also an Incredible Singer
Sonika Vaid has been spotted with Max Ehrich, not long after his breakup with Demi Lovato. So who is Sonika Vaid, and is she dating Max Ehrich?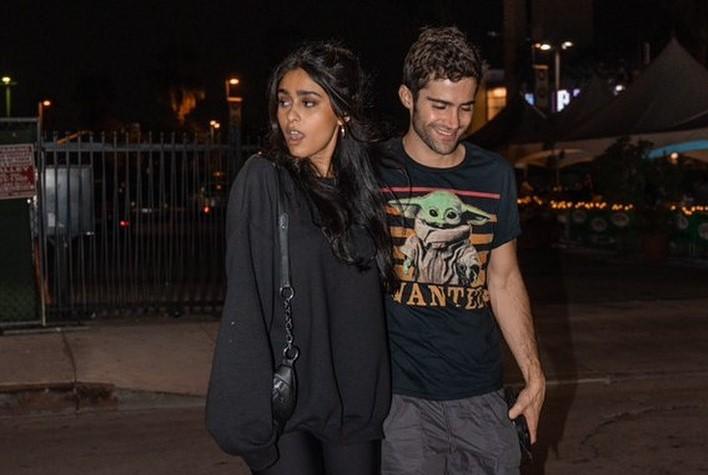 Only three weeks after he split from ex-fiance Demi Lovato, Max Ehrich has been seen with Sonika Vaid. So we're all asking — who is Sonika Vaid? Long story short, Sonika is a previous American Idol contestant from Season 15. She's a badass performer, musician, and influencer, so let's take a deep dive into who she is and if she really is dating Max Ehrich.
Article continues below advertisement
Sonika Vaid was in the final 5 of 'American Idol' Season 15.
In 2016, Sonika graced TV screens across America as a 20-year-old early favorite in American Idol. She sang Carrie Underwood's "Look at Me" and knocked it out of the park. Harry Connick, Jr. even said, "This is one of the only times this particular season that I saw somebody that I actually think can win this thing."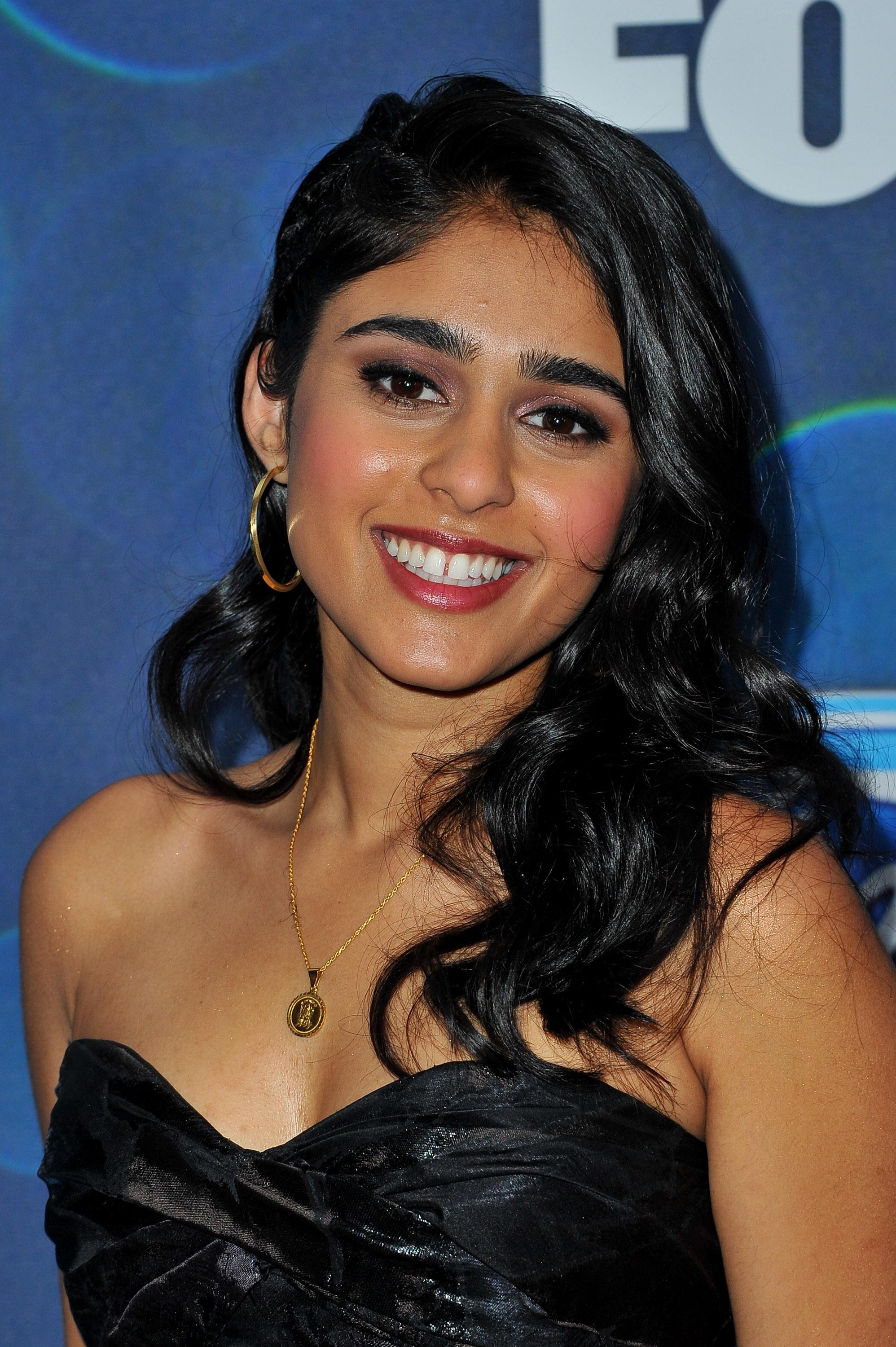 Article continues below advertisement
Sonika Vaid comes from a family of immigrants.
One of the most special things about Sonika is her Indian heritage. She always rocked the American Idol stage like a princess, making her way as a role model to young girls as a first-generation child. She emigrated from India with her parents when she was three, and grew up in Martha's Vineyard, Mass.
Sonika was eliminated from American Idol in 5th place, a week after singing "Let It Go" from Disney's Frozen. However, that hasn't stopped her from aspiring to her dreams of Disney. Although she shares that if she didn't make it to the magic castle, she'd still like to continue her career in pop music.
Article continues below advertisement
When it comes to growing up, Sonika remarks that, "[My parents] started from having nothing … They always lived with the American dream in their mind." All that makes it even more exceptional that, since American Idol started in 2002, there have only been two finalists of South-Asian descent. Sonika was able to take the American dream, and truly bring it to life (just like her performance of "Bring Me to Life" by Evanescence).
Max Ehrich shared an Instagram post with Sonika Vaid.
Rumors are flying about Demi's ex-fiance, Max, and Idol finalist Sonika. So is it true? Is soap star Max Ehrich bouncing back a little too fast and jumping head first into a new relationship with Sonika Vaid? According to E! News, Sonika won't confirm or deny the rumors, but she did share, "I met Max recently at dinner with mutual friends. It was a fun night and we all got to hang out and head to the studio together."
Article continues below advertisement
Apparently, Max has a thing for incredibly talented singers, and we are here for it. Sonika is a powerful role model for younger girls from immigrant families (and all young people who want to make a name for themselves!). She took a risk and reached for her dreams. And since her time on American Idol, Sonika has released her own songs, building up her music career.
Listen to Sonika's most recent single, "Fool Me Twice," on Spotify, Apple Music, or wherever you get your music.