Sophie Sierra Admits on '90 Day Fiancé' That Her Grandfather Pays for Her Lavish Lifestyle
Sophie Sierra dished about her luxurious life and was candid with Rob about what she expects. It turns out that her grandfather funds her lifestyle.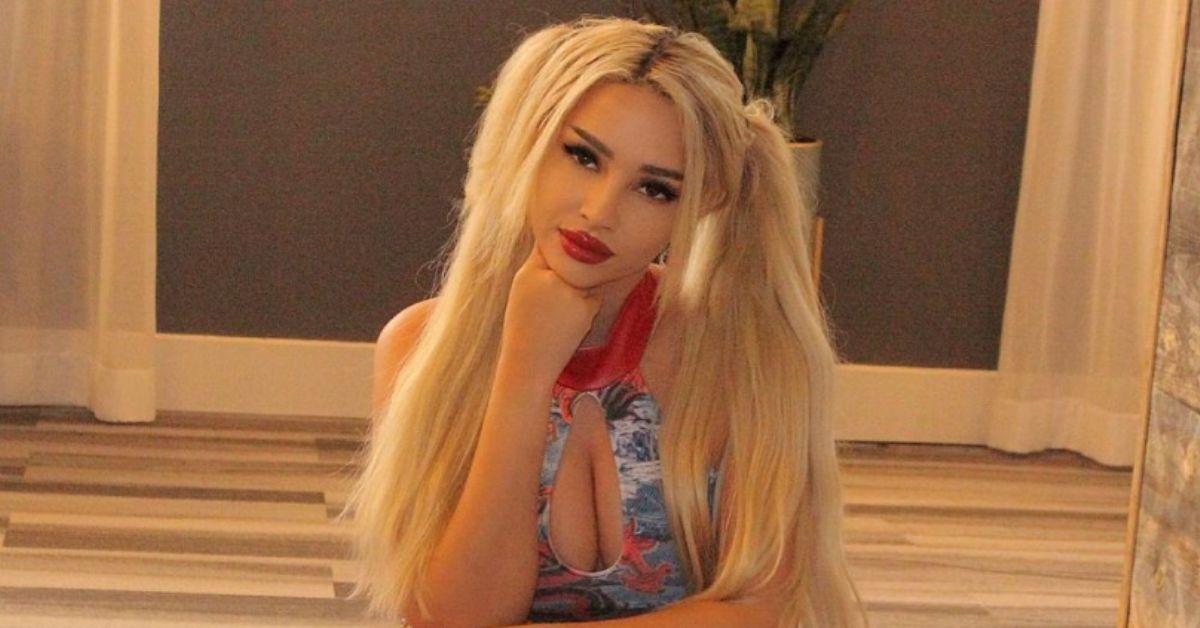 The Gist:
Sophie Sierra's money comes from generational wealth.
She doesn't know what her grandfather does for a living.
Sophie and Rob fight about their different lifestyles and upbringings.
Article continues below advertisement
On 90 Day Fiancé, Sophie Sierra got candid about her economic status. She opened up to Rob about the certain lifestyle she has become accustomed to, including living lavishly. Her experience has actually caused her to feel negatively about the way Rob lives. So, not only are they working through the whole distance thing, but now they need to examine a class disparity.
Apparently, Sophie is making the leap and leaving the U.K. behind in favor of Los Angeles. This choice, though, means she'll be ditching her beautiful studio apartment and trying a new sort of lifestyle. If you're wondering where her money came from, well, it's not her own.
Article continues below advertisement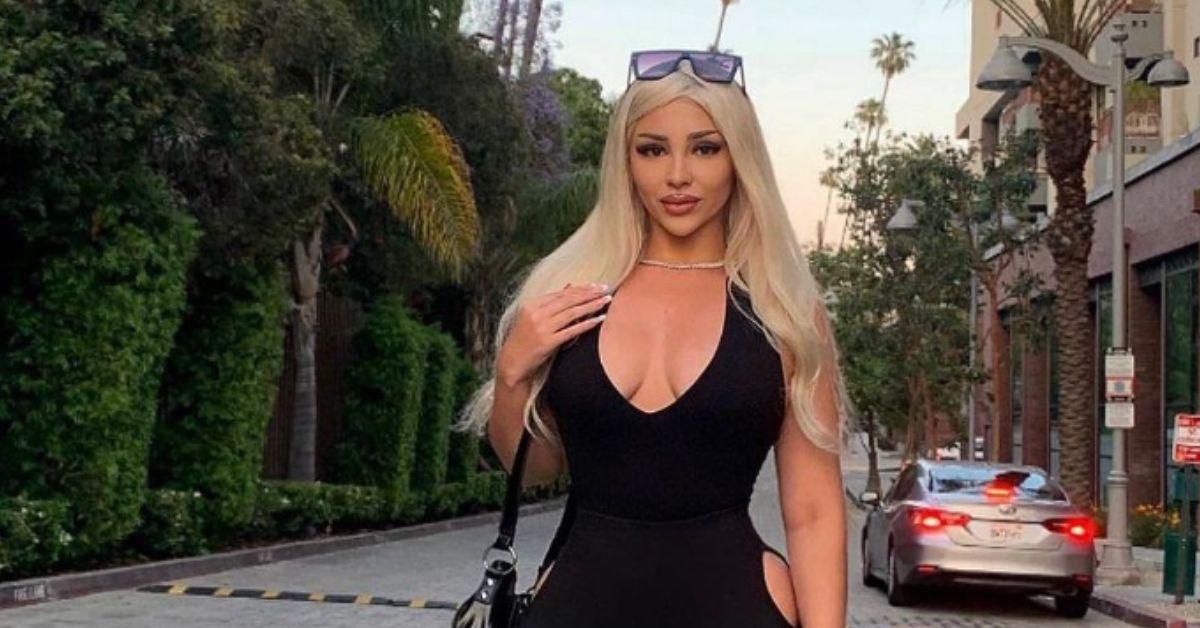 Sophie admits her money comes from her grandfather.
Generational wealth runs deep in Sophie's life, but she's sort of oblivious to how it all happened. She told Rob that her money comes from her grandfather, but that she hasn't really asked questions about how he earned his wealth.
Article continues below advertisement
"I don't know what my grandfather does, but because of that, I grew up wealthy and lived in big houses," she said in a confessional. Rob suggested that if she is that disgusted with his house, she should try asking her family for money for them to move. In the meantime, Sophie is already plotting some improvements.
With her grandfather's money, Sophie was able to attend a lovely boarding school and, when her family moved from Spain to the U.K., she lived in an affluent area.
Article continues below advertisement
Sophie's net worth is only a total estimate and some believe that it could be closer to $800,000, according to Trendz Joint. While she's an influencer and model, most of her money doesn't come from her own pocket. Instead, her grandfather finances her and her family's lifestyle.
Article continues below advertisement
Sophie has a modest net worth thanks to modeling and other gigs.
Sophie is able to make money off of her Instagram and TikTok. Plus, she uses Cameo to connect with her fans where they can pay her money to make a video for them.
Sophie has the potential to head into the world of music, too. Her SoundCloud occasionally shows off her own originally recordings, but it doesn't seem to be a priority in her life right now.
Article continues below advertisement
What is Sophie's job?
When it comes down to it, Sophie hasn't had to work for much in life, given her safety net. As a result, she has taken a risk and gone into the world of modeling. Plus, she has been a content creator, which she loves because the flexibility allows her to travel.
Article continues below advertisement
Are Sophie and Rob still together?
Season 10 of 90 Day Fiancé is still underway, but Sophie and Rob are already running into some major roadblocks! Even though Sophie moved out to Los Angeles to be closer to Rob, there are certainly some other reasons that the pair isn't compatible.
The weird wealth disparity is only the beginning. Apparently, race is a big factor for Sophie. She only really wants to date mixed men. Sophie and Rob met when she started scrolling on Instagram and decided to slide into his DMs.
Typically, Rob ignores these messages, but he just so happened to answer Sophie's message. "Usually I would just ignore them," he admitted. While things seem to be OK for now, this strange beginning could pose a threat to the longevity of their relationship moving forward.