Speedy From 'Queer Eye' Is a TikTok Hero
In Season 7 of Queer Eye, we met Speedy — a wheelchair user who is also a TikTok phenom. Here is what we know of the budding TikTok star in real life.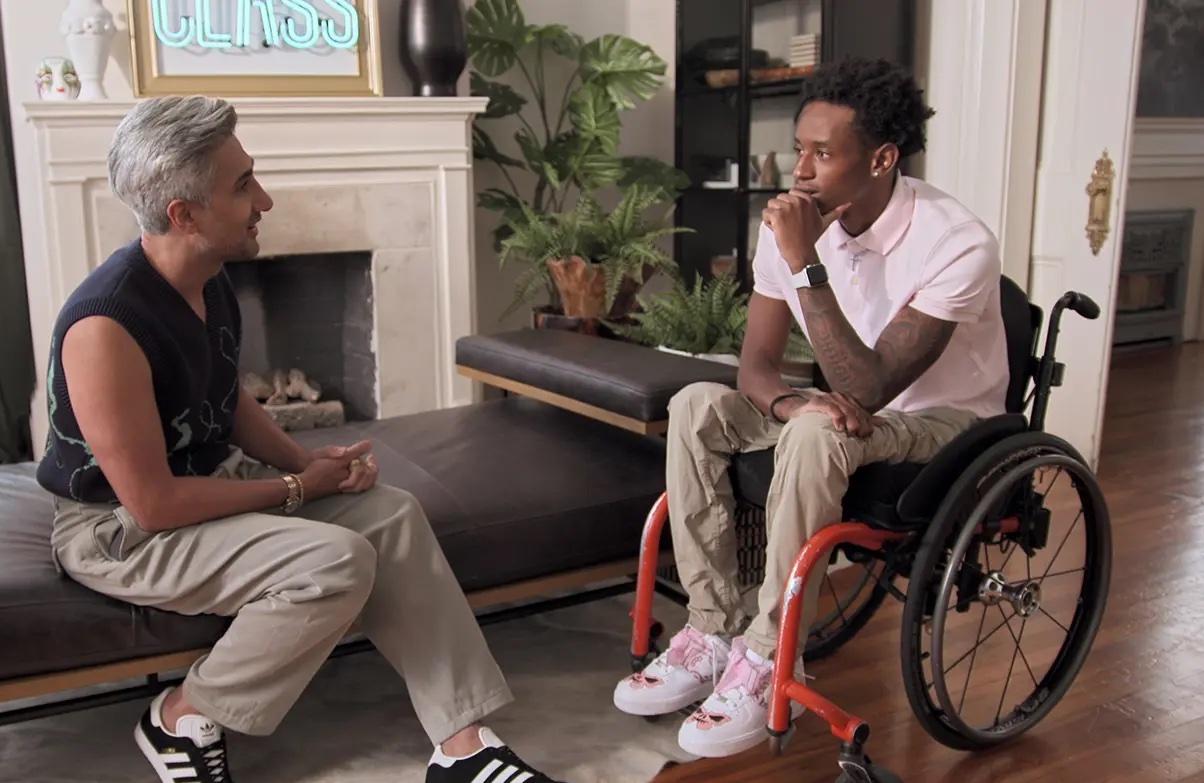 If you haven't heard about Speedy from Queer Eye, you are missing out on major entertainment!
The Netflix hit is basically a makeover show on steroids. In this series, the Fab Five — Antoni Porowski, Jonathan Van Ness, Tan France, Karamo Brown, and Bobby Berk — strut into people's lives and turn their worlds upside down, in a good way. They're all about style, design, culture, and food. It's like watching a magical rainbow tornado of fabulousness and personal growth.
Article continues below advertisement
In Season 7, we meet Speedy, an optimistic fellow who is all about turning his hardships into inspiration for others. New Orleans native Speedy (whose name is Ray Walker) became permanently paralyzed from the chest down after getting into a car accident. Before the accident, Speedy dreamed of being a basketball player in the NBA, but there is more to this Queer Eye sensation. Here's what we know.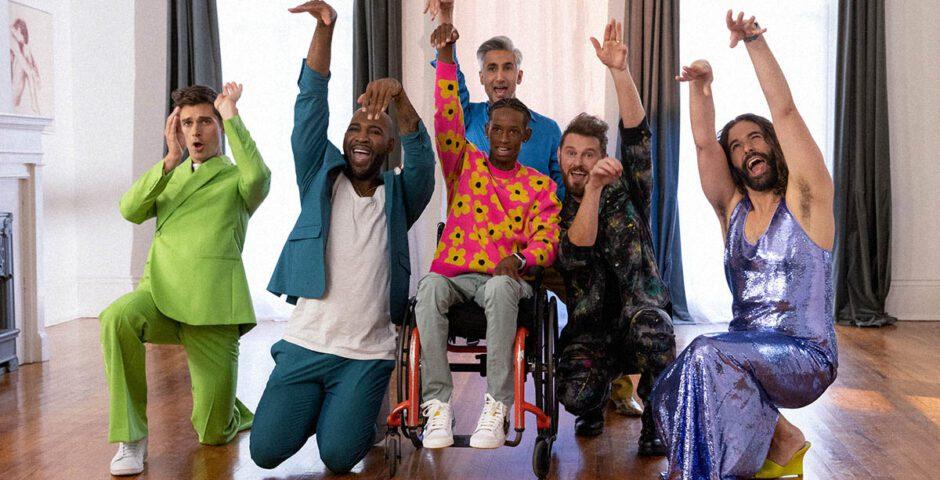 Article continues below advertisement
Speedy's story is both heartwarming and inspiring
On the third episode of Queer Eye's seventh season, Speedy opened up about the tragic event that changed his life forever. On April 25, 2020, an F-150 truck crashed into the car he was in, and the car went flying off the road and slammed into a tree. After hours of intense surgery on his back, Speedy woke up to the devastating news that he was paralyzed from the waist down.
Speedy also discovered that his mom and aunt — who were both in the car — didn't make it out alive. Because the accident happened during the pandemic, he could not reach out for support from his family. This slowly led Speedy to lose his spark. He felt frustrated that he'd worked hard to make his mom proud, only to have this tragedy strike.
The Fab Five stepped in to help him move forward, and feel worthy again in spite of the tragedy.
Article continues below advertisement
How did Speedy end up on 'Queer Eye'?
Karamo Brown found Speedy while he was on TikTok, and Episode 3 of Queer Eye's seventh season follows his transformation! Get ready for all the feels as you watch him take his journey to self-love.
Article continues below advertisement
What is Speedy from 'Queer Eye' up to right now?
Despite the tragedy, Speedy has remained positive, and that is easy to see from his numerous TikTok videos that chronicle his life and some of the activities he does on a daily basis.
Speedy, whose TikTok name is @speedy4prezident, also has a YouTube channel @speedy4prezident395. Since the show, he has been busy sharing his life with followers — and we can't get enough!
From pumping gas as a wheelchair user to experimenting with fashion, Speedy's page is full of content that will put a smile on your face. He also shared a peek into his newly renovated apartment from Queer Eye, which he believes is truly life-changing for him. In an Instagram post, and ahead of the season's release, Speedy wrote that he was "so grateful to be part of the Queer Eye family," and we're so happy for him.