Jonathan Van Ness Says "Heroes" in 'Queer Eye' Season 7 Will Undergo "Bigger Changes" (EXCLUSIVE)
In an exclusive interview with 'Distractify,' Jonathan Van Ness dished on 'Queer Eye' New Orleans, teasing "bigger changes," and more.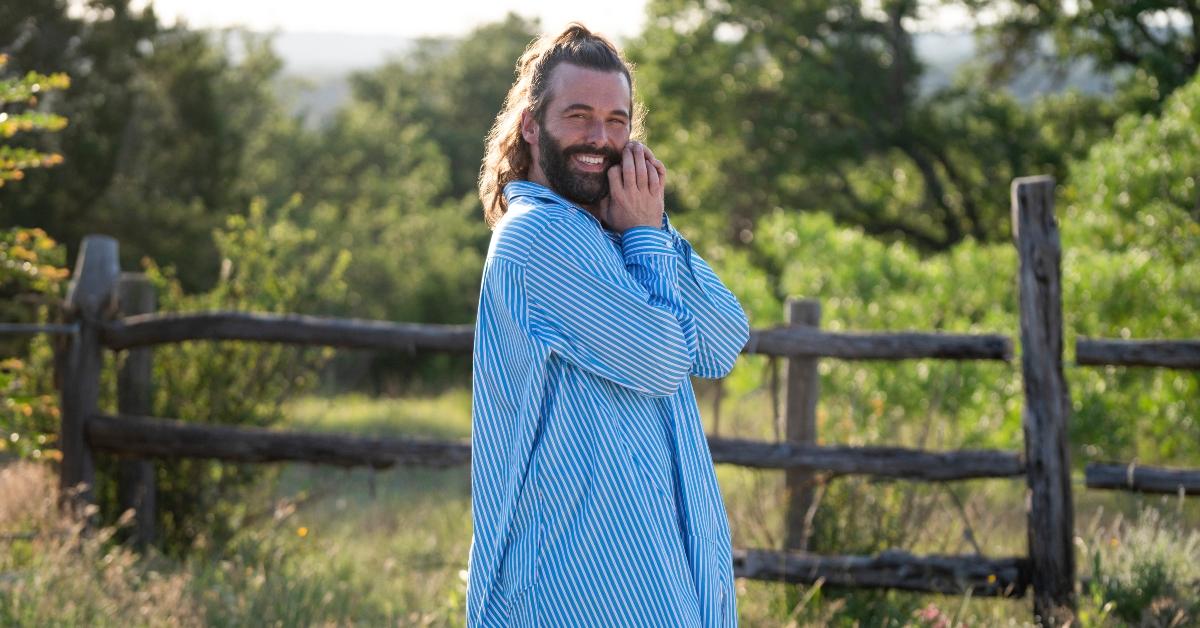 Yes, honey — the Fab Five are back! And this time, Jonathan Van Ness, Karamo Brown, Antoni Porowski, Tan France, and Bobby Berk, are heading down south and changing the lives of the people of New Orleans in Season 7 of the hit Netflix series, Queer Eye.
Hoping to add a bit more sparkle and shine to the Big Easy — if that's possible — our favorite sassy group will be using their expertise to "transform the lives of residents who are in need of a fresh start," according to the show's Netflix Season 7 bio.
Article continues below advertisement
Ahead of the Season 7 release of Queer Eye, Distractify caught up with Jonathan Van Ness — who partnered with MorningStar Farms — to chat about what viewers can expect to see in the upcoming season, as well as JVN's current (and fabulous) projects.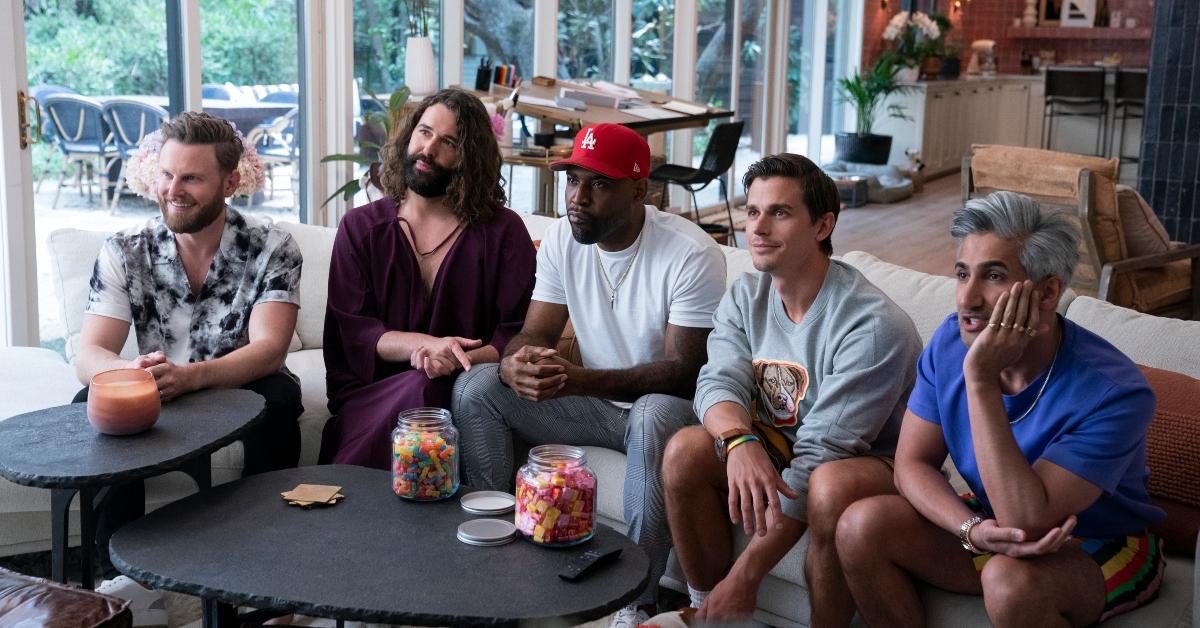 Article continues below advertisement
Jonathan Van Ness teases "bigger changes" and more in 'Queer Eye' New Orleans:
While chatting with Distractify, Jonathan couldn't contain his excitement for Season 7 of Queer Eye, telling us, "New Orleans is such a magical city. And I think ... that it's actually [giving me] the chills on my triceps because some of our stories are just so unique."
"You've never seen stories like this on Queer Eye," the hairstylist added. "I went ham on these makeovers like I really pushed myself."
The Netflix star revealed to us that many of the "heroes" this season will undergo "bigger changes" than audiences have seen on past seasons of Queer Eye. Jonathan referenced Season 6 which took place in Austin, Texas, explaining that many people were still processing the pandemic at that time.
Article continues below advertisement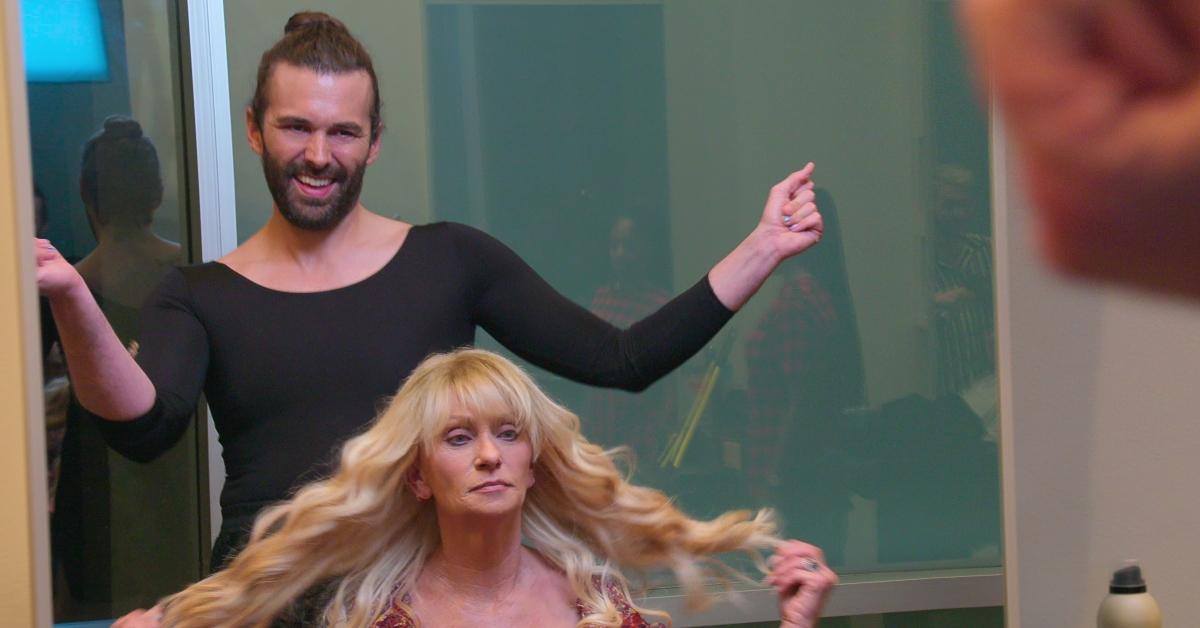 "And so it's been interesting to see how the transformations and how the stories have kind of evolved as a result of like, what we've all went through because from where we started to where we are now, like the world has been through so many shifts," the JVN Hair founder added.
"Our heroes are just so amazing. They're so vulnerable. Their stories are so big. And I laughed harder than I ever laughed before watching this series back," the Netflix star continued. "I can't wait for people to fall in love with it."
Article continues below advertisement
Plus, Jonathan told us that audiences will watch the "biggest haircut ever" take place in Season 7. Well, we certainly love an exciting hair transformation.
Aside from transforming people's lives on TV, Jonathan is also hoping to ignite a sense of change for the planet. The 36-year-old partnered with MorningStar Farms to show fans that eating less meat can be delicious and totally fabulous.
Jonathan told us that eating more plant-based foods doesn't have to be a whole "lifestyle change" but small "sustainable decisions" can help our planet.
Well, we love a sustainable queen!
Watch Queer Eye Season 7 on May 12 on Netflix.