What Is Spencer Pratt of 'The Hills' up to Now? You May Be Surprised!
We all knew Spencer Pratt as the guy we loved to hate on 'The Hills,' but nearly 15 years later, he has turned into someone you can love to love!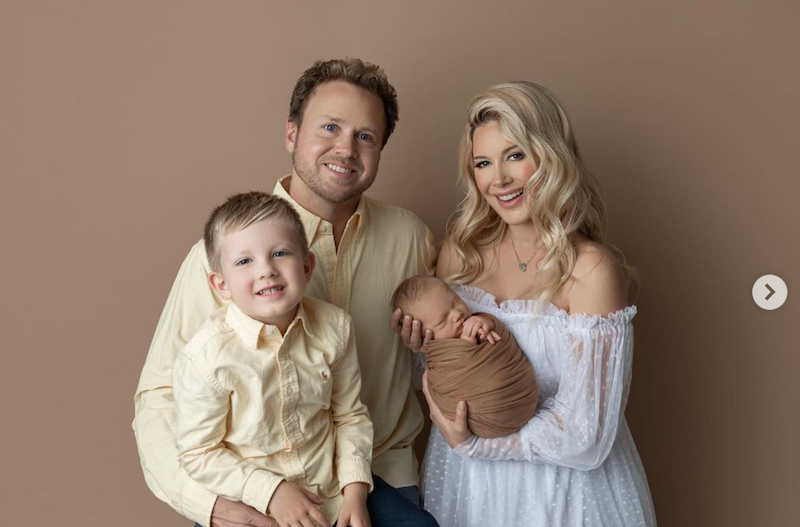 The Gist:
It's been 14 years since The Hills ended, and Spencer Pratt is no longer the lovable villain we once knew.
Spencer and his wife, Heidi, have two sons together.
The husband and wife team have a brand new podcast and hope to get back into reality TV.
Article continues below advertisement
When The Hills premiered in 2006, people were entranced by the drama surrounding the cast. Whether it was hookup scandals — we're looking at you Justin Bobby — or pregnancy scares, all eyes were glued to the screen.
It's been over a decade since the legendary MTV reality series ended, and fans are wondering how bad boy of the cast — Spencer Pratt — is doing now. Here is everything you need to know!
Article continues below advertisement
Where is Spencer Pratt now? Well, for starters, he's still married to Heidi.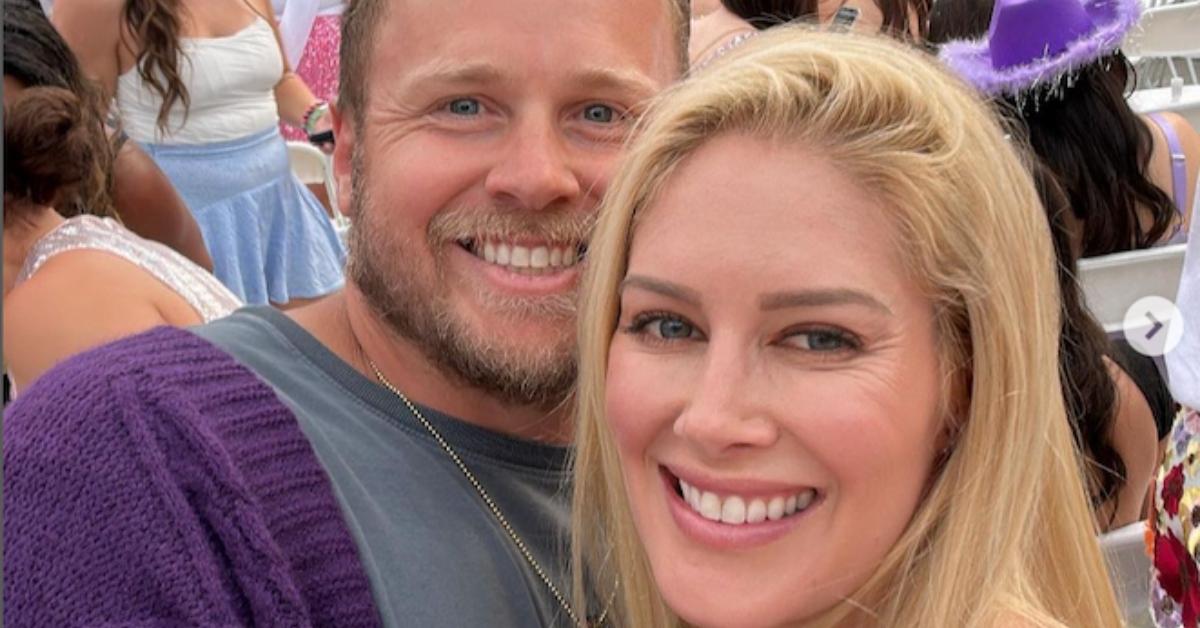 We all remember when Spencer popped the question to Heidi Montag on that beach in Santa Barbara! How could we forget? The pair hadn't even dated for a year. While that particular proposal didn't work out, Spencer and Heidi did actually get married.
Their wedding was a no-drama elopement that took place during a 2008 trip to Cabo San Lucas, Mexico. Fifteen years later, The Hills couple is still married. (We don't talk about that sticky situation in 2010 when Heidi filed for a legal separation.) Team Speidi is still going strong!
Article continues below advertisement
'The Hills' alums have two sons together.
In April 2017, Spencer and Heidi announced they were expecting, and their son Gunner came along. In November 2022, Gunner became a big brother when Heidi gave birth to the couple's youngest son, Ryker. The Pratts seem like one big happy family, posting vacation selfies and everyday jaunts around their $3 million Pacific Palisades mansion.
Article continues below advertisement
Like their parents — who are die-hard Taylor Swift fans and were seen at the Eras tour — the boys seem to be big-time Swifties! Spencer took to Instagram to share images of the family rocking out to the Eras Tour movie for the third time in one weekend!
Article continues below advertisement
Spencer plans to become "famous-ish" once again.
Since the show's 2019 reboot, The Hills: New Beginnings, was canceled in 2021, Spencer and Heidi have kept fans abreast of their personal life using social media. However, Spencer, now 40, has an idea for staying in the spotlight just a little bit longer — a podcast!
Article continues below advertisement
The series is called Speidi's 16th Minute, ripping playfully on the couple's effort to expand upon their "15 minutes of fame." This humble approach may come as a surprise, as Spencer himself admits that in the early days of his success, he had a pretty sizable ego.
Article continues below advertisement
On their Spotify podcast, the husband and wife pair talk about everything from early-2000s culture to their experiences filming The Hills to parenting — and they often host famous guests like Slayyyter and Hugh Hefner's son, Marston Hefner.
Spencer also told Page Six that he is hoping to break back into the reality TV scene again, saying, "We're out here pitching a reality show every day trying to get on TV."
We are happy to know that Spencer and Heidi have evolved from the reality TV villains we all loved to hate and have grown into loving parents. And who knows? If Spencer gets his way, we may just see them on their own show again soon!