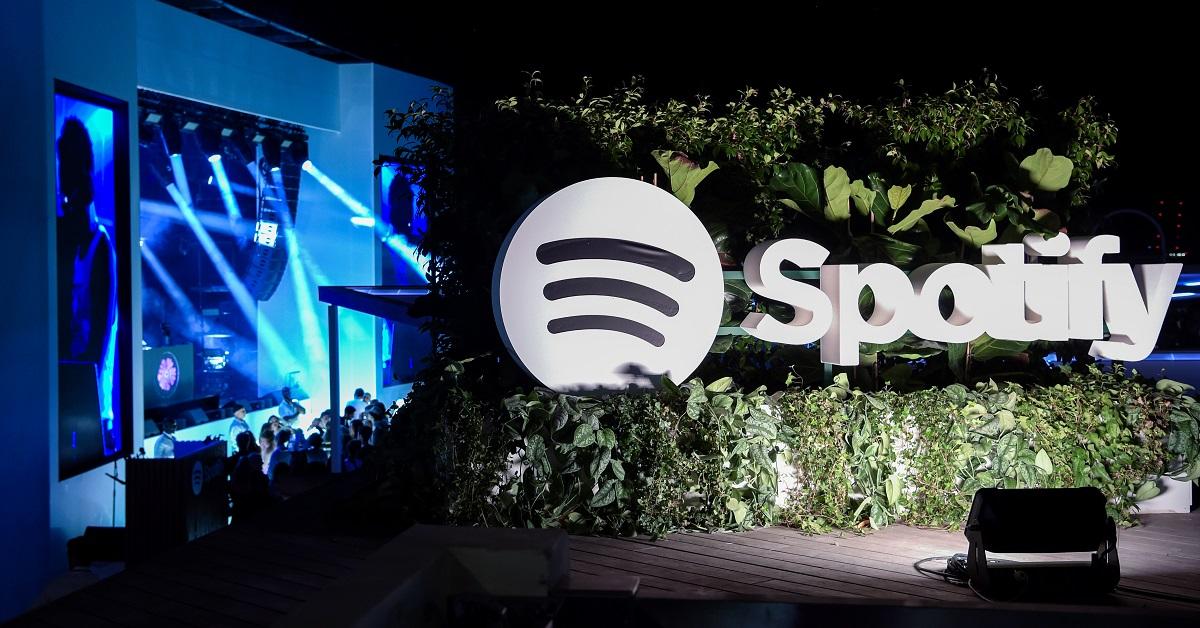 Users Are About Spotify's Search Not Working⁠ — Here's How You Can Fix It
Since it was created in 2006, Spotify has grown to become one of the largest music streaming services on the planet, and one of the reasons for its dominance is that the app and website have worked seamlessly across a wide variety of platforms. Recently, though, some users have noticed that they're facing issues with Spotify's search function which keeps them from using the app correctly.
Article continues below advertisement
Why is Spotify's search not working?
As people struggle to deal with Spotify's search issues, some are hoping to find a clear reason why the search function seems to be broken. Unfortunately, those answers don't seem to be readily available, and it's possible that your Spotify search feature could be broken for a wide variety of different reasons. There are some best practices you can take advantage of to help you resolve the problem, though.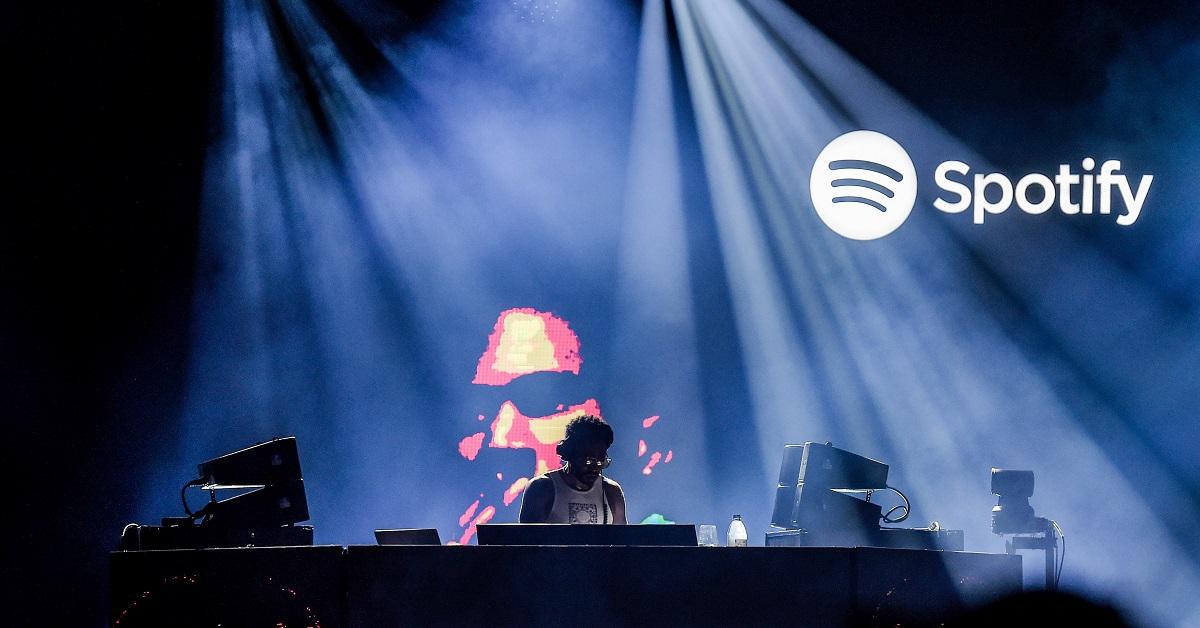 Article continues below advertisement
Here's how you may be able to fix your Spotify search.
Although none of these solutions are guaranteed to resolve your issues with Spotify search, there are some actions you can take which may fix the problem. The first and most obvious step is to log out of your Spotify account and then log back in. If that doesn't resolve the issue, you should check to make sure you have the latest version of the app installed on whatever device you're trying to use.
Many apps update automatically, but it's always worth checking to make sure that your version is the latest and greatest, as Spotify may have resolved a bug with their search function in a newer version of the app.
If you're using the latest version, you can try using Spotify's Offline Mode. To turn that on, go to Home > Your Library > Settings > Playback > Offline Mode.
Article continues below advertisement
Turning Offline Mode on will allow you to search through just the music you have downloaded, but that may be enough for what you need.
If none of those other actions work, you can try uninstalling and reinstalling the app completely. If that doesn't work, you'll likely have to reach out to Spotify and report the issue, which they will likely address but may not do so quickly.
Article continues below advertisement
Spotify users complained about search being down.
When users were unable to use the search function the way they wanted to, many of them were vocal on social media about the issues that they faced.
"Anyone else experiencing Spotify down? I can't search for anything," one person wrote on Twitter.
"Why is my Spotify search not working," another added.
Plenty of people were clearly disappointed by the limitations of Spotify search, but widespread outages of that sort are usually pretty limited. When they do last for an extended period of time, users should try the steps above, or file a complaint with Spotify. The streaming service is far from perfect, but it seems clear that even when users are frustrated by it, they're not willing to quit it altogether.