The Creator of 'Squid Game' Might Work on Another Film Project Before a Second Season
'Squid Game' is a hit TV series on Netflix, but the creator of the series has written movies that are in entirely different genres. What will he do next?
The Netflix survival drama Squid Game took the streaming platform by storm. Now, new fans are popping up every day, and those who powered through all nine episodes are consistently urging their friends to do the same.
Many are curious about Hwang Dong-hyuk, who created Squid Game. He wrote and directed the entire series.
Article continues below advertisement
Outside of the show, he might not be well-known to most American TV or film buffs. But in Korea, he is regarded for his movies, which came well before he was given the chance to make Squid Game.
So even if you wanted a Season 2, like, yesterday, there's a chance he is inclined to work on something else before he dives back into the Netflix hit.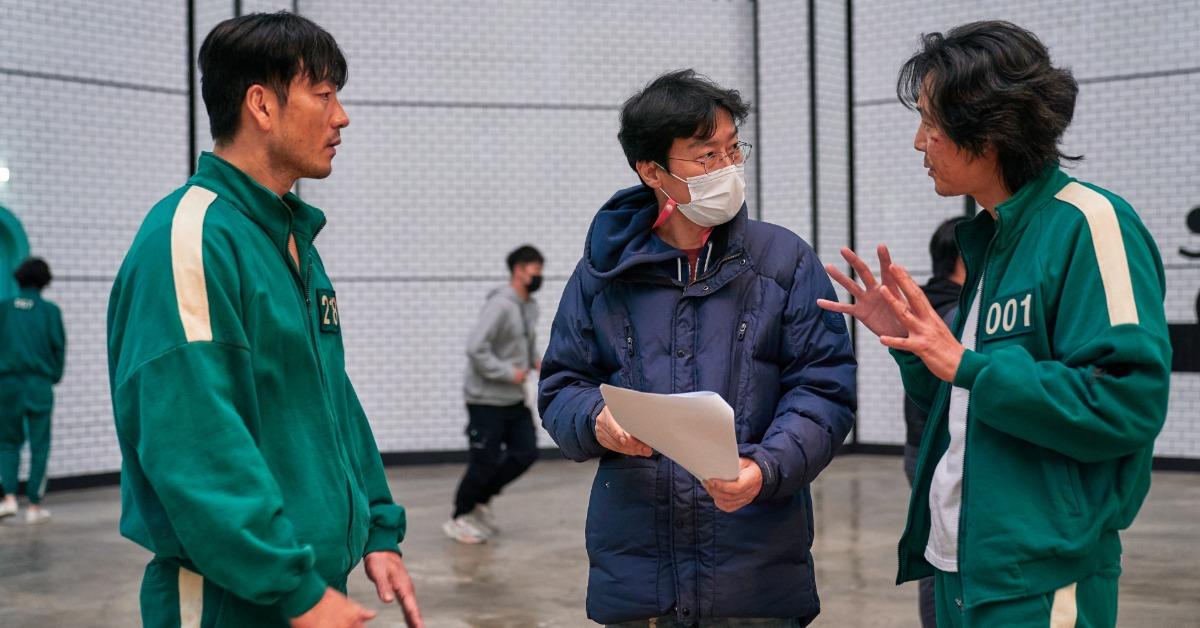 Article continues below advertisement
The 'Squid Game' writer and creator is known for movies more than TV shows.
Hwang wrote and directed a couple of short films before he finally hit his stride in 2007 with the movie My Father. It's a drama about a U.S. soldier who travels to Korea to track down his father. He also worked on the musical comedy Miss Granny about a 70-year-old woman who magically transforms into the younger version of herself.
His most recent finished production is Squid Game. But that doesn't mean Hwang isn't working on other projects. To be fair, he's probably still riding high on the surprise global success of the series. He already saw fame in and outside of Korea for some of his films, but getting an overnight hit on Netflix is a whole different ball game.
Article continues below advertisement
Hwang Dong-hyuk has worked with one of the 'Squid Game' stars before.
In 2011, Hwang directed Silenced, a true story about children at a hearing-impaired school who were sexually assaulted by staff members. Gong Yoo, who plays the salesman in Squid Game, starred in the movie.
The salesman is the character who essentially recruits different players for the games and, although he's a "bad guy," the actor gained some favor among fans on social media.
Article continues below advertisement
The 'Squid Game' creator is working on getting another movie made.
Even though Squid Game fans are calling for a second season, Hwang isn't quite ready to take the leap and work on one. At least, not by himself. He told Variety he would prefer to work with a writers' room and use multiple directors, should Netflix pick up the show for a second season.
But before that even happens, Hwang wants to work on something else entirely.
Article continues below advertisement
He's working on the script for a movie called KO Club, which is short for Killing Old Men Club. He didn't explain to Variety what the movie is about exactly, but he did say it's about inter-generational war.
Hwang also told the outlet that writing the show was much harder for him than writing a movie, which he is more accustomed to. That means fans will have to check out his other work while they wait patiently (or, honestly, impatiently) for another season of Squid Game.
But, you know, there's always the option of re-watching it a few times.