Srinivas Ayyagari From 'Spelling the Dream' Also Won Big on 'Jeopardy'
Where is Srinivas Ayyagari from 'Spelling the Dream' now? He placed third during the 1994 National Spelling Bee. Details on his life today.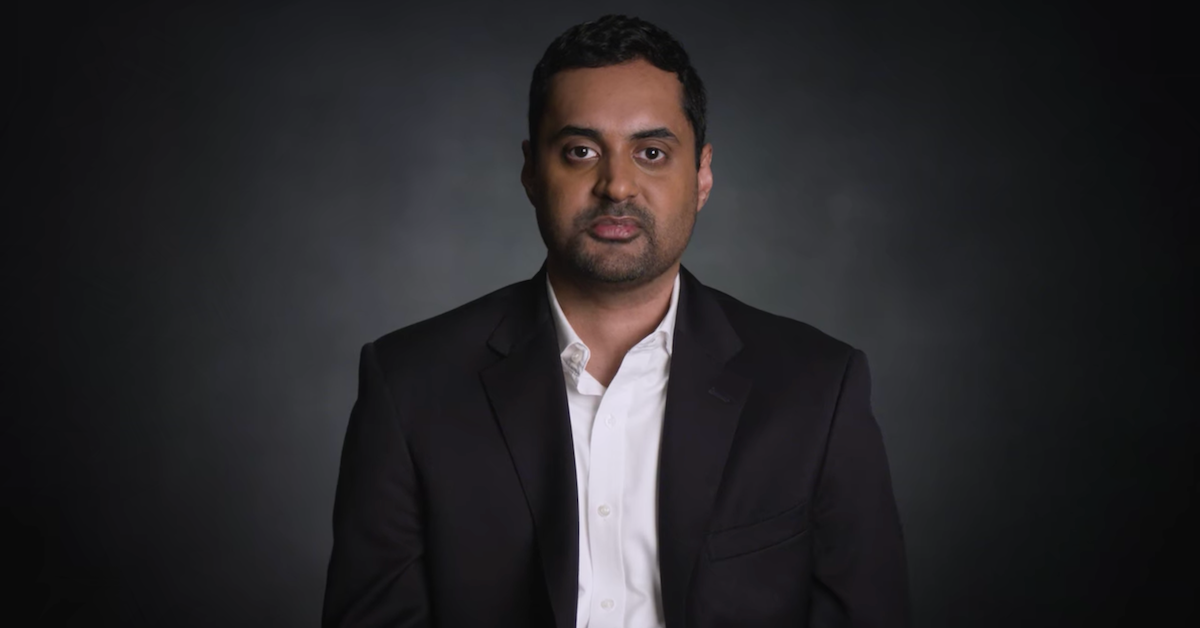 Though there's no teams, direct contact, or overt rivalries (and the players are tweens and teens), one of the most compelling competitions on ESPN each year is the Scripps National Spelling Bee. There have been more than 90 national spelling bees in the United States and the event started getting televised on the sports network in 1994. It opened up a new audience to the heightened suspense that exists during a word contest.
Article continues below advertisement
Aside from the event's cancellation in 2020 due to the coronavirus pandemic, for 12 straight years, Indian Americans have been victorious in the Spelling Bee. In 2019, an unprecedented eight competitors were all crowned winners after the event went into 20 rounds without further narrowing down the pool.
Seven of these winners were Indian American.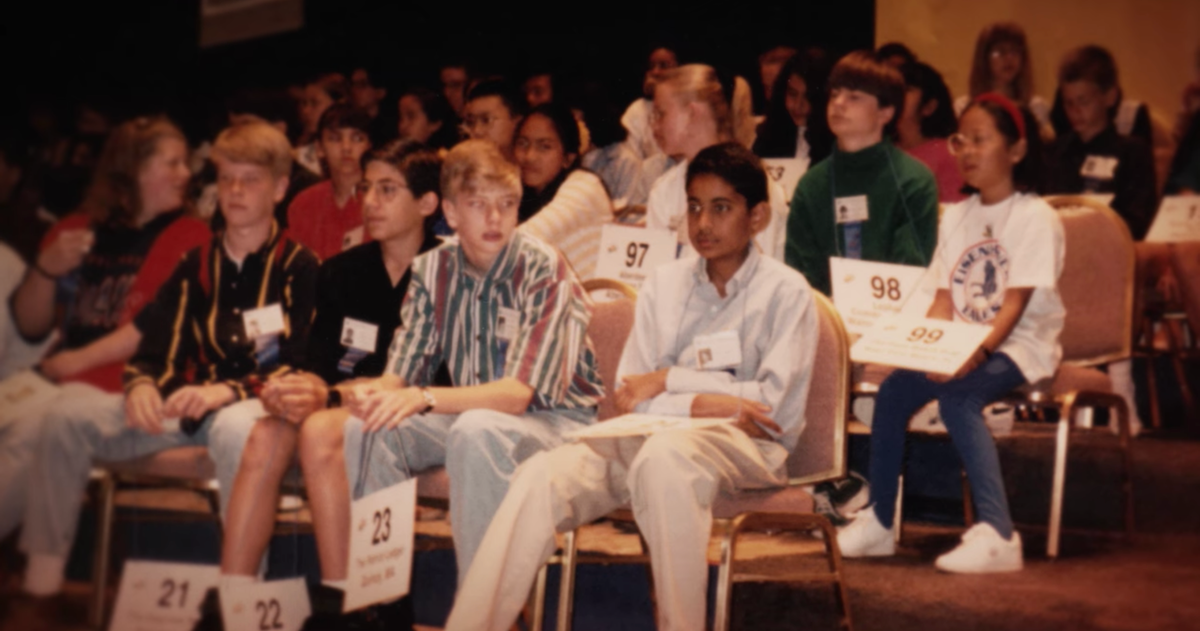 Article continues below advertisement
This trend, along with what the Spelling Bee means to the Indian American community and how competitors train, is the focus of the Netflix documentary Spelling the Dream, which debuted on June 3.
Several former contestants contributed to the documentary, including Srinivas Ayyagari, who was a finalist two times in the '90s.
Article continues below advertisement
Who is Srinivas Ayyagari from 'Spelling the Dream'?
In his first National Spelling Bee appearance in 1992, Memphis, Tenn. native Srinivas placed in third place. The then-11-year-old lost to eventual winner Amanda Goad and the second place finisher Todd Erik Wallace.
The word that Srinivas lost on was "rescissory," but he returned to the Spelling Bee in 1994 for another chance at redemption. That year was the first time that the event was televised, and Srinivas said on Spelling the Dream that it was a big deal for the event to be on ESPN.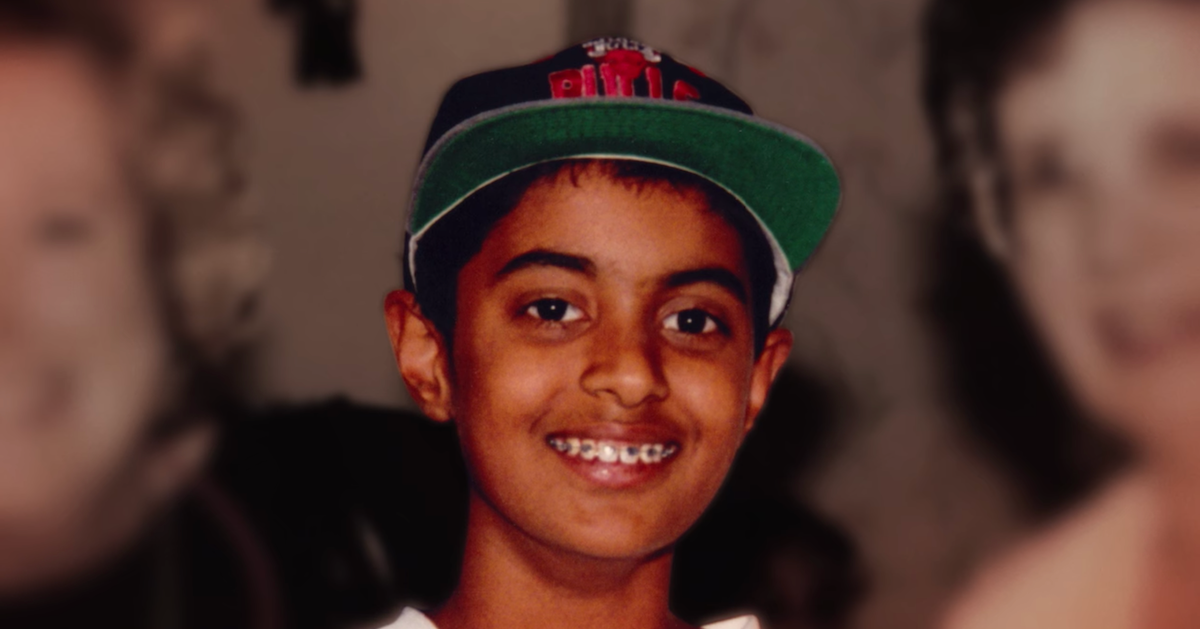 Article continues below advertisement
"[It was] definitely a much bigger buzz for us. It was really cool, I mean, I was a huge basketball fan by that time and I was wearing a Bulls cap at one of the picnics..." he said in the documentary.
He also explained that, at the time, there was less of an Indian American presence than there is today.
"In the Scripps Spelling Bee, in the early '90s, when I was there, I recall seeing a few Indian-American students, certainly as South Asian-American students," he said. "It wasn't something that felt, like, normal that there was a ton."
Unfortunately for Srinivas, he placed in the exact same position his second time around. He lost the 67th National Spelling Bee to Ned G. Andrews and Brian K. Lee, but he went on to accomplish some very impressive accolades.
Article continues below advertisement
Where is Srinivas Ayyagari from 'Spelling the Dream' now?
Though his 1994 National Spelling Bee performance was a loss, Srinivas' next TV appearance would prove to be much more lucrative.
After attending Harvard University for his undergraduate degree, Srinivas attended another Ivy League school, the University of Pennsylvania, for law school.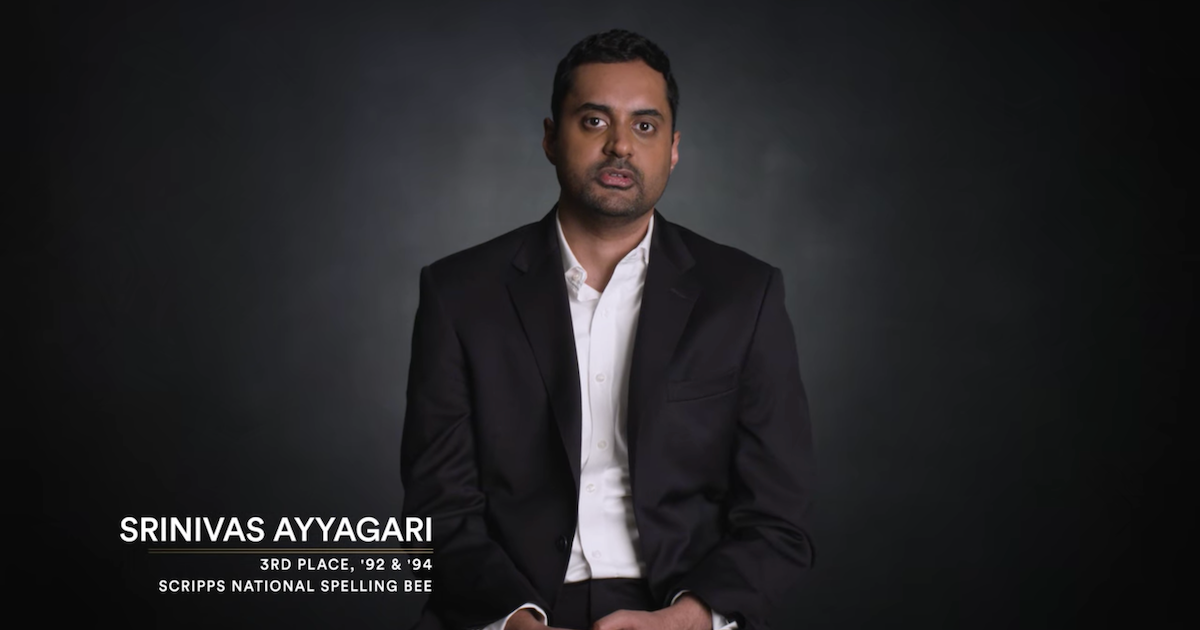 As if his education pedigree wasn't impressive enough, Srinivas won $27,400 when he appeared on the trivia show Jeopardy in 2008. He won one episode, and he placed third in his second appearance on the show (so history only repeated itself slightly).
Srinivas now appears to practice law and live in the Washington D.C. area, though he does not appear to have any public social media accounts.
Spelling the Dream is now available to stream on Netflix.