Darcey and Stacey Silva Were Victims of Bullying Once Upon a Time
Stacey Silva opened up on 'Darcey & Stacey' about being bullied for vitiligo when she was younger, but the experience helped shape who she is.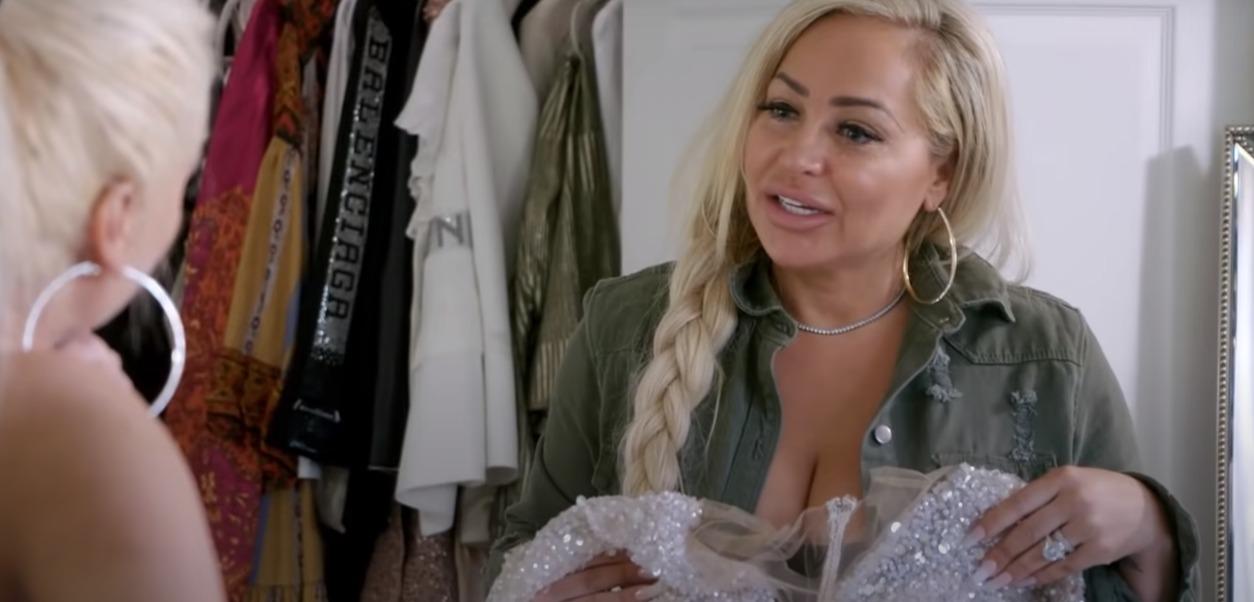 Darcey & Stacey has given twin sisters Darcey and Stacey Silva the opportunity to show who they are outside of 90 Day Fiancé. Fans have gotten to see a closer peek at their personal lives when Darcey isn't getting totally screwed over by men and, in this instance, Stacey's own relationships are explored. But outside of their romantic relationships, the sisters have opened about being late bloomers, as they have said, and about Stacey's vitiligo.
Article continues below advertisement
When Stacey was younger, she was bullied for having the skin condition and both she and Darcey weren't the bombshells they are now. It took years of self-improvement and hard work on their ends to get to where they are and to look the way they do, which was their goal once they came out of their shells. And Darcey & Stacey has continued to explore their journey.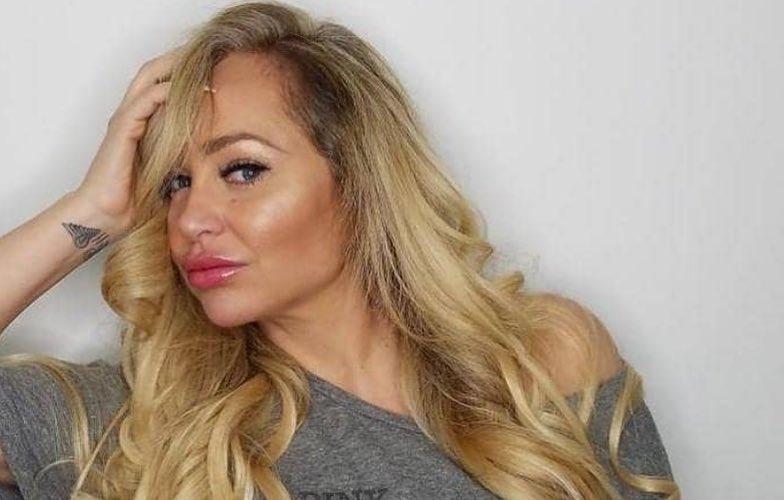 Article continues below advertisement
Stacey Silva was bullied for having vitiligo.
In the Sept. 20, 2020 episode of Darcey & Stacey, Stacey revealed that when she was younger, she was bullied for having vitiligo. Darcey stuck up for her, though, further proving how deep their bond goes. Despite seeming to always be in a competition with each other, of course. Stacey didn't go much further into her ordeal with the skin condition or if it's something she struggles with now, but it was a moment of vulnerability for her.
Vitiligo is a genetic skin condition that affects 0.5 to 1 percent of the worldwide population. In some cases, it can lead to other autoimmune disorders, but that varies from person to person. Individuals with vitiligo can, however, treat their skin to reduce inflammation and even restore some natural skin coloration. What Stacey might have done to treat her vitiligo isn't clear.
Article continues below advertisement
Darcey and Stacey's plastic surgery transformation is surprising to some.
Before Darcey and Stacey became the twin sisters fans of 90 Day Fiancé know and love, they had shopped a different reality TV show to networks. Their show was called The Twin Life and was going to follow their lives in their shared home with their respective husbands and kids. Back then, they both shared brown hair before they traded it in for blonde extensions and their faces looked a tad different too.
Article continues below advertisement
Since then, Darcey and Stacey have gotten similar work done so that they both look drastically different than they used to, but still identical to one another. In addition to changing their hair, Darcey and Stacey appear to have had breast implants, facial fillers, and lip injections. They might have had other nips and tucks along the way, but those appear to be the biggest major changes in the twins.
Where are Stacey Silva's sons?
Although Darcey's teenage daughters are featured on Darcey & Stacey, Stacey's two sons aren't. In fact, she rarely talks about them on the show at all. Fans have speculated that Stacey just prefers to keep them out of the spotlight. And whether that's her decision or her ex-husband's, it's unlikely that viewers will be seeing her kids on TV in the near future.
Watch Darcey & Stacey on Sundays at 10 p.m. ET on TLC.