Jar Jar Binks Is Getting a Game Show on Disney+
Ahmed Best, best known as the infamous Jar Jar Binks, is set to host the latest Disney Plus 'Star Wars' show, 'Jedi Temple Challenge.'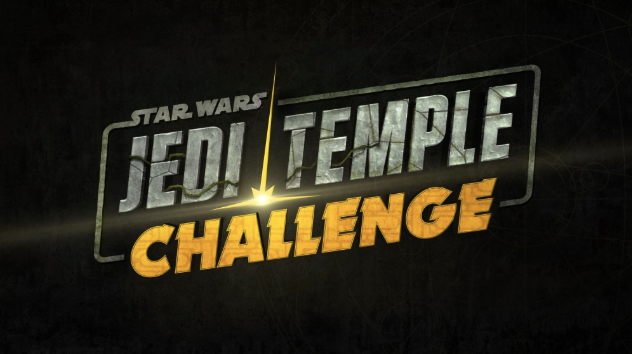 It's been 20 years since Jar Jar Binks first made his appearance in Star Wars: The Phantom Menace and the actor that brought him to life is finally making a return to the series. Well, sort of. Ahmed Best, who played both Jar Jar and Achk Med-Beq in the Star Wars prequels, is making his way over to Disney Plus to host Jedi Temple Challenge, the latest Star Wars show to launch on the streaming platform.
Here's what we know so far about the upcoming game show.
Article continues below advertisement
What's the Star Wars Jedi Temple Challenge about?
According to StarWars.com, the upcoming game show "will test young contestants' abilities in the core Jedi principles of strength, knowledge, and bravery as they face thrilling and fun obstacles in an attempt to achieve the rank of Jedi Knight."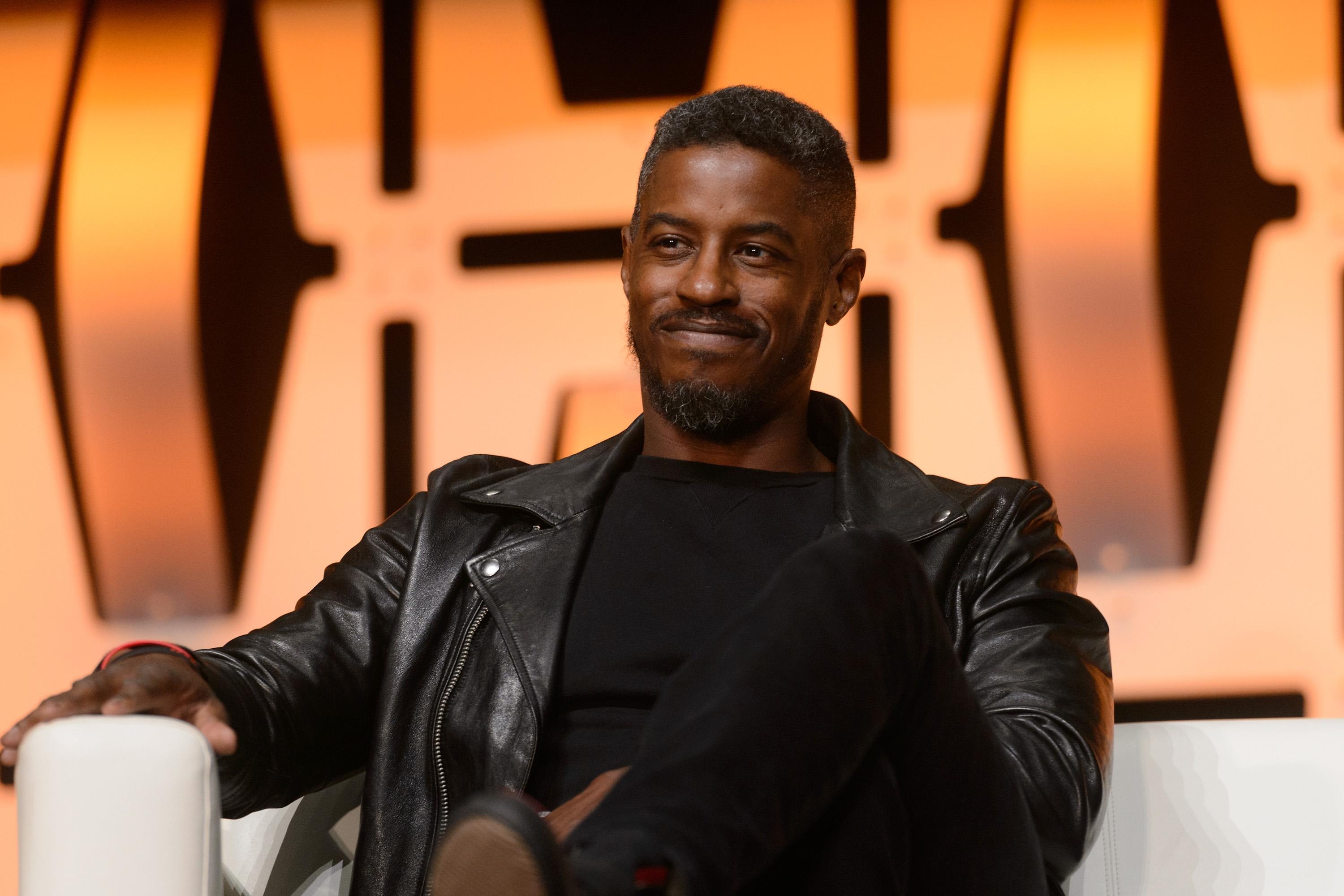 Article continues below advertisement
"This is definitely a kids' game show like no other," said Lucasfilm's senior director of Online Content & Programming, Mickey Capoferri. "The various challenges will test a Padawan's connection to the Force in three locations — a forest planet, on board a Jedi star cruiser, and inside a Jedi temple — immersing them and the audience in a fun, humorous, and exciting competition."
The information given so far about the show sounds a bit familiar. A game show with kids taking on both physical and mental obstacles in three locations? It sounds a bit like Disney is taking a hint from an old Nickelodeon favorite, Legends of the Hidden Temple, except with trivia and locations focused solely in the Star Wars universe.
Article continues below advertisement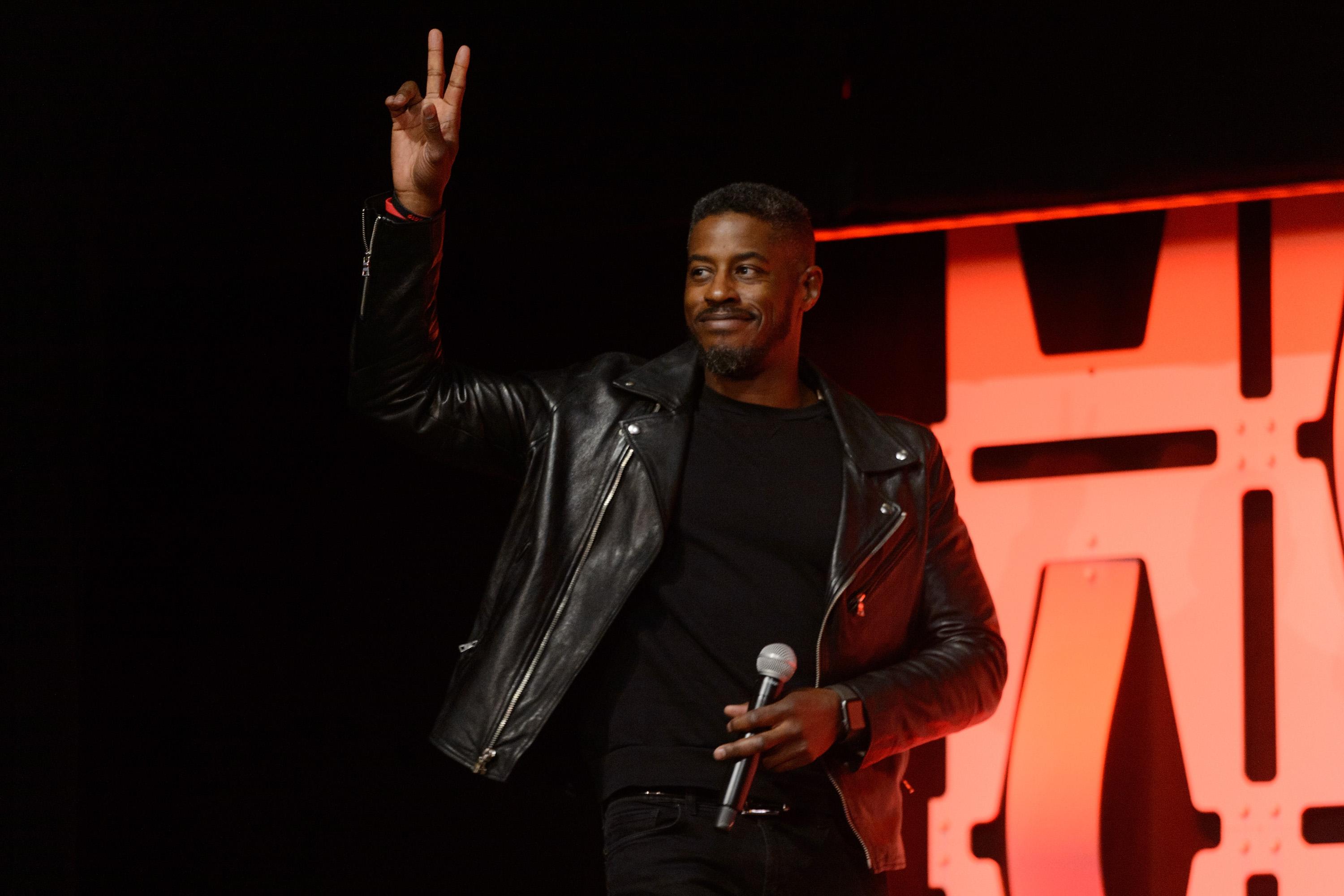 Ahmed Best will host Jedi Temple Challenge with his droid companion. 
Ahmed Best will play a Jedi Master and mentor to the contestants of Jedi Temple Challenge. Most fans remember Ahmed as Jar Jar Binks, who first made his appearance in the Star Wars universe in The Phantom Menace but he also appeared in Attack of the Clones as Achk Med-Beq. Outside of those roles, he is also a professional dancer, a STOMP musician, a trained martial artist, and an award-winning fight choreographer.
Article continues below advertisement
Ahmed will not be hosting alone. Instead, he is joined by a droid companion who is as of yet unnamed. The droid will, however, be voiced by Mary Holland, a comedian and actor best known for her role on Veep. According to Mary, her droid is part her and part Gordon Tarpley. Gordon might be a name that Star Wars fans recognize as he is a prop builder and cosplayer. He's one of the few cosplayers who specializes in C-3PO and he's spent many years playing the droid in sketches and live performances.
Knowing the kind of work that Gordon does, fans are likely in for a droid that they can fall in love with right away, although we'll have to wait and see what he comes up with. Jedi Temple Challenge does not yet have a release date but it is slated to premiere on Disney Plus in 2020. In the meantime, you better go brush up on your Star Wars trivia.