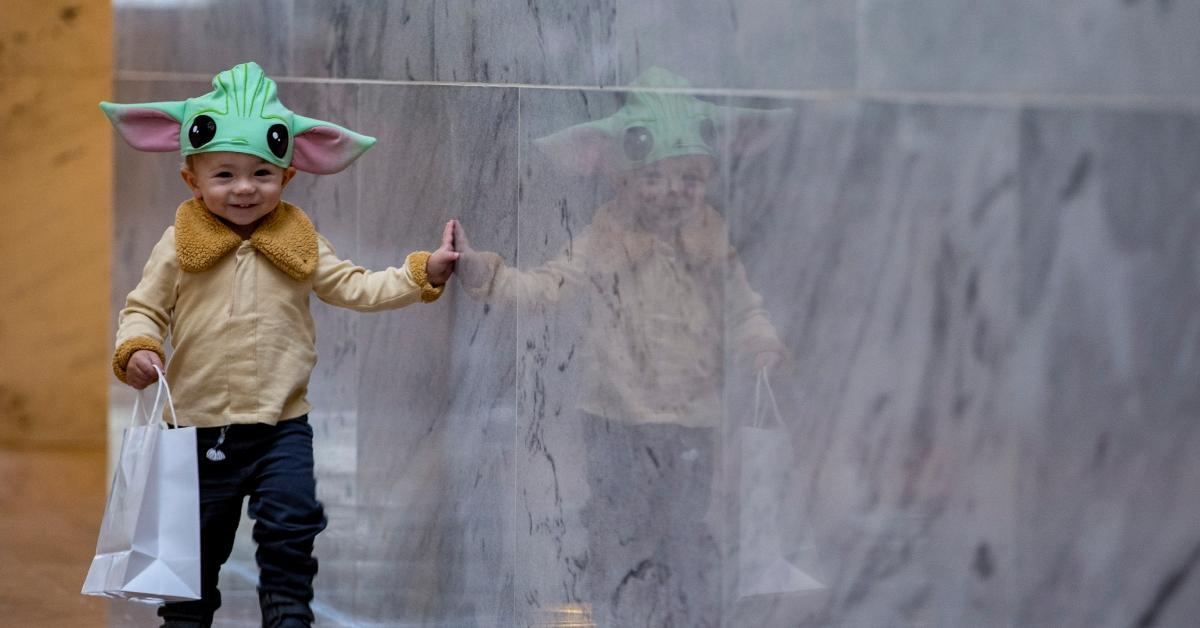 May the Farce Be With You! These Are the 25 Best 'Star Wars' Jokes for Kids
Humor young 'Star Wars' fans with these Yoda-approved jokes for kids that are sure to tickle their funny bone! Great for telling on May 4th or anytime.
Looking for Star Wars jokes for kids? Well, then you've come to the right place! We've rounded up some of the best Star Wars jokes, puns, and one-liners to tell your little jedis on May 4th or any time of year.
May the farce be with you!
Article continues below advertisement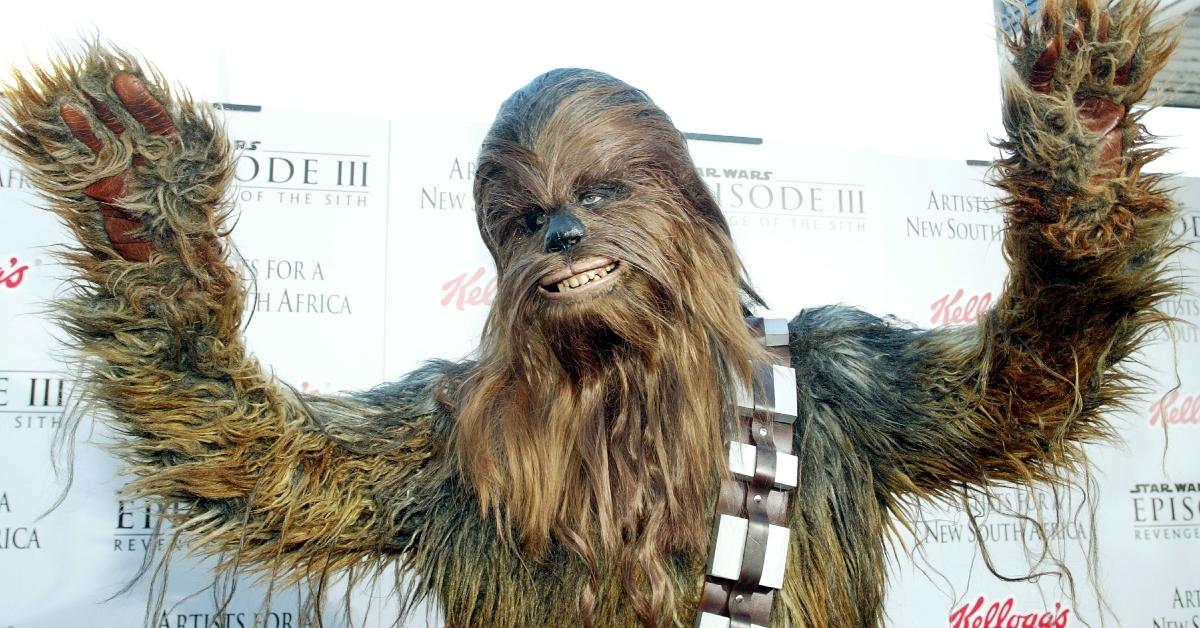 Best Star War jokes for kids
1. What did Darth Vader's teacher say when he was disrupting her class?
Sith down and be quiet.
2. What does Princess Leia use to style her hair?
A Hans Solo cup.
3. What did the lunch lady say to Luke Skywalker?
Use the forks, Luke.
4. Why did Anakin Skywalker cross the road?
To get to the Dark Side!
5. What do you call a pirate droid?
Arrrrgh-2-D2
Article continues below advertisement
6. What do you call two suns fighting each other?
Star Wars
7. Why did the droid take a vacation?
He needed to recharge his batteries
8. Why did Kylo Ren join the dark side?
He couldn't find the light switch.
9. Why was Yoda such a good gardener?
He had a green thumb.
10. What do you call two Han Solos singing together?
Han Duet.
Article continues below advertisement
11. What's a Jedi's favorite brand of car?
A Toy-Yoda.
12. How does Darth Vader like his toast?
On the Dark Side.
13. Why don't droids ever get hungry?
Because they're always running on low-battery!
14. Why did episodes 4, 5, and 6 come before 1, 2, and 3?
Because in charge of planning, Yoda was.
15. Why was the droid angry?
Because people kept pushing its buttons.
Article continues below advertisement
16. What does Leia say when she needs help?
"I think I could use a Han here."
17. How did they get between floors on the Death Star?
In the ele-Vader.
18. What is Jabba the Hutt's middle name?
The.
19. Is BB hungry?
No, BB-8.
20. What do you call it when only one Star Wars character gives you a round of applause?
A Hand Solo.
21. Is Chewbacca any good at baseball?
Nah, he's a Wookiee.
22. How did Luke find out what he got for his birthday?
He felt his presents!
23. What did the Jedi say to his girlfriend?
You're the Obi-Wan for me.
24. Why does Princess Leia keep her hair tied up in buns?
So it doesn't Hang Solow.
25. What do you call Chewbacca when he's cold?
A Chewie-sicle!