Want to Be an Expert on All Things 'Star Wars'? Check out These Fun Facts!
'Star Wars' has been around for decades, yet there's still so much that even lifelong fans don't know. Here are some fun facts about the franchise!
The wildly popular franchise known as Star Wars has been around for nearly 50 years, yet there's still so much that even lifelong fans don't know about the well-known saga. Even if you consider yourself an expert on the epic space opera series, there are likely a few details that will come as news to you.
Article continues below advertisement
With that said, stick around because we compiled a list of seven surprising Star Wars fun facts that will surely make your jaw drop. And, as always, May the Force be with you!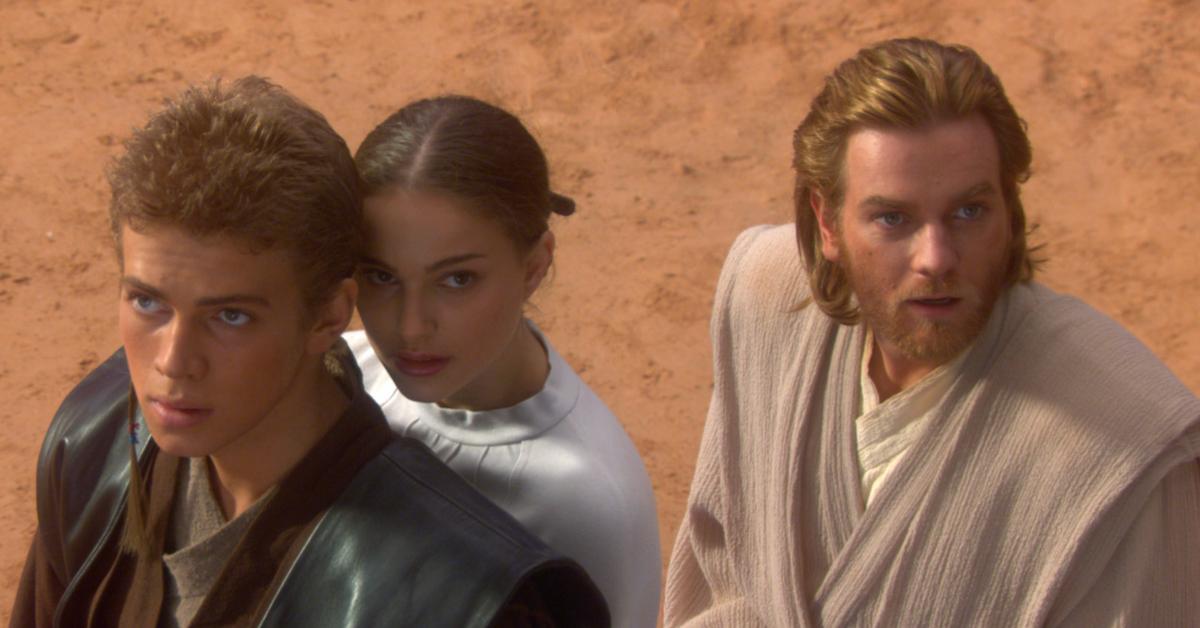 Article continues below advertisement
R2-D2 nearly spoke English.
In early drafts of A New Hope, R2-D2 could speak standard English — but he was a jerk, constantly berating C-3PO with harsh insults. Although his speech was cut from the film, many of C-3PO's reactions to it were left in.
NSYNC was originally in 'Attack of the Clones.'
At the request of George Lucas's daughter, NSYNC filmed a scene for Episode II while on break from tour. Lance Bass and Justin Timberlake declined the opportunity, but the rest of the boy band suited up as Jedi for the nightclub scene near the beginning. But sadly, their scenes were cut from the final product.
Article continues below advertisement
Tupac was almost Mace Windu.
The late great Tupac Shakur was a lifelong Star Wars fan, and sometime before his death, he urged mutual friends of his and George Lucas to get the two of them in touch so he could read for a role that's speculated to have been Mace Windu. Unfortunately, his tragic murder prevented any meeting from occurring.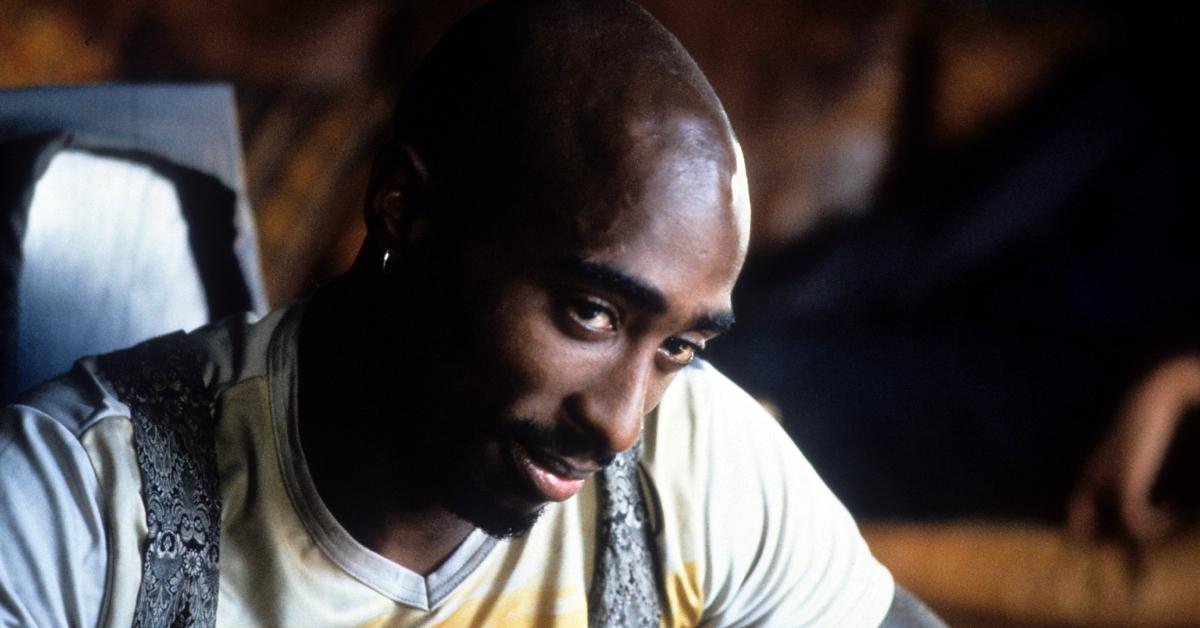 Article continues below advertisement
E.T. made a cameo in 'The Phantom Menace.'
While we're not certain it was the E.T., his species — referred to as Asogiana — made a brief cameo in The Phantom Menace. This idea came about because George Lucas was returning a favor that filmmaker Steven Spielberg did for him (he included Star Wars easter eggs in E.T. and Indiana Jones).
Grogu almost wasn't part of 'The Mandalorian.'
In a May 2022 cover story for Vanity Fair, Jon Favreau revealed he was all for including the oh-so-adorable Grogu in The Mandalorian — but Dave Filoni wasn't. The latter said he wasn't sold on the idea of a younger and much smaller version of Yoda, a fan-favorite Jedi master.
"I think people now look back and think it was like a slam dunk, but we were very cautious," Dave said of Grogu. "The amount of measuring, especially in the first season, for how we were framing this kid took a lot of effort."
Article continues below advertisement
A ten-year-old Han Solo was going to appear in 'Revenge of the Sith.'
A much younger version of everyone's favorite scoundrel almost briefly appeared in Revenge of the Sith during the Battle of Kashyyyk. He would've had one measly line; nevertheless, an early draft of the script revealed that Han had been raised by his future co-pilot, Chewbacca.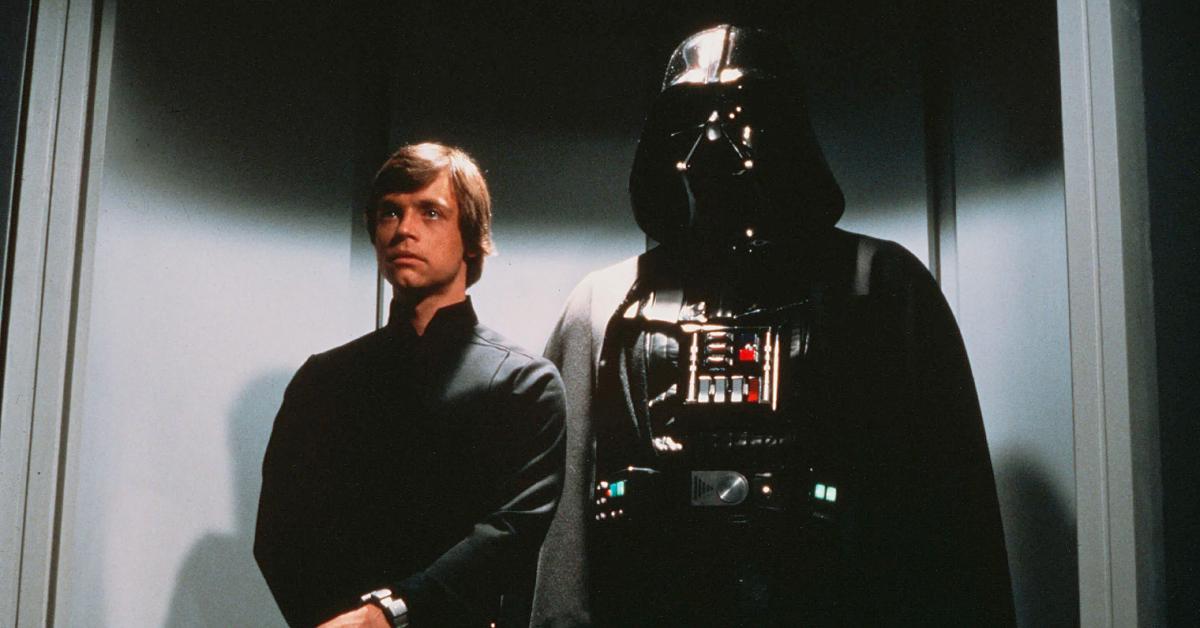 'Return of the Jedi' almost saw Luke turn to the Dark Side.
George Lucas pitched an ending to Return of the Jedi where Luke helps Vader remove his helmet ... and then puts it on himself. He would've said, "Now I am Vader. Now I will go and kill the [Rebel] fleet, and I will rule the universe."
Co-writer Lawrence Kasdan liked the idea, but in the end, George decided not to make the story that dark. Wow, could you imagine if this actually happened?! Everything would be so different!