Will There Be a Season 2 of the Surprisingly Uplifting Pandemic-Themed Drama 'Station Eleven'?
HBO Max's 'Station Eleven' series is based on Emily St. John Mandel's novel of the same name. Will the surprisingly uplifting series get a Season 2?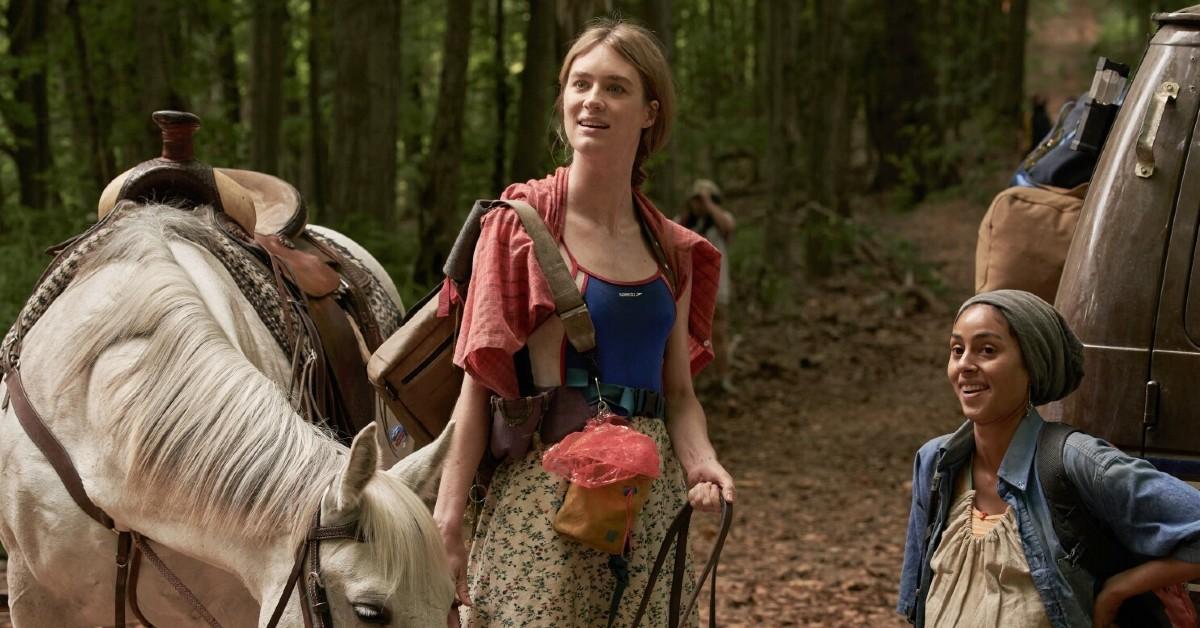 Who would've thought that a pandemic-themed drama would actually be poignant, beautiful, and hopeful? We sure didn't. HBO Max's Station Eleven is an adaptation of Emily St. John Mandel's 2014 novel of the same name. The bulk of the story follows survivors of a fatal flu pandemic that swept the planet 20 years prior as they attempt to rebuild a society in a post-apocalyptic world.
Article continues below advertisement
Storylines showing the brutal height of said fictional pandemic are woven between scenes of its barren, yet oddly peaceful aftermath. The show was created by Patrick Somerville — who also created Netflix's Maniac miniseries — and stars Mackenzie Davis (Tully), Lori Petty (Orange Is the New Black), and Himesh Patel (Don't Look Up), among others.
With ethereal organic backdrops, stunning acting, and metaphors galore, critics raved about Station Eleven shortly after its Dec. 16, 2021, premiere. So, will it get a Season 2? Or does the Season 1 finale mark the end of Station Eleven?
Article continues below advertisement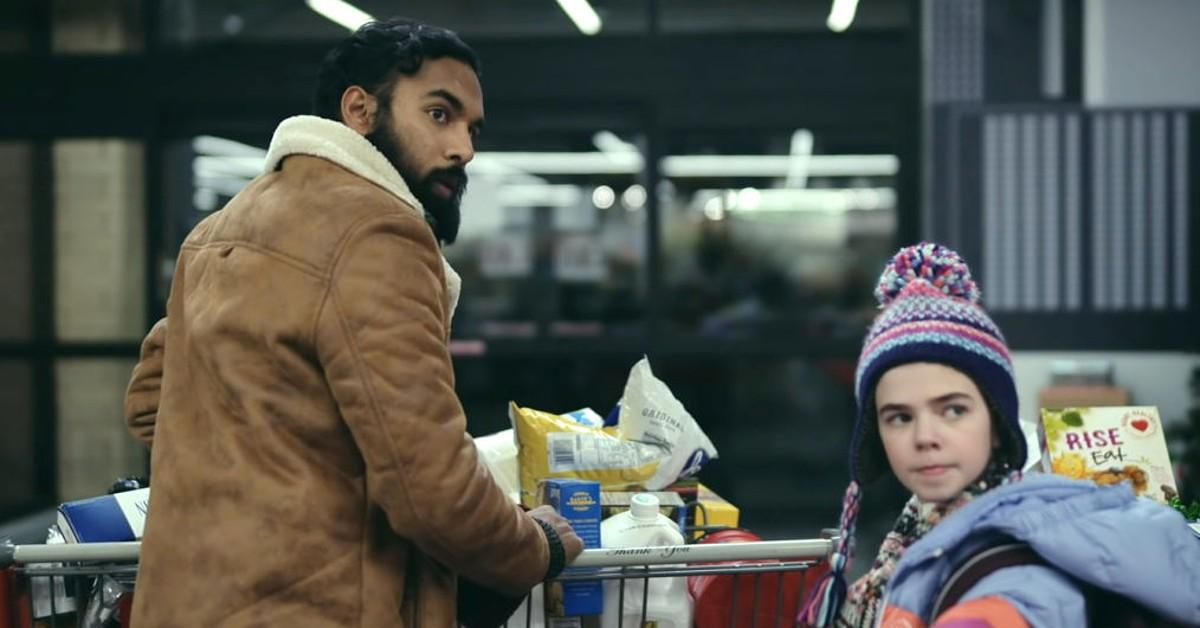 'Station Eleven' was initially labeled as a limited series.
The HBO Max series was always intended to be a one-season deal, but, of course, that never stops fans from crossing their fingers, desperately hoping for another season. As mentioned by The Cinemaholic, it seems like Station Eleven wraps its story up neatly within its 10 episodes.
Article continues below advertisement
Considering Emily St. John Mandel's Arthur C. Clarke Award-winning book was a stand-alone novel, loose ends were of course tied by its final page. And though the series didn't follow the novel to a T, major story arcs were closed, leaving hardly any room for an extension.
Article continues below advertisement
"To me, the very best thing about the novel Station Eleven was Emily's voice as a narrator. The most interesting, artistically, but also the most emotionally attuned and totally pristine, safe, hand-holding you through the end of the world. It emerged from the voice of that novel," creator Patrick Somerville told Collider of the author's work.
"When you do adaptation, you don't get to bring that with you unless you're trying to do something that's inherently a mistake, which is just math one to one, texts, prompts to screen, because then you're losing the tonal changes that are affecting the storytelling," he continued.
When asked whether or not there's more to the story, Patrick Somerville and executive producer Jessica Rhoades gave expectedly cryptic answers.
Article continues below advertisement
"I think if we had the people who are a part of this story, and if we had the right situation, there's more story that could come from this world. But at the same time, it's rare that those things come together, too. So this was a limited series and I don't know. We'll see what happens," Patrick stated.
"The limited series is very, very satisfying. And it's also true that we can't stop thinking about these characters, and it's possible other people won't either," Jessica said.
Given their quotes, it's seeming that the show will remain a limited series unless there's an extreme push for more episodes. We wouldn't count on a Season 2, folks.
All Season 1 episodes of Station Eleven are currently streaming on HBO Max.