Stephen "tWitch" Boss's Extended Family Left Devastated by His Loss
Stephen "tWitch" Boss's recent death has led many to wonder who his parents are, and what life was like for him when he was growing up.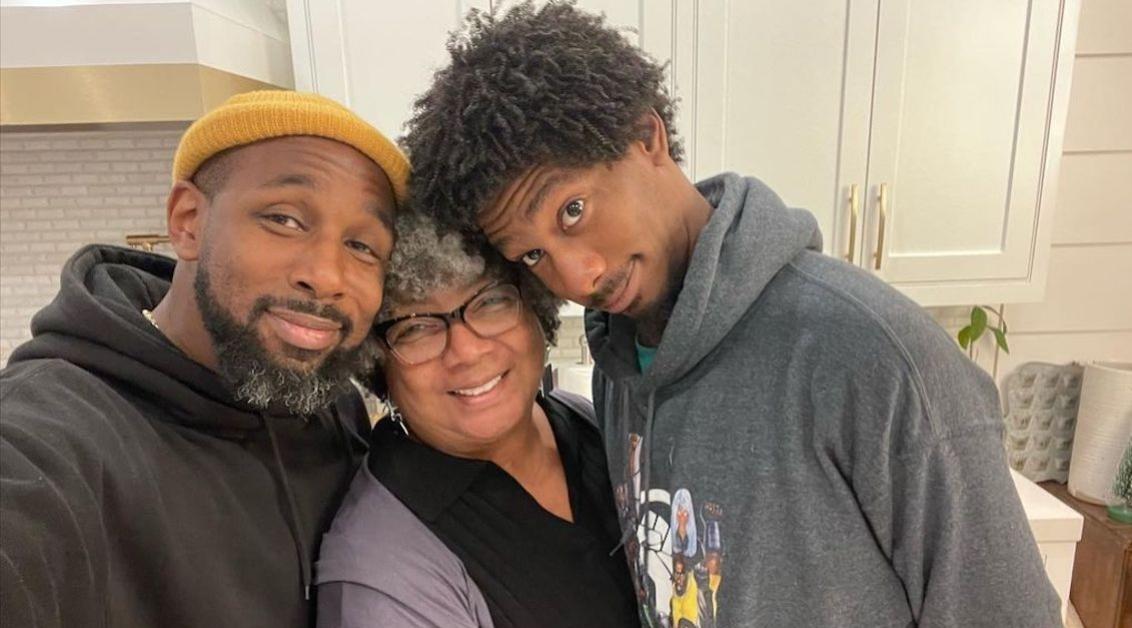 Many fans are understandably shaken by the news that Stephen "tWitch" Boss, who worked as the DJ on Ellen and was widely known in the dance world, has died.
Article continues below advertisement
The news of his death also left many people wanting to know more about Stephen's life, including what things were like for him growing up, and who his parents and siblings are. Keep reading for all the details.
Who are Stephen "tWitch" Boss's parents?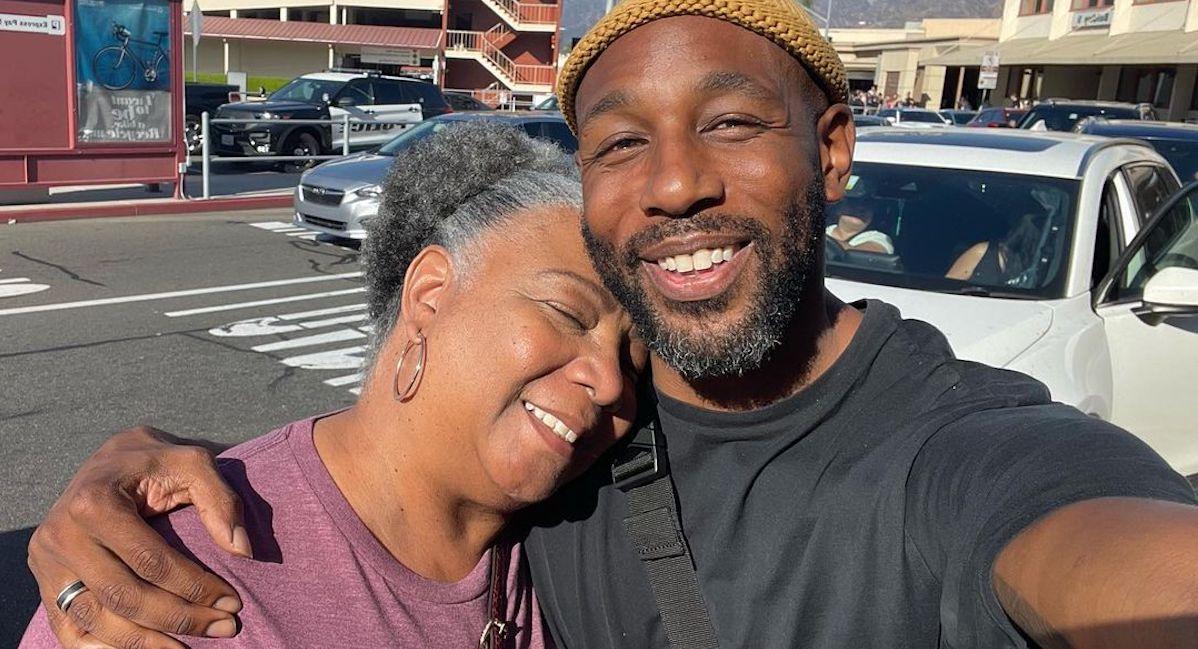 Stephen was born and raised in Montgomery, Ala., to Connie Boss Alexander and Sandford Rose. Stephen studied dance first at Southern Union State Community College in Alabama before continuing his studies at Chapman College.
He recently gave his mom a shoutout on his Instagram page in honor of her birthday, writing, "Mom thank you for life and thank you for love. Love you to the moon and back and back again."
Article continues below advertisement
Did Stephen "tWitch" Boss have any siblings?
According to Stephen's obituary in the New York Times, he leaves behind a brother named Deondre Rose.
It also appears Stephen had another brother named Cameron.
He also leaves behind two grandmothers as well as his 84-year-old grandfather Eddy Boss, who spoke to Stephen days before his death. Eddy said that Stephen, who appears to have died by suicide, wasn't showing any obvious signs of distress in the days leading up to his death.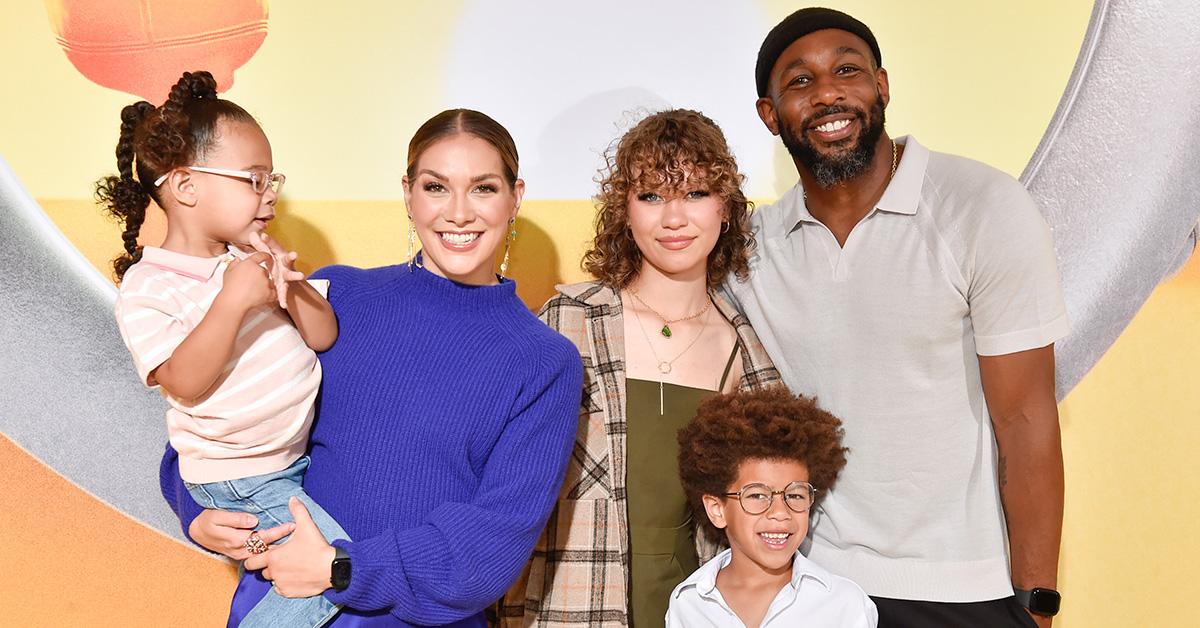 Article continues below advertisement
"We spoke as recently as Saturday on more than one occasion," Eddy said while speaking with the Daily Mail. "He was the same happy-go-lucky person that he's always been. We had no indication that anything was out of the ordinary. He was a very humble, generous person. He brought light into everybody's lives. We're completely devastated right now.
"All I can say is he was a beautiful person that contributed so much to this world and to everyone he met in a positive way," Eddy continued. "We miss him dearly and we're hurting tremendously."
Eddy also encouraged those reading the interview to look out for their own loved ones, and said that the last message he received from Stephen simply said "I love you Dad-Dad," although he didn't know what it meant at the time.
Article continues below advertisement
Stephen "tWitch" Boss had just celebrated his ninth wedding anniversary.
Stephen married Allison Holker, a fellow So You Think You Can Dance alum, in 2013, and he also adopted her daughter. In 2016 they had a son, and in 2019 they had a daughter. The two missed each other when they were first on the reality competition series, but met when they both joined the show as all-stars.
Article continues below advertisement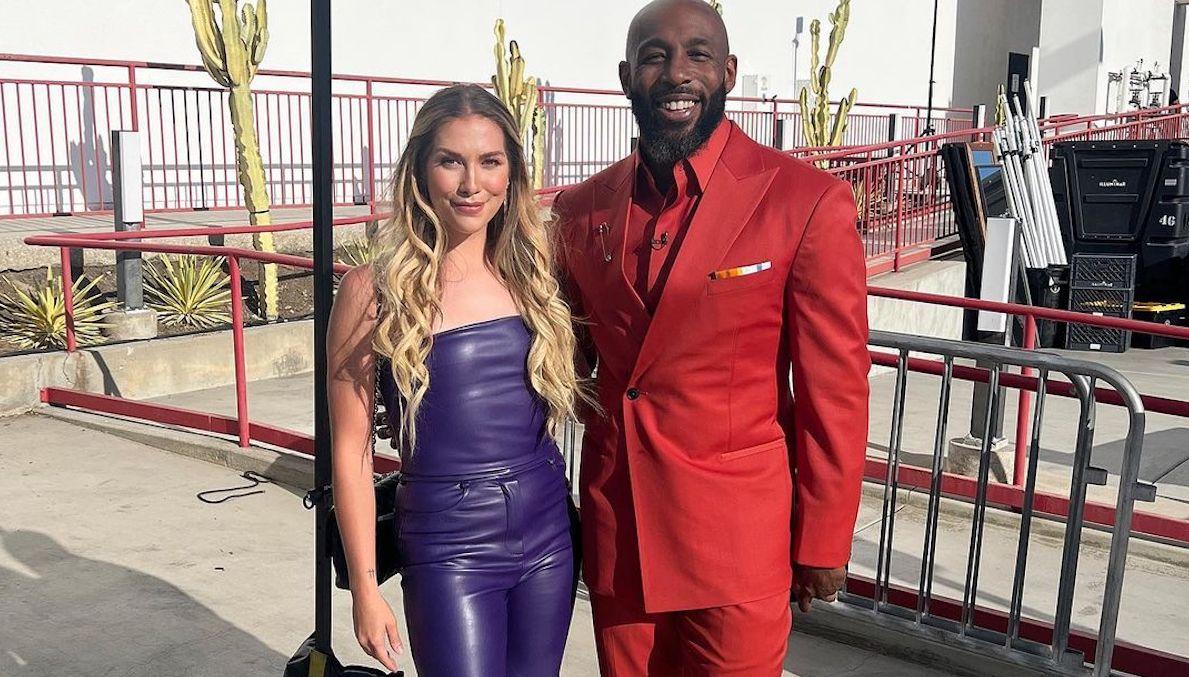 "She says she made the first move," Boss said during an interview in August 2012. "I was completely oblivious to it. I'm really thickheaded."
The two eventually fell for each other at the cast wrap party, and they were then married for almost a decade. Now, Allison and her family are sure to be experiencing the severe grief that comes with this kind of loss.