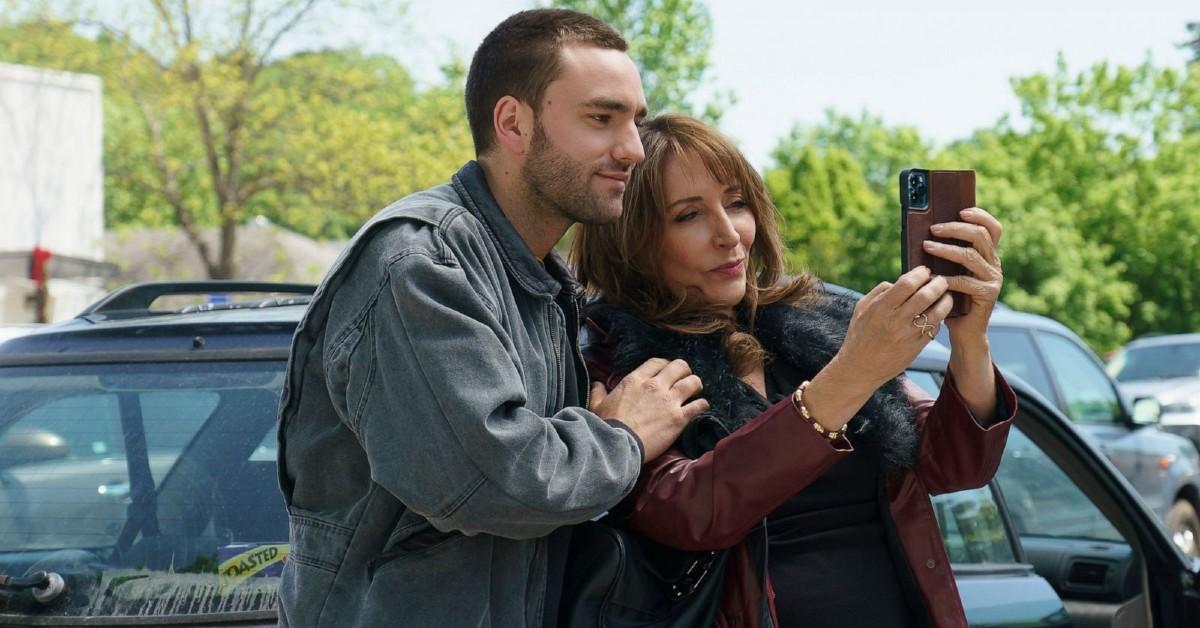 Who Plays Stephen's Manipulative Mama in Hulu's 'Tell Me Lies'? We Sense a Family Resemblance
Nature versus nurture will forever be up for debate. However, when pulling back the curtain on toxic romantic relationships, we find that family bonds play a part more often than not. In Hulu's sensual drama series Tell Me Lies — which is based on author Carola Lovering's 2018 novel of the same name — an all-consuming toxic relationship between lovers Lucy Albright (Grace Van Patten) and Stephen DeMarco (Jackson White) unfolds across eight tumultuous years.
Article continues below advertisement
Despite their relationship forming in a somewhat innocent fashion during their college years, "they quickly fall into an addictive entanglement that will permanently alter not only their lives, but the lives of everyone around them," as detailed by the series' official synopsis.
Though neither party is the epitome of perfection, it's Stephen DeMarco who easily boils the blood of viewers. Aside from being brooding, charming, and fiercely blunt (in a cool, sexy Edward Cullen kind of way), he's also a lying, cheating, calculating brute. Where could he possibly get his arrogant attitude and delinquency from?
Article continues below advertisement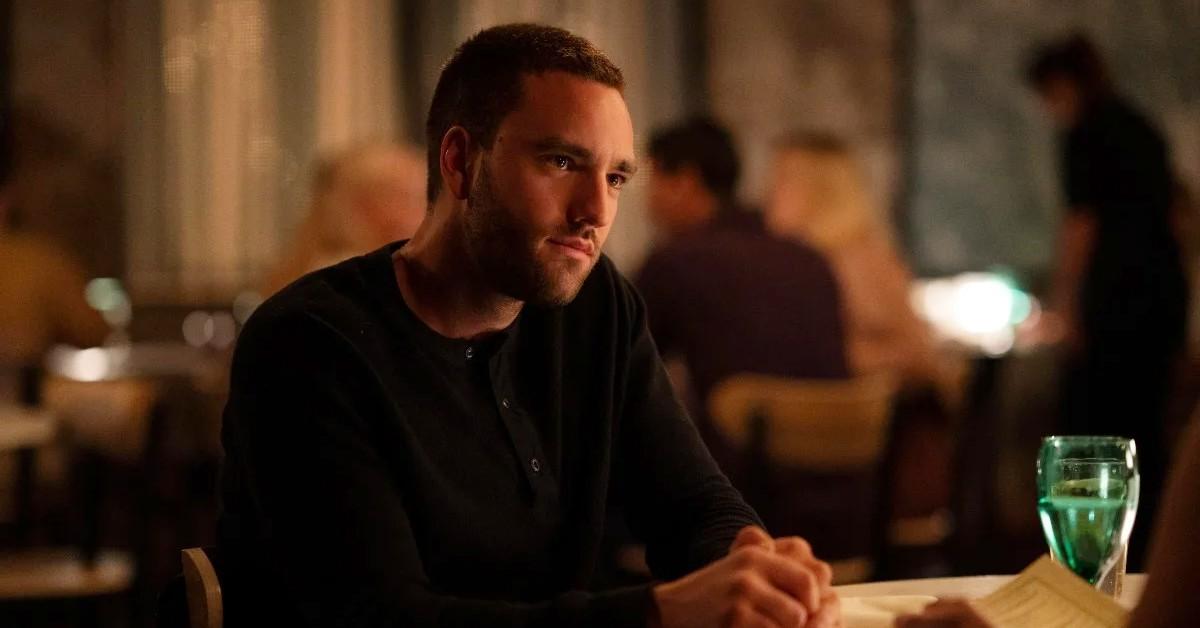 Well, it's in Episode 5 — titled "Merry F--king Christmas" — that we meet Stephen's single mother, Norah, whom he visits during Baird College's holiday break. As we watch narcissistic Norah implement manipulation tactics of her own, it almost immediately becomes clear why he is the way that he is. The revealing episode was actor Jackson White's favorite to film, and there's a good reason for it.
Article continues below advertisement
Katey Sagal plays Stephen's mother, Norah, in Hulu's 'Tell Me Lies.'
Whether she's pouring scalding liquid on her hand for attention from Stephen or manipulating him into helping her stalk her ex-husband, Norah's vile behavior and personality traits give us insight into Stephen's history. Known for her work in shows like Married... with Children and Sons of Anarchy, Katey Sagal kills it as Norah.
And considering Katey Sagal is also Jackson White's real-life mother, Episode 5 was a special one to shoot. Not only was it Jackson's favorite episode to film, but it was also the hardest. He even described the experience shooting scenes adjacent his mama as "insane."
Article continues below advertisement
Showrunner Meaghan Oppenheim decided to cast Katey as Norah partially because her own mother was "obsessed" with the sitcom Married... with Children, per ABC News. She made sure to ask for Jackson's approval prior to moving forward with the casting.
Regarding the idea, Jackson texted Meaghan, "I love it. Let's talk to her."
Article continues below advertisement
What's wrong with Stephen's mom in 'Tell Me Lies'?
It doesn't take long to realize that Stephen's relationship with his mother is extraordinarily fraught. In Episode 5, "Merry F*cking Christmas," audiences instantly get the sense that Stephen's mother must be handled with kid gloves, and all of her children are constantly walking on eggshells so as not to disturb her. Of course, it doesn't work — she's determined to be the victim of every situation she finds herself in.
Neither the show nor the original novel provides an official diagnosis for Stephen's mom, but the book does establish that she has had some struggles with her mental health. In fact, in the book, version of Stephen's mom has been absent from his life since he was a teenager. That's a big change for the show, where Stephen tells Lucy that his mom had to raise him and his siblings by herself after their dad left.
Article continues below advertisement
Katey Sagal described working alongside her son as "a challenge."
How do you look at your mom or your son in the eyes and simultaneously activate actor mode? Somehow, this mother-son team managed to do it gracefully.
"I'm friends with my mother, and we had to be extremely passive aggressive and tense, but it was so fun and exciting to build that relationship and talk to each other how we've never really talked to each other," Jackson told ABC News.
Though it wasn't an easy feat for Katey to play a morally questionable mother to her real-life son, it was seemingly a fabulous experience.
"It was a challenge to leave our very close relationship at the door, and take on the extremely toxic dynamic between Stephen and his mom. Jackson shows up fully on set, ready to play, present and collaborative," she stated. "It was beautiful."
Nepotism aside, it's clear that talent runs in the family.
New episodes of Tell Me Lies release on Wednesdays on Hulu.