What Is the "Unforgivable Thing" in 'Tell Me Lies'? It's Truly a Shocking Betrayal
The series adaptation of 'Tell Me Lies' has officially dropped on Hulu, and we're here to discuss the drama behind the "Unforgivable Thing."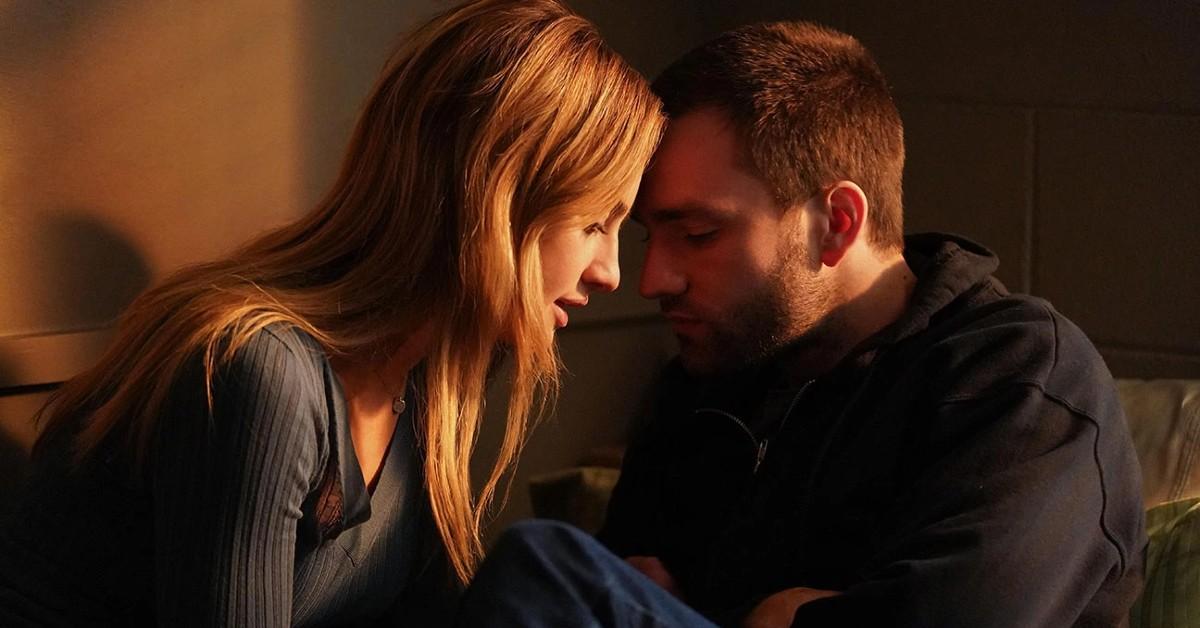 "You never forget your worst" is the tagline for Hulu's new series Tell Me Lies, and boy is it a good one. Based on author Carola Lovering's sexy 2018 novel of the same name, Tell Me Lies follows many twisty storylines but overall centers on the overpowering, toxic, disgusting, beautiful, unforgettable love story between Lucy Albright (Grace Van Patten) and Stephen DeMarco (Jackson White) after meeting in college. The impact their relationship makes on not only their lives but the lives of those around them is explored over the course of eight tempestuous years.
Article continues below advertisement
In the show, protagonist Lucy Albright doesn't wear her heart on her sleeve, as she prefers to bury her emotions deep down. However, when the topic of her mother, C.J. comes up, it does something to her, it conjures up some deep pain, making it hard for her to hide her true feelings. Said emotional anguish comes from something she details as the "Unforgivable Thing." Well, what was so darn unforgivable?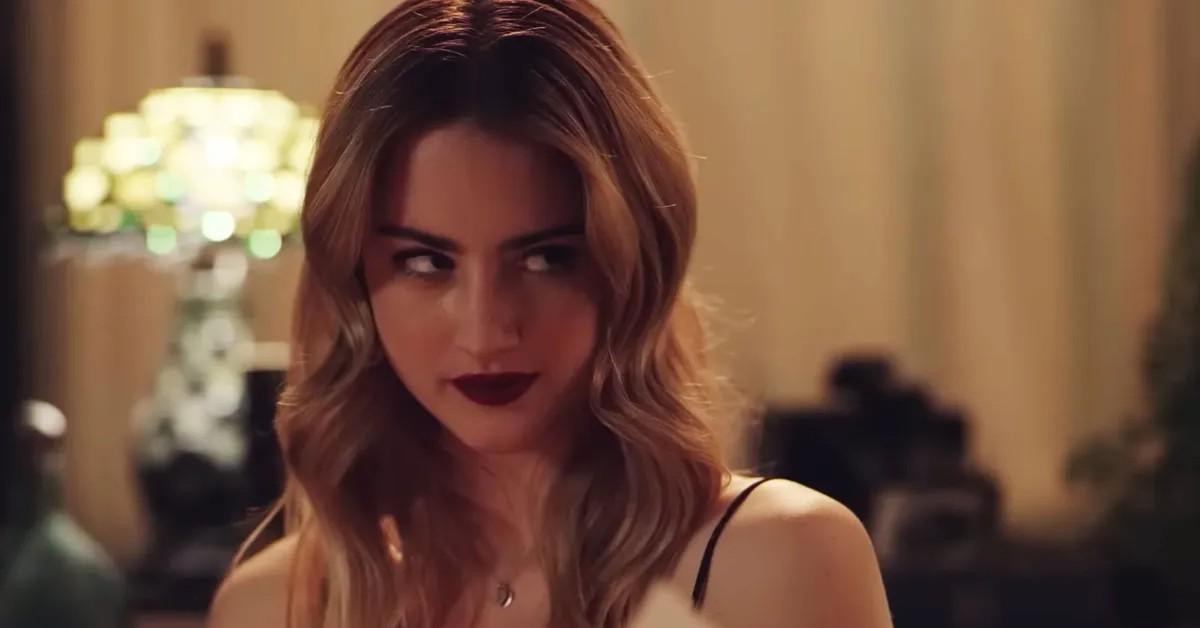 Article continues below advertisement
What is the "Unforgivable Thing" in 'Tell Me Lies'?
Generally, the Unforgivable Thing is the name given to an act that destroyed the trust Lucy had in her mother, the act that lost her the privilege of being called mom. This unspeakable act essentially sucked the joy, youth, and ability to trust others from Lucy entirely.
OK, OK, we'll get more specific. In the Tell Me Lies novel, C.J. slept with her daughter's very first crush, their family friend Gabe, betraying Lucy and her husband in the process. And while Lucy and Gabe did wind up kissing, Gabe broke her heart by telling Lucy she was too young for him. Apparently, he had a thing for older women.
Article continues below advertisement
And while this is how things go down in the novel, Hulu's Tell Me Lies has already made some changes within its first three episodes, and the stars opened up about how the two differ (though they didn't get very specific). In the series, side characters are brought to the forefront more so than they are between the pages.
Article continues below advertisement
"The point is that this toxic relationship affects everyone around them. And in the book, you just hyper-focus on these two. But, in the show, it's completely filled out. You see how everyone is going through the ripple effects," Jackson White explained to E!.
Grace Van Patten, too, weighed in on the shift. "Each character has such a distinct journey and inner turmoil that they're going through. You really get to know Lucy and Stephen in the book, but the show really dives into every character and it makes it so much more of an ensemble," she said.
As for what creator Meaghan Oppenheimer had to say, she swears that "everyone will be surprised," and "no one will expect what is coming." Well, just prepare for some juicy twists and turns.
The first three episodes of Tell Me Lies are currently streaming on Hulu.