Hulu's Sexy New Drama Series 'Tell Me Lies' Is Set on the East Coast — Was It Filmed There?
Hulu's sexy drama series 'Tell Me Lies' partially takes place at an East Coast–set college. Let's discuss the filming location.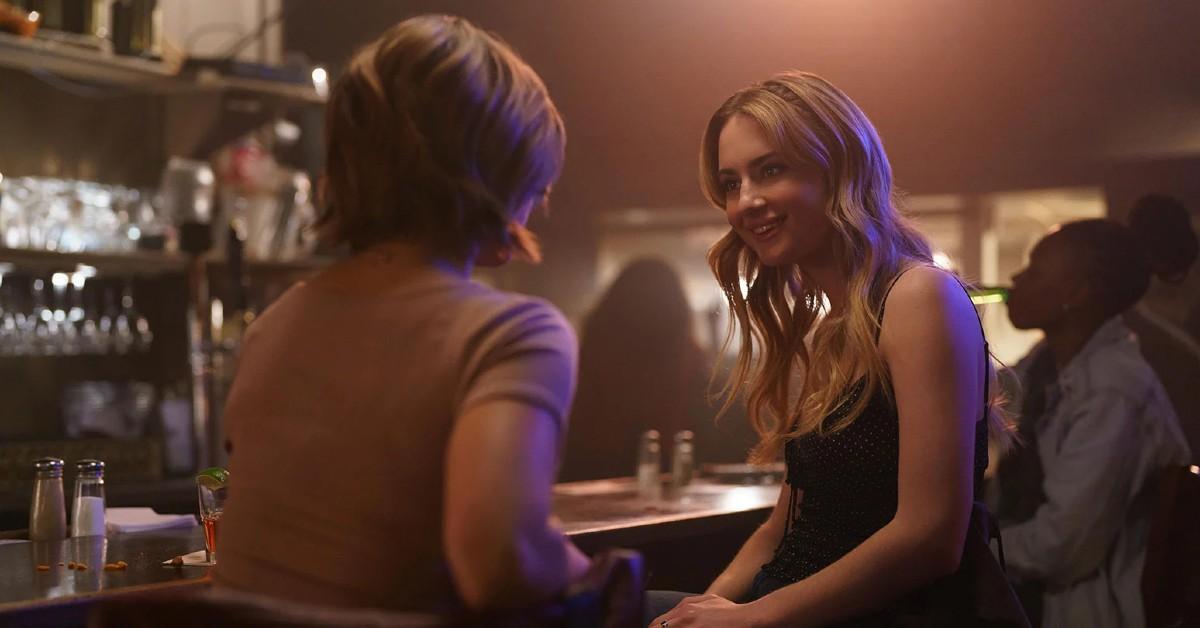 Based on author Carola Lovering's twisty 2018 novel of the same name, Meaghan Oppenheimer's Hulu series Tell Me Lies tells the unbearably toxic love story of Lucy Albright (Grace Van Patten) and Stephen DeMarco (Jackson White) as it unfolds over the course of eight years. Was it love at first sight? Perhaps, as the two ill-fated lovebirds are shown locking eyes on their college campus circa 2007.
Article continues below advertisement
Considering they meet in college, Lucy being a freshman, the two "are at that formative age when seemingly mundane choices lead the way to irrevocable consequences," the synopsis reads. "Although their relationship begins like any typical campus romance, they quickly fall into an addictive entanglement that will permanently alter not only their lives, but the lives of everyone around them." If only they knew the damage they'd cause each other and the ripple effect their actions will eventually have on those surrounding them.
In the series, Lucy, Stephen, and their friends attend Baird College on the East Coast, despite Baird College being located in Southern California in the novel. With whisperings of areas like Westchester, Cold Spring Harbor, and Bayville, we know the sexy, dangerous antics in Tell Me Lies take place in New York, but was it filmed there? Let's discuss.
Article continues below advertisement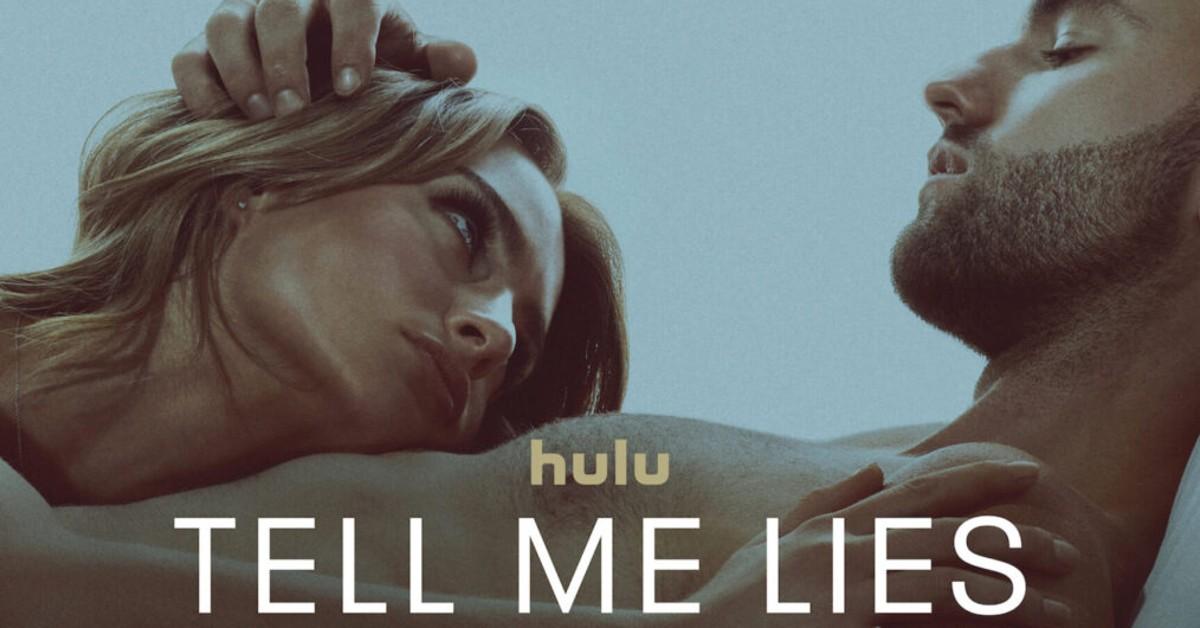 Where was 'Tell Me Lies' filmed?
According to The Cinemaholic, Tell My Lies was filmed in Georgia's Atlanta Metropolitan Area. Since Baird College is a fictional school (though there was a real all-women's Baird College in Missouri circa the late 1800s), college campus scenes — which make up much of the series — were filmed at Agnes Scott College.
Article continues below advertisement
"Since 1889, Agnes Scott College has empowered students to fulfill their potential through an innovative liberal arts education. We believe in big questions, global perspectives, and leading change," the college's website states.
Located in Decatur, Ga., Agnes Scott is a celebrated women's liberal arts college featuring stunning Gothic style architecture and vibrant greenery, which has made it a perfect backdrop for films like 1955's A Man Called Peter, 1991's Fried Green Tomatoes, 1997's Scream 2, and 2018's Life of the Party.
Star Grace Van Patten opened up about her "college" experience while filming 'Tell Me Lies.'
When you're a budding actress, it's not uncommon to put higher education on hold (perhaps indefinitely), as Grace Van Patten — who plays "ice queen" Lucy with heart and intensity — never attended college herself.
"I'm kind of happy I didn't go, if it was going to be anything like that," she recently told W magazine with a giggle. Grace detailed that filming at Agnes Scott College gave her a taste of the college experience (campus coffee and all), just "without the homework."
Article continues below advertisement
Filming the series even made her realize just how "anxiety-inducing" the college party scene could be. A sea of wild strangers and lukewarm beer with, well, whatever that is floating in it just isn't everyone's cup of tea.
"It definitely made me think about who I would be in that situation," she said of playing college student Lucy. "What faces I would try on if I got the opportunity to reinvent myself with all of these new people who didn't know my history."
In the interview, she went on to discuss the message behind the series. "A huge message of the show is, if everyone just communicated and were honest with themselves and their feelings, none of this would have happened. But that's not a common mindset. At 18 years old, you don't even know who you are yet."
With a genuine college backdrop and a college-aged mindset at the forefront, Tell Me Lies offers a wild emotional ride that will have you feeling lucky you made it past your college years.
New episodes of Tell Me Lies premiere on Fridays on Hulu.