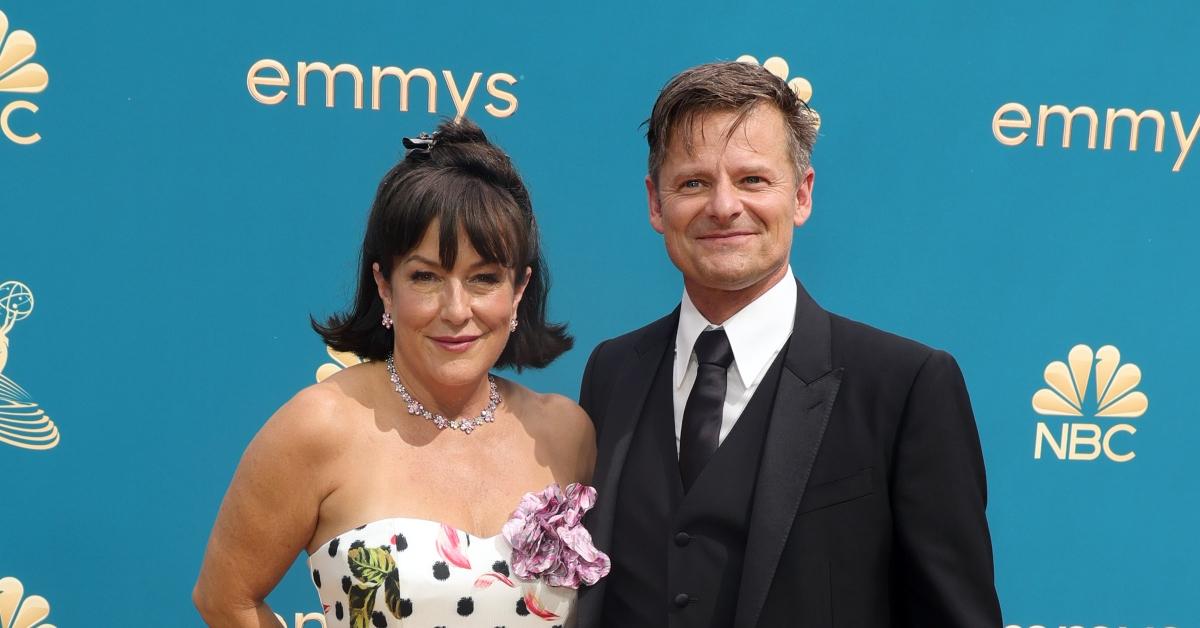 Steve Zahn's Wife Has a Pretty Cool Career of Her Own — Meet Their Fam
Most moviegoers would agree that Steve Zahn is incredibly likable. He was perfect as the wide-eyed lead guitarist in That Thing You Do!. He was even more perfect as the fierce-eyed journalist in Shattered Glass. (Steve's got interesting eyes, what can we say.)
Article continues below advertisement
Steve is one of those actors you've seen for so long and who has consistently been good in everything he's in. When you see him on screen, it feels like you're seeing an old friend.
As with most friends, we want to know more about him. Let's take a look at the Your Place or Mine star's wife and kids. His wife's got a pretty damn cool career of her own, in fact.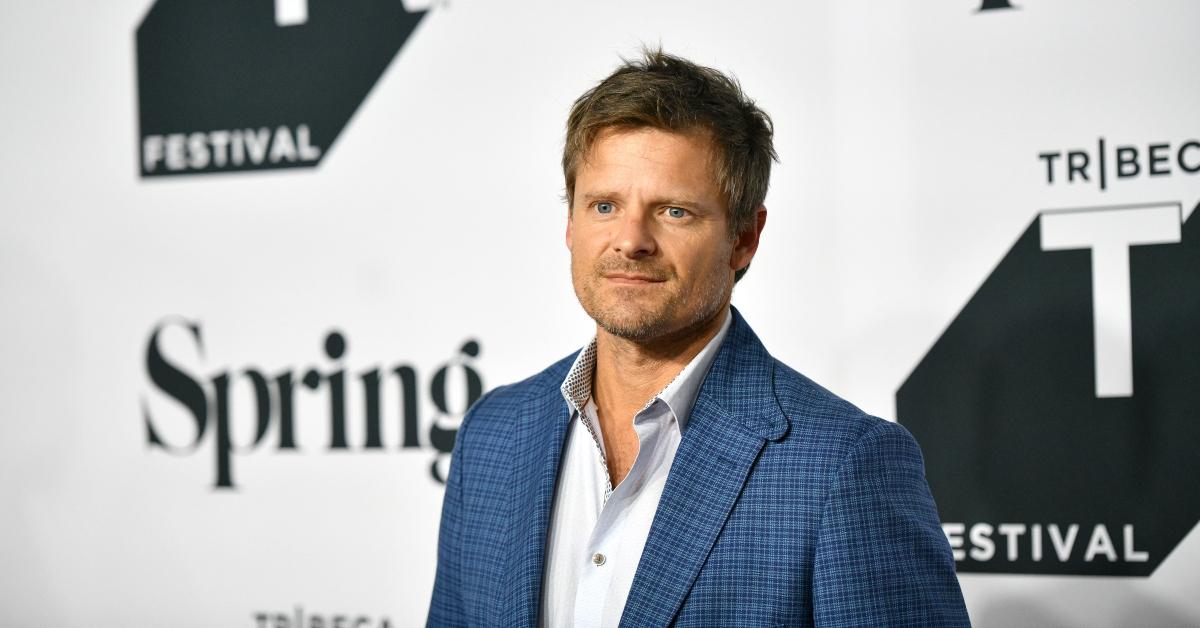 Article continues below advertisement
Who is Steve Zahn's wife?
Steve Zahn has been married to writer and former actress Robyn Peterman since 1994. The two met in 1991 while performing together on a national tour of Bye Bye Birdie. Fun fact: Robyn's dad is clothier J. Peterman, who was fictionalized on Seinfeld (he was Elaine's boss, played by John O'Hurley).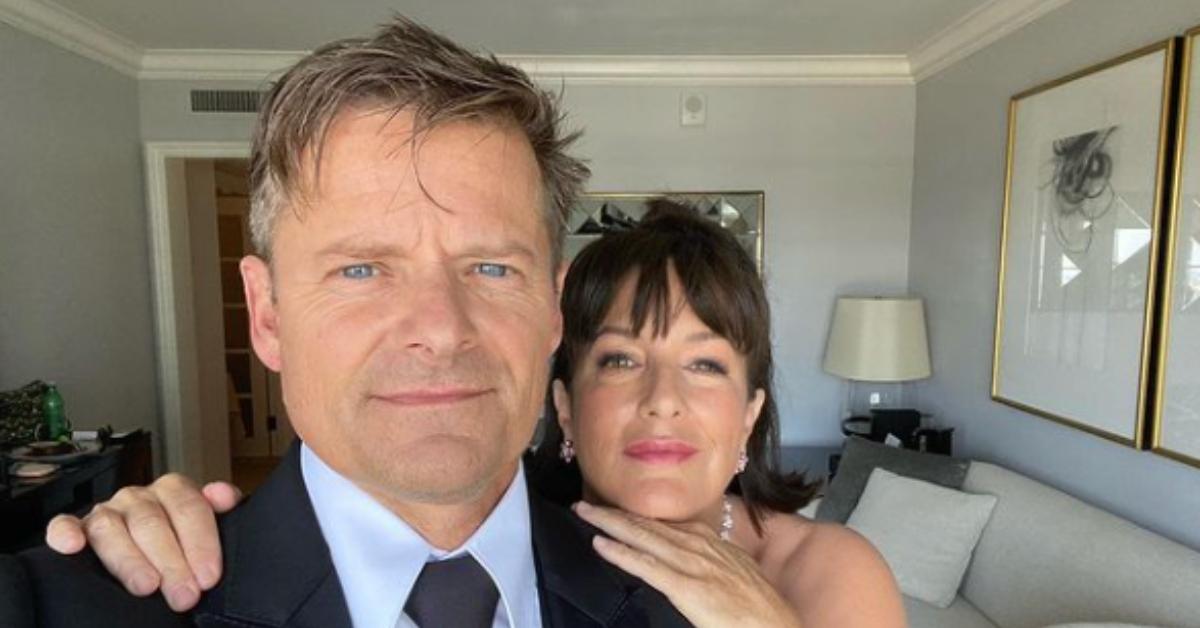 Article continues below advertisement
These days, it seems Robyn's main focus is on writing — and she's got a boatload of books to prove it. She primarily writes paranormal and contemporary romances, many of which have fun and catchy names — like the Handcuffs and Happily Ever After series, which had three books released by Kensington Publishing. It seems that a lot of her other books are self-published, and you can often find her promoting them on her social media.
In her website bio, Robyn humorously explains that she "writes because the people inside her head won't leave her alone until she gives them life on paper."
Article continues below advertisement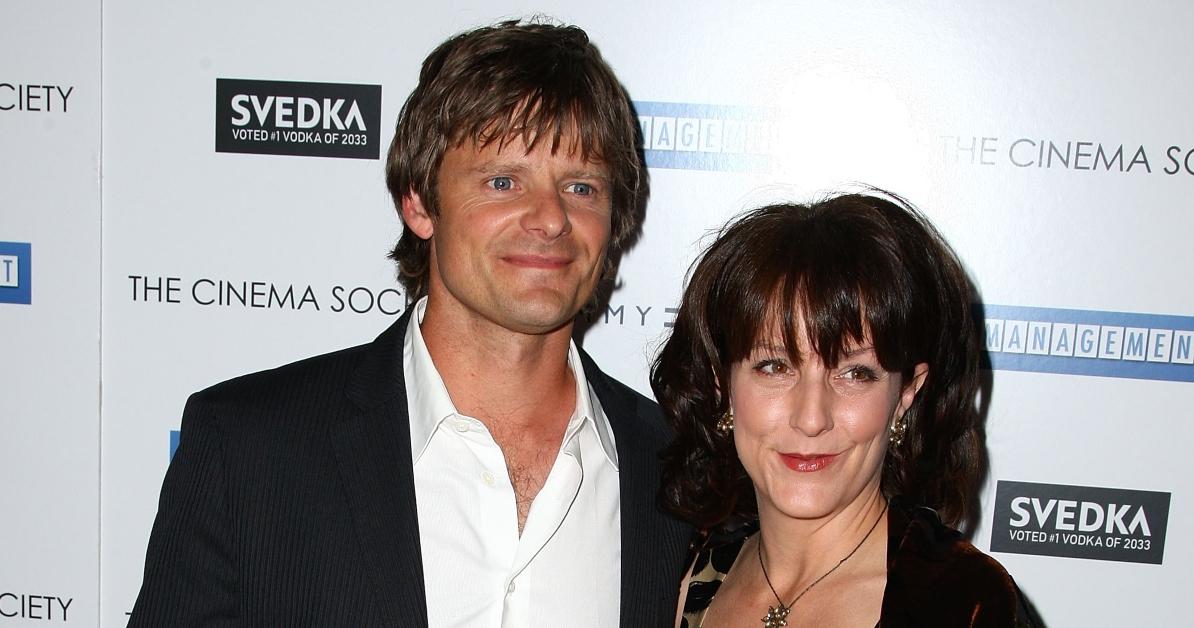 She also says that her "addictions include laughing really hard with friends, shoes (the expensive kind), Target, Coke (the drink LOL) with extra ice in a Yeti cup, bejeweled reading glasses, her kids, her super-hot hubby, and collecting stray animals."
She notes that she enjoys the perks of "having a job where she can work in her sweatpants." We feel this!
Article continues below advertisement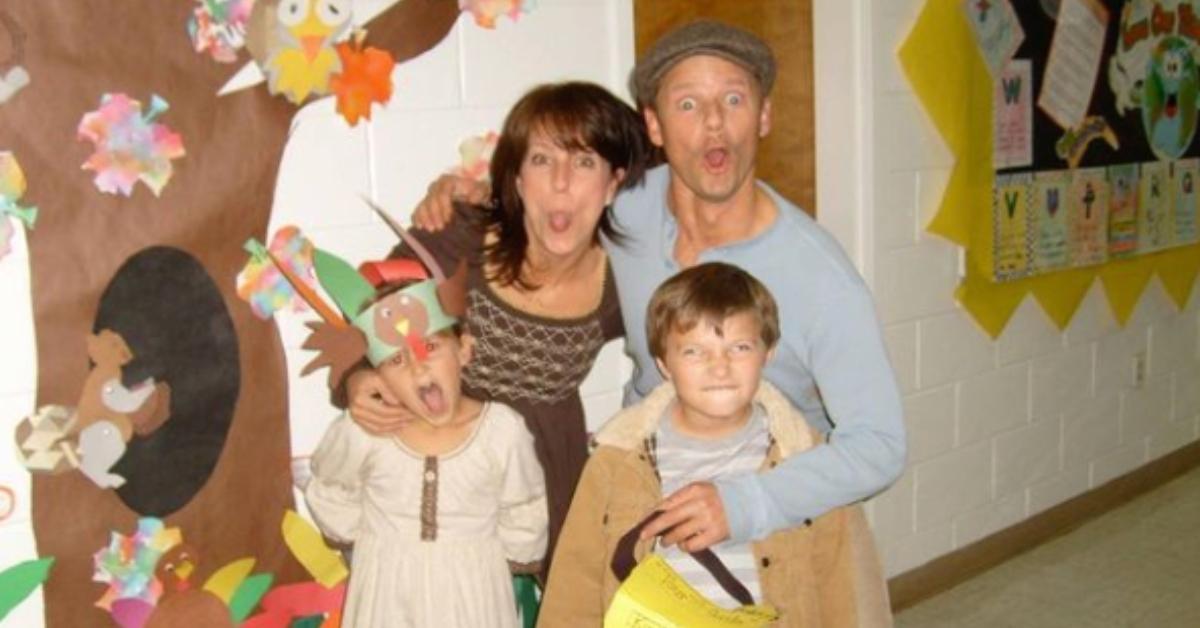 Steve Zahn and wife Robyn Peterman share two kids together.
Steve and Robyn have a son named Henry (born in 2000) and a daughter named Audrey (born in 2002).
Audrey was a competitive dancer and is currently a musical theater student at Baldwin Wallace Conservatory of Music, which she called her "dream college" in a 2021 Instagram post.
Article continues below advertisement