Did the HEROES Act Pass? Here's What We Know About Stimulus Check No. 2
Most Americans have already received one stimulus check from the government, but could stimulus check No. 2 be on the way? Let's take a closer look.
The first round stimulus checks was a welcomed relief for Americans struggling financially amid the ongoing coronavirus pandemic.
Thanks to the $2 trillion CARES Act, which was passed in late March, individuals received up to $1,200, couples received up to $2,400, and families received $500 per child under 17. These cash payments certainly helped Americans who have either been laid off or forced out of work as a result of of social distancing mandates.
Article continues below advertisement
However, he question on everyone's mind since has been: Will there be a stimulus check No. 2?
Because let's face it: A one-time stimulus check is only a short-term bandage to a long-term issue. Skyrocketing unemployment claims even as many state economies are re-starting is a serious issue. Thankfully, legislators have been working on bills that do include a second stimulus check.
But what are the chances of anything getting passed? Let's take a closer look.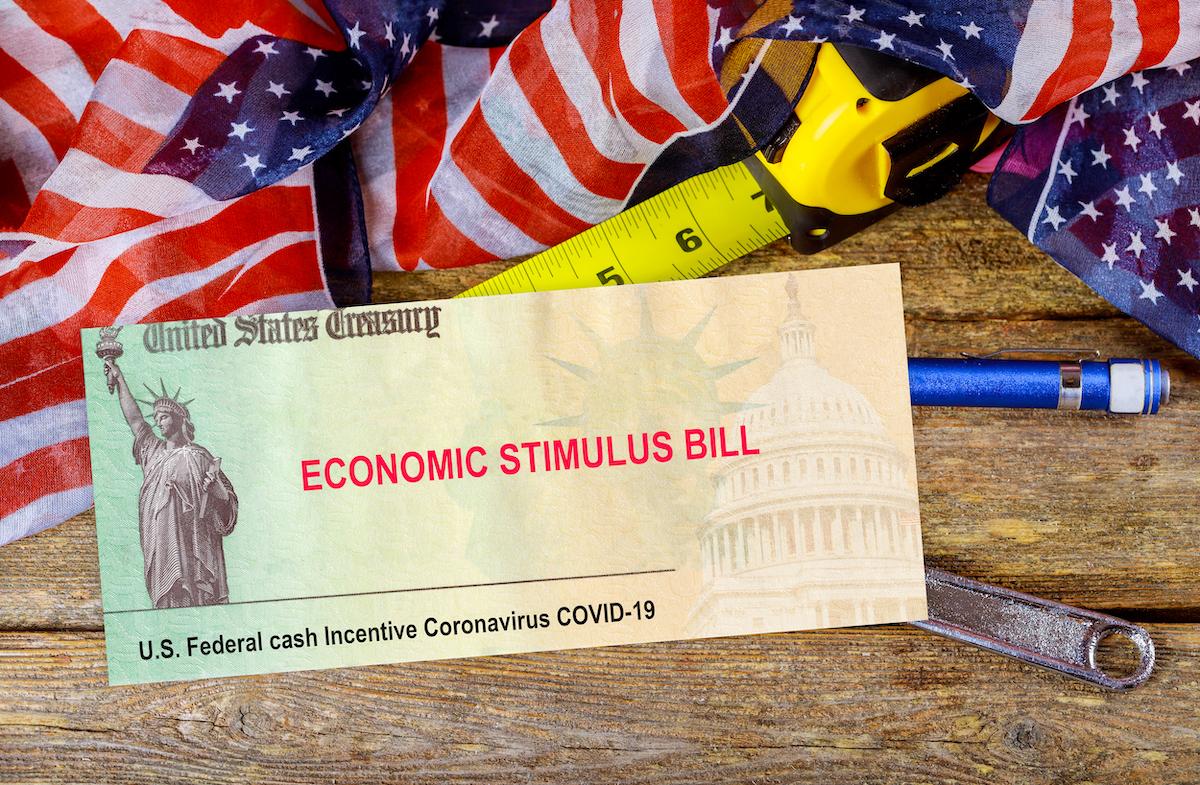 Article continues below advertisement
The House just passed the HEROES Act.
On Friday, May 15, the House of Representatives narrowly passed (208-199) the Health and Economic Recovery Omnibus Emergency Solutions Act — aka the HEROES Act — and it included another round of stimulus checks for Americans.
The bill also includes increased health insurance coverage, a raise for essential workers, as well as nearly $1 trillion in aid for local and state governments.
As it stands, though, the HEROES act does include a proposal for stimulus check No. 2, meaning individuals would receive another $1,200 payment and joint filers would get another $2,400. What's different, though, is that families would get $1,200 for up to three dependents. (And this time, it would also include adult dependents.)
Article continues below advertisement
This is promising for struggling families who have already used up funds from their first stimulus check — and for those who still haven't received their first-round stimulus payments, or who received a smaller-than-anticipated amount of stimulus money.
Article continues below advertisement
Senate Republicans want to hit "pause" on stimulus check No. 2.
The thing is, the $3 trillion stimulus package isn't expected to pass in the Republican-controlled Senate as is. In fact, Senate Majority Leader Mitch McConnell has said it's time to hit "pause" on pushing through legislation for stimulus check No. 2.
"The president and Senate Republicans are going to be in the same place," McConnell told Fox News on May 14. "We will let you know when we think the time is right to begin to move again. I think there's a high likelihood we'll do another bill, and I've just indicated what we'll need to be a part of any bill that actually gets a presidential signature and is brought up and passed by a Republican majority in the Senate."
Article continues below advertisement
Meanwhile, House Speaker Nancy Pelosi has urged that Americans need financial relief sooner rather than later.
"He wants us to just pause," Pelosi said on May 14. "But families know that hunger doesn't take a pause, not having a job doesn't take a pause, not being able to pay the rent doesn't take a pause."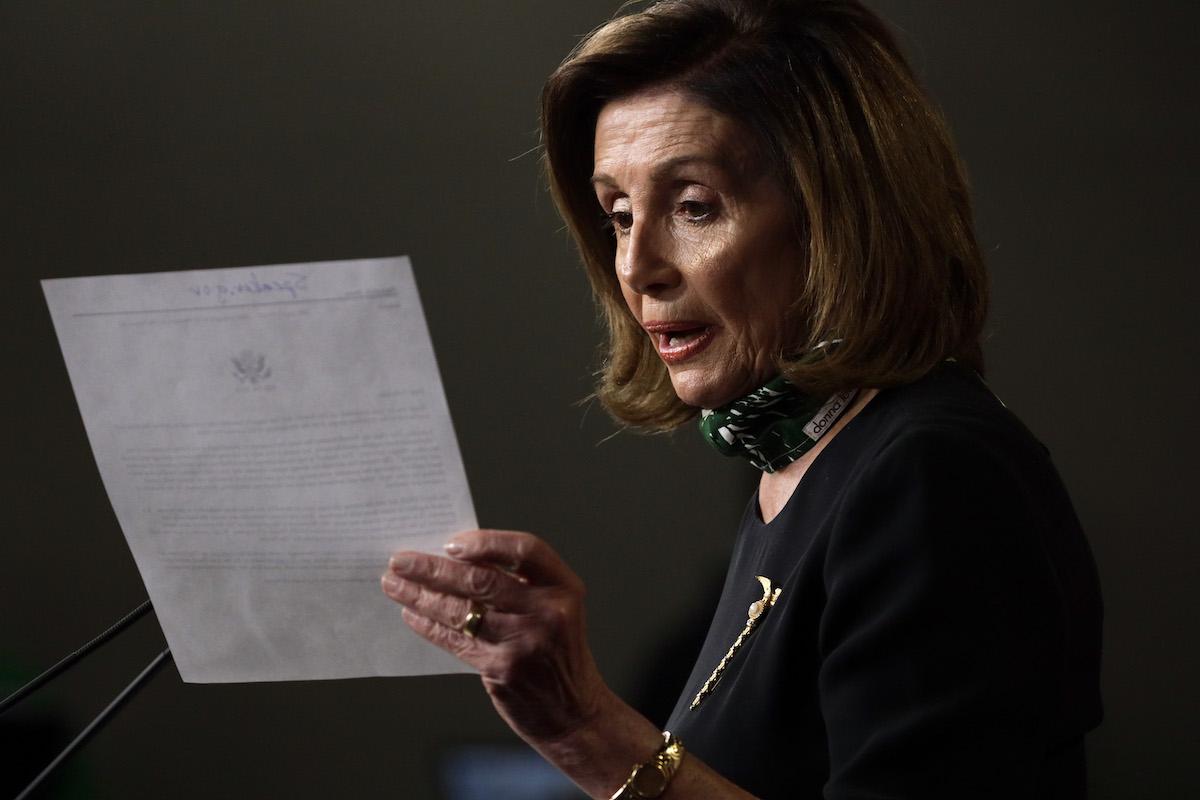 Hopefully — for the sake of those who are the brink of financial ruin — the HEROES Act (or something similar) doesn't meet the same fate as the Emergency Money for the People Act, which would have ensured monthly $2,000 payments until employment returned to pre-COVID-19 levels.
It looks like Americans will just have to wait and see how it all plays out.