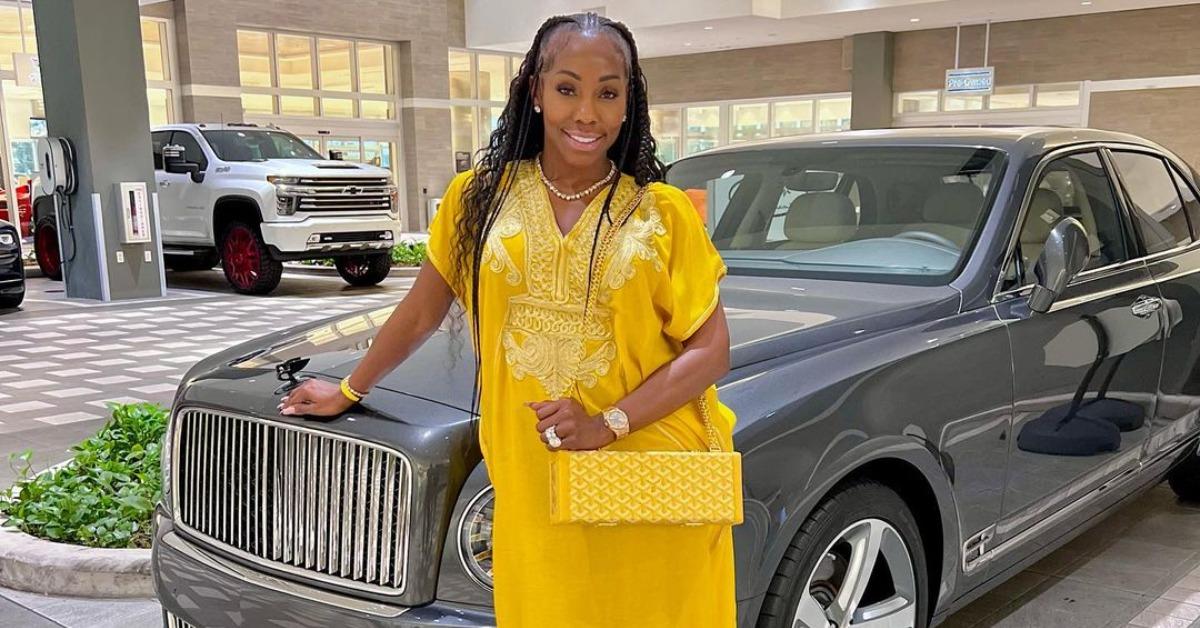 Stormy Wellington Has Years of Hustling to Thank for Her Impressive Net Worth
Lifetime's Million Dollar Hustle explores self-made millionaire entrepreneur Stormy Wellington's Circle of Bosses, which is a group of women she put together who all share two common goals: make money and inspire others. They hail from various walks of life, including Stormy, who has made a name for herself as a health and fitness influencer, author, and entrepreneur. So, what is her net worth?
Article continues below advertisement
As the star of Million Dollar Hustle, Stormy is in good company. The other ladies in the Circle of Bosses are her daughter Maniya Canty, Bring It! star Dianna Williams, wellness expert Nathalie Nicole Smith, entrepreneur Bawselady, motivational speaker Tammy Price, network marketing expert Bianca Shadai, and marketing coach Ana Cantera.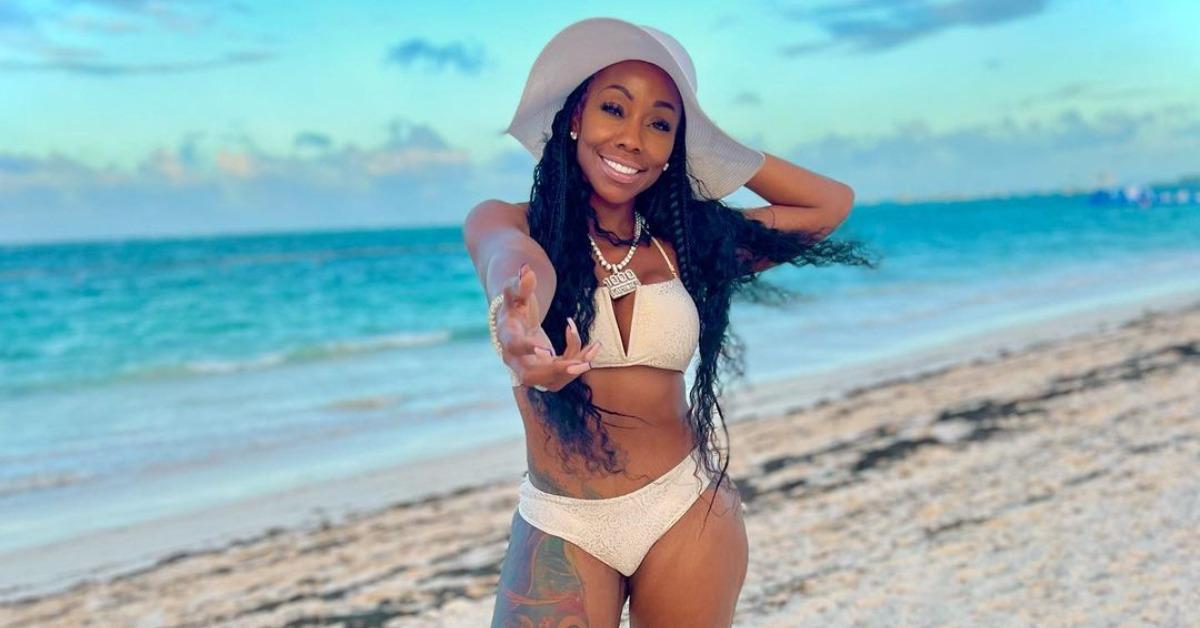 Article continues below advertisement
But what is Stormy Wellington's net worth?
According to multiple outlets, including The Washington Note, Stormy's net worth is $3 million. She has not confirmed this herself, but it's the number floating around the internet as of right now. However, judging by her lifestyle, it's possible that her net worth is actually much higher. Regardless, looking at Stormy's career trajectory, you can expect her net worth to rise — especially since she can now add reality TV star to her resume.
Stormy Wellington
Entrepreneur / Influencer / Inspirational Speaker
Stormy Wellington is a self-made millionaire who built an empire as an author, entrepreneur, life coach, and multi-level marketing expert.
Birthplace: New York, N.Y.
Birthday: Feb. 21, 1980
Children: Maniya Canty, Hennessy Pearson, Darryl Jones Jr.
Relationships: Jermaine Smith (a.k.a. BK Mello)
Article continues below advertisement
Stormy started out working for a collections company making just $13 per hour. During that time, according to her website, Stormy collected more than $1 million from debtors. Although she was given a raise for her efforts, when Stormy learned it was a mere 25 cent raise, she started her own business. Through her career in direct sales, Stormy managed to expand her career ever since.
What does Stormy Wellington do for a living?
In addition to being an expert in direct sales and an inspirational speaker, Stormy is also a life coach. She offers tips in her book, 9 Laws of Success: Attract Health, Love, Life & Success to Your Life, but she also offers a membership for prospective individuals to learn to make money as she has with her business, Girl Hold My Hand.
Article continues below advertisement
Stormy explains on her website that if you're willing to be coached and are open to putting in hard work, then you can join her team, or as she calls it, her "coaching community."
Article continues below advertisement
Stormy also has a partnership with Total Life Changes, also known as TLC, which is a health and wellness company. Because of her success as an entrepreneur, Stormy is part of the 2022 Awakening women empowerment retreat wherein the lowest ticket costs $97 for virtual access and the most expensive package for one person is $14,997, so she's the real deal.
And in March 2021, she shared one of the keys to her success with Earn Your Leisure on YouTube.
"I move from a place of appreciation versus expectation," she explained. "I don't expect nobody to do nothing for me. I don't care if I just gave you a million dollars. I don't even expect you to say thank you. I gave it to you because I wanted to give it to you. Expectation could've took me out the game [sic]."
Watch Million Dollar Hustle on Thursdays at 10 p.m. EST on Lifetime.