Fans Are Upset That Singer Summer Walker Will Not Reveal the Name of Her Baby Girl
What is Summer Walker's baby name? After recently giving birth, fans have been upset with the star for not sharing the name of her newborn girl.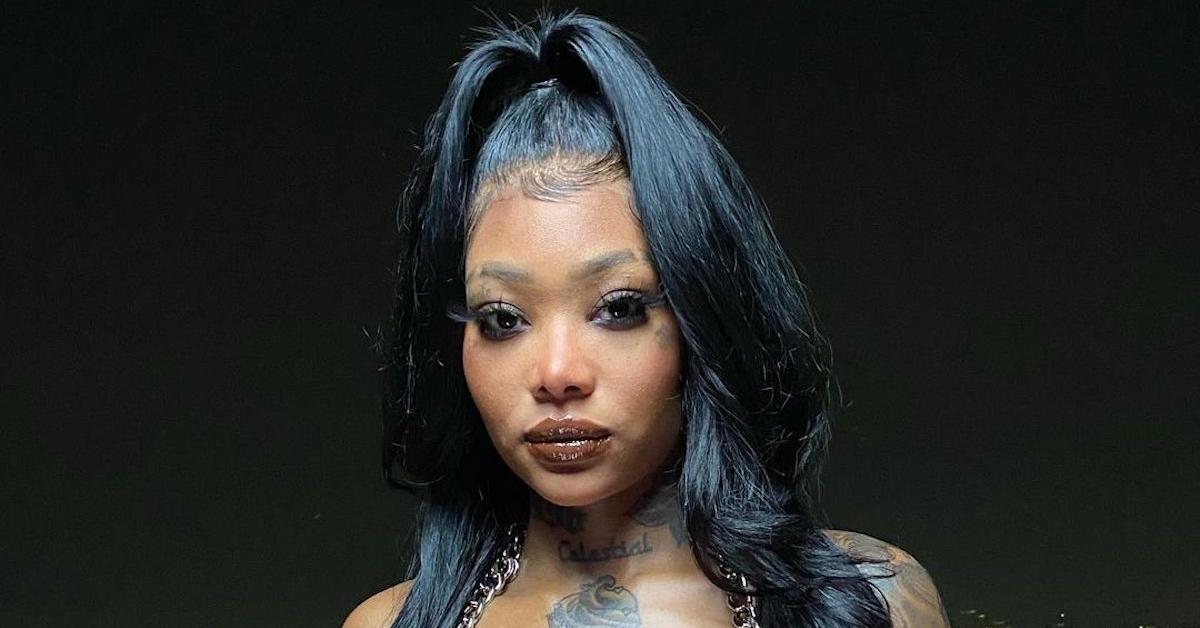 Oh baby! When it comes to celebrities showing off their children on social media, some prefer to be open while others like to keep a low profile. While fans are notorious for pressuring celebs to share details of their pregnancy and photos, that hasn't stopped many famous names from protecting their children from the world. And songstress Summer Walker shares the same sentiment.
Article continues below advertisement
It's not news that Summer is partial to privacy, especially since she has found herself in a few spats online. However, true fans of the star are hoping that she may bend her strict rules. For starters, supporters are hoping that she will do a surprise reveal of her baby girl. Other fans simply want to learn a little more about the newborn, starting with her name.
What is Summer Walker's baby name? Read on as we fill in the blanks.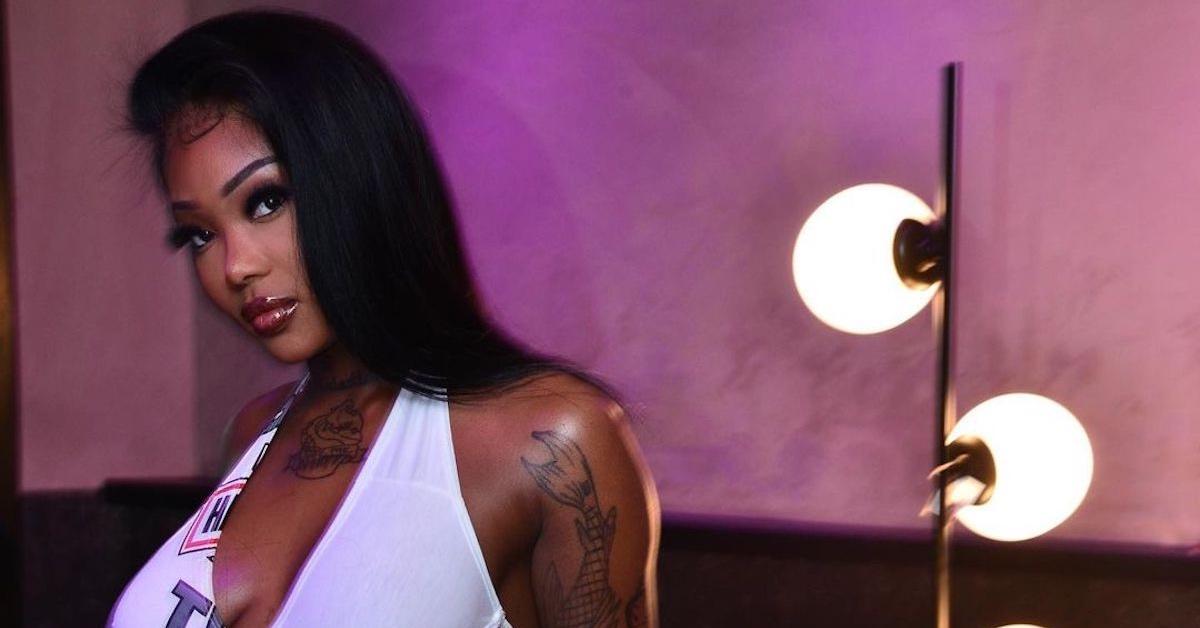 Article continues below advertisement
Summer Walker's baby name is unknown at this time.
The "Girls Need Love" songstress has long been adamant about keeping details of her baby and her personal life under wraps as much as possible. Still, people have been calling for Summer to share some details.
Summer has created a separate Instagram page for her little one: @1princessbubblegum. So, fans are starting to think that the singer may be changing her tune.
Article continues below advertisement
But fans shouldn't hold their breath. In a now-expired post on Instagram stories, the singer explained why she's never posting her child or sharing the baby's name. And it's a reason anyone would agree with.
Article continues below advertisement
"Y'all: POST THE BABY B----H WE WANT TO SEE!," she wrote. " Also y'all: Roasting a baby who's face you can't even see. Lol, make it make sense. In conclusion, mf's is weird and I will never post my baby so stop asking."
It would be nice to see Summer's child, since fans are wondering if she looks more like the singer or her dad, but it's a decision fans have to respect.
Although celebrities frequently share certain details of their lives, that doesn't mean that everything has to be shared with the public. Celebrities are people too, and they deserve privacy just like the rest of us.
Article continues below advertisement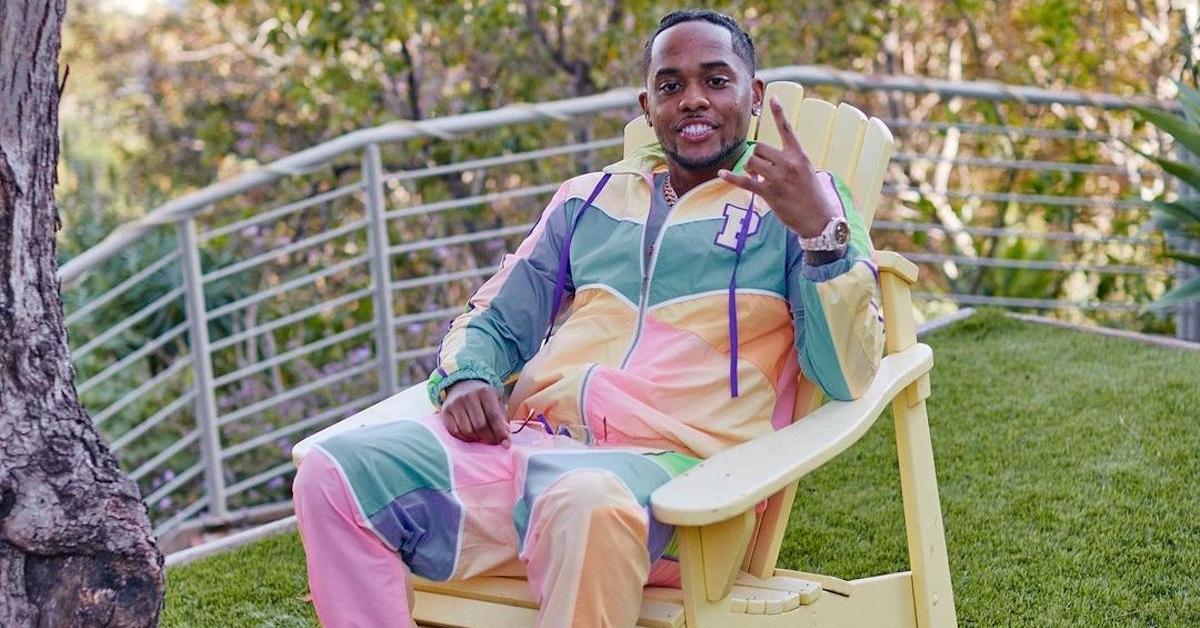 Summer's boyfriend and multi-platinum producer London on da Track is her baby daddy.
In November 2020, fans were ecstatic to learn that Summer was expecting a child with longtime boyfriend London on da Track (real name: London Tyler Holmes). While the two have a rocky history, it's clear that they are currently smitten with each other.
Article continues below advertisement
In October 2019, Summer announced that she and London decided to go their separate ways. In her post, she alluded to London not doing what needed to be done in the relationship.
Article continues below advertisement
"Officially single," she wrote. "Eventually you have to give some kind of a f--k about yourself. It's the bare minimum for me."
However, the breakup was short-lived, as Summer brought him out on stage during a show in London, England a few weeks later. Soon after, Summer revealed that she was pregnant, despite shutting down baby rumors in the past.
The drama didn't stop there. One of London's baby mamas, Ebonii, took shots at the couple. Not only did she say that Summer was pregnant — while the singer initially denied it — Eboni also shared that London is having issues with his three other baby mamas.
Article continues below advertisement
"I said what I said," Ebonii wrote on Instagram stories. "Yeah Summer pregnant by a [n-word] putting his three baby mamas on child support currently with three open cases." Whew chile!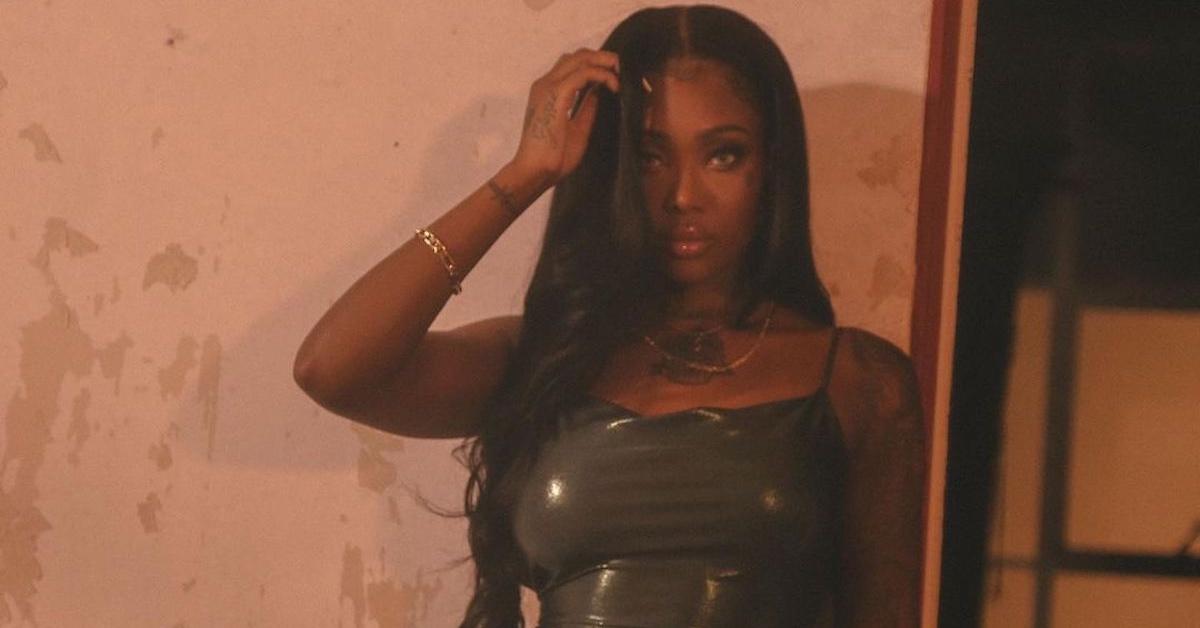 Article continues below advertisement
Not to mention, Summer also put London on blast after announcing her pregnancy, via Instagram stories.
"I should really out this bum a-- [n-word] @londonondatrack," she wrote. "I could really f--k up life, lol but I'm not … for now. Lol. … For now ima just take my l."
Once the dust settled, Summer and London eventually made up.
London on da Track has a sizeable net worth.
Working in the music industry comes with many perks. Aside from living a lavish lifestyle, London on da Track is able to produce music for various stars such as DaBaby, Gucci Mane, and more.
Article continues below advertisement
It's quite an impressive feat for London, who first made his start in the industry as a rapper and quickly became one of the most respected producers. Naturally, his expertise and work have afforded him a sizable net worth.
MD Daily Record reports that London has accumulated a $2 million net worth. This figure comes from his work as a rapper, producer, and songwriter. Some of the biggest songs that have contributed to his success include Saweetie's "My Type," Nav and Meek Mill's "Tap," and of course, a slew of Summer Walker's hit songs.
Despite the drama, we love the fact that Summer and London are riding with each other through thick and thin. Congratulations to the couple on their bundle of joy.