We're Uber-Pumped for Showtime's Biopic Series 'Super Pumped' — Here's the Episode Release Schedule
Ever called an Uber at 3 a.m.? Showtime's miniseries 'Super Pumped' details the rise and fall of Uber's former CEO Travis Kalanick. Here's the episode release schedule.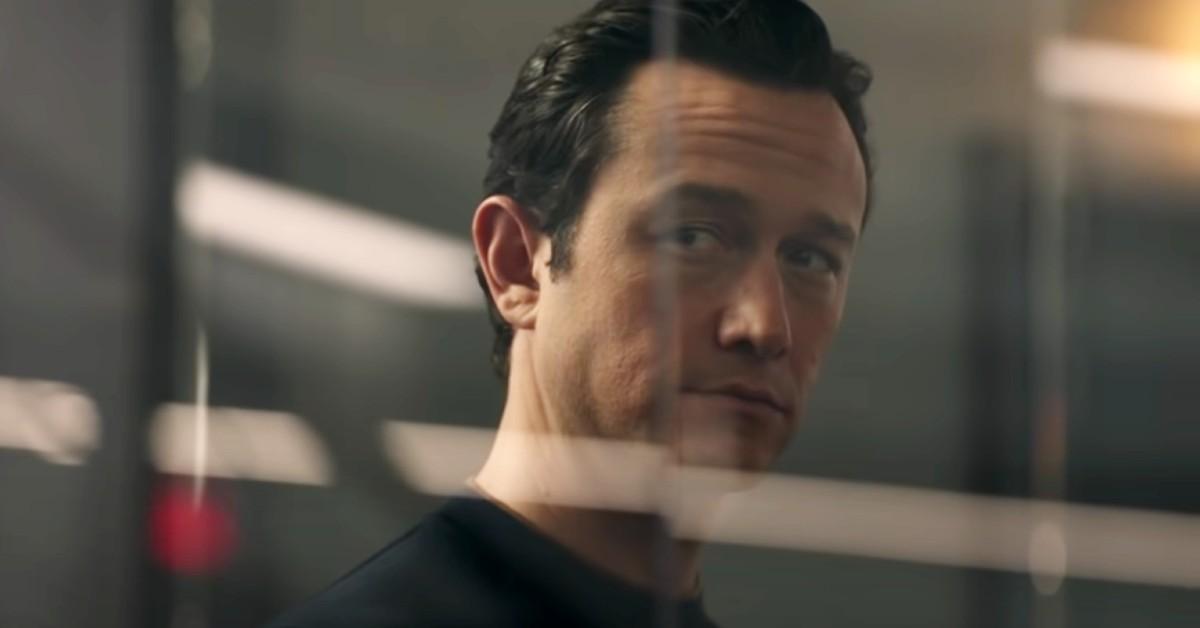 If you and your best girlies have ever embarked on a rowdy night filled with one (or three) too many Long Island iced teas, it's more than likely that you relied on Uber to transport the gang home in one piece. Or maybe it's just not a Q train day in NYC, so you call an Uber because you totally deserve one! In short, Uber Technologies, Inc. is a "mobility as a service provider," aka a rideshare company. Its biggest competitor is Lyft.
Article continues below advertisement
The origins of Uber go like this: After selling his file sharing service, Red Swoosh, for a whopping $19 million (and after his first file sharing service, Scour, went bankrupt), UCLA dropout and tech entrepreneur Travis Kalanick founded Uber — originally named Ubercab — in 2009. The last-second convenience and sheer innovation of Uber made it a powerhouse of a company that has seen enormous growth over the last 13 years.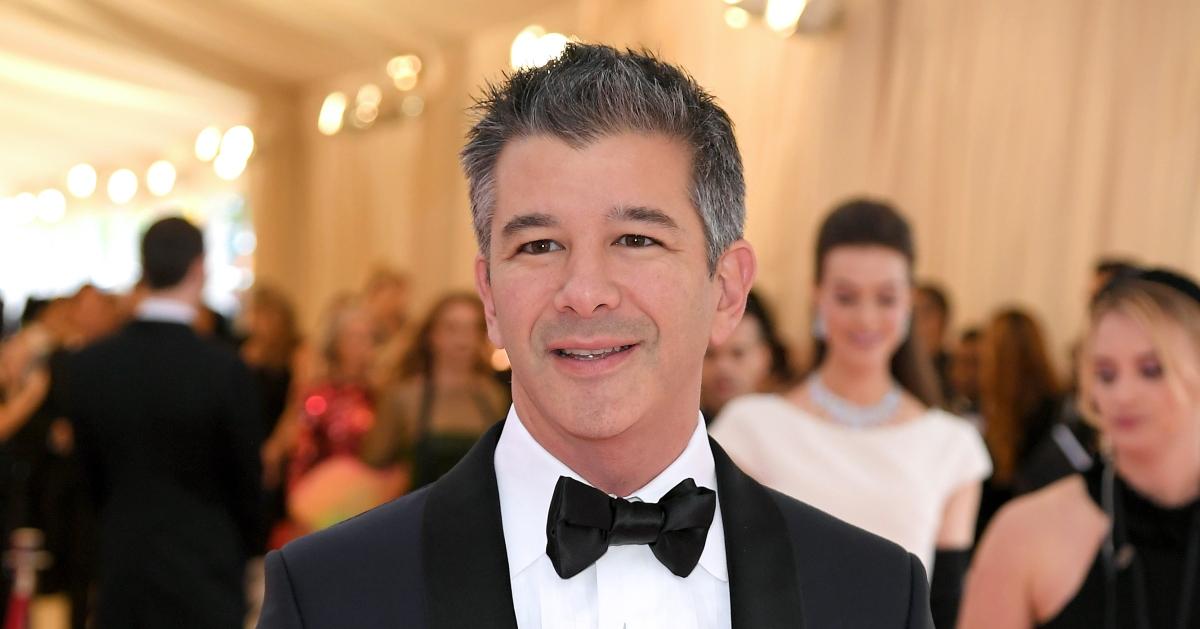 Article continues below advertisement
Though Travis is undeniably a genius, his unique methods have been subject to controversy. From a creepy rider-tracking function called "God view" to in-house sexual harassment and discrimination allegations, Uber had a rollercoaster ride of a journey when Travis was its corrupt CEO.
Now, based on journalist Mike Isaac's 2019 nonfiction book of the same name, Showtime's new miniseries Super Pumped: The Battle for Uber details Travis Kalanick's rise and fall. Starring Joseph Gordon-Levitt ((500) Days of Summer), Kyle Chandler (Friday Night Lights), and Uma Thurman (Pulp Fiction), here's when you can expect episodes to drop.
Article continues below advertisement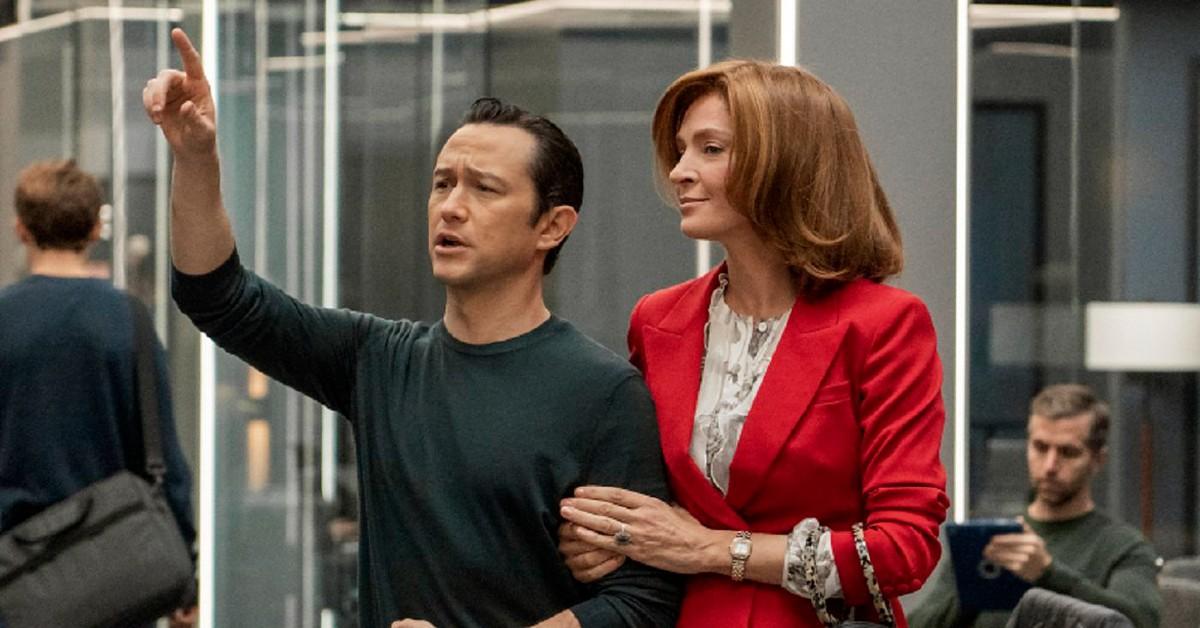 What does the episode release schedule look like for Showtime's limited series 'Super Pumped'?
Created by Brian Koppelman and David Levien (aka the creators of Billions), Super Pumped: The Battle for Uber premiered on Feb. 27, 2022, and the series is set to consist of seven episodes. New episodes release every Sunday night at 10 p.m. EST on Showtime and stream on Showtime Anytime. The Super Pumped finale is scheduled to air on April 10.
Article continues below advertisement
Creators Brian Koppelman and David Levien, and showrunner Beth Schacter weren't concerned with making Travis Kalanick likable.
"Likability matters much less to us than trying to understand what it is about — often men like this — that allows them to show us who they are exactly and yet as a culture we not only follow them but we put our money with them," Brian Koppelman told Insider.
What a fascinating point: As much as we are aware of how these rich, narcissistic tech bros operate (even poking fun at them from time to time), we still manage to fund their trailblazing companies.
Article continues below advertisement
"We thought about humanity," Beth Schacter (aka the current showrunner of Billions) began. "This guy's a very human person. He's not a monster, he's not from some Greek myth or a comic book. He doesn't belong on a Marvel show, he's human and has human faults and human strengths."
While we surely don't believe Travis to be an evil human, lines from the series like "We are kings, gods," don't help his cause. That said, Travis' insufferable personality isn't really the main focus of the series. What he thought up and the problems he solved, all in a little app, changed the world. There's no denying that.
"We are drawn to powerful people behind desks making Titanic-sized cataclysmic decisions. This was a story ready-made for that," Brian Koppelman stated. Innovation isn't always likable.