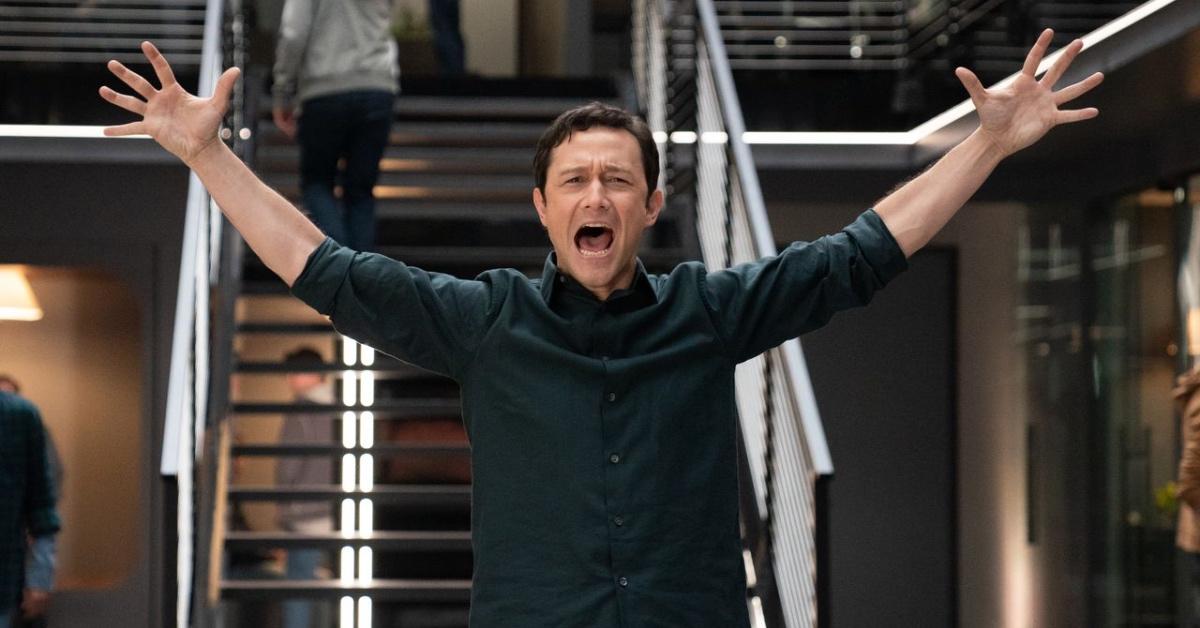 'Super Pumped: The Battle for Uber' Tracks the Real-Life Rise and Fall of Uber's CEO
For fans of films like The Social Network and shows like WeCrashed comes Showtime's latest TV series, Super Pumped. The new anthology series aims to tackle the rise and fall of business world empires, beginning with its first season, subtitled Super Pumped: The Battle for Uber. The show stars Joseph Gordon-Levitt as Travis Kalanick, former co-founder and CEO of the ride-sharing service.
Article continues below advertisement
Although fans are eager to see another deconstruction of yet another cultural phenomenon, many are curious if the details of Super Pumped are based on a true story or embellished. Here's what to know.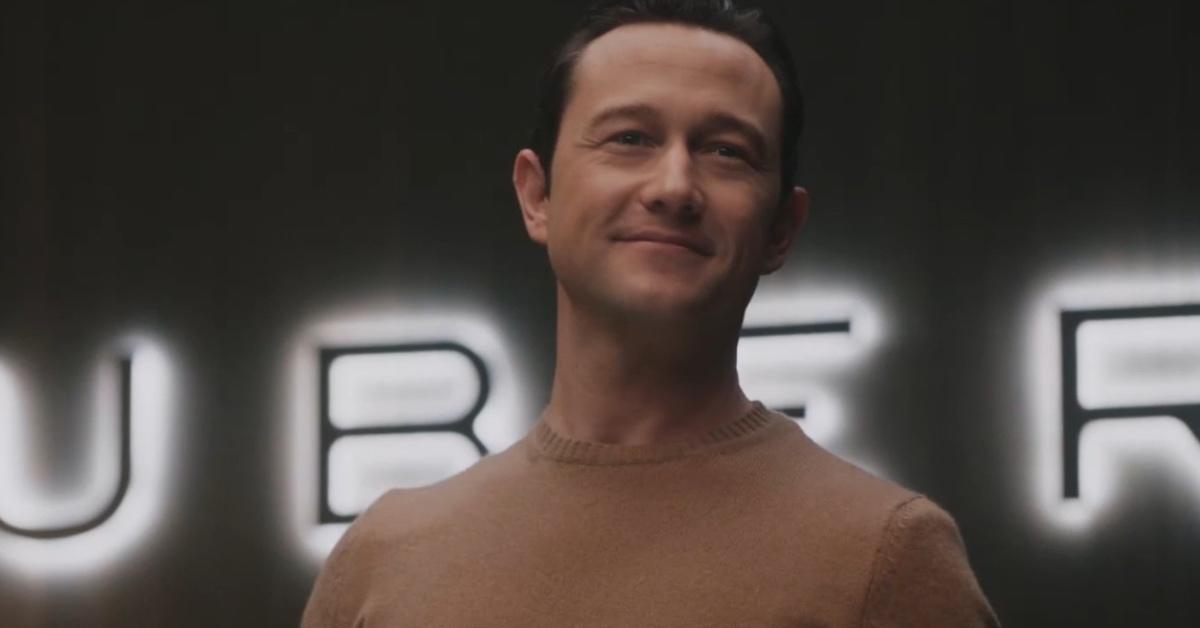 Article continues below advertisement
'Super Pumped' is based on a true story and a nonfiction book.
Per Deadline, Super Pumped has been in development since 2019 and was originally inspired by the nonfiction book of the same name by New York Times journalist Mike Isaac. The book covers the events between the founding of Uber and its stock launch in 2019.
What originally started as a limited series has since expanded into an anthology to accommodate the follow-up book Isaac is writing about Facebook. Shortly before the show's premiere, it was renewed for a second season to tell this uniquely framed Facebook story.
Article continues below advertisement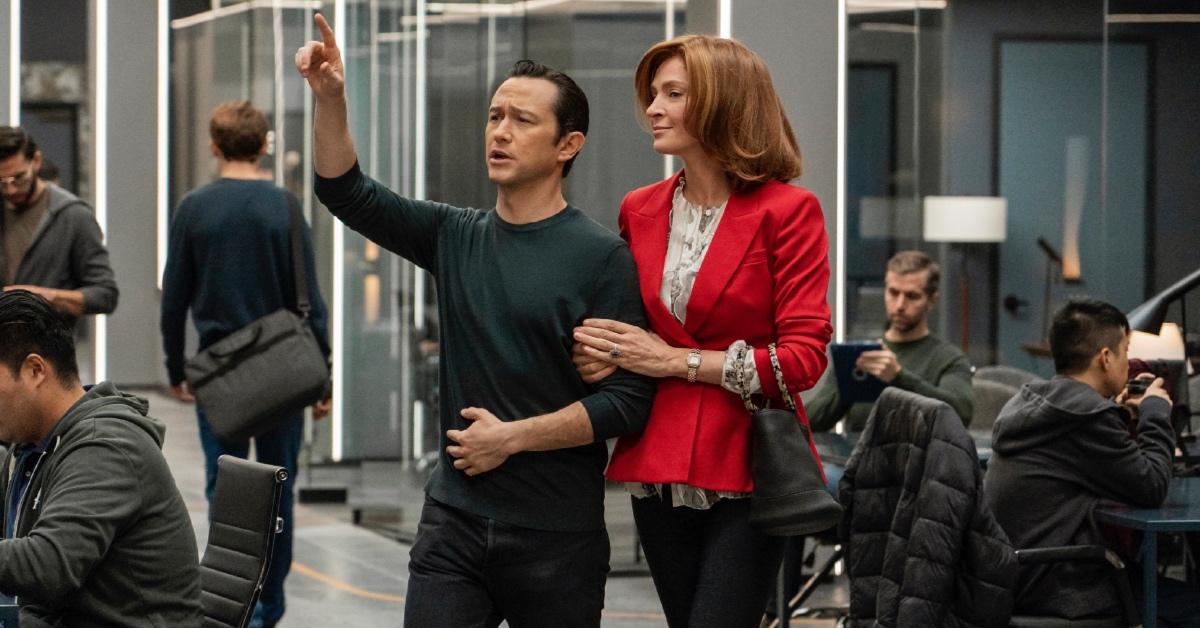 Although the release date of the book is currently unavailable, The Hollywood Reporter says the second season of Super Pumped will be subtitled Sheryl & Mark, and both the show and the book chronicle the relationship between the founder and CEO Mark Zuckerberg's relationship with COO Sheryl Sandberg.
Similarly, HBO handed a series order to Doomsday Machine, which stars Claire Foy as Sandberg and is based on the book An Ugly Truth: Inside Facebook's Battle for Domination by Sheera Frenkel and Cecilia Kang.
Article continues below advertisement
Deadline gives the synopsis for Super Pumped as follows: "Pivoting on Travis Kalanick (Gordon-Levitt), Uber's hard-charging CEO who ultimately was ousted in a boardroom coup, the series will depict the roller-coaster ride of the upstart transportation company, embodying the highs and lows of Silicon Valley. Even amid the radical upheaval generated within the global tech capital, Uber stands out as both a marvel and a cautionary tale, featuring internal and external battles that ripple with unpredictable consequences."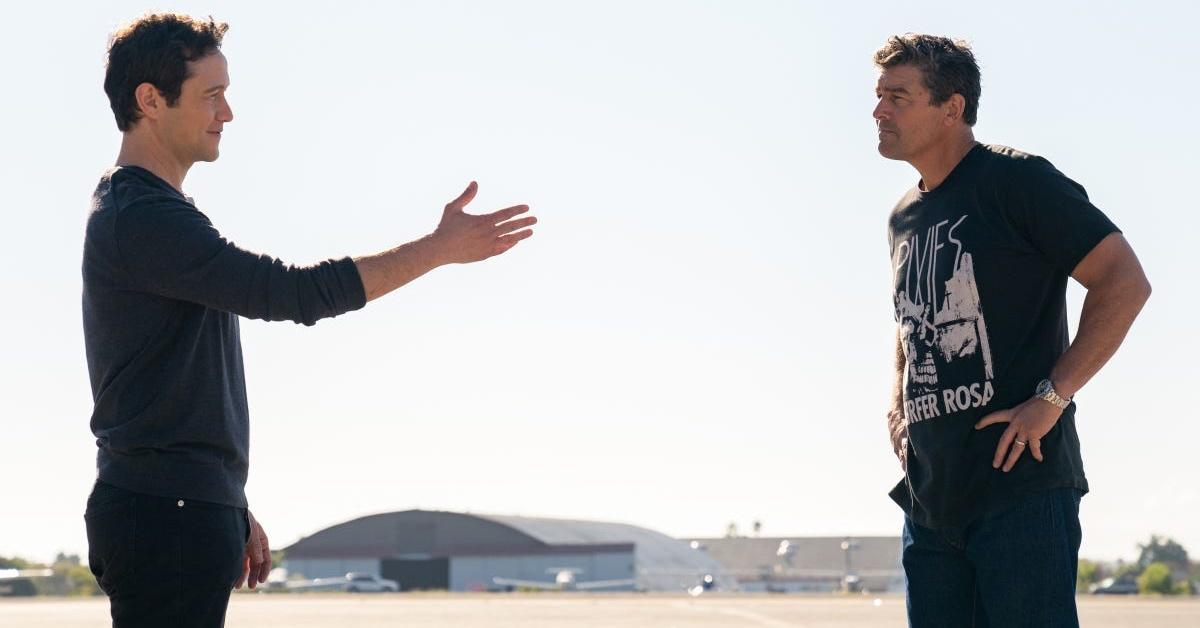 Article continues below advertisement
Super Pumped was created by Billions co-creators Brian Koppelman and David Levien as part of their overall deal with Showtime. Brian, David, and Beth Schacter (Soundtrack) will executive produce, write, and serve as showrunners. There is currently no word on casting for the second season, but many fans are hopeful Jessie Eisenberg will reprise his role as Mark Zuckerberg from The Social Network.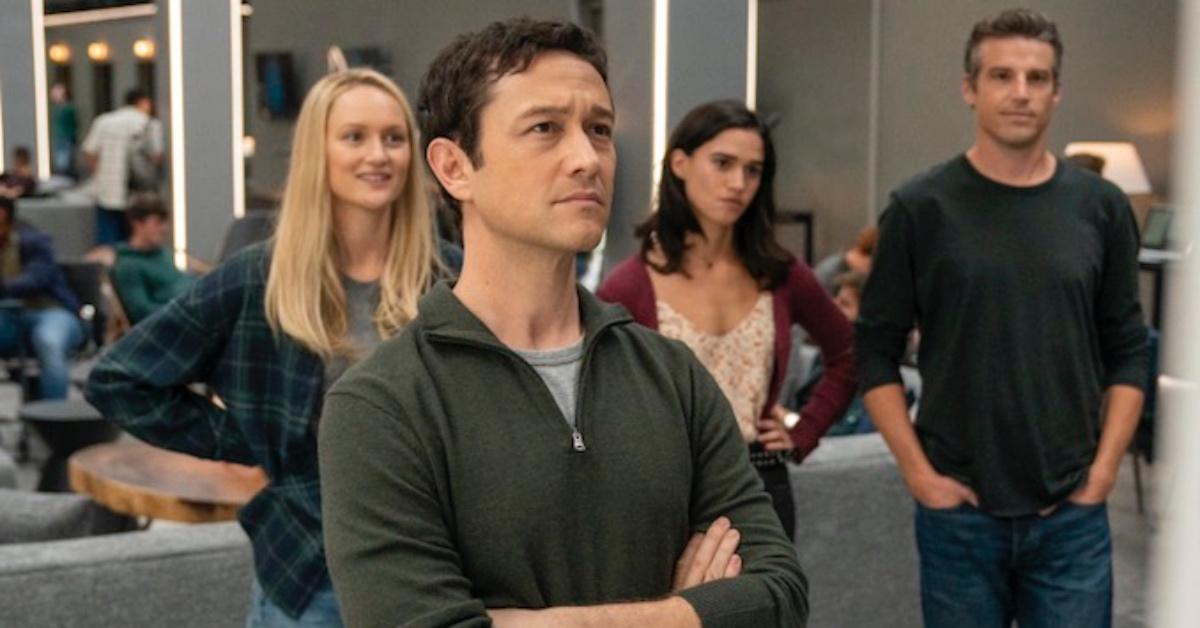 It sounds like fans of tech empire dramas will have no trouble devouring this new anthology series. The first season will be seven episodes with a rough runtime of 60 minutes per episode.
Super Pumped: The Battle for Uber premieres on Showtime on Feb. 27, 2022, at 10 p.m. ET.