There's Only One Member of the Original Supremes Lineup Still Alive Today
When news broke that Mary Wilson, one of the original members of The Supremes, had died, it left many to wonder where the remaining members are now.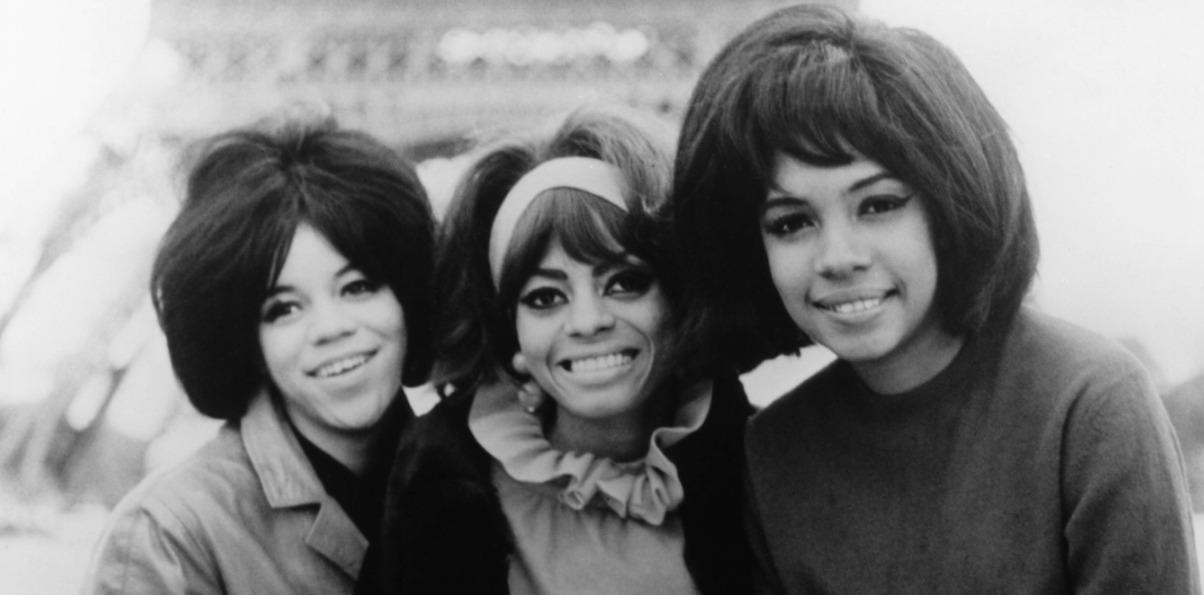 On Feb. 8, 2021 Mary Wilson, one of the founding members of The Supremes, died suddenly. Her publicist, Jay Schwartz, released a statement announcing her death, but didn't immediately reveal her cause of death. At 76 years old, Wilson had remained an important fixture in music history and had been with The Supremes until it disbanded in the '70s. And now, some people are wondering where the rest of The Supremes are.
Article continues below advertisement
Because even though Mary Wilson and Diana Ross are among the original members, over the years, there were other talented women who walked in and out of the group, performing on-stage with the OG Supremes. And, while they might not be remembered as important to the group as the original three founding members, they were still Supremes in their own rights.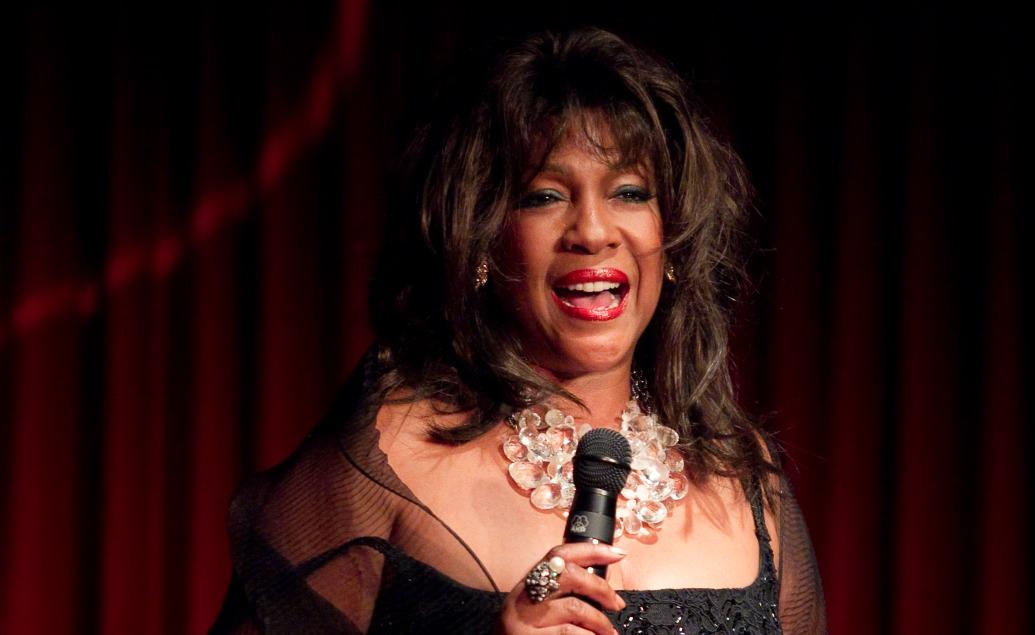 Article continues below advertisement
Where are the remaining Supremes now?
Along with Wilson, Diana Ross and Florence Ballard created The Supremes in the late '50s when they were all just Detroit teenagers trying to make music. In the years that followed, their careers in the all-girl singing group skyrocketed. In 1968, Ballard officially left the group after years of dissatisfaction with the way she felt the record label had begun to drive the three women apart.
Then, in 1976, after beginning what many believed would be her comeback, Ballard died of a blood clot in one of her coronary arteries. Ross and Wilson continued with the group with other women until Ross eventually left herself and, after what was first deemed The New Supremes made music, the group disbanded altogether.
Article continues below advertisement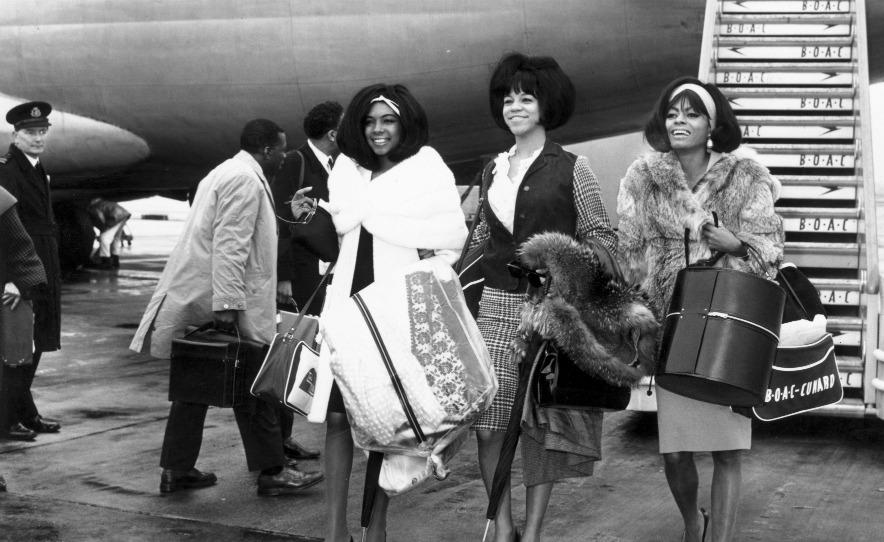 Other members of the group over the years included Jean Terrell, who replaced Ross as the lead singer of The Supremes, and Cindy Birdsong, who replaced Ballard. And up until present day, Tarrell has continued to sing hits of The Supremes in occasional on-stage appearances. Birdsong tried a solo career of her own, which didn't gain too much traction. But she did perform some Supremes hits with Mary Wilson and Kelly Rowland for the 2004 Motown 45 anniversary television special.
Article continues below advertisement
Diana Ross has continued to make music.
Unsurprisingly, Diana Ross has remained one of the more prominent names and faces of music since The Supremes became a revolving door of new singers and then ended completely. In fact, in 2018, she had a residency at The Wynn Las Vegas and she has been honored at different Grammy Awards shows over the years for her solo work. And in 2020, Ross released "Supertonic: Mixes," an album of her hits remixed on both CD and vinyl.
Article continues below advertisement
What was Mary Wilson's cause of death?
So far, Mary Wilson's cause of death has not been announced. Her death is being mourned all over the music business, though, among those who worked with her and those who just admired her from a distance.
Singer Beverley Knight tweeted, "Mary Wilson along with Florence Ballard and Diana Ross changed the game permanently. Hit after hit after hit, on regular rotation to this day. A Supreme Titan may have left us but that legacy will never be surpassed."
And, as to be expected for fellow former Supremes member Diana Ross released her own statement on Twitter.
"I just woke up to this news," she wrote. "My condolences to you Mary's family. I am reminded that each day is a gift. I have so many wonderful memories of our time together. The Supremes will live on in our hearts."
Wilson is survived by her two remaining children, Turkessa Ferrer and Pedro Antonio Jr. Ferrer, and at least one grandchild.